Greetings everyone,
Recently one of our supporters on the Steem blockchain sent us a gift. After witnessing how hard the boys have been working towards their goals, he felt that it would be really cool to see them receive a reward they were not expecting.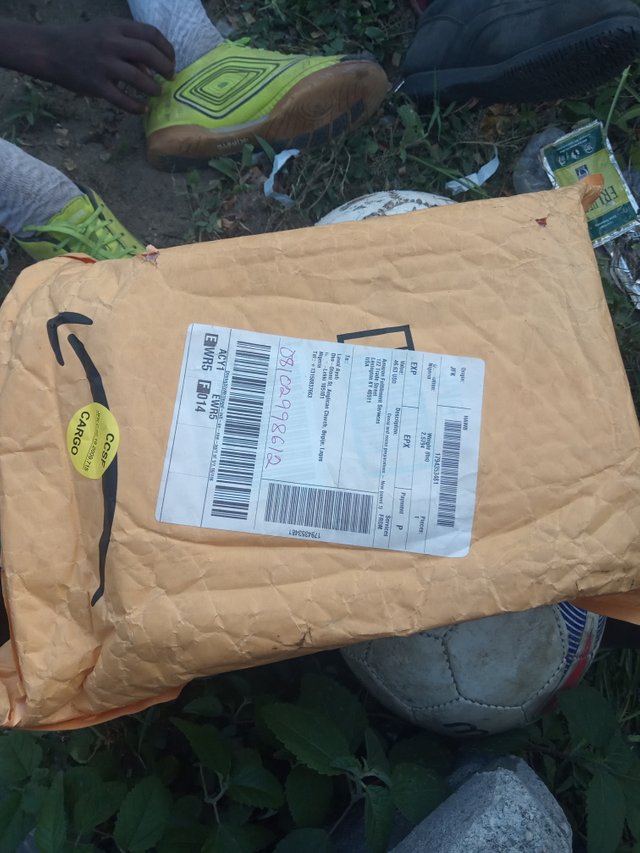 The vision we have for DFA is grand scale, and this is hard work for these young boys. Bearing in mind the importance of fun for the kids, while considering the things that made us happy when we were children, it seemed logical to us all that it was due time to treat the boys to something nice.
We would like to take a moment to say:
Thank you for this gift @futuremind
The team loved it!
We've prepared a video of the unboxing, as well as an in house competition for fun and reward for the boys!
Thank you for viewing! We hope you all enjoy the video's we've prepared for the in house competition. The boys had a great time, and this is what it's all about!
We're proud to present:
In-House Competition
In our final video installment, we present:
DFA Receiving Reward
Between the surprise gift, and the in house competition, this was one of the most exhilarating events for Decentralized Football Academy yet, and it's safe to assume this would not be happening right now if not for the amazing support we've received from the Steem blockchain community. This exemplifies the utility of Steem, and the power of community!
Thank you to our inspiration Andre Gray, and thank you to each and every one of our supporters. You are all appreciated!