Dinner in a Japanese restaurant 日本餐厅的简单晚餐
There is a newly opened Japanese restaurant near my flat. The restaurant has a quite modern style and a 4.8 rate on google map. Today I decided to have a try.
最近我住的附近新开了一家日本餐馆。这家小餐馆的装修风格还蛮现代的,在google map上的评价有4.8颗星星。所以今天就去试了下
The menu looks quite nice and includes most of the popular Japanese dishes. Since I am alone I only ordered one starter and one main course. The starter is Nasu Dengaku - grilled aubergine with homemade sweet miso. The main course is Eel Supreme rolls - sesame seeds ,avocado, eel, cucumber & eel sauce. As someone who is quite professional of Japanese food, I think they cook quite nice.
首先菜单就令人很满意,设计的很好看,东西也多,基本上比较被大众认知的菜都有。因为只有一个人吃,就只点了一个前菜和一个主菜。前菜我点了Nasu Dengaku - 就是将茄子上铺一层甜味增烤。主菜我点了Eel Supreme Rolls - 一款有芝麻、酪梨,鳗鱼、黄瓜的花式寿司。作为一个常年吃日本菜的专业日本菜吃货,觉得他们的菜做得不错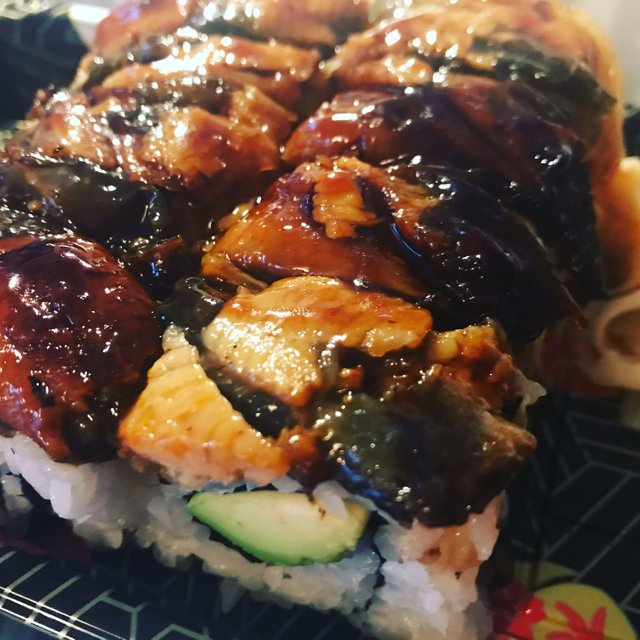 Eel Supreme Rolls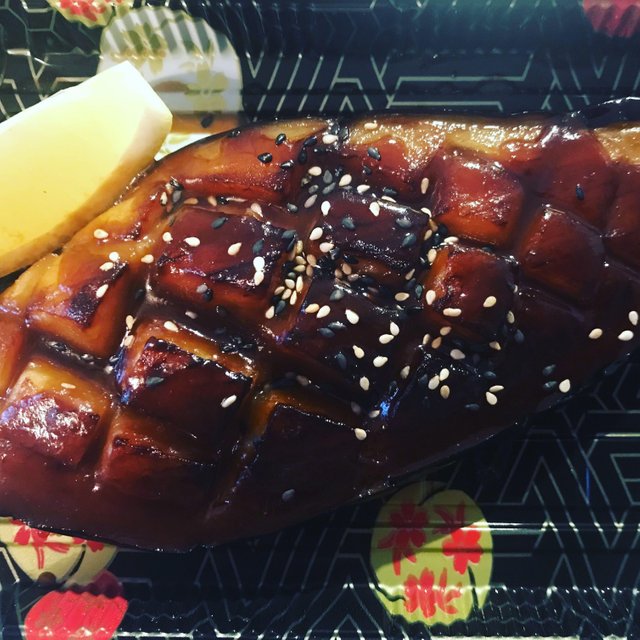 Nasu Dengaku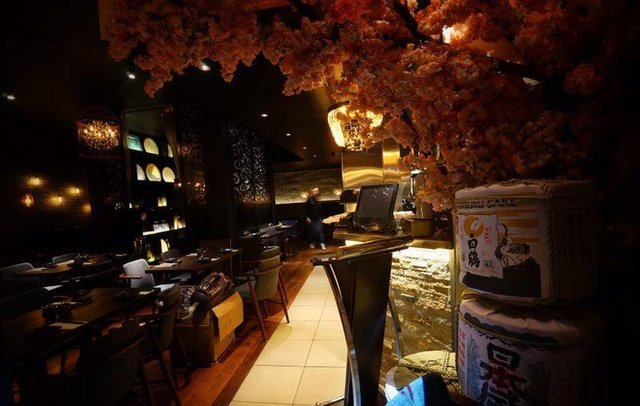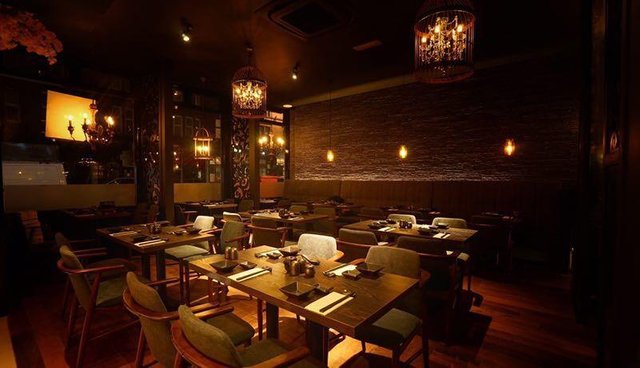 Image source: http://www.esushi.org
I think I will definitely visit this place frequently. Next time I wanna try the Japanese Hotpot;)
我想以后这家店我肯定是会经常来的,下次我要试一试他家的日式小火锅。
Thank you for your reading ❤️
Will really appreciate if you could vote for me 😘