Best Burgers in Town! Vol3
 This is Phil's Burger in Sweden. Best burger I have ever eaten. Medium cooked beef.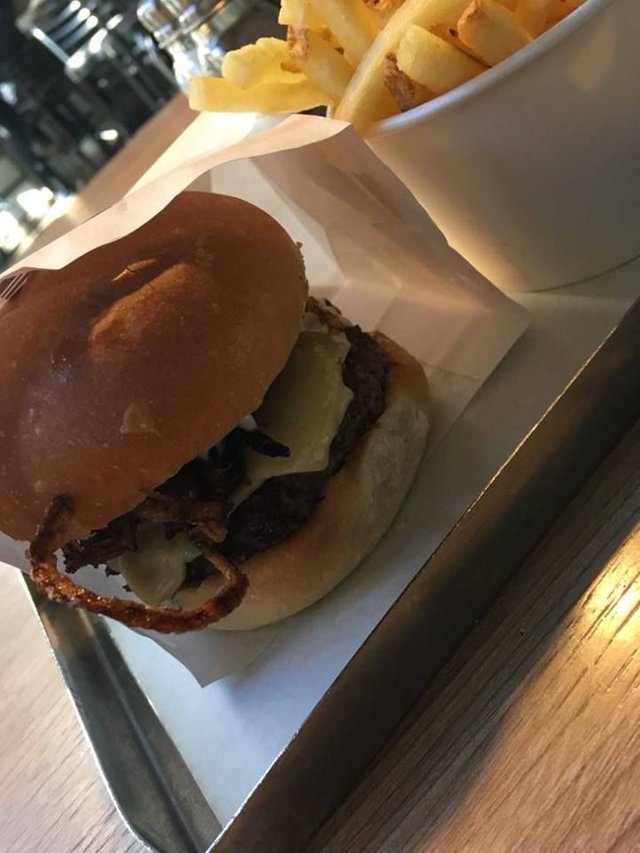 After todays burgers, my BURGERS TOP:
1. Phil's Burger
2. Cheeseburger
3. BBQ burger
4. Jalapeno burger
   Photo was taken with iPhone SE.   
Please Resteem and Upvote if you like my post.