The HEARTATTACK breakfast burger w. Recipe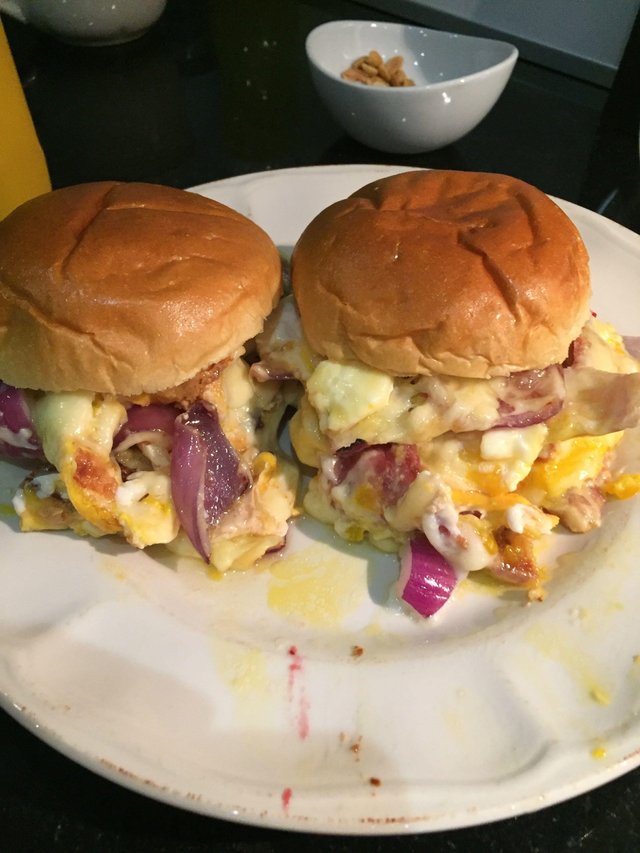 It Looks like hell to be honest, but oh its so amazing! The complete grease meal!
First you start with Two brioche buns: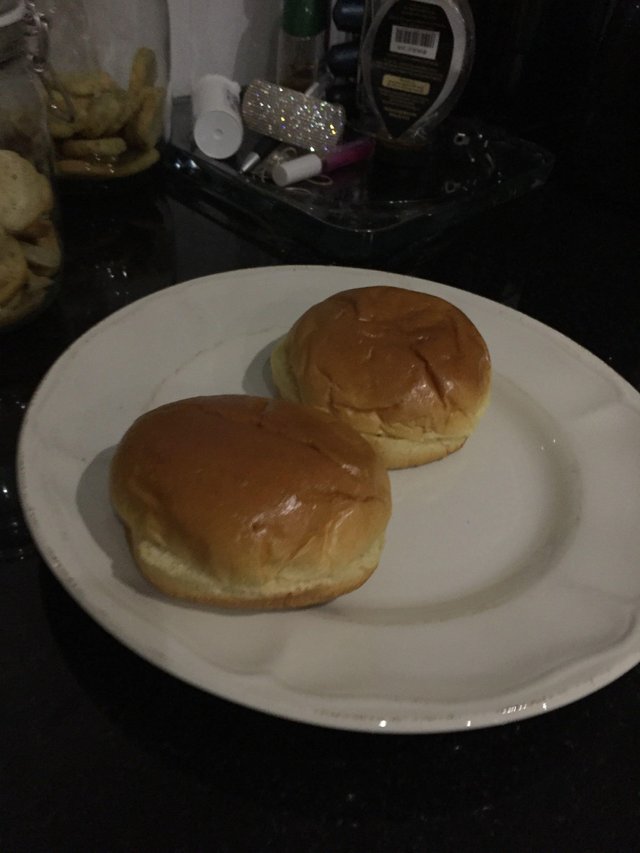 Then slice about 100-125 grams of cheese And halv a onion.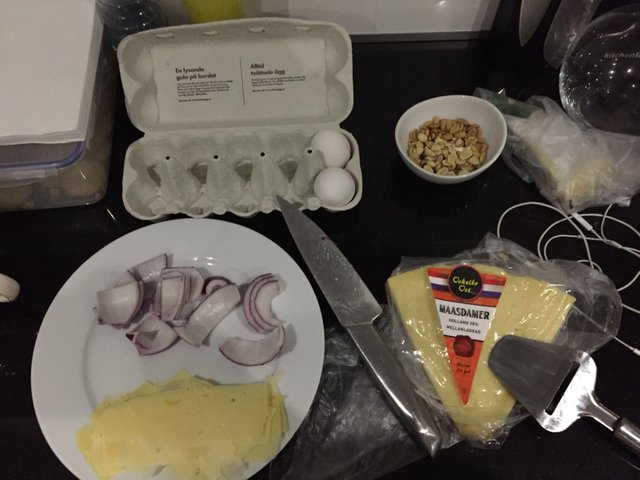 Then add about 200 grams of sliced bacon, And the onion togheter in a baking tray, you put it in s preheated oven Thats at 210 celsius.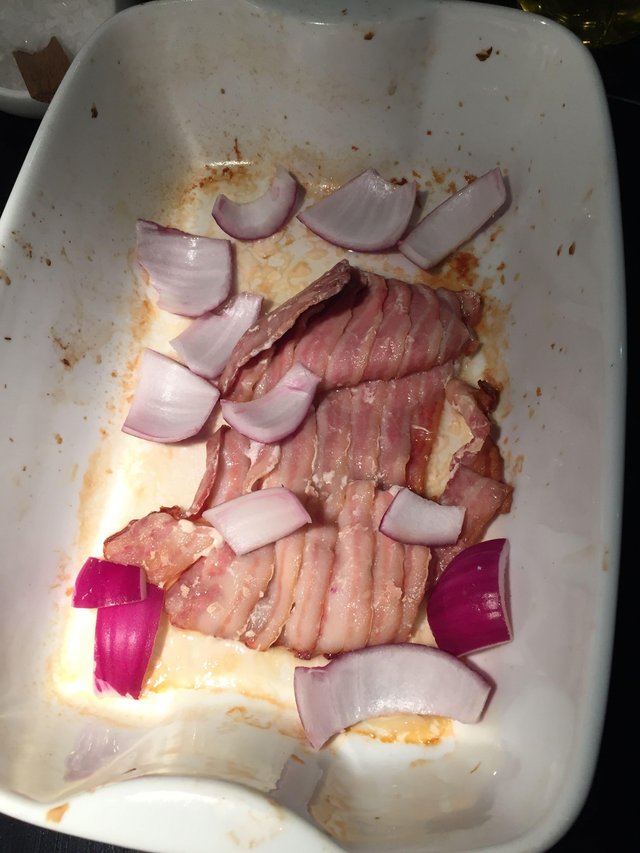 Open the buns And add Add cowberry jam or cranberry gel to one, And pickled radish and cucumber to the other.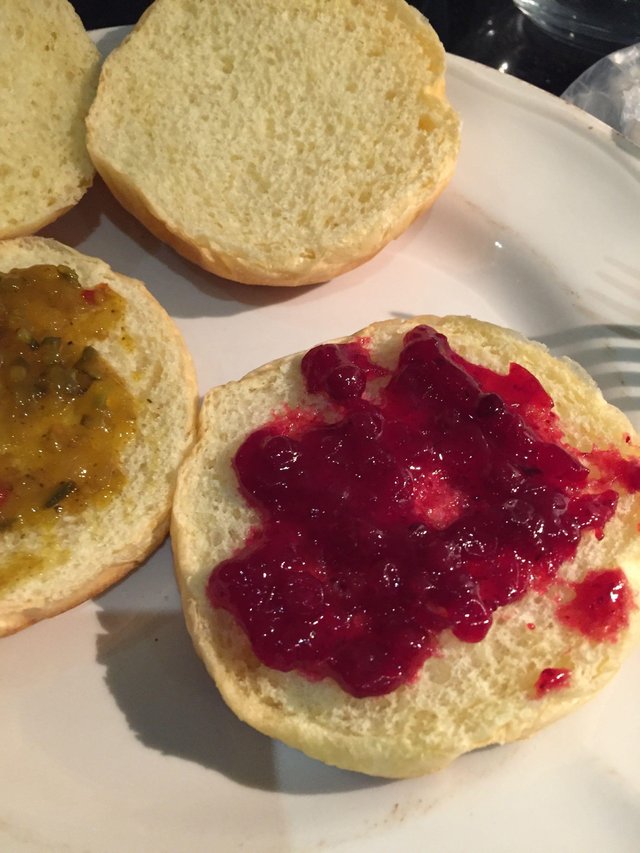 When the bacon is starting to look done, add the cheese on top, and put it back in the oven for about one minute.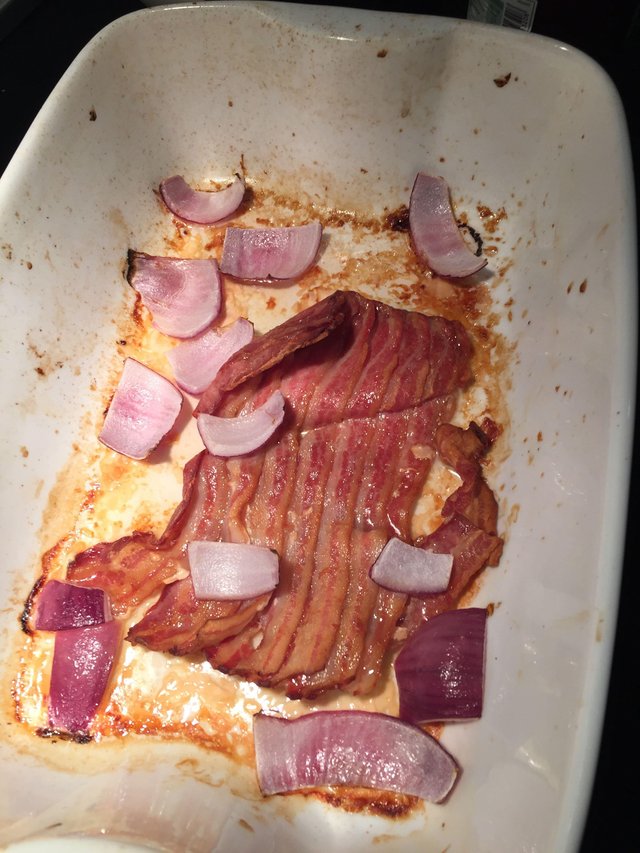 Add two eggs and some more cheese, and a little salt and pepper. then put it back in the oven for 3-4 minutes.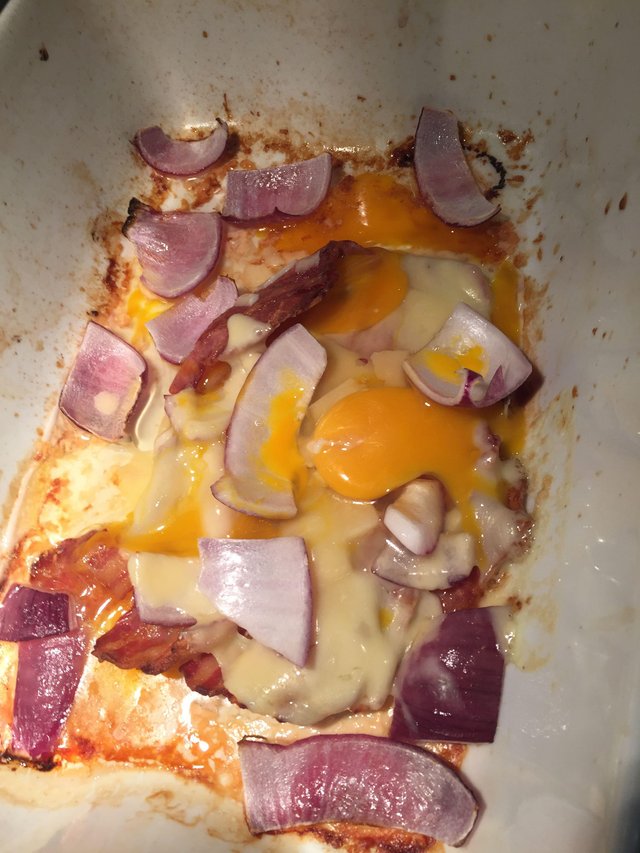 Take it out, and quite rapidly take all the contents over the two previously covered buns.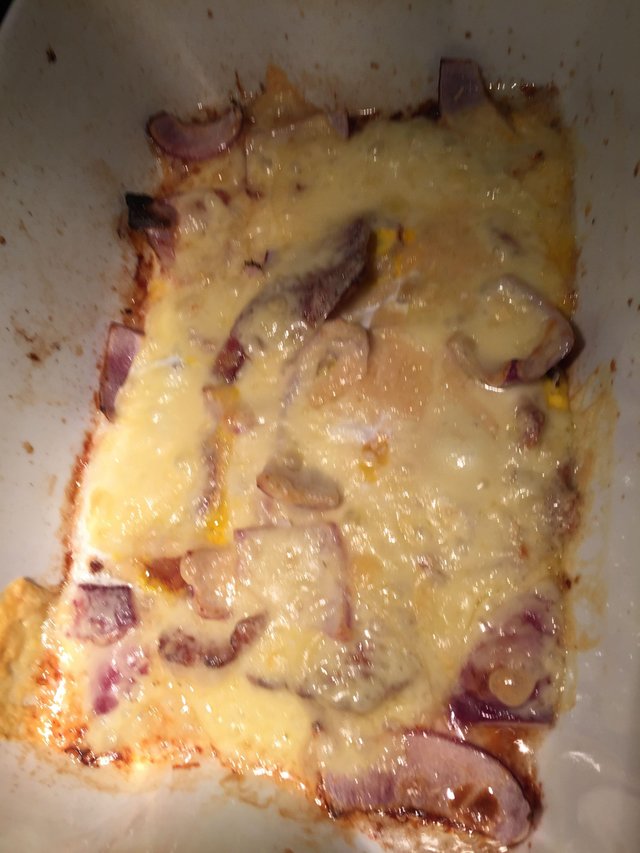 Add some hamburger dressing to the top buns, and some hot sauce.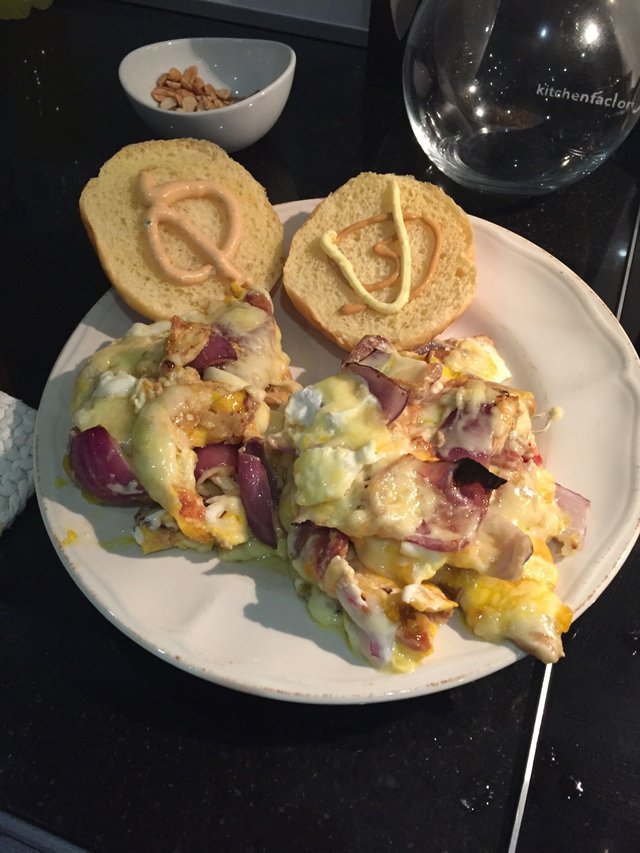 And there you go, a delicious and dangerous breakfast burger!