Why I like living in a village
Hello friends,
I believe that living in a city is bad for many reasons. First of all, it is air pollution. The air in cities is so bad that it can harm people's health. In many cities, you cannot go outside without a respirator on your face.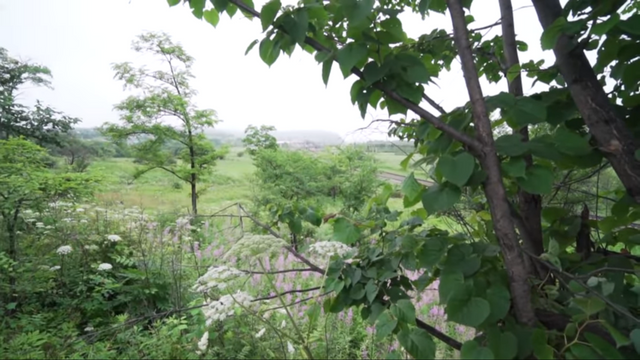 I like villages more than cities, because the air in the country is much cleaner than in large cities. In the village you can go out of your house and see the beauty of nature every day. If the village is by the lake or river you can go fishing when you want. If the village is near the forest you can go for a walk there and see many different animals
---


Thanks for being here and have a great day !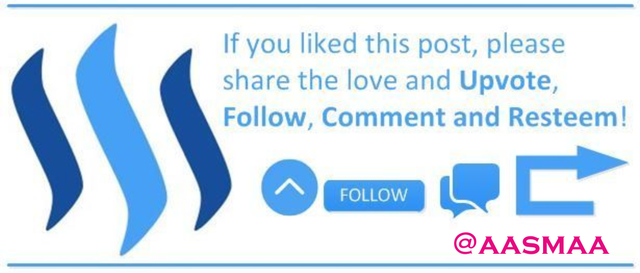 .