The Food is Free Project evolved from a front yard garden into an open source movement of over 400 cities around the world. Each food sharing project is about growing and sharing food, but they all look a bit different. There's always a creative way to grow food no matter where you are. Join us and let's plant a world where fruit trees and gardens line our communities.
By simply sharing your story, you never know who you may inspire to start growing and sharing food with their community. Post photos and stories with #foodisfree or #foodisfreeproject so we can be inspired by your actions. We're all in this together.
Here are some recent highlights from the Food is Free worldwide community: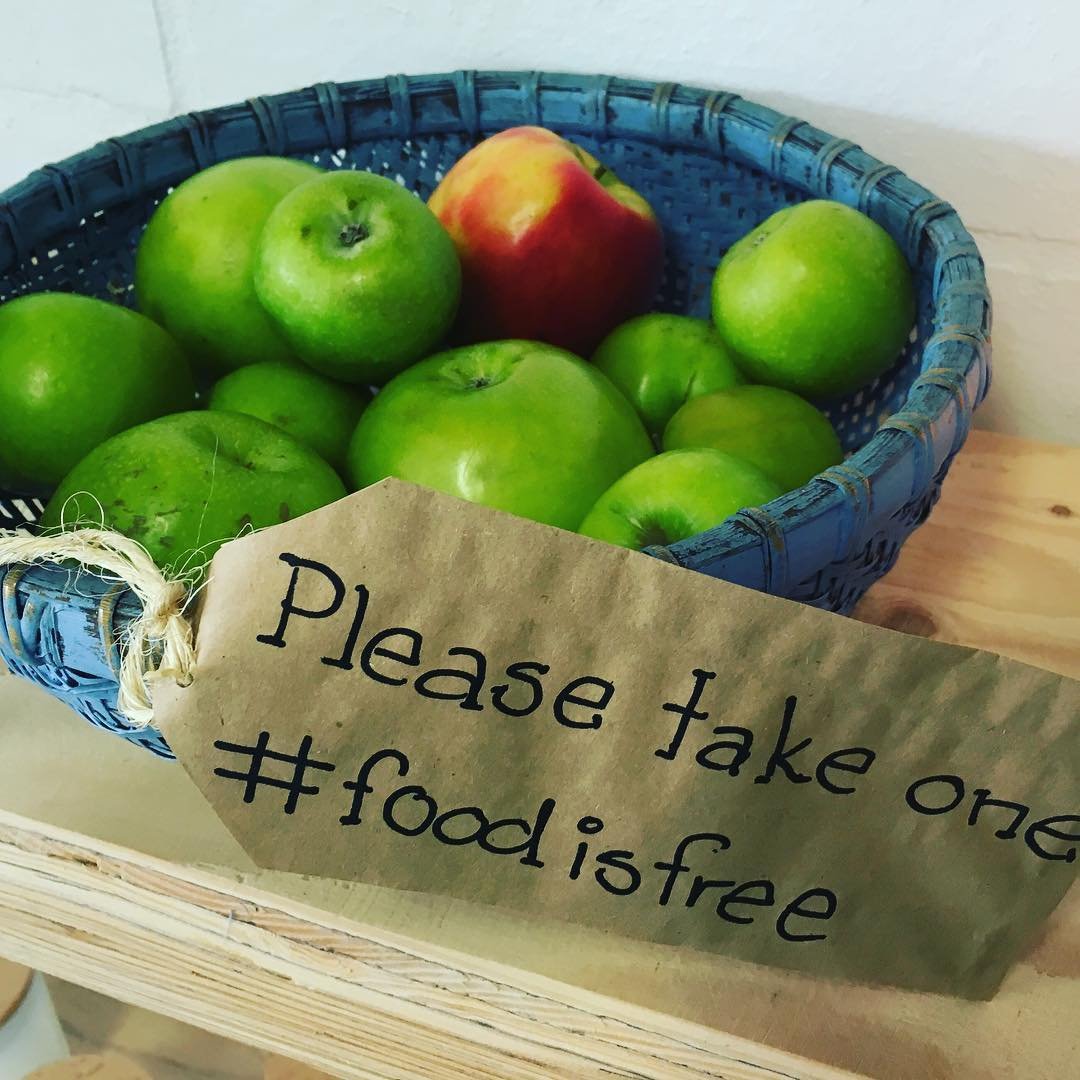 "Farm fresh spray free local apples #foodisfreeprojectaustralia #foodisfree #thinkglobalactlocal #soulsisterproject #dunsborough #popup"
Photo by: soul_sister_project
"From grass to strawberries in 4 hours!
#foodbankfarm #volunteers #communityfarm #ittakesavillage #strawberries #sodelicious #moregoodfood #realfood #transform #foodnotlawns #foodisfree #ilovemyjob"
Photo by: elkrunfarm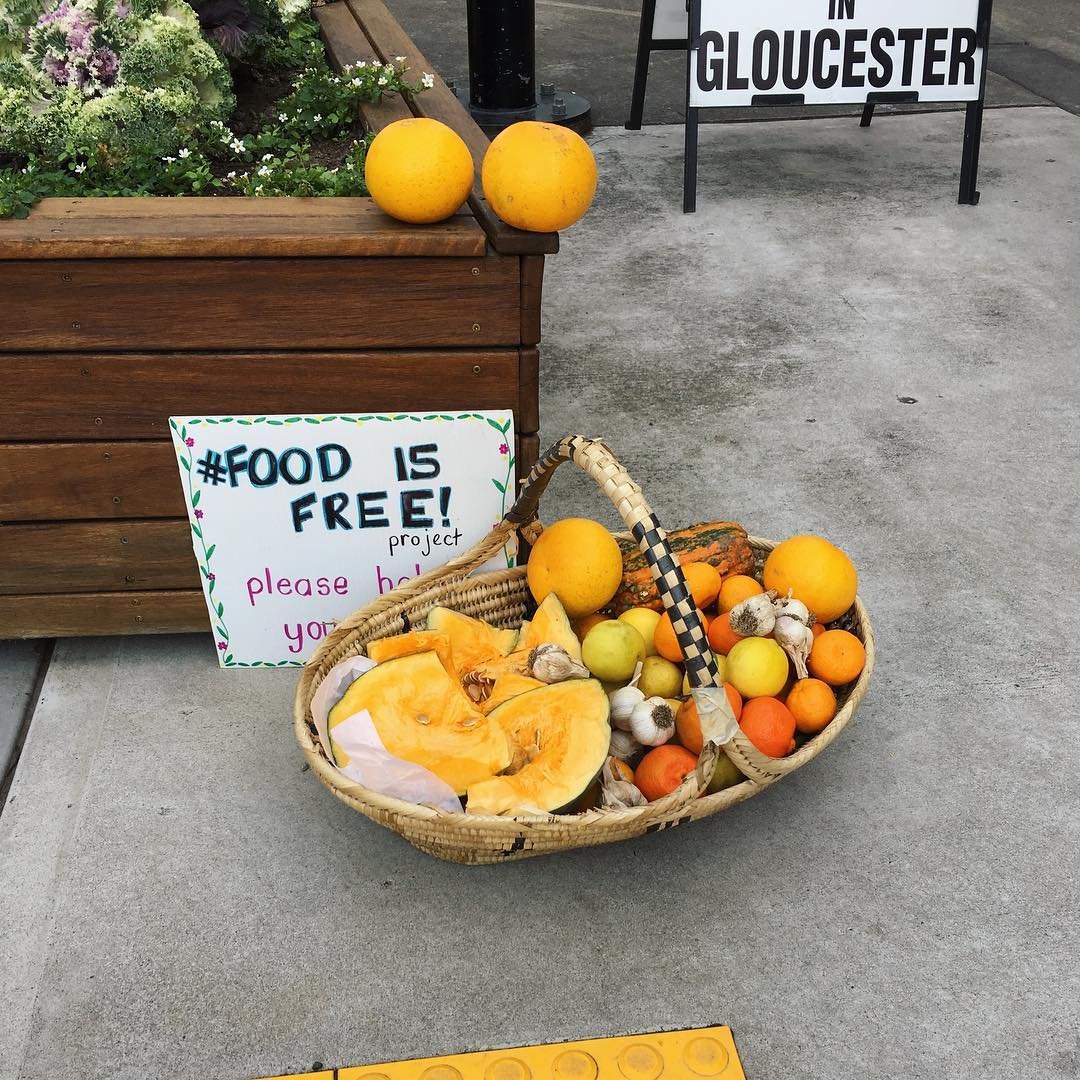 "Gosh I love Gloucester! 😍 #foodisfreeproject #foodisfreeprojectaustralia #wouldmoveheretomorrow"
Photo by: aallykatt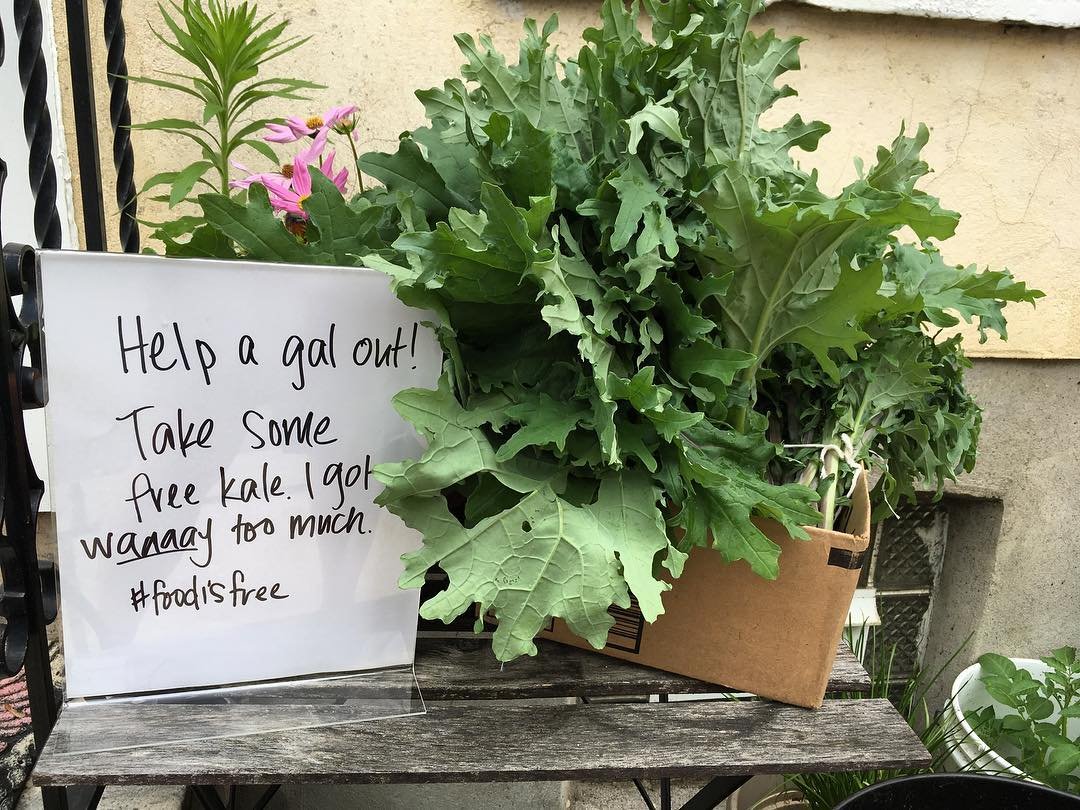 "My small kale forest went CRAZY in the last two weeks since I was home last. Please come get some free kale! #foodisfree #kale #foodisfree_fishtown #freefood #garden #urbangarden #gardentotable"
Photo by: fishtown_homestead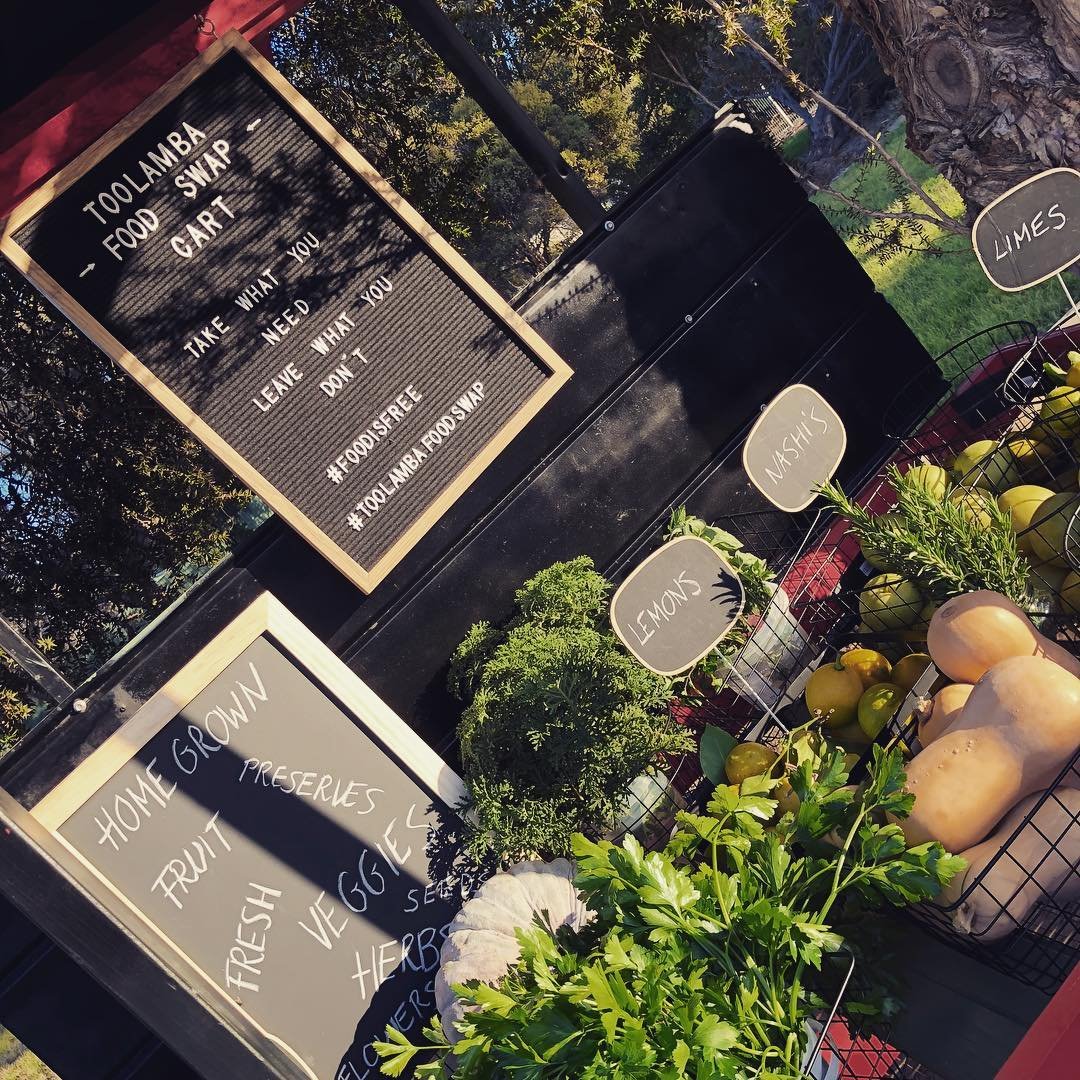 "Our little village food cart 🍊🍐🍎 #takewhatyouneedleavewhatyoudont #toolamba #lovewhereyoulive #greatershepparton #foodisfree #nowaste #foodshare"
Photo by: mel_hall
You are encouraged to take any ideas from #foodisfreeproject and tailor them to fit your community. We all have something to learn from each other and knowing we're not alone makes it much easier to take a step out into our community and plant the first seeds.
Take the first step and share your #foodisfree photos on social media so we can all stay connected and spread these ripples of inspiration far and wide. I'm excited for Steemit to allow us to grow and unite in ways we are yet to imagine!
Onward and Upward,
John

Start a front yard community garden: http://foodisfreeproject.org