Even the smallest acts of kindness ripple far past our visible horizon! Never underestimate the ability of your actions to ripple out and affect your community.
The Food is Free Project has evolved from a front yard garden to an open source movement of over 400 cities around the world. Each food sharing project is about growing and sharing food, but they all look a bit different. Some of us have front yards, others rooftops, or maybe just a balcony or a window. Join us and let's plant a world of abundance!
Share your journey growing and sharing food with #foodisfree or #foodisfreeproject so the global community can be inspired by your actions.
Here are some inspiring highlights from the Food is Free worldwide community this week: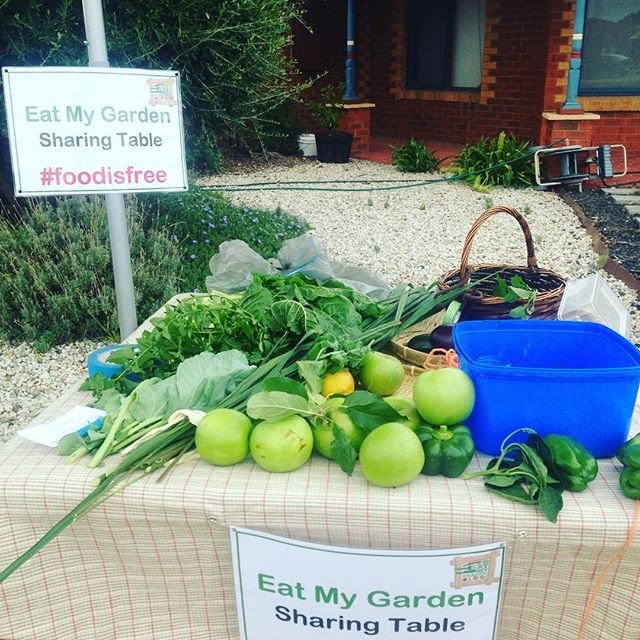 "A great initiative by the local community to combat food waste and support shared economy
#foodisfree #zerowasteaustralia #zerowastevictoria #zerowastecommunity #zerowastecollective #sharedeconomy"
Photo by: goingminimumwaste_russian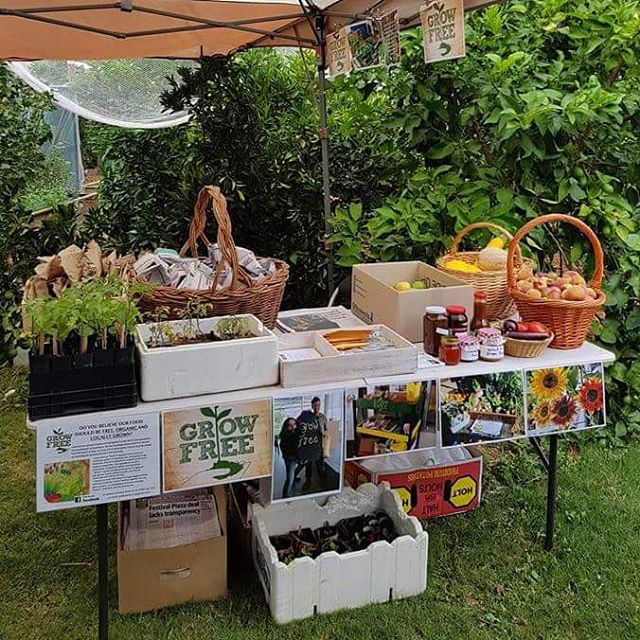 "Grow Free giving away free produce alongside our produce share on the open garden weekend. #growfree #foodisfree #produceshare #nowaste"
Photo by: joesconnectedgarden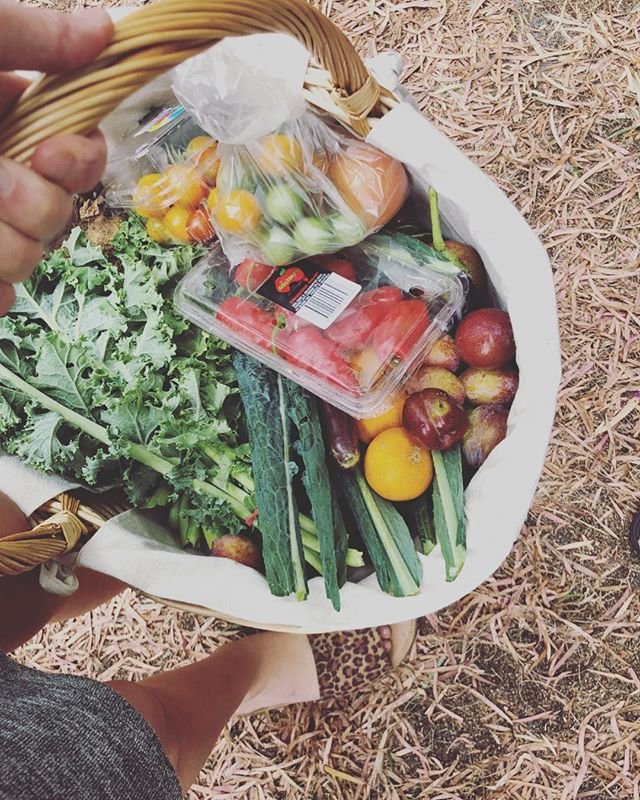 "Every second Saturday is swap day in Denmark 🤗 I always come home with a huge basket full of beautiful fresh produce! #foodisfree #fresh #homegrown #organic"
Photo by: kate_samantha_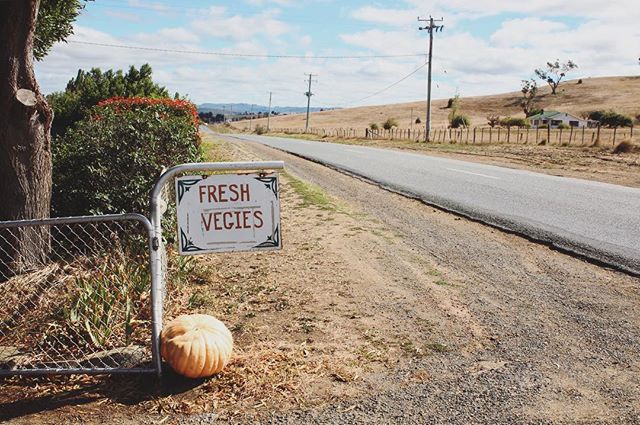 "The fact that organic food is expensive immediately precludes a huge percentage of people and means they have to eat fairly nutritionally deficient crap. But sharing is really powerful. People feel joy and happiness when they give freely to one another, whether it's their neighbour or a complete stranger through a sharing cart."
Photo by: koren.helbig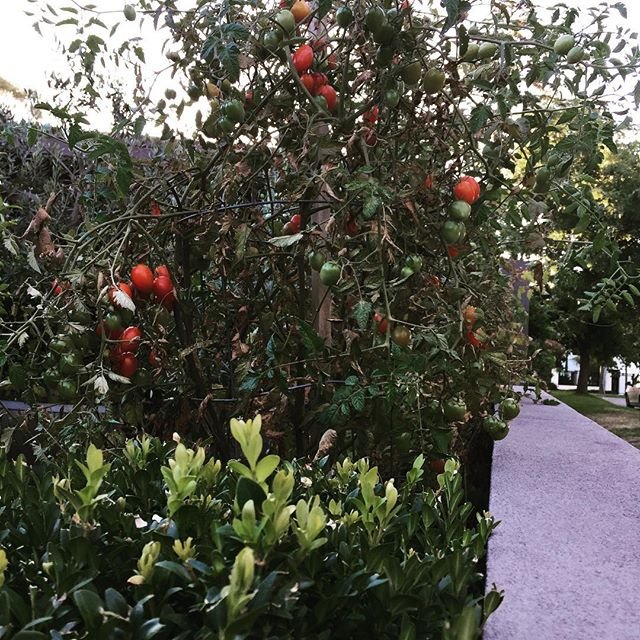 "Loving. A temporary abundant tomato hedge! #foodisfree"
Photo by: ducksback.move.grow.cook

You are encouraged to take any ideas from #foodisfreeproject and tailor them to fit your community. We all have something to learn from each other and knowing we're not alone makes it much easier to take a step out into our community and plant the first seeds.
Take the first step and share your #foodisfree photos on social media so we can all stay connected and spread these ripples of inspiration far and wide. I'm excited for Steemit to allow us to grow and unite in ways we are yet to imagine!
Onward and Upward,
John


Start a front yard community garden: http://foodisfreeproject.org