😋💲📷 Here's my example post showing how easy it is to enter my Food Boasting Photo ⬇Contest!⬇
---
😋📷 "Here is my first entry to the new Food Boasting @foodboasting Photo Contest being hosted by @karenmckersie for a chance to win some SD and get noticed plus gain more followers, hers a link to the contest post with the rules and details, plus awesome photos and links to last weeks winners! Good Luck everyone!" :
https://steemit.com/foodboasting/@karenmckersie/new-food-boasting-photo-contest-7-last-weeks-3-sd-winners-and-bonus-2-special-mentions
---
😋📱All Photos Taken On My Samsung Galaxy A5 Cell phone!😋📱
---
😋📷 Mmmm! Sunday, Meat loaf Dinner, served with red potatoes and Vegetable Medley! It was delicious ENJOY!
( Just an example, you can enter 1 to 4 photos just keep it short and sweet, no recipe required.)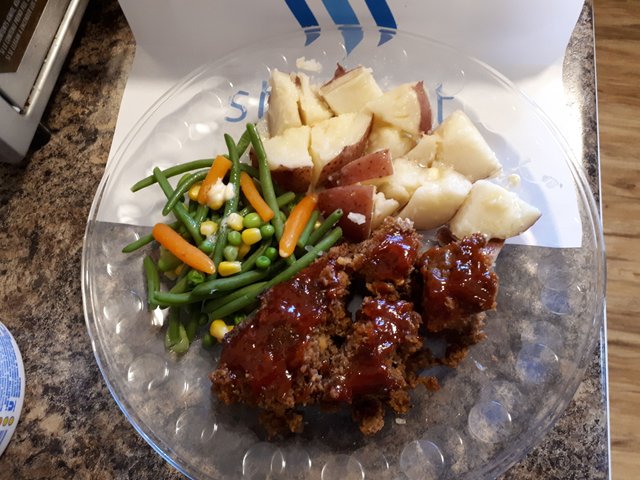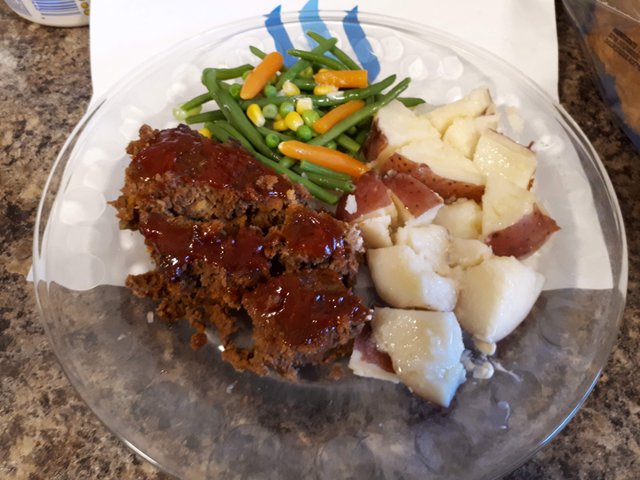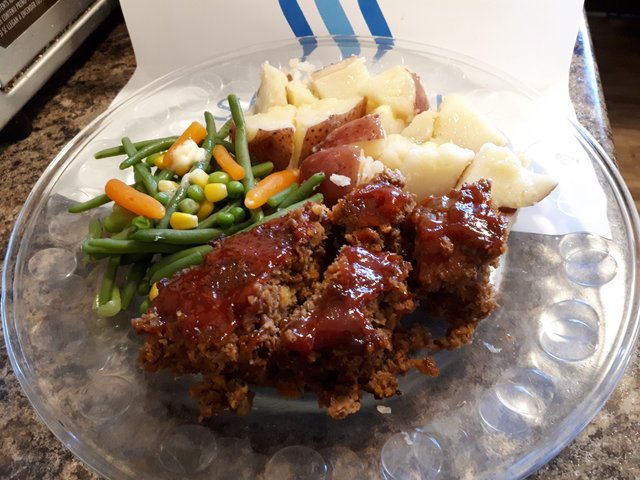 😋 Thanks for stopping by everyone your support is much appreciated!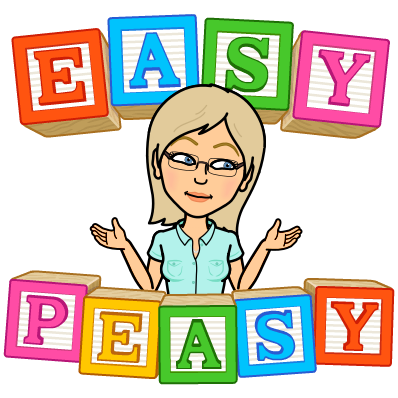 @karenmckersie / @momskitchen
End
☑ A Quick Rules Recap / Contest Runs From June 23 To Fri.June 29
---
📷💡REMEMBER TO ADD:💡📷
⚫"To mention in your post the photo is for the #foodboasting Photo Contest and also add the Contest link, so people don't think your just posting a picture that was copied because there is no recipe etc. I had issues with copy pasting last week and plagiarism! THANK YOU, and Good Luck!"
🔴🍴 ONLY 4 EASY CONTEST RULES 🍴🔴
✔(1) Just make a quick post "Food Boasting" about how delicious Your meal is ! try to be creative and make the Photo of your Plate look as appetising as possible and what type of Camera / Cell you used!
✔✳(2) The first tag must be #foodboasting . Mention the #foodboasting tag that its for a photo contest, in your post and add the link to the contest.
✔(3) Only 3 ORIGINAL ENTRIES PER PERSON Allowed, NO Copy Pasting or Photos from previous posts, they will be checked. As this tag is all about boasting about what you're sitting down to eat at that moment!
✔(4) Leave A Link to your post in my comments below"
---
☑ A Few Of My Most Recent Posts!☑
---
(1) Come On Security Patrol With Me!+ A Rainbow!
https://steemit.com/life/@karenmckersie/come-on-patrol-with-me-new-construction-site-photos-bonus-rainbow
(2) 😜 My 4 Art Entries to Papa Peppers Wild & Strange Contest!
https://steemit.com/contest/@karenmckersie/my-4-art-entries-to-papa-peppers-wild-and-strange-contest-round-2
(3) ☑ VOTE PASSED LEGALIZING MARIJUANA IN CANADA OCT 17 2018!
https://steemit.com/marijuana/@karenmckersie/vote-passed-today-marijuana-legalized-in-canada-oct-17
(4) 😋 Mmmm! BBQ Chicken with Poutine Style Fries @momskitchen !
https://steemit.com/food/@momskitchen/quick-n-easy-bbq-chicken-and-home-cut-fries-poutine-style-17-step-by-step-original-photos
--
⭕ APPICS / THE FIRST SMTs ! ⭕
---
⭕ "Heres my personal referral link if your interested, the Appics App will launch soon in which @ned is an advisor, where you can earn XAP Tokens for just posting photos and videos, Or liking others photos, it's going to be great:"
https://ico.appics.com/login?referral=6GyyAx79
⭕ Heres The Latest Updated Post From the APPICS Team @appics With The Most Frequently Asked Questions! :
https://steemit.com/life/@appics/your-frequently-asked-questions-about-appics-answered
---
☑ Check Out The New Collage I Created!☑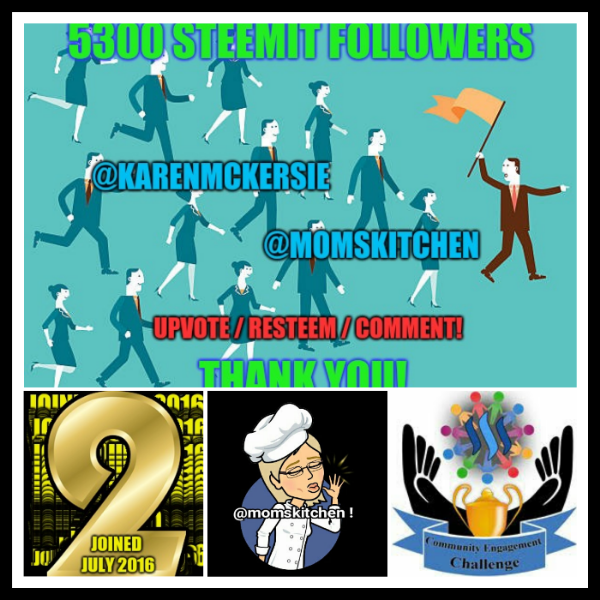 #teamcanada
💕👍 Canada Banner/signature, Created By @gavinthegreat Thanks! ✌💕