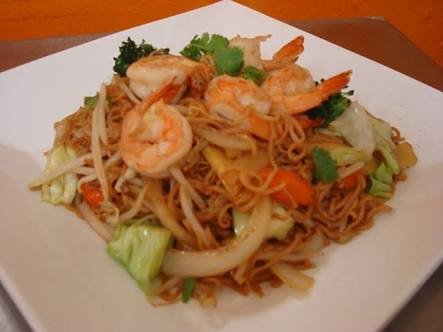 Ingredients:
500 grams of large shrimp, 1 tbsp of onion onion, 1 table spoon of cumin seeds, 2 green chillies, 1 tablespoon of cardamom, 1 teaspoon of roasted juice, 1 teaspoon of turmeric powder, 1 teaspoon of hot spices powder, a few teaspoons of bitter powder, Wetting) 1 egg, biscuit powder, salt, corn oil
Method:
Boil the fish first and boil it. If the fish is boiled with oil in the pot, then leave it on. When the jhuro is dried, boil with oil, bay leaf, onion and grate in a pan. Then tighten all the spices well. Fry again with fried fish. Take down the soil and add spices to the spices.
Break the egg in a bowl. Grate the biscuit powder and fry the coconut oil in the form of a trench.
Serve hot.