The breakfast. A once king of meals, now attacked by everyone as an advertising gimmick.
No, you do not need to eat sugary cereals or drink orange juice with breakfast.
No, it is not "the most important meal of the day"
[ both were advertising campaigns b t way ]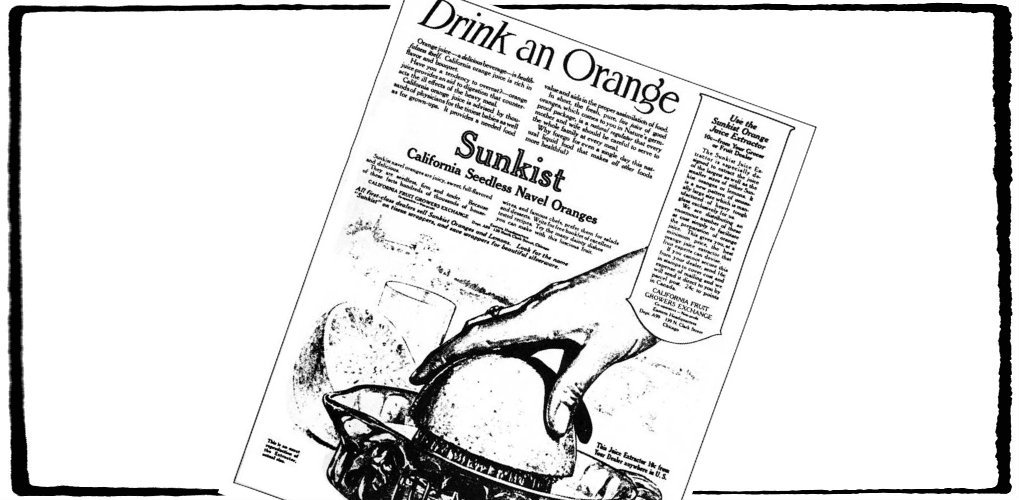 Even bacon was an ad campaign for more pork consumption...though IT IS delicious.
Eggs are still good.
But the thing is that lately, I don't feel that much into Breakfast. With IF, I skip breakfast or eat smth light but filling. To find the perfect bf, I looked to the EAST and found that asians do breakfast like bosses.
So many interesting things to try..most I am not even sure how to cook.
Fried rice with everything.
Kimchy.
Stews and soups.
Savory is the word and that's how I discovered that it is so easy have miso soup in the morning. It's barely any calories, it's filling, delicious and healthy. Oh, not to mention that it's ready in minutes ( if you cheat for the dashi...made from scratch could be an hour ).
So that's how I got myself a ton of miso and now I'm experimenting with it. What to do with it? What are you doing?
I'm always looking for the authentic miso-eaters, people who grew up with miso in the fridge.
I showed it to my friends and I got a general "EWWW". So that's that.
Right now I use it for soup, dressing for salads and spreads and something glazing, marinating meats. It's not bad at all.
The umami is wonderful and I feel full.
BONUS: I get to use my chopsticks more often!
I am also expanding my breakfast preferences and hopefully soon I'll go full asian! I'm excited though fear that most people won't like me anymore or want to share a meal with me!