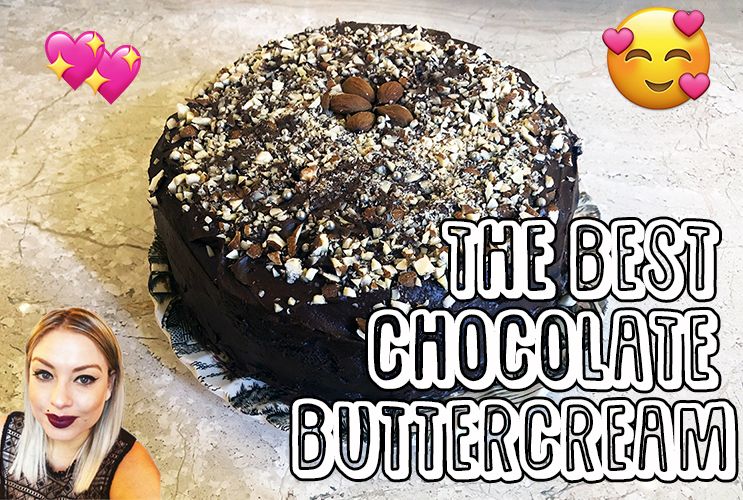 Happy Humpday! Last week I started my Basics of Cooking series with my Perfect Mashed Potatoes recipe, and this week I will be sharing my favourite chocolate buttercream recipe. While not an absolute basic, a good buttercream is an essential if you like to bake.
---
I'll share my chocolate cake hack with you - and you may certainly judge me! Sometimes when I am pressed for time or feeling lazy, I will use a large pre-made chocolate muffin mix, instead of a cake recipe. I find the muffin mixes to be super moist and quite dense, but not in a bad way. Coupled with with this chocolately coffee flavoured buttercream, it's a winner!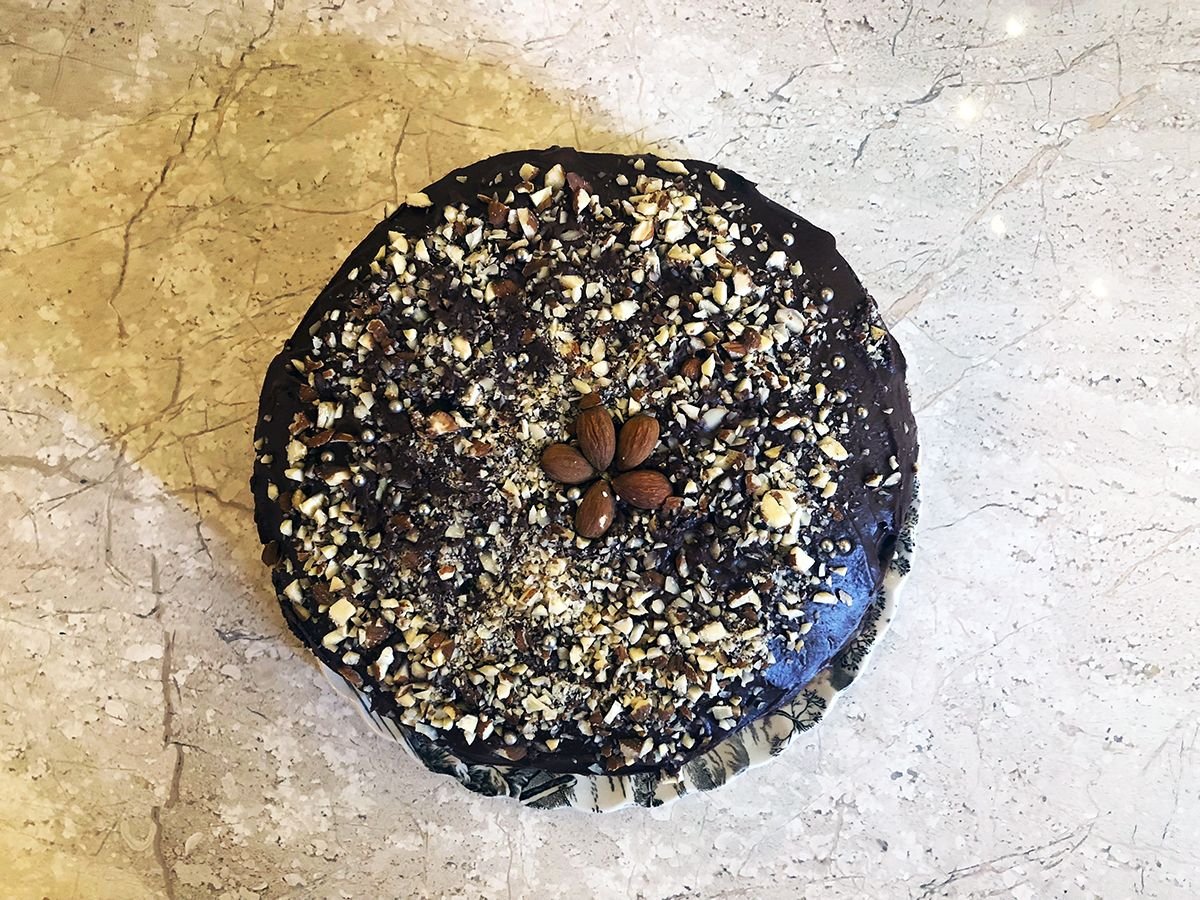 Taking Advantage of the Beautiful Creme Marble Table Tops at Work 😋
INGREDIENTS:
1 cup of butter, softened
1 cup cocoa powder
4 cups icing sugar
1 T black coffee
1 T milk
2 t vanilla essence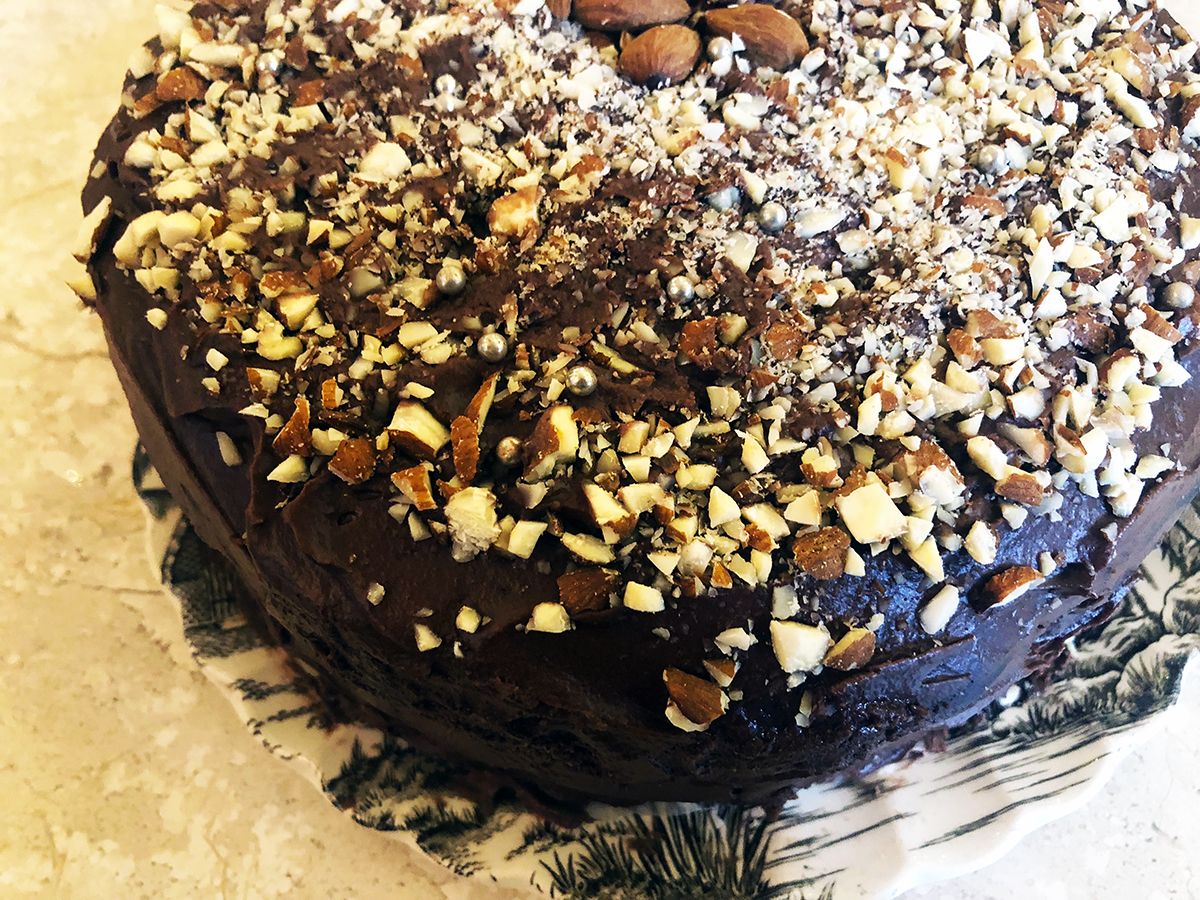 METHOD:
Sift the icing sugar and cocoa powder. Add the softened butter, vanilla essence and black coffee. Mix at a low speed, slowly adding the milk to obtain the consistency you like.
That's it! Super SIMPLE, and super effective. The coffee adds a dark dimension to the velvety chocolate flavour.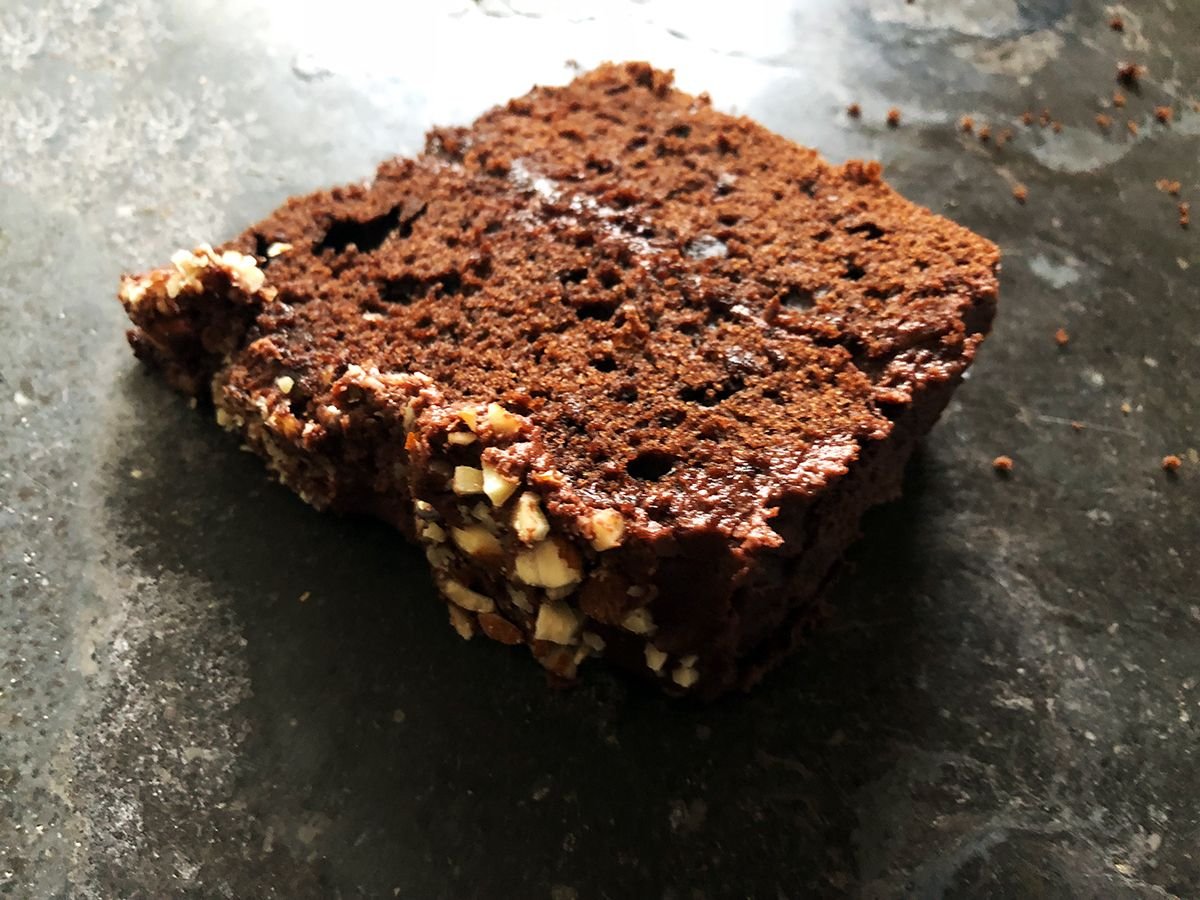 I crushed some almonds to decorate the cake, and the marzipan flavour from the almonds melding in with the chocolate and coffee was heavenly. MMMhhhmmmm!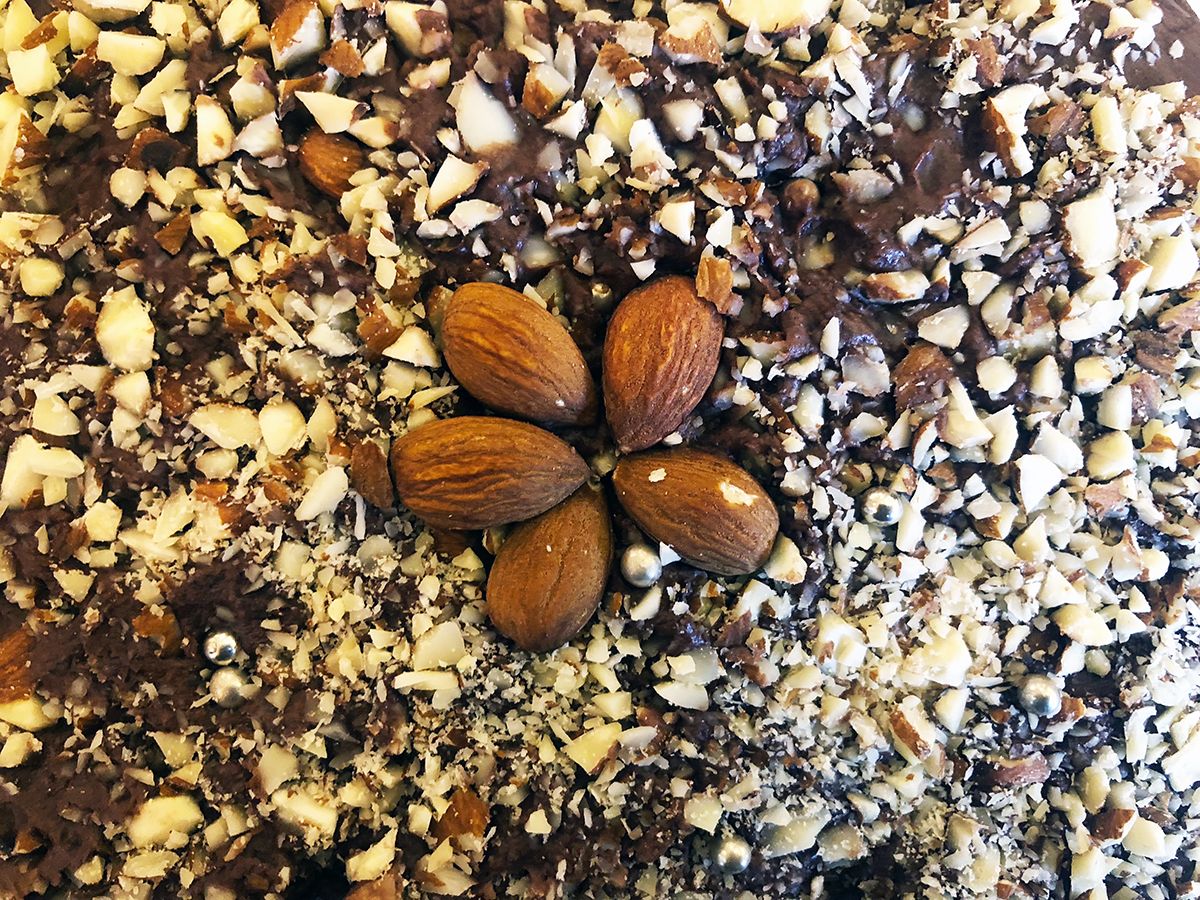 Please consider voting for @adsactly-witness as a witness. To read what we are all about - click here