EN
Hello everyone! Today is a day of sharing another daily lunch with all of you. For today I made some peppers stuffed with minced meat and grated cheese.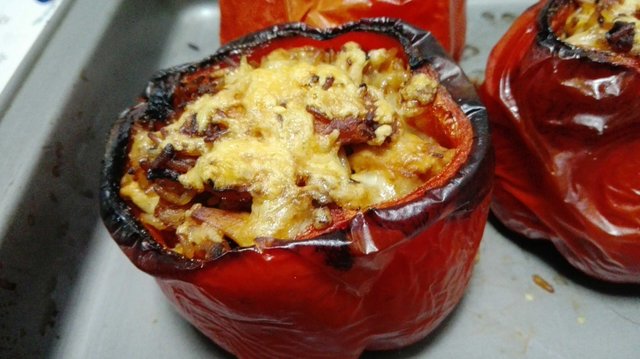 PT
Olá a todos! Hoje é dia de partilhar mais um almoço diário com todos vocês. Para hoje fiz uns Pimentos recheados com carne picada e queijo ralado.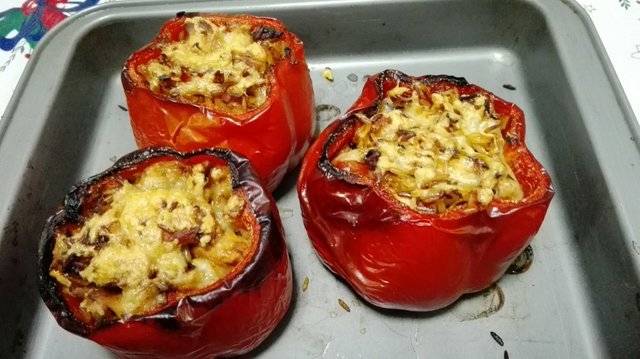 EN
This is a good option to take leftovers from the day before and is quick and easy and very tasty.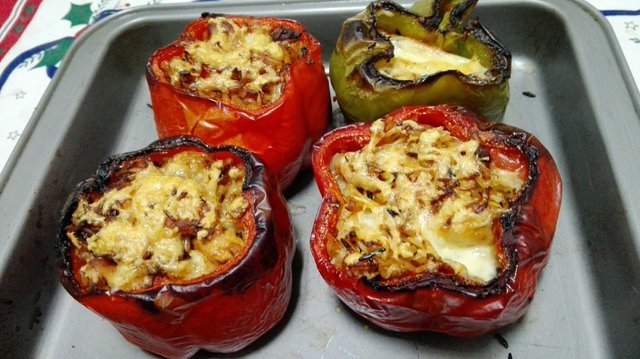 PT
Esta é uma boa opção para aproveitar sobras do dia anterior e é rápida e fácil e muito saborosa.
Hope you like it!
PaulaWonders