mango honey
Good night steemit friend, on this occasion I will share about the honey mango which is very sweet and has a very delicious taste. Planting mango is very beneficial because it has high economic value.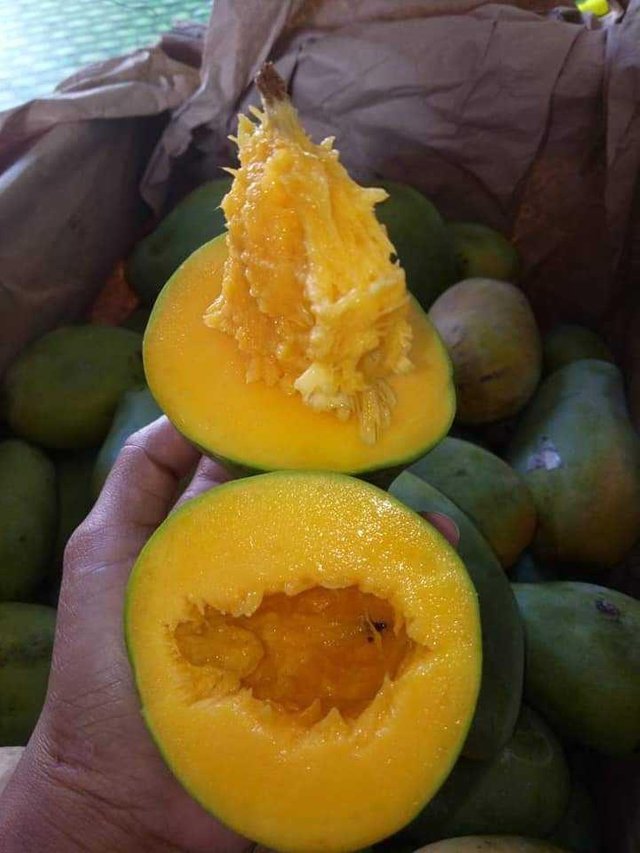 There are many varieties of mango trees that are famous in Aceh that have a distinctive taste. arumanis mango, flour mango, honey mango, mango cup, avocado mango and so on.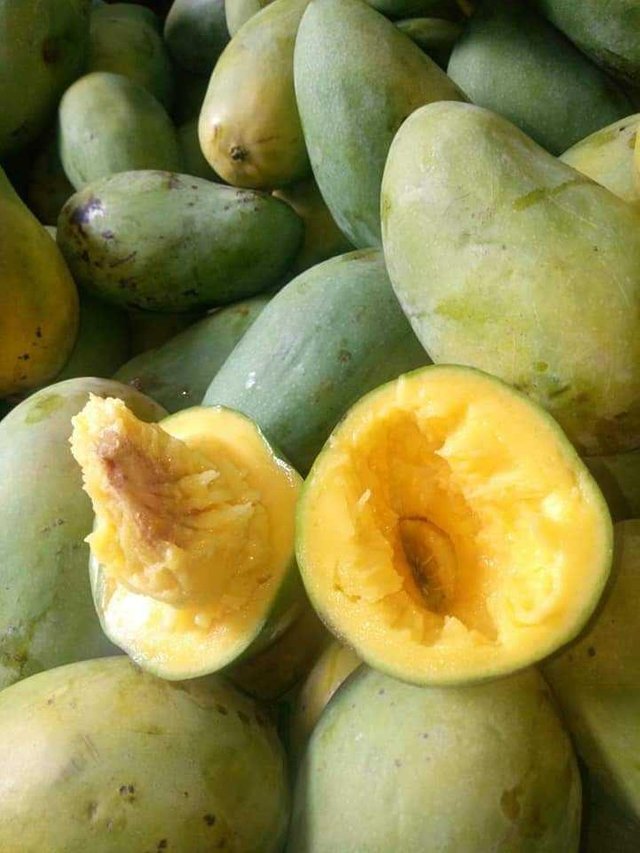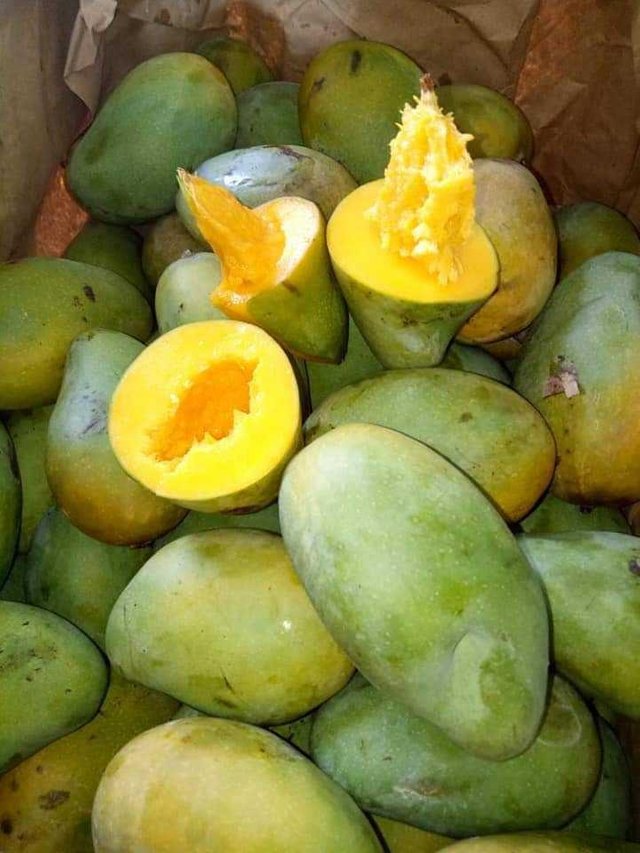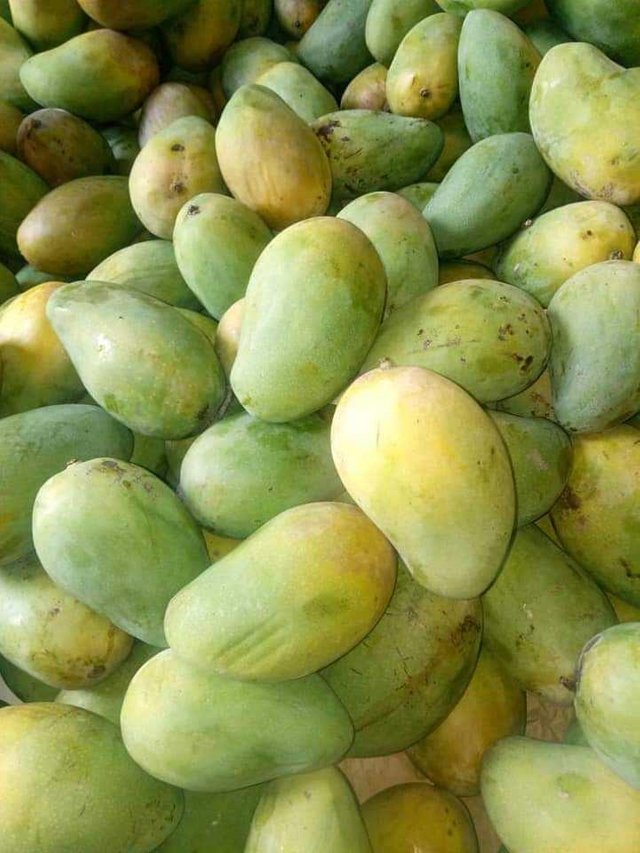 A good planting medium for crop cultivation is choosing loose soil containing some sand as well as soil clay in a balanced amount and having high water content, and following honey mango which is very delicious and so delicious, Thank you.