I helped my friend Daniela (Instagram @danielaguerraf) grow her own mushrooms at home. She did it and prepared this incredible recipe. It's called "Ceviche". In Ecuador (my country) it is traditionally prepared with fish or shrimp. Let's see if the fungus protein. Let's see how it goes with some mushrooms.
THE MASTER PEACE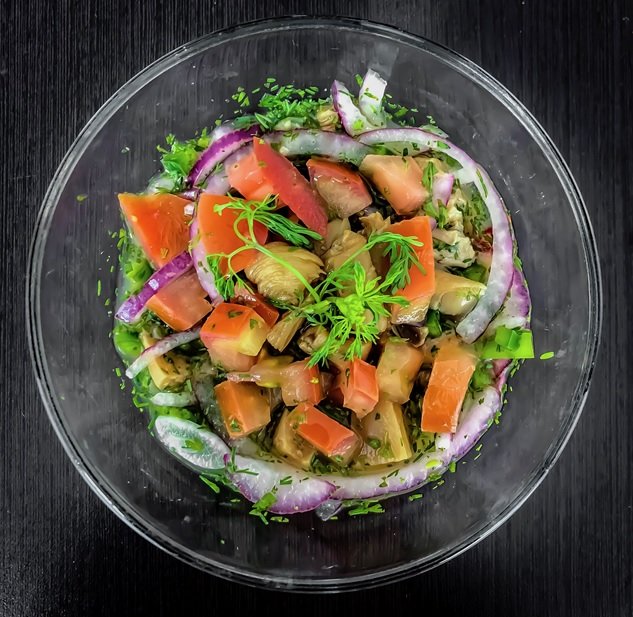 HOW SHE PREPARED IT?
STEP 1.
Take care of your mushrooms. They need a lot of water and indirect sunlight. You must harvest all the fungi in the pot at one time. Harvest with a knife cutting from the base. Pot from MycoMaker (instagram @mycomaker)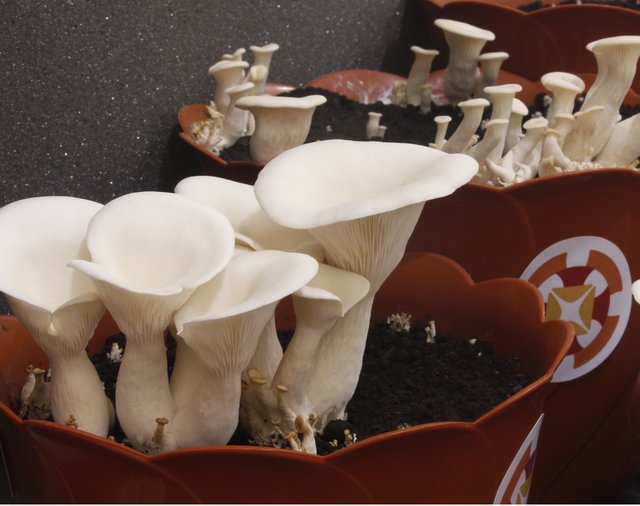 STEP 2.
Get the following ingredients
To marinate the mushrooms:
230 g of oyster mushrooms (washed and chopped in cubes of 2cm x 2cm)
1/2 cup soy sauce
1 tsp garlic pasta
Juice of 4 subtle lemons
For the ceviche:
1 paiteña onion
1 green pepper (diced in small cubes)
4 tablespoons of cilantro (chopped)
Juice of 10 subtle lemons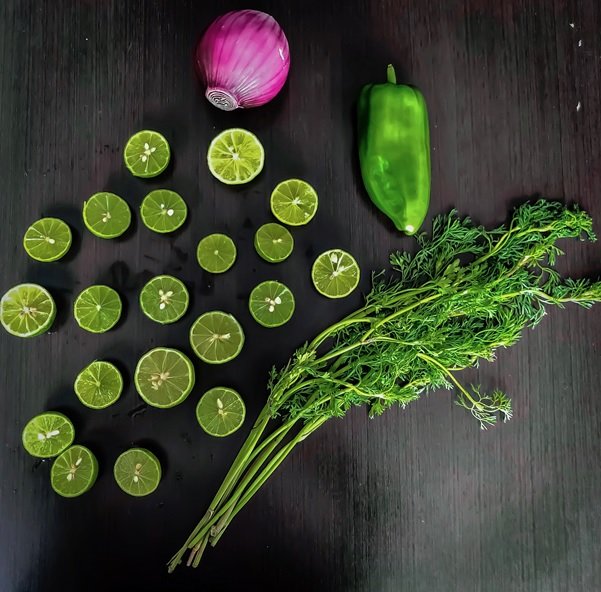 STEP 3.
Marinate the mushrooms
In a small bowl, mix well, the soy sauce, the lemon juice and the garlic paste.
Put the oyster mushrooms inside the bowl, make sure that all are well covered by the liquid.
Leave to marinate for an hour, meanwhile, proceed with the rest of the recipe.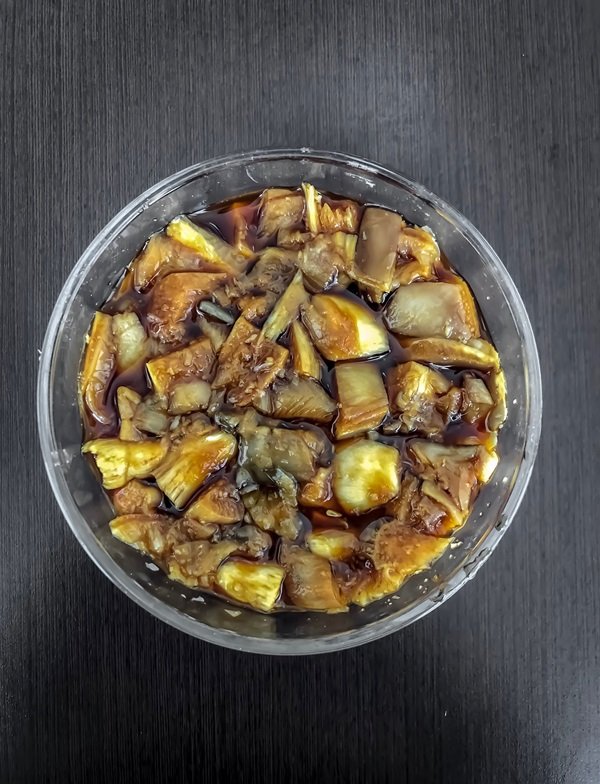 STEP 4.
Prepare the ceviche
Cut the paiteña onion in julienne, go through cold water with ice to remove a little of the acid flavor and keep it crispy.
In a bowl, put the pepper, cilantro and lemon juice. Mix well.
Add the onion to the bowl.
Meanwhile, return to the oyster mushroom *
Discard the liquid from the fungi.
Put the mushrooms in a steamer pot for 15 minutes.
Remove the mushrooms from the steamer and add them to the ceviche bowl. Incorporate everything.
If you like acid ceviche, it's ready!
If you prefer less acid, you can add tomato sauce and chopped tomato.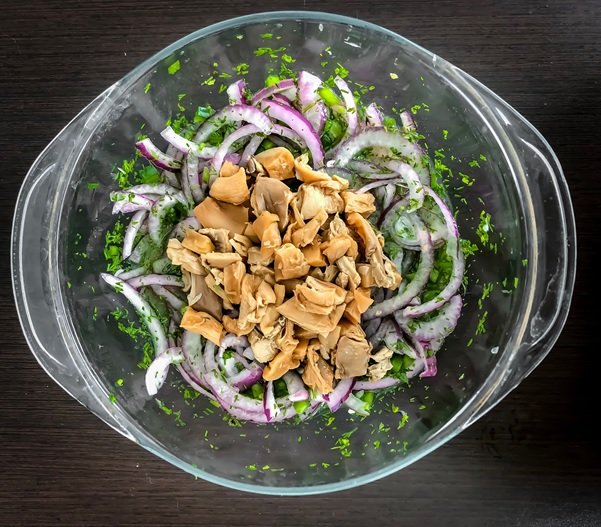 Step 5.
Mix everything and put in a piece of love and ...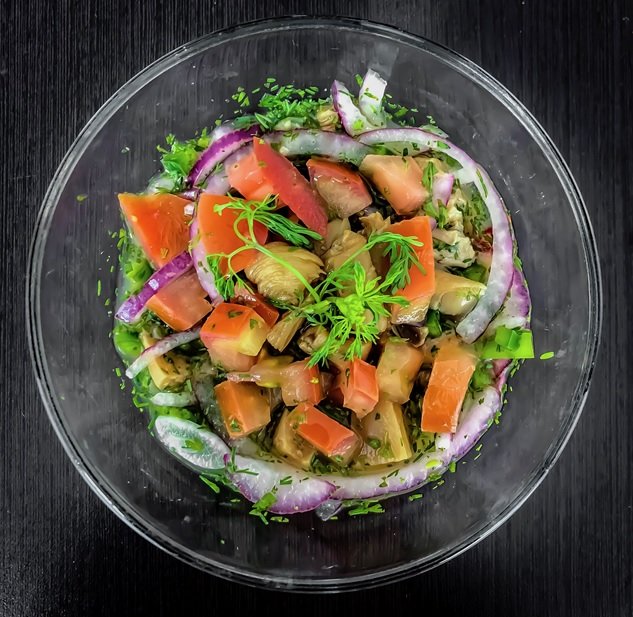 ENJOY IT :)
I hope you liked it, I tag my friend who was waiting for this post, if you want to include them for the next one, you can let me know in comment.