🏈 SCORE this SUPER BOWL with a SHANDY BEER COCKTAIL! 🍋🍺 (RECIPE + VIDEO TUTORIAL)
Happy Super Bowl Sunday Friends!
Today's the BIG GAME! If you're game, take a TIMEOUT and learn how to make a Shandy (a.k.a. Panaché) Beer Cocktail!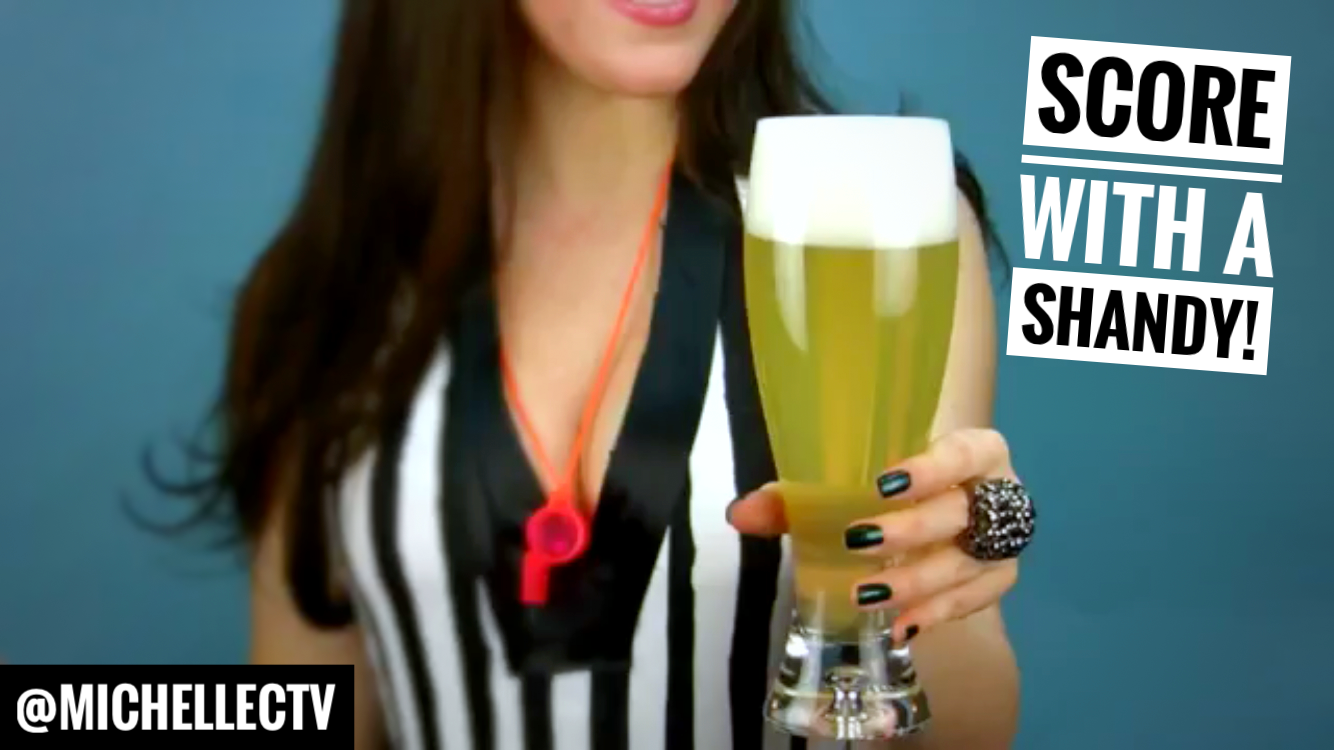 It's so easy-to-make, it's certain to SCORE you a TOUCHDOWN! Essentially, a
Shandy
is equal parts beer (pale lager or pale ale) and mixer. THAT'S IT!
And your good sportsmanship hospitality will earn you major BREW POINTS with your party guests! 💯
1. Pour 1 part pale lager beer into a chilled Pilsner glass.
2. Next, pour 1 part ginger beer or ginger ale.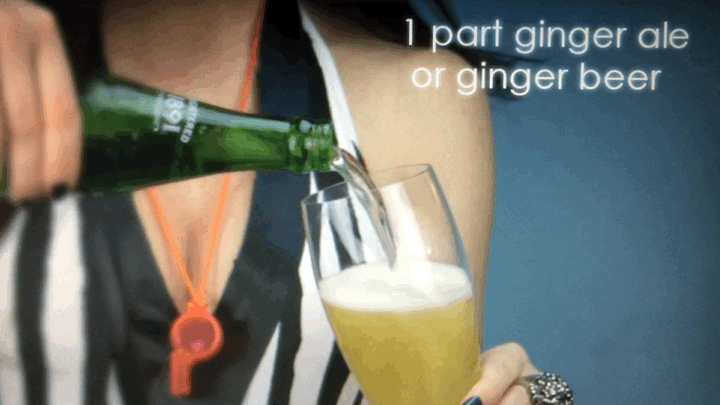 3. Follow up with 1 part lemon soda.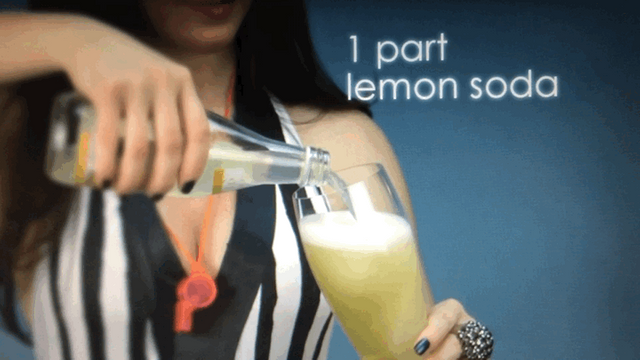 4. Finish by adding a lemon wheel garnish.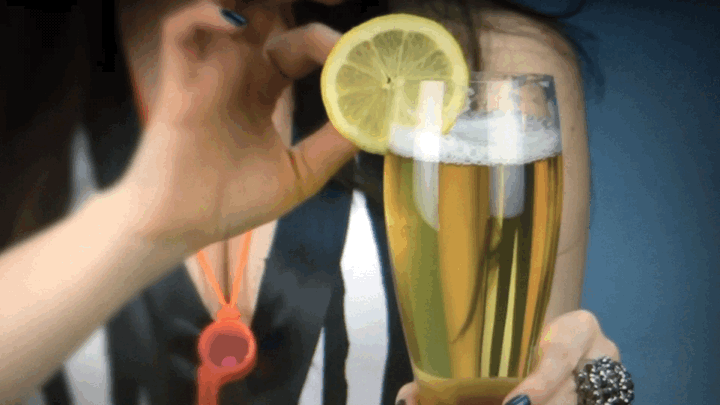 5. You're all done! 👏 Now, serve, sip and ENJOY!!! 😋
💡 Tipsy Tip: To make a TurboShandy, substitute lemon soda with hard lemonade!
Watch my Shandy Beer Cocktail Video Tutorial:
My Shandy Recipe Card: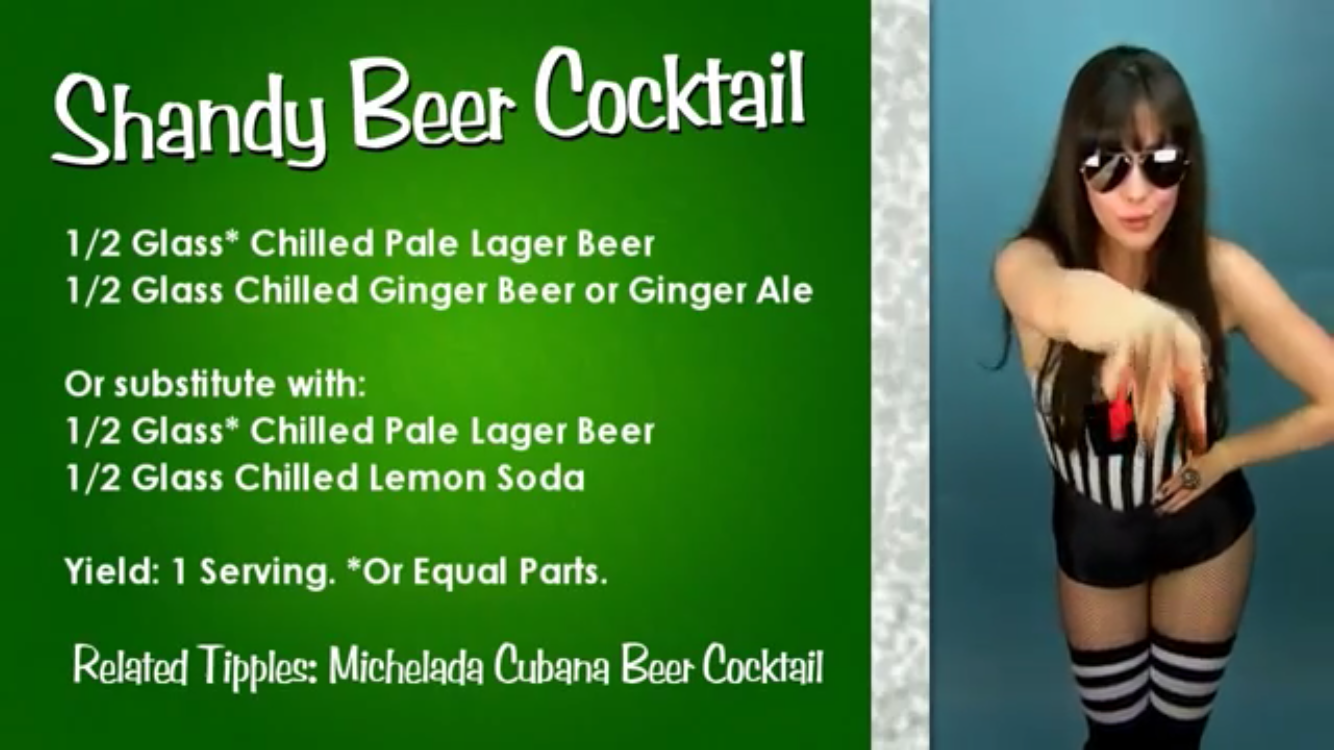 Thanks for commenting, upvoting and resteeming this post! I hope my post will inspire you to treat yourself to something fun! Until next time...
Cheers! 🍻
Michelle
xx
---
P.S. If you enjoyed this post (and I hope you did!) FOLLOW @michellectv for more Fun, Food, Drinks, Beauty, Travel & Style! ❤
---
You may also like...
Kickoff Super Bowl Weekend 🏈 with a Spicy Michelada Cubana Beer Cocktail! 🌶️🔥🍺 (RECIPE + VIDEO TUTORIAL)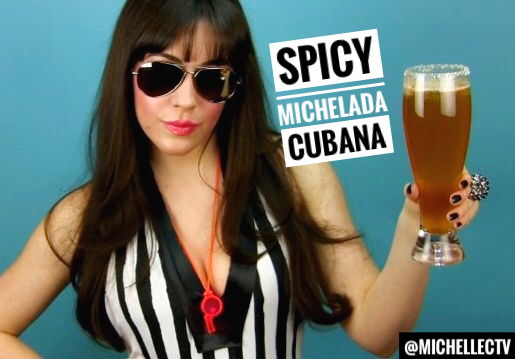 Link: https://steemit.com/food/@michellectv/kickoff-super-bowl-weekend-with-a-spicy-michelada-cubana-beer-cocktail-recipe-video-tutorial
---
DINE WITH ME AT TAPAS 24 & COMERÇ 24 IN BARCELONA 🦐🍷🍽️ (FOODIE TRAVEL REVIEW)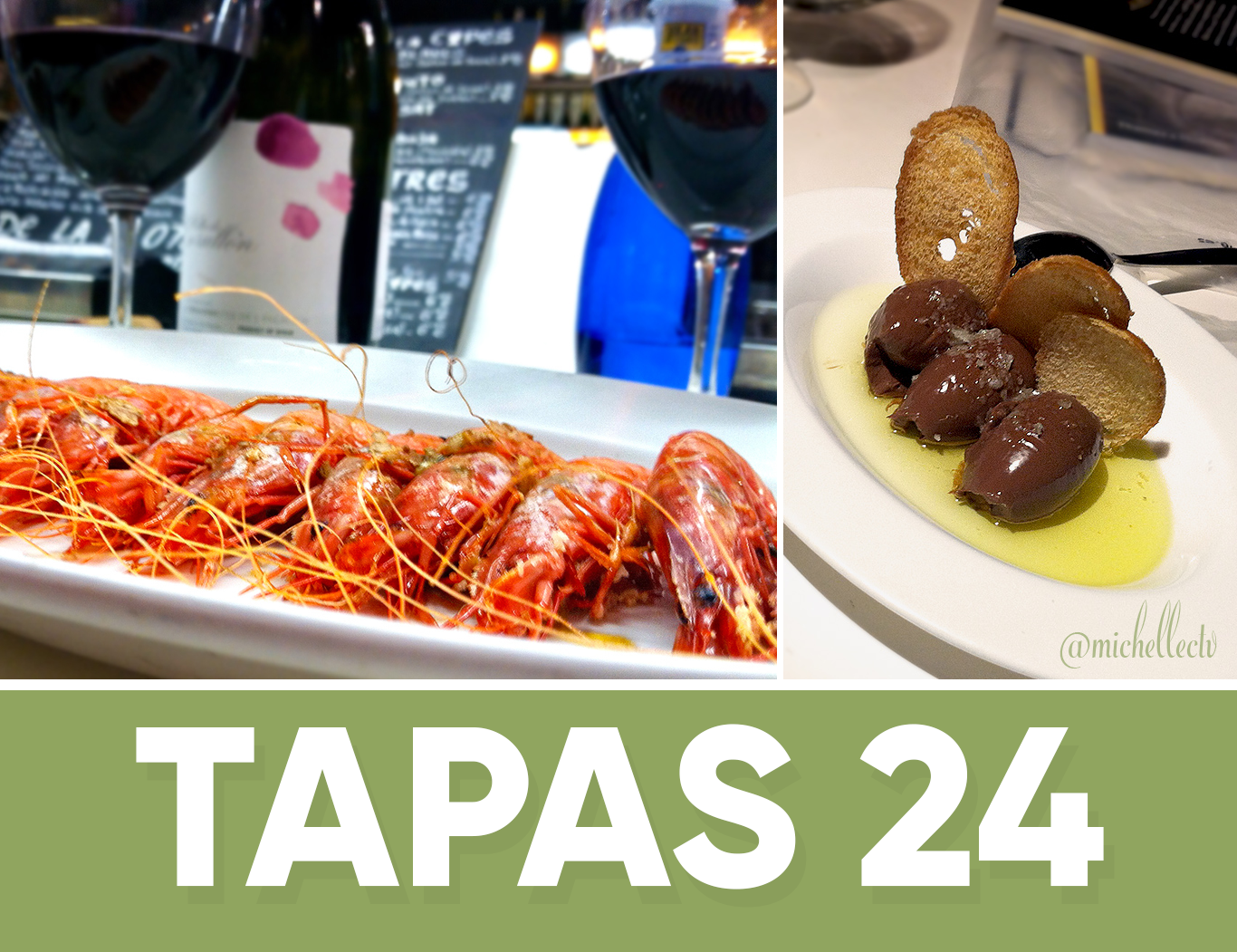 Link: https://steemit.com/food/@michellectv/dine-with-me-at-tapas-24-and-comerc-24-in-barcelona-foodie-travel-review
---