GREEK YOGURT BANANA OATMEAL MUFFINS 🍌😊 (PHOTOS + RECIPE)
Happy Weekend Steemit Friends! 🤗
Don't ya just loovvvee ❤️ warm, super moist muffins straight out of the oven?! Oh boy, I sure do!
Today, I'll share with you my adaptation of a simple guilt-free and gluten-free muffin recipe. It's quick and easy-to-bake, with just a few main ingredients.
I hope you'll go 🍌 bananas 🍌 for this delicious and nutritious treat! 😄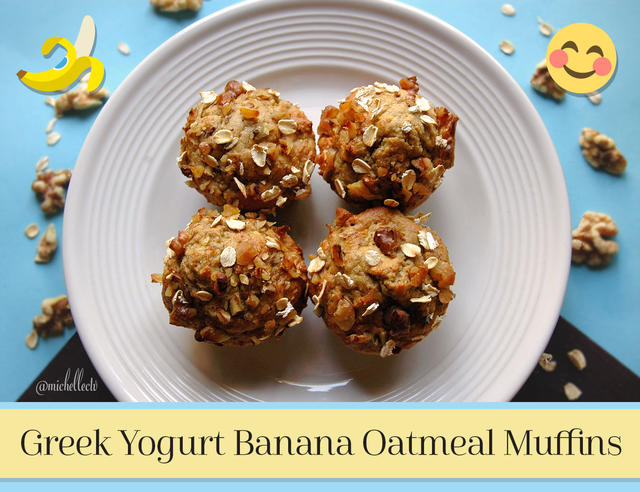 Greek Yogurt Banana Oatmeal Muffins Recipe 🍌😊
Ingredients
---
2 1/2 c. old-fashioned (whole grain rolled) oats
2 large eggs
2-3 overripe medium-sized bananas
1/2 c. plain whole-milk Greek yogurt
1 1/2 tsp. baking powder
1 tsp. baking soda
1 tbsp. cinnamon*
1/4 tsp. fine grain sea salt
1/2 tsp. vanilla extract*
2 tbsp. maple syrup or honey
walnuts, chopped*
---
Yield: 1 dozen muffins | Prep time: 5 min. | Bake Time: 18-20 min. | Oven Temp: 400°F (204°C) | *optional
---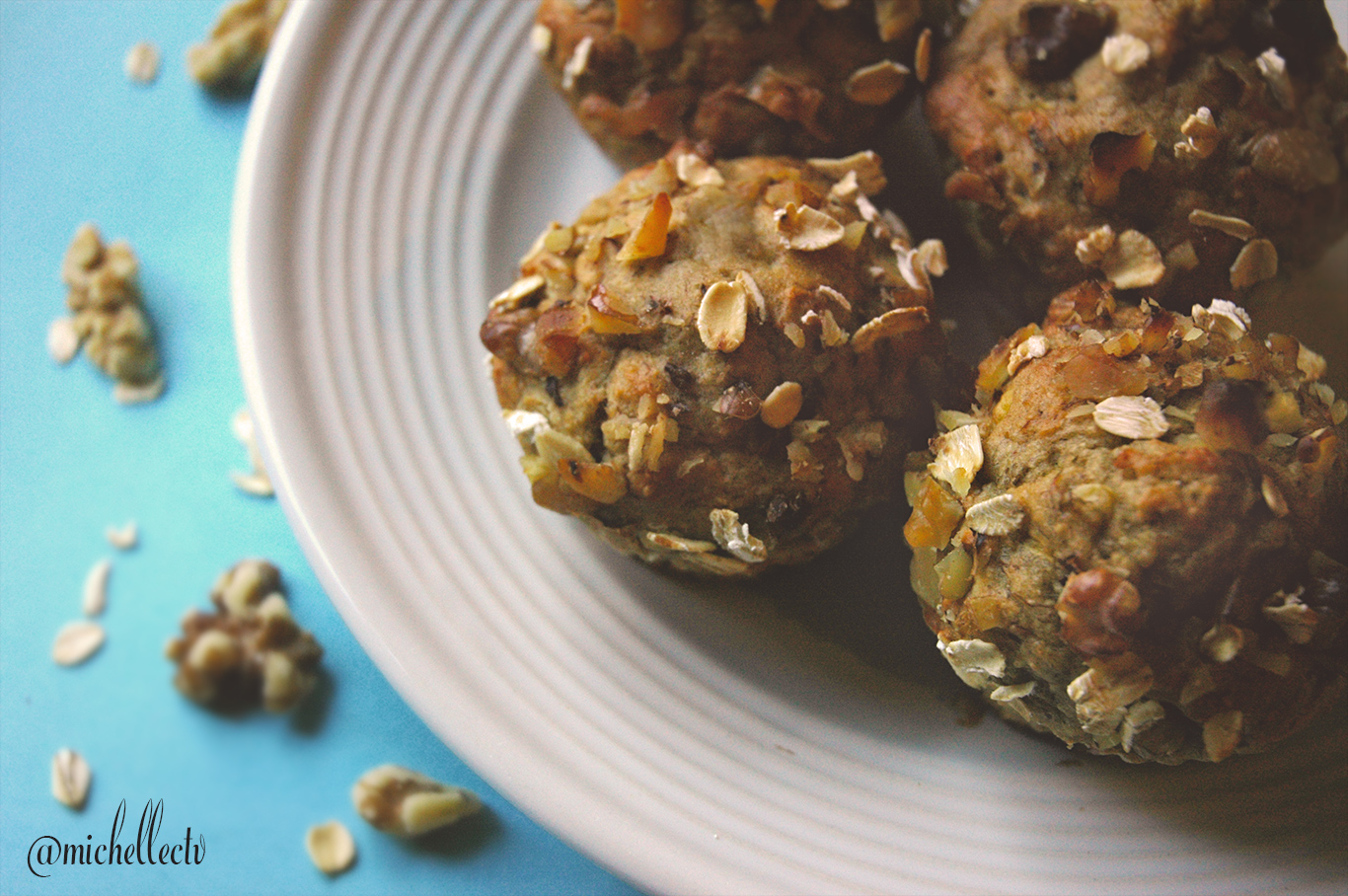 Directions
---
1. Preheat oven to 400°F and grease or line muffin tin.
2. Combine all ingredients in a blender or food processor and blend until smooth.
3. Divide batter among a dozen muffin cups. Top each one with chopped walnuts and rolled oats.
4. Bake for 18 - 20 minutes or until inserted toothpick (or knife) removed from the center of the muffin comes out clean.
---
That was easy-peasy! Now, enjoy your freshly baked muffins! 😋
---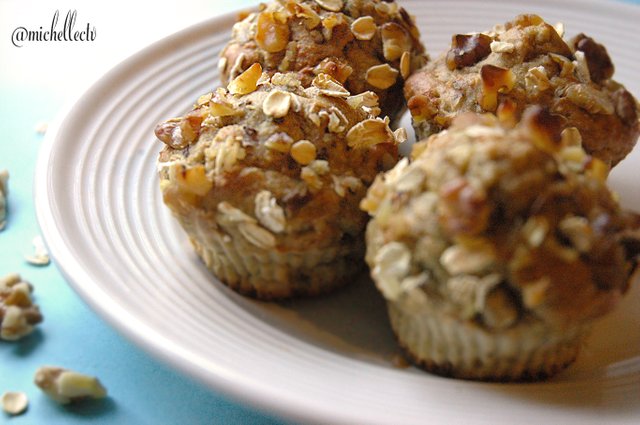 Thanks for commenting, upvoting and resteeming this post! I hope my post will inspire you to treat yourself to something yummy! Until next time...
Bon Appétit!
Michelle
xx
---
P.S. If you enjoyed this post (and I hope you did!) FOLLOW @michellectv for more Fun, Food, Drinks, Beauty, Travel & Style! ❤
---
You may also like...
STRAWBERRY BANANA BEET BLAST SMOOTHIE 🍓🍌🚀 (PHOTOS + RECIPE)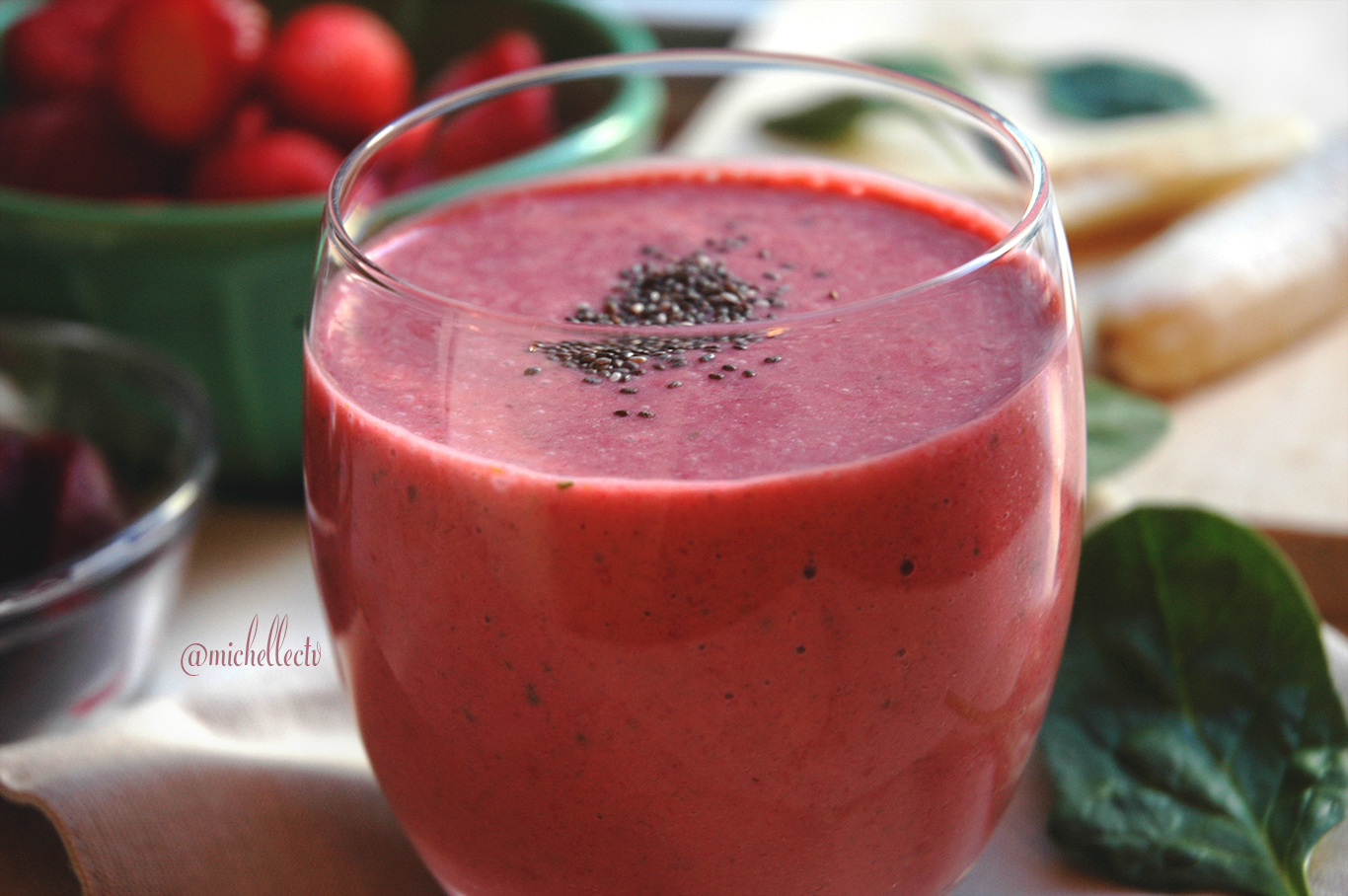 Link: https://steemit.com/food/@michellectv/strawberry-banana-beet-blast-smoothie-photos-recipe
---
STRAWBERRY SHORTCAKE BISCUITS with GREEK YOGURT CREAM 🍓🍰 (PHOTOS + RECIPE)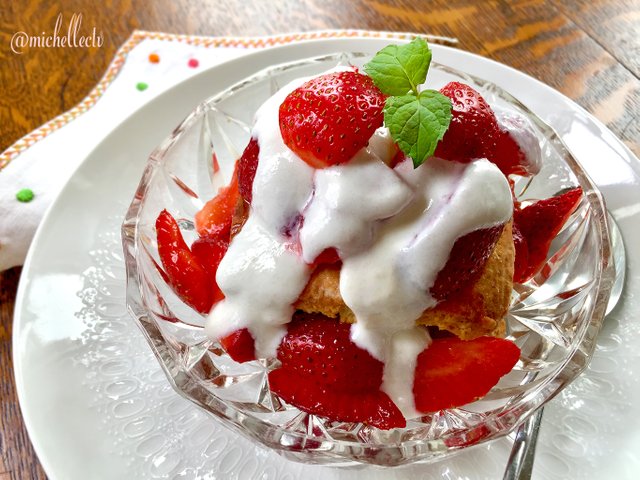 Link: https://steemit.com/food/@michellectv/strawberry-shortcake-biscuits-with-greek-yogurt-cream-photos-recipe