Classic Strawberry Jello Dessert
A vintage and delicious refreshing dessert, my mom's creation, that always love to eat! Every time she makes it, it's like stepping back in time..
It's a quick and extremely easy -to make- sweet, made with strawberry jello, milk, butter, pudding with vanilla flavor and petit beurre biscuits.This chilled strawberry jello treat has a velvet texture and is soo light and irresistible, that one slice is not enough.. Once you've tasted you will love it!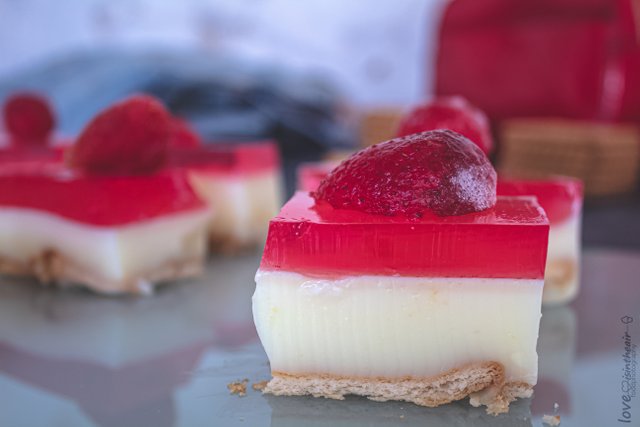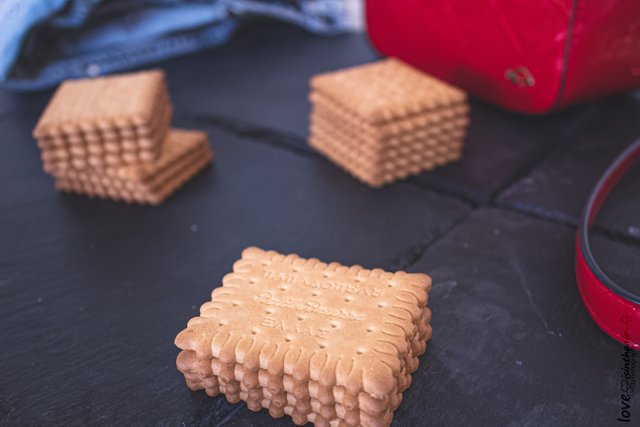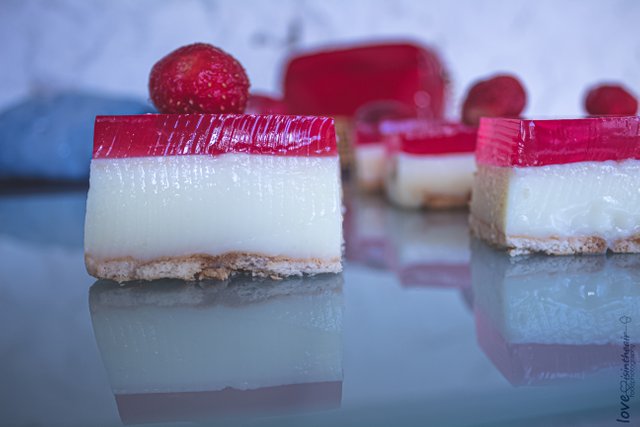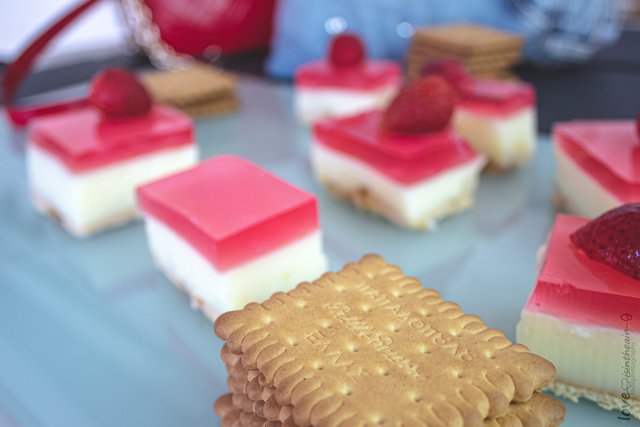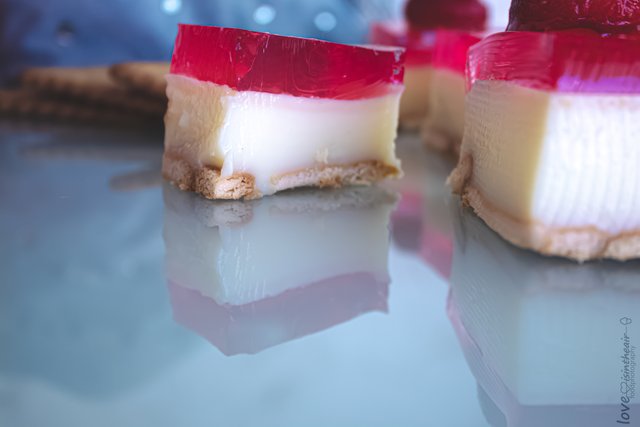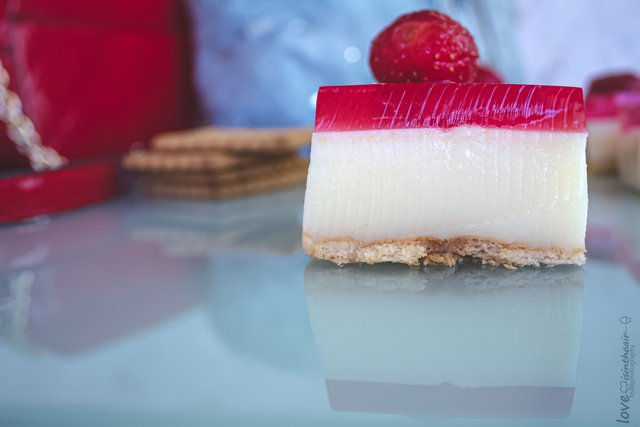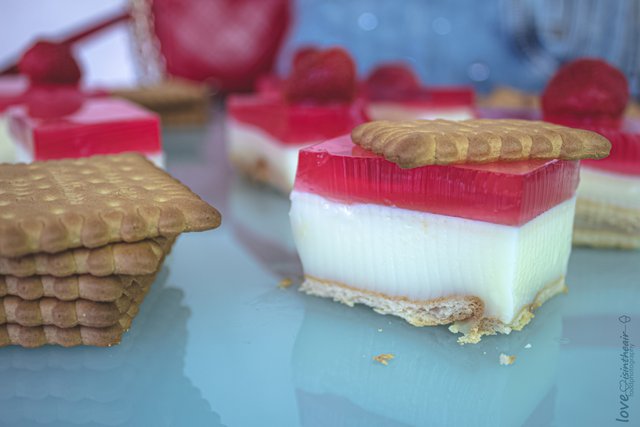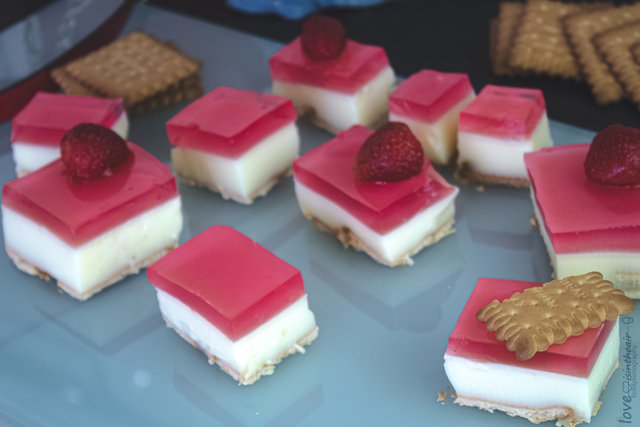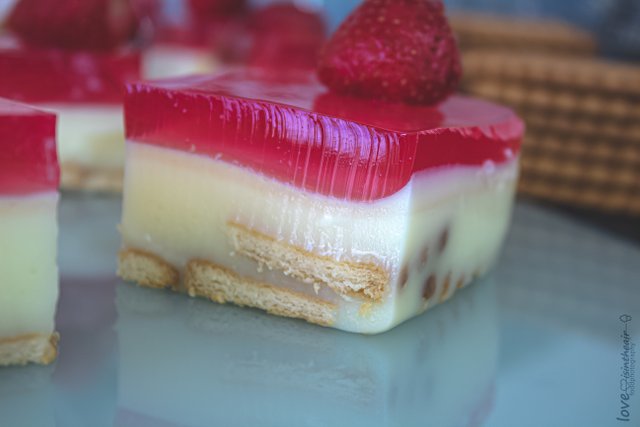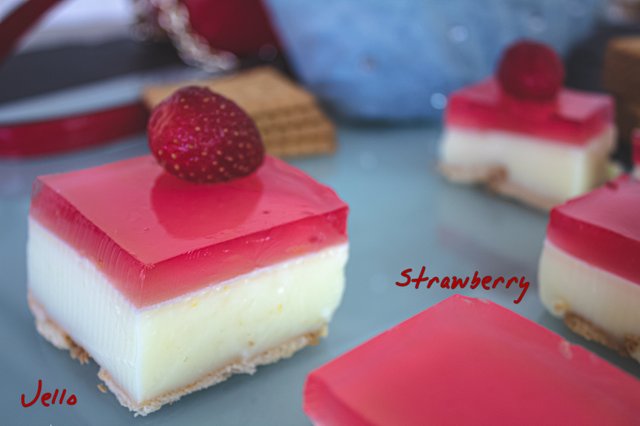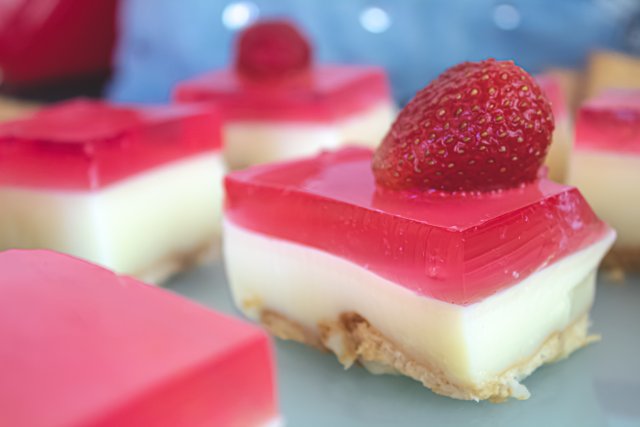 Have a beautiful and sweet week!
Thank you!!!❣️❣️
@loveisintheair