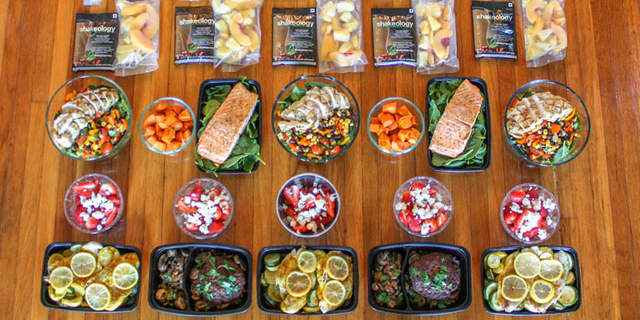 Have you ever walked into the kitchen and feel like there is nothing to eat because there is nothing prepared and ready right then?
I know I do sometimes.
There are days where you may not have a lot of time to prepare food and so decide to eat out at a restaurant instead-- but at the end of the day, eating out often is not always the healthiest option and really takes a bite out of your finances (get it? Eating out "takes a bite" out of your finances? 😂)
Lately, I've been thinking ahead and considering ways that I can eat healthier and eat out less.
The main thing I've been doing, before the beginning of my very busy work and school week, is meal prepping and meal planning.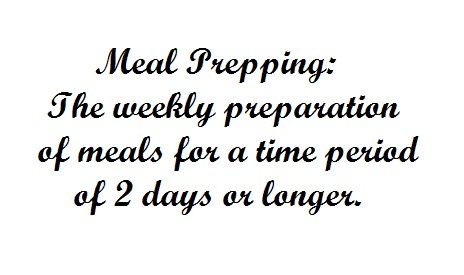 1. I make a meal plan menu for the week where all of the recipes have similar ingredients, but are still different.
When I make a meal plan for the week, I plan to make recipes that have similar ingredients in them so that I am using up the ingredients that I have purchased for more than one recipe!
An example is that one night I may plan to make chicken fajitas, and the next night I may plan to make a chicken stir-fry or chicken soup using some of the same ingredients I used for the fajitas 😏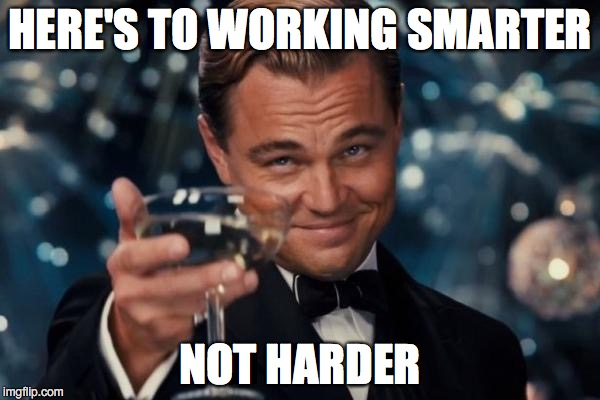 2. I purchase the ingredients and meal prep for the week!
After making a meal plan menu for the week, I make a list of all the ingredients I will need and prepare them for the week on Sunday before the week begins!
For example, if I'm planning to have the fajitas and chicken stir-fry I will go ahead and cook the chicken and saute the vegetables needed ahead of time. Then I store them in the fridge to use for the next few days when I'm preparing meals!
One extra tip and idea is to invest in a lunch bag (I use one that I put in the freezer over night and keeps your food cool all day when I use it) that you can take with you if you are not home for lunch during the day!
Meal prepping and planning is a great way to eat healthier because you know what's in your food and can use more healthy ingredients in your cooking!
And, since the food is already prepared, you may not feel the need to eat out as often and can definitely save some money in that area! 😏
I hope you got some great ideas from what I've shared and are able to try some out!
Sarah Nicole ❤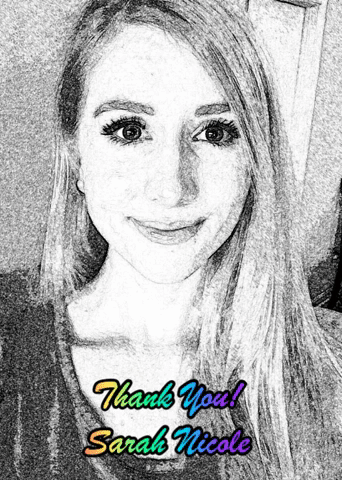 If you enjoyed this post, here are some others I've recently shared!
Admirers On The Train: A Short Story
Steemit Openmic Week #99: My Cover of "Say Something" (A Great Big World) ❤
Always Learning, Never Stopping