Tacloban's best Fried Chicken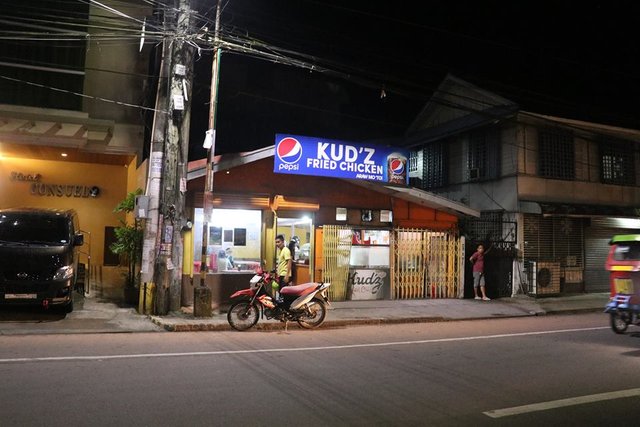 Hungry? whenever you visit Tacloban City, it is not a bad idea to try out Kud'z fried chicken. Tacloban is not new to chicken restaurants, there are actually a lot of restaurants who sell only fried chicken, not only restaurants but also food stalls. Tacloban is very fond of fried chicken because you can eat it anywhere, while you work, at school or just hanging out. 
You can eat it with rice or just plain chicken. But out of all the fried chickens I have tasted here in Tacloban this is by far the best chicken restaurant. Kud'z is actually very popular here in Tacloban since it is one of only a few restaurants who makes their own sauce for the chicken thats why they are so popular. It is located between Imelda Veteranos St. and  Paterno St. downtown Tacloban city right beside LVD(Liceo del Verbo Divino) campus.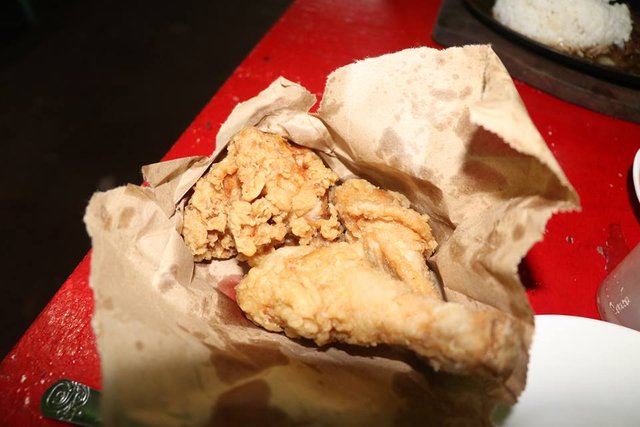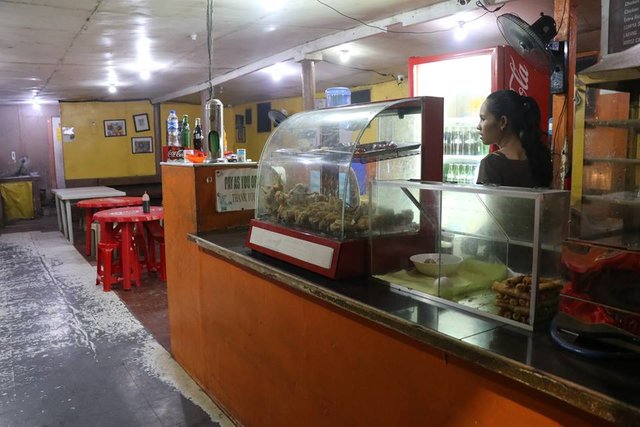 please follow me at @jonathan201 and leave a comment and upvote and I will surely do the same for you :)