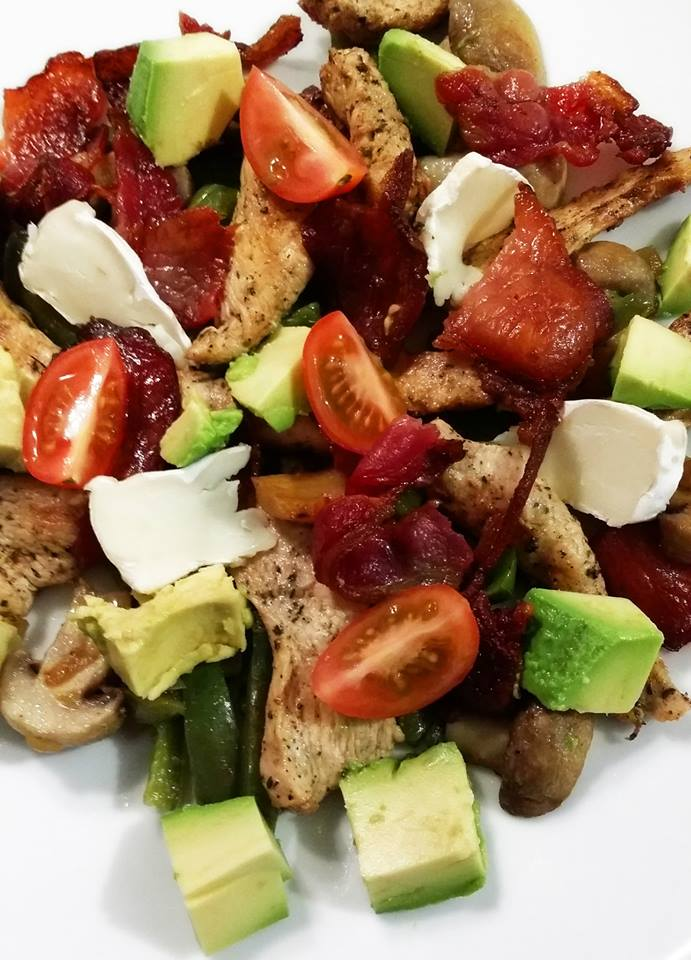 I was REALLY thrilled with the way this meal turned out... It was DELICIOUS!! - Absolutely NO Pre-mixed ANYTHING and practically zero carbs so a great choice for those that like to eat Banting style, or just low carb.
So... just Mushrooms, green pepper and onion, fried in some butter and olive oil.
Bacon grilled in the oven until crispy and almost "biltong like"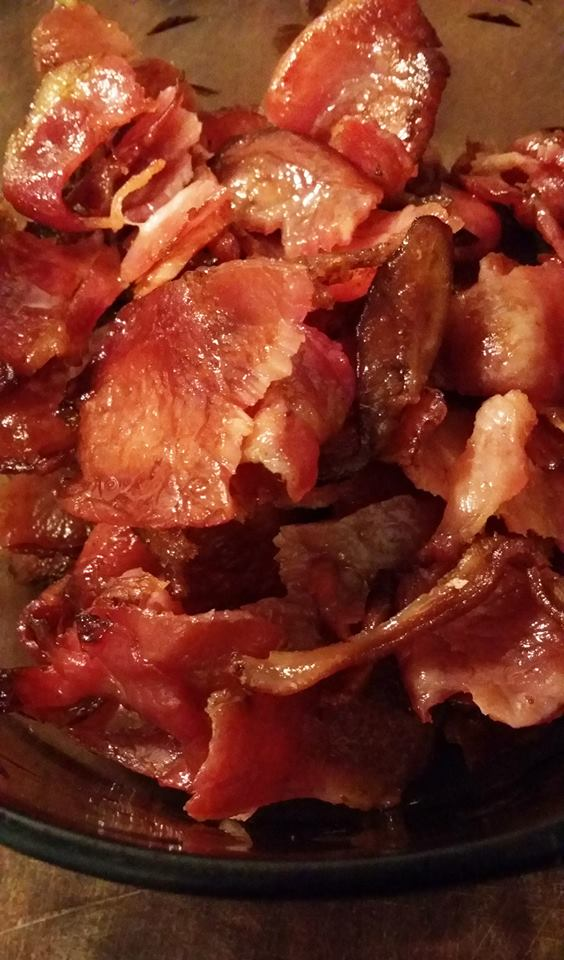 Filleted chicken breast seasoned with fresh lemon juice, garlic, sweet basil and a little salt and pepper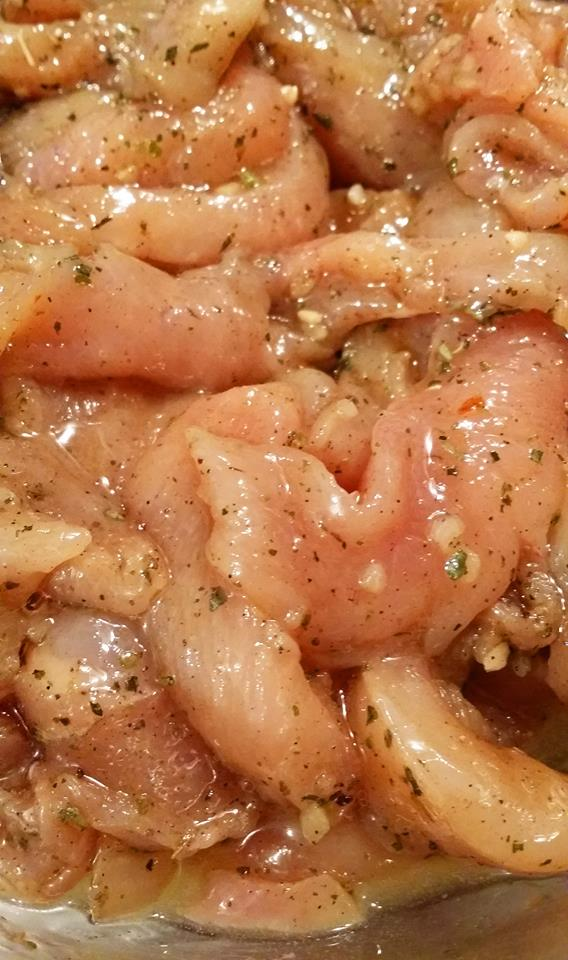 and griddled in some olive oil and butter...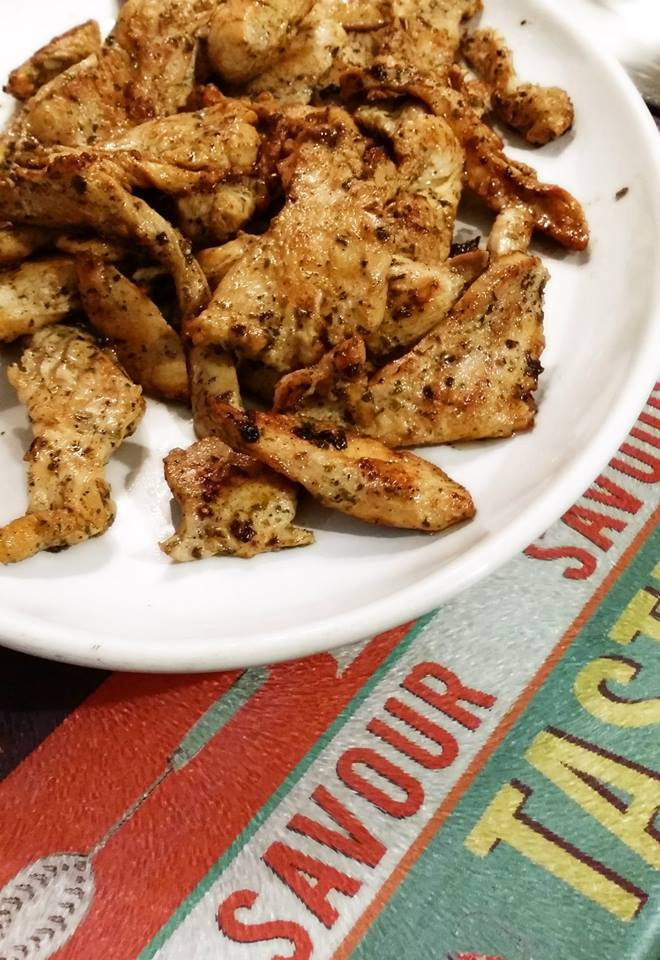 Served on a plate with a few sliced baby tomatoes, avo and wafer thin slices of camembert cheese :)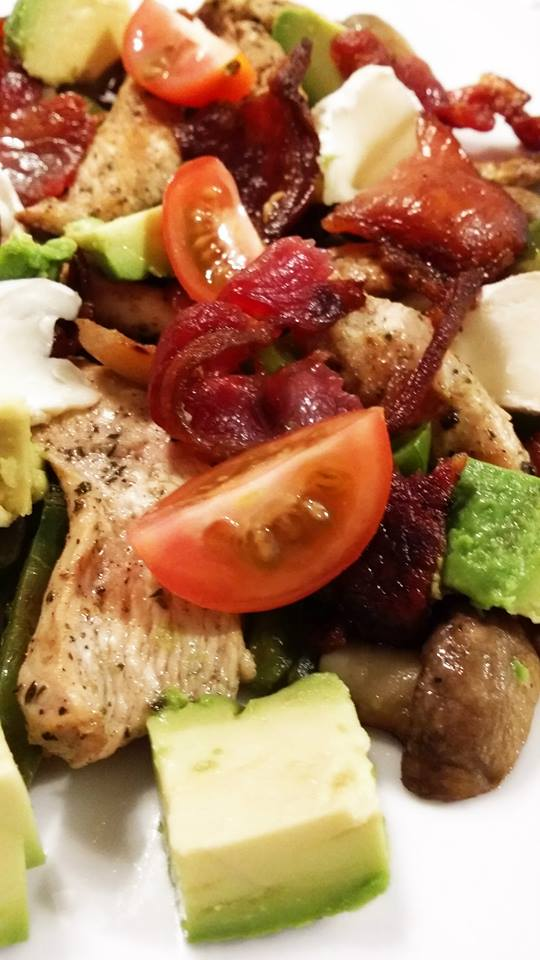 Voila!
Grubs up!
READ MORE FROM "WHAT'S COOKING GOOD LOOKING"