Shahi Kulfa with garnish chocolate - A delicious Dessert Recipe
I thought today I must share an interesting dessert recipe with you, it is easy to make and it is yummy and delicious.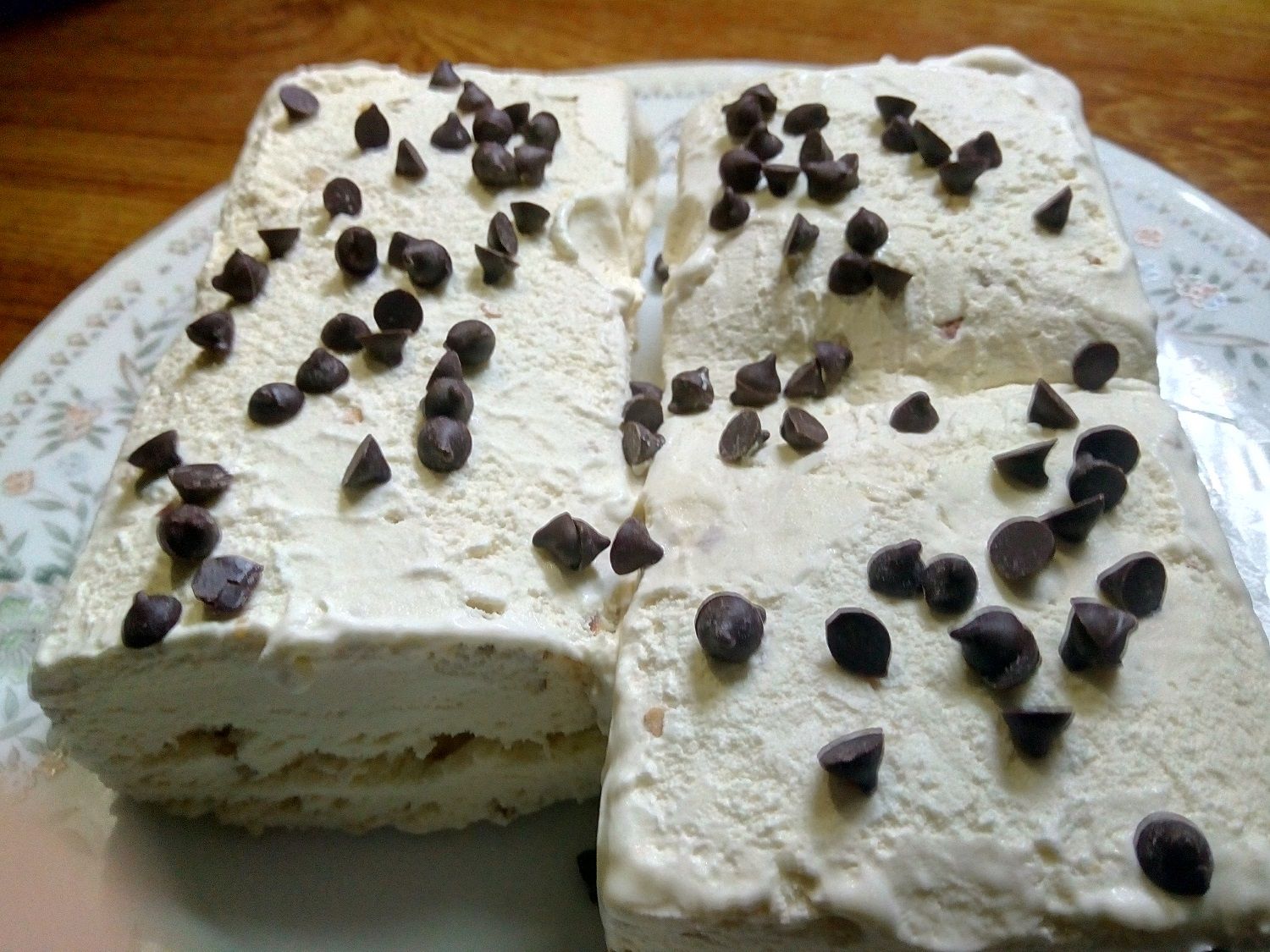 Well mostly we don't have time to make desserts but on weekends and holidays we can enjoy deserts with our family and friends. Original Shahi Kulfa recipe don't have garnished chocolate on it that i did for my taste because after garnishing chocolate it was even more tastier than before. Some people has craze for deserts well I am one of them. You have given this life one time so enjoy and do whatever you like. These little refreshments in life is necessary for everyone. It provides mental satisfaction and happiness.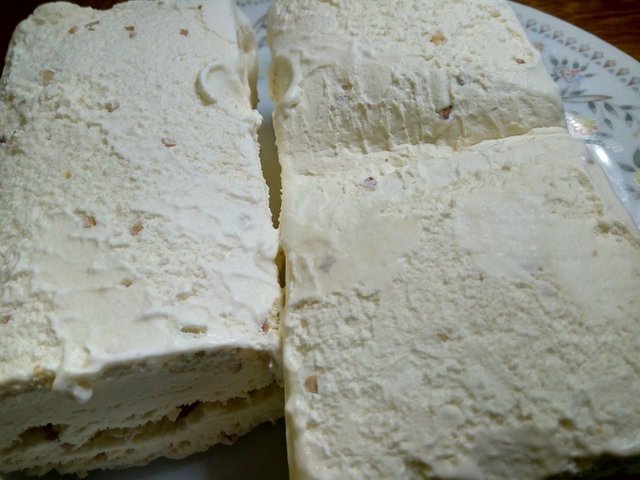 Its original look is like this but you can garnish it with different things. Garnish will make it look better and tastier. It is like our traditional Desert and it is served on different occasions to the guests. All age of People love it. It is very easy recipe but we have to follow some instructions because with little mistake it will not look good in shape and texture.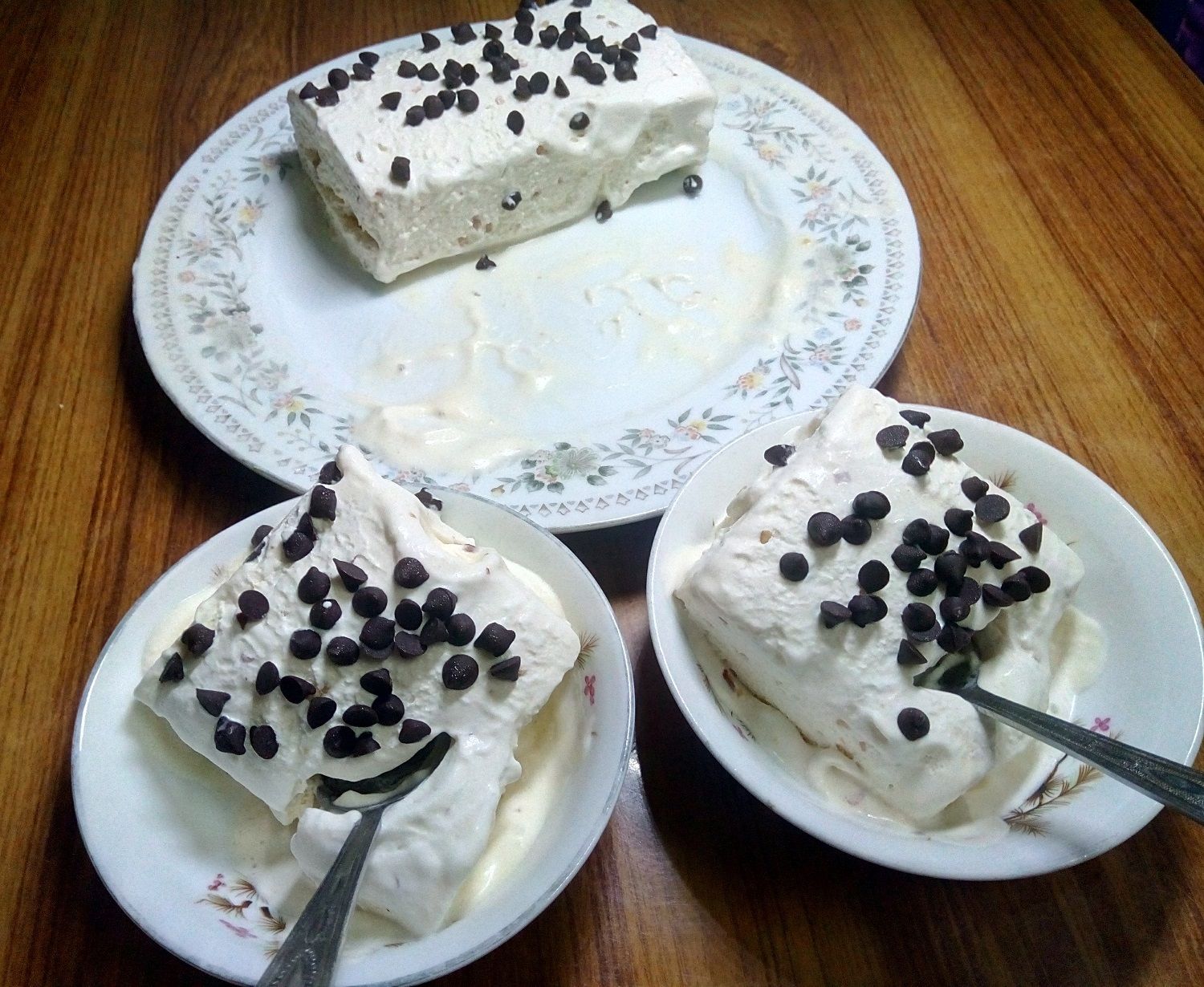 Ingredients
Milk 6 cup it is around 1and half liters, sugar 3/4 cup, Solid milk 250 gm, Corn flour5 tbsp, Kewra water 1 tbsp, Condensed milk 4 tbsp, fresh Cream 1 packet, Almonds and pistachio, Chocolate for garnishing.
Instructions
Cook 6 cup milk in pan, cook it until there is 4 cup of milk and become a little of creamy. add corn flour in it, add it slowly in it with spoon, add solid milk and sugar in it and mix it well. put keara water and fresh cream in it, then mix condensed milk, Almonds and pistachio in it. keep it in room temperature until it cools down and freeze it in a box and whatever shape you want to give it while freezing.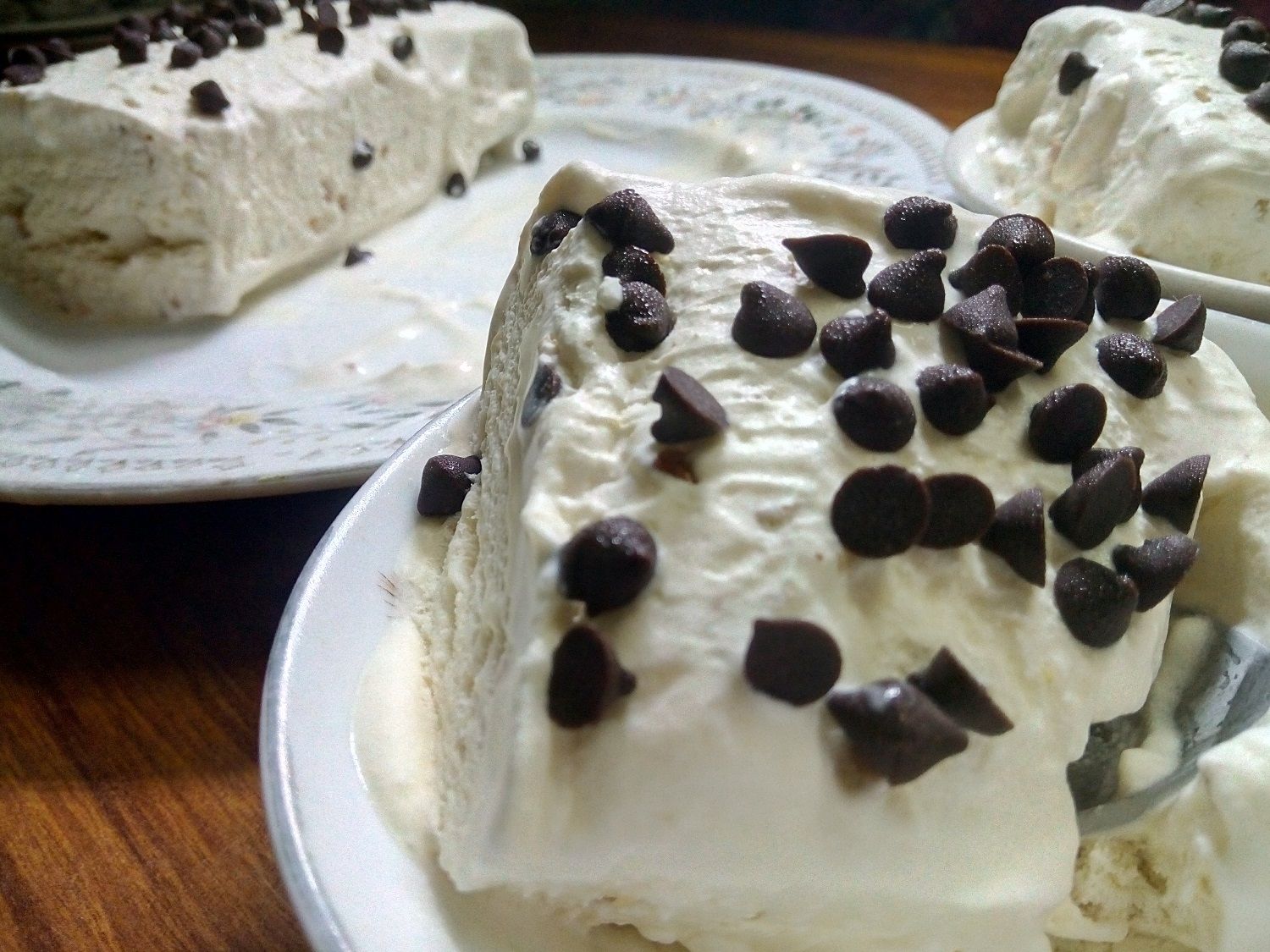 All photos are original and captured by @jasimg