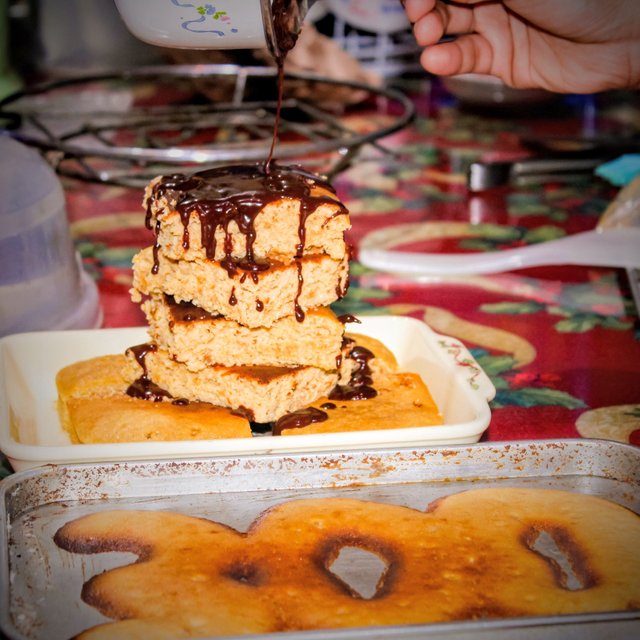 A picture paints a thousand words. How much more a GIF?! -So just like before, I won't have to write a lot today.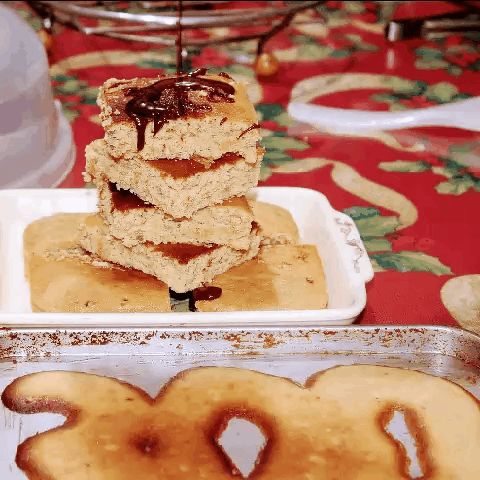 First of all, thanks be to God who paints the skies above and gives us all our needs and often even our wants. All great opportunities come from above.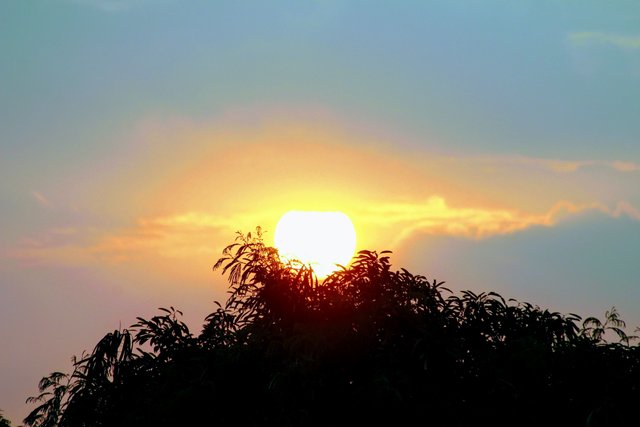 [Canon EOS 1300D, f/8, 1/500, 300mm, ISO400]
Love photography, love life.
-I have seen this quote quite a few times already and for me, it makes sense because wanting to preserve a moment means you're enjoying it! I'd also say: Share your photos, share your life.
Thanks be to God since last Sunday, I hit another mini-milestone!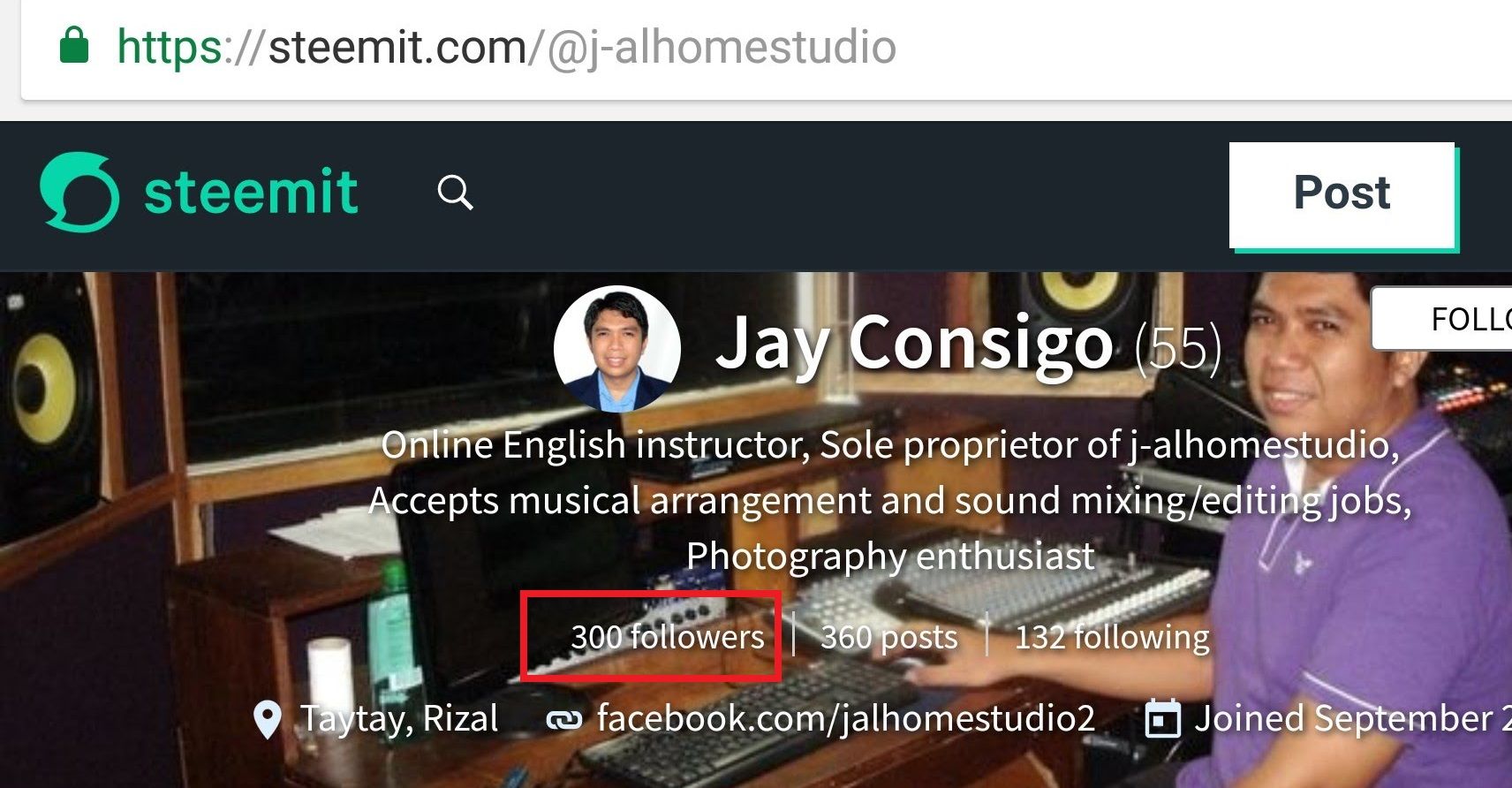 This is How WE Celebrated.
Oh, and to other new Steemians out there, don't forget to invite your family members to Steemit. Show them that you enjoy what you're doing and you'll get some support, whether they join the platform or not.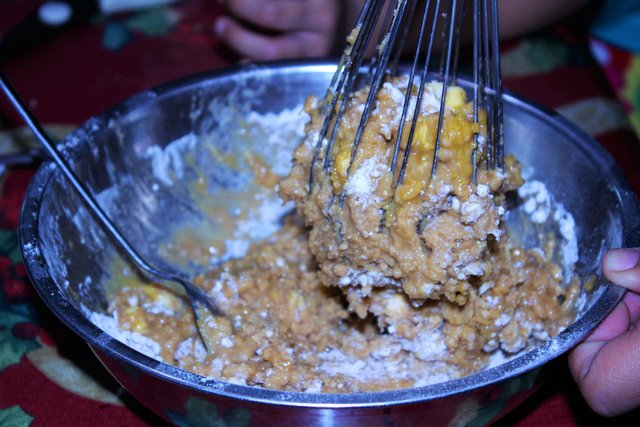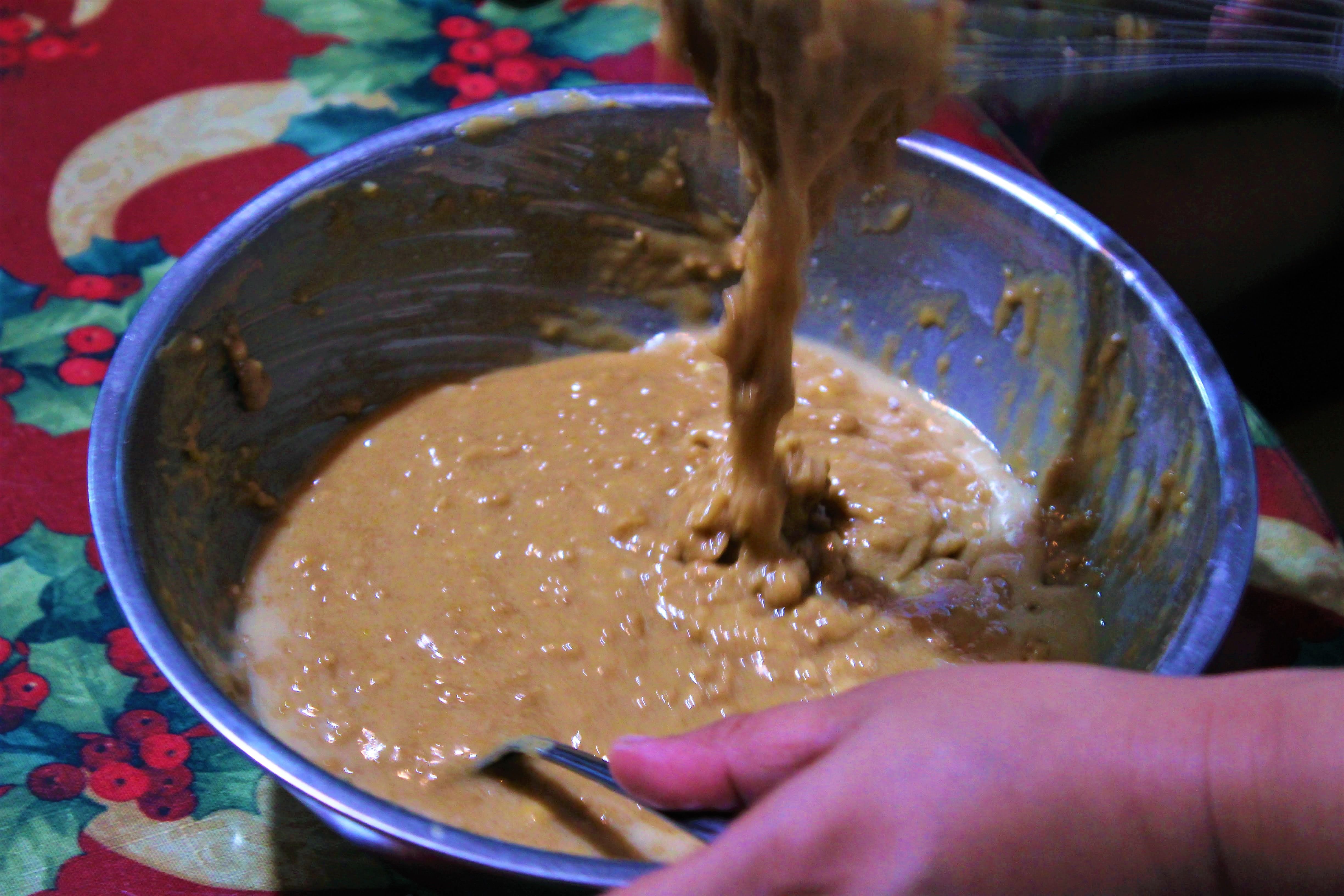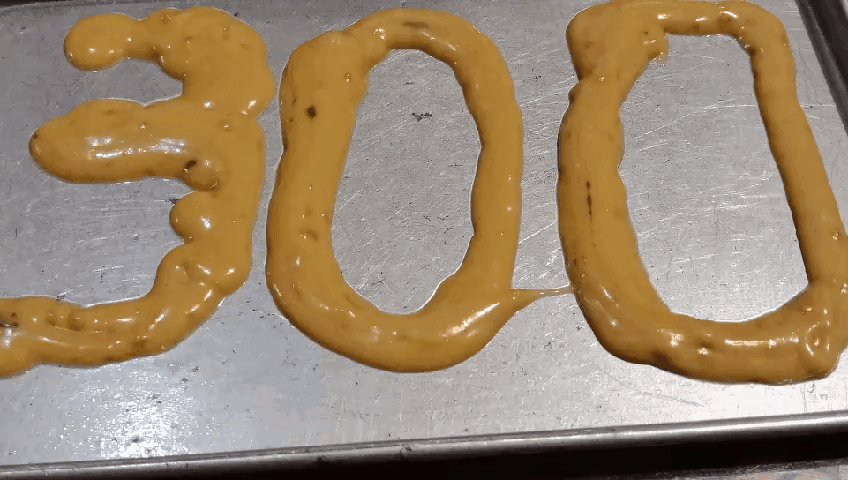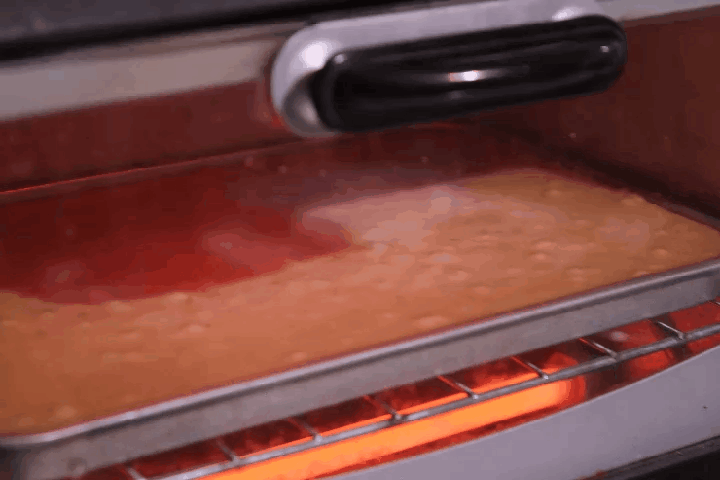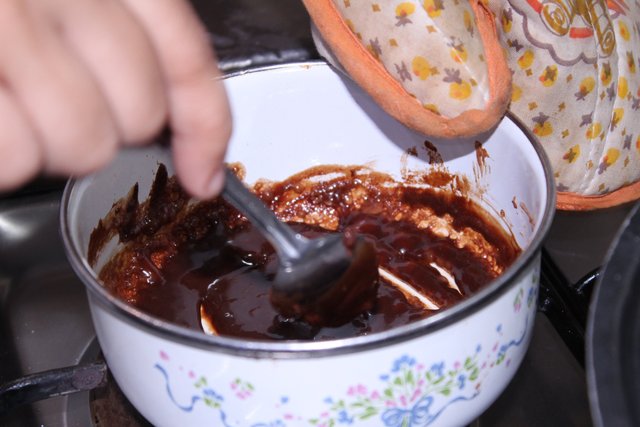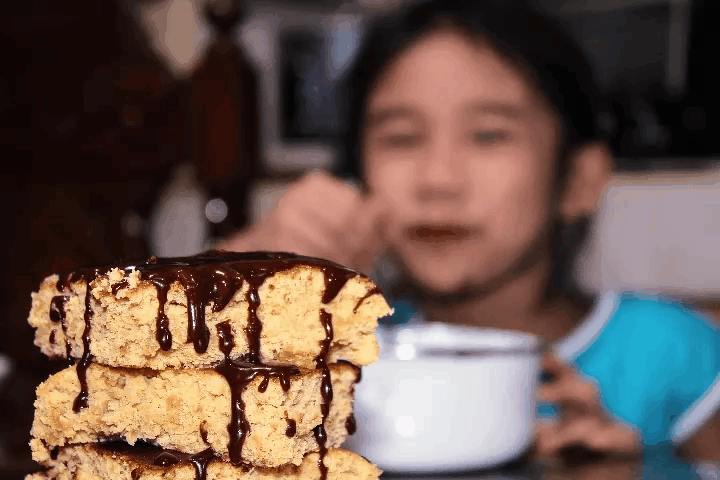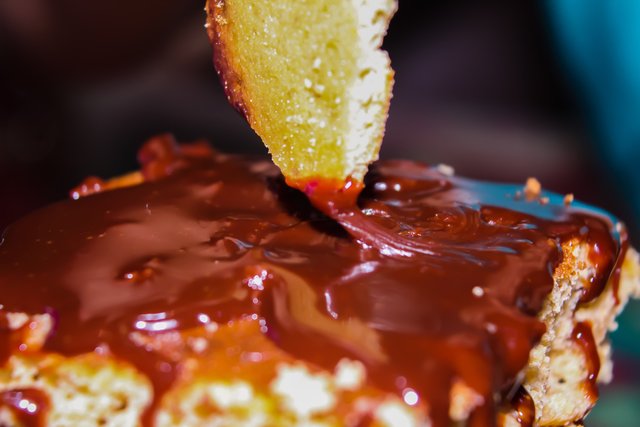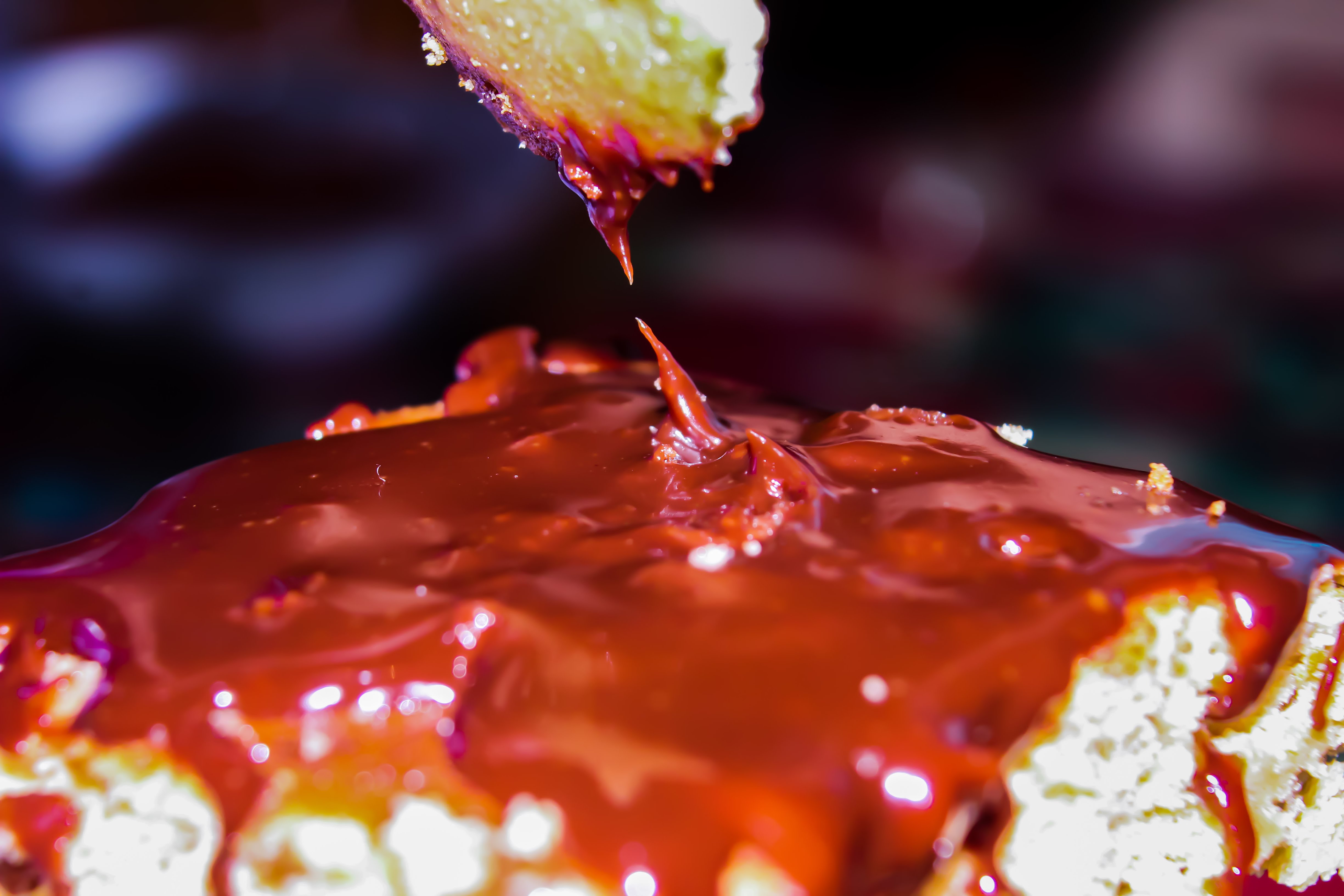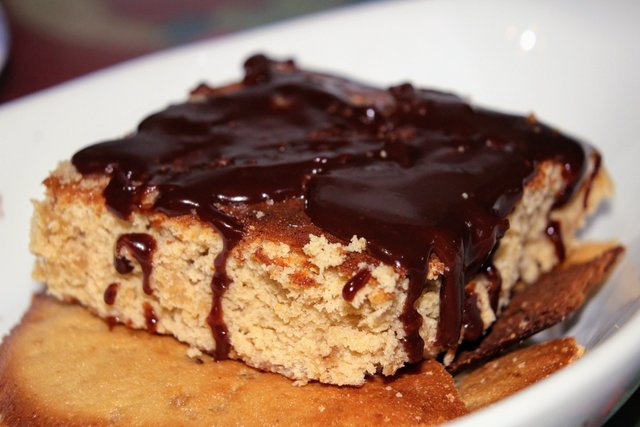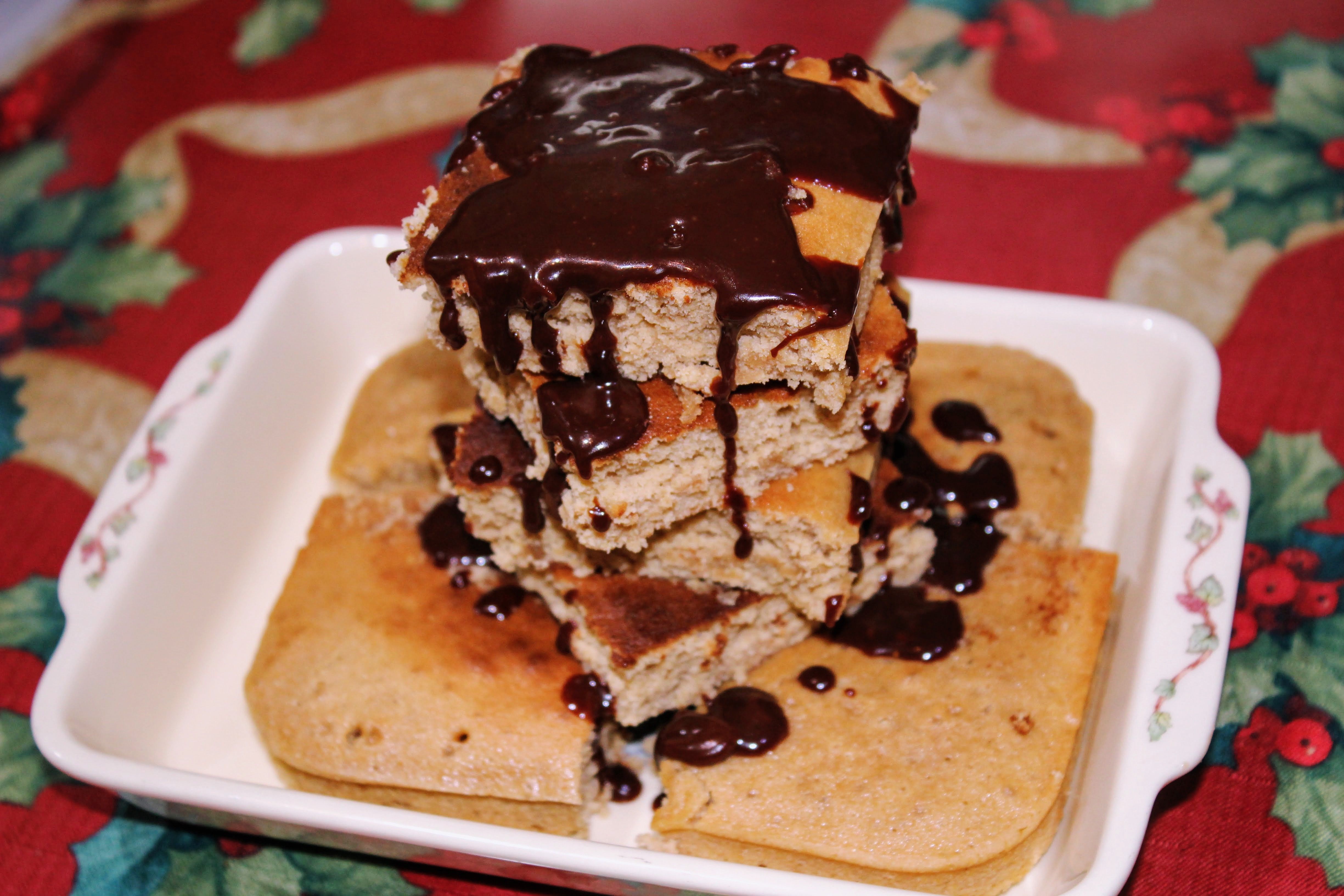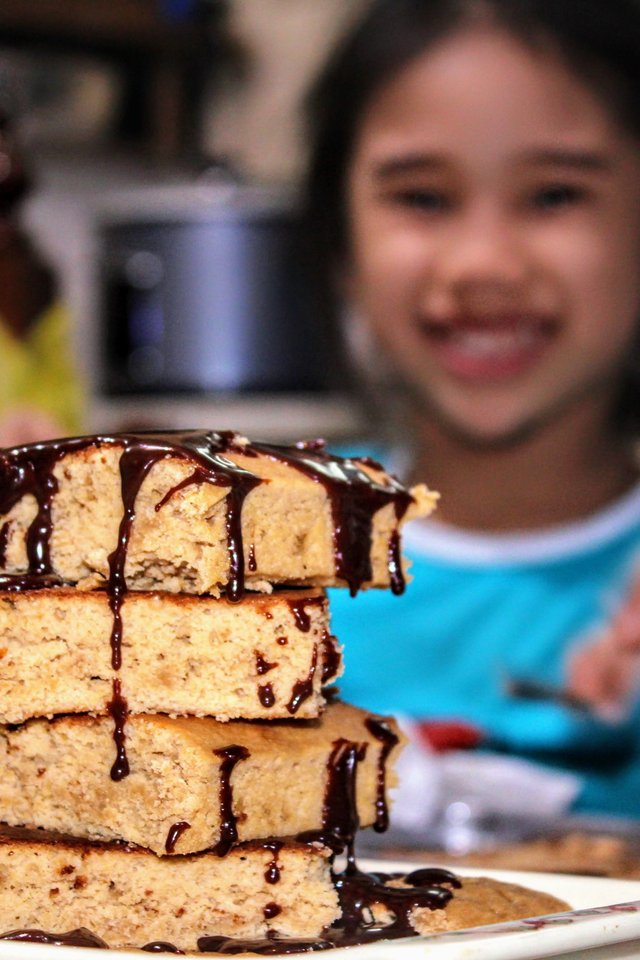 Thanks for reading/viewing!
[Credits to the Author of Life]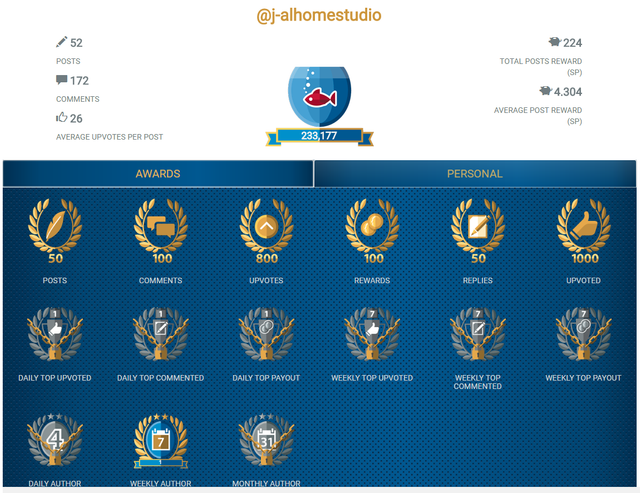 Please stay tuned for my favorite everyday photos and the lessons I learned behind the scenes.