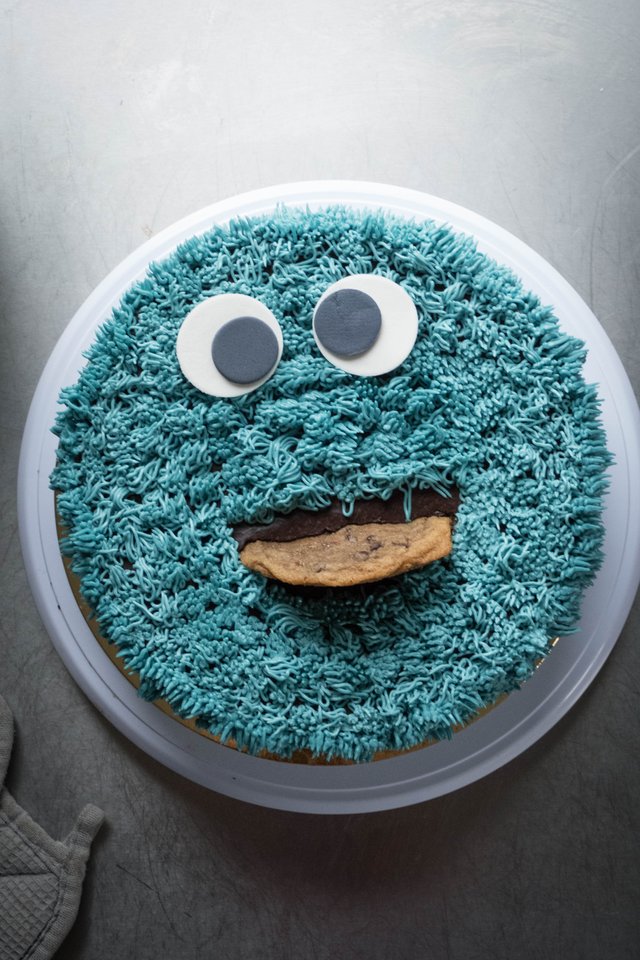 I've been so busy this past few days with work and everything. I didn't have a lot of time to write something on Steemit or even just to check my feed. I actually cooked and baked quite a lot recently and been wanting to share with you the recipes but I felt too tired to sit in front of the computer and start writing. Life is hard! :-D
Today, I said to myself that I have to get my Steemit routine back. I've been taking a lot of pictures of food and did some experiments so I have to share them with you, right? Even though my food photography isn't exceptional :-D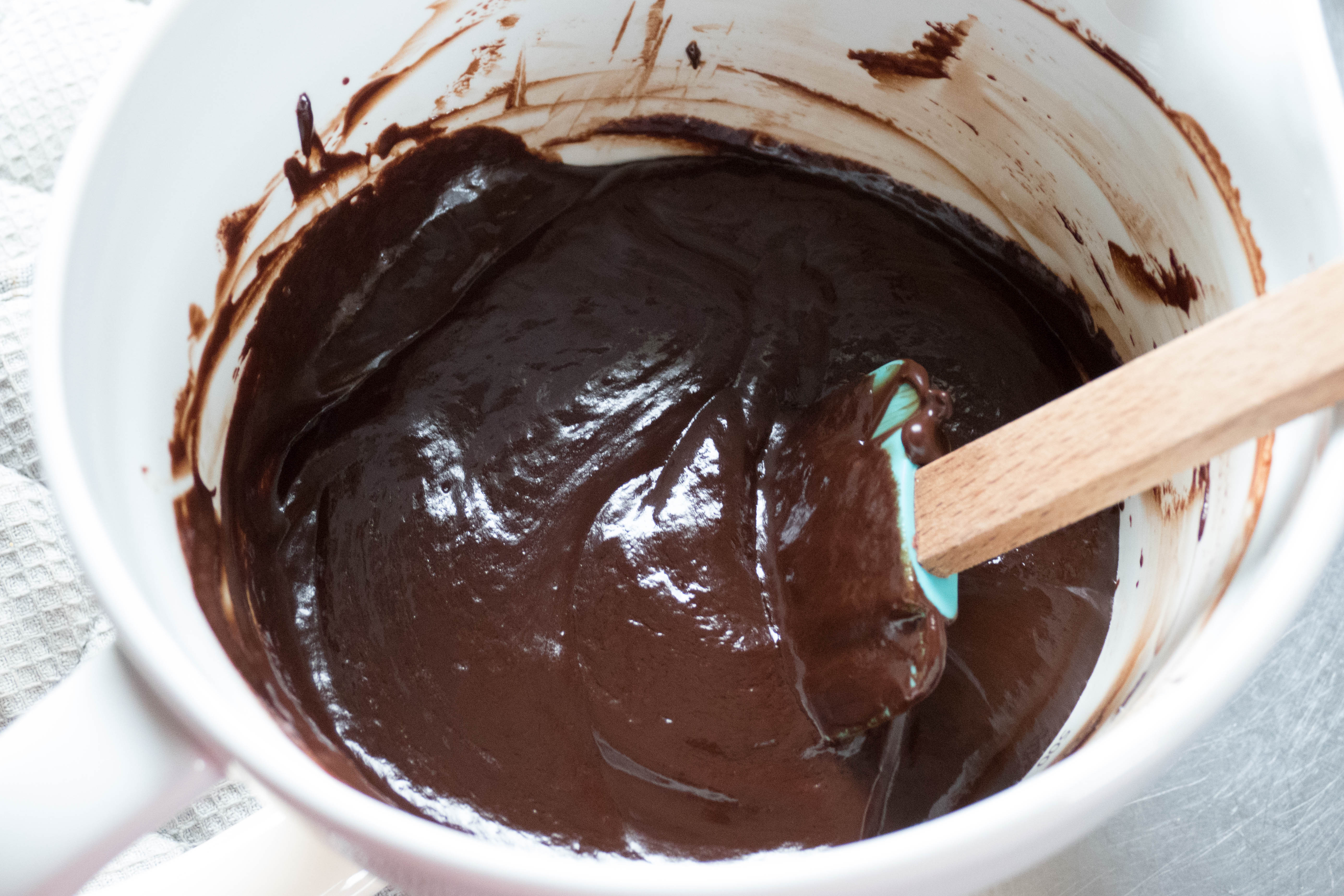 My last creation was this Cookie Monster Cake. This cake consisted of 2 layers of chocolate cake, dark chocolate ganache filling and vanilla Swiss meringue buttercream frosting. I also used sugar paste for making the eyes. This cake was requested by the kid who I am taking care of for his birthday celebration. He specifically asked for this cake, the same cake that I offered him last year for his birthday as well.
If you want to make the same cake and want to know the recipes, please check the links below: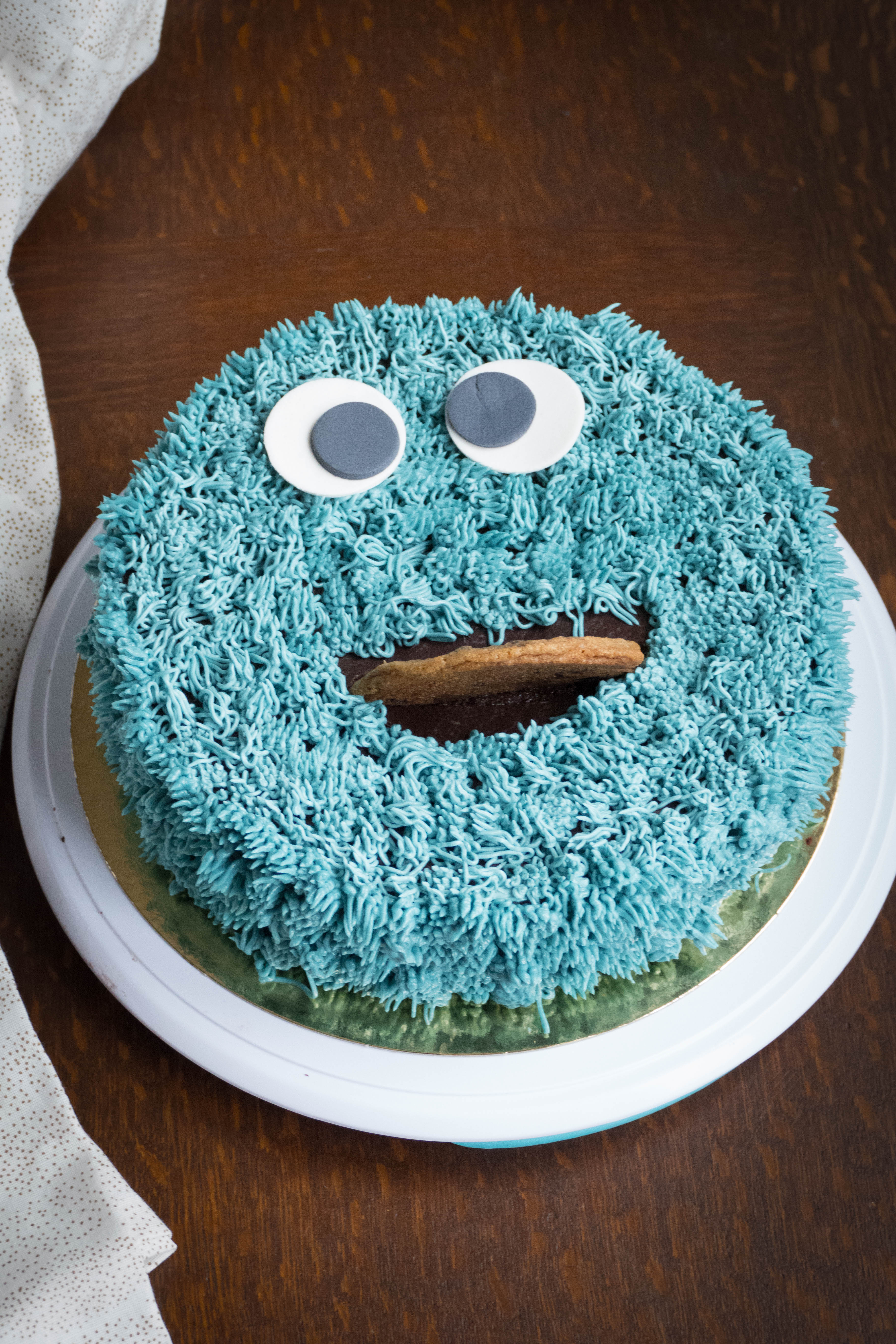 The mother of the kid told me that everyone liked it, especially the birthday boy. Some parents even asked her for my contact. I am so happy! The mother said I should have had my business card so she can distributed it to her friends. Well, I've been thinking about that and I do hope that one day I can open my own cake shop. One day, hopefully :-)
Thank you everyone for reading. I'll see you next time :-)
Best,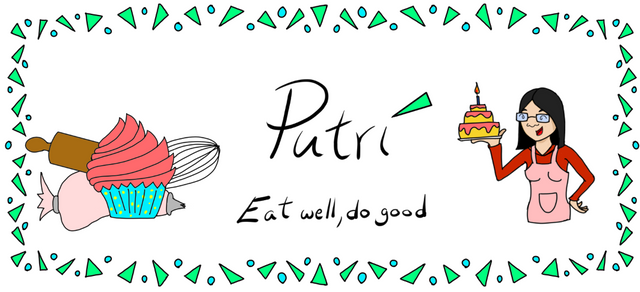 Special thanks to @cobmaximus for designing my banner :-)
All content and photos are mine and original. Pictures were taken with Panasonic Lumix DMC-FZ1000.