Hello Steemit!
For today's Fit for Life article I wanted to cover more of my daily habits and routines that keep my healthy. I'd like to talk today about meal prepping. Meal prepping is when you make time once or twice a week to prepare your food for the week. For many people that means pre-cooking meals for either breakfast, lunch or dinner or perhaps all three!
For me, it sometimes means that, but often it just means taking time to prepare the ingredients for my meals before hand. What I'll often do is what you see below - wash all of my veggies and then dry them and store them in kitchen roll in the fridge. This helps them stay fresh for longer!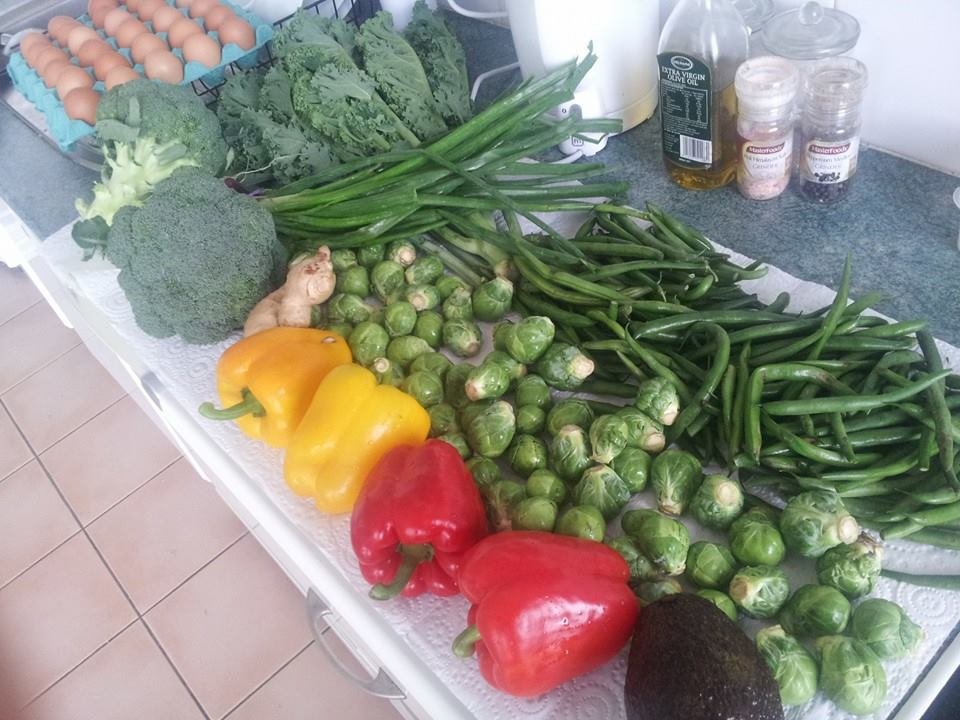 Below is an example of my fridge after I've just been shopping on a Sunday. We always do our shopping and prepping on a Sunday so that it is ready for the week ahead. I always make sure I have lots of vegetables and meat for the week because it makes it so easy to have healthy food on hand. If you don't have healthy food in the house, you'll reach for junk food or order food.
My philosophy is to make healthy food easier than junk food. If I have the food in the house and it's already ready for me to cook, I'm more likely to cook it. I also only really buy vegetables that cook quickly, for example green veggies. I don't buy a lot of vegetables that would need to be boiled for 15 minutes or roasted - I like quick!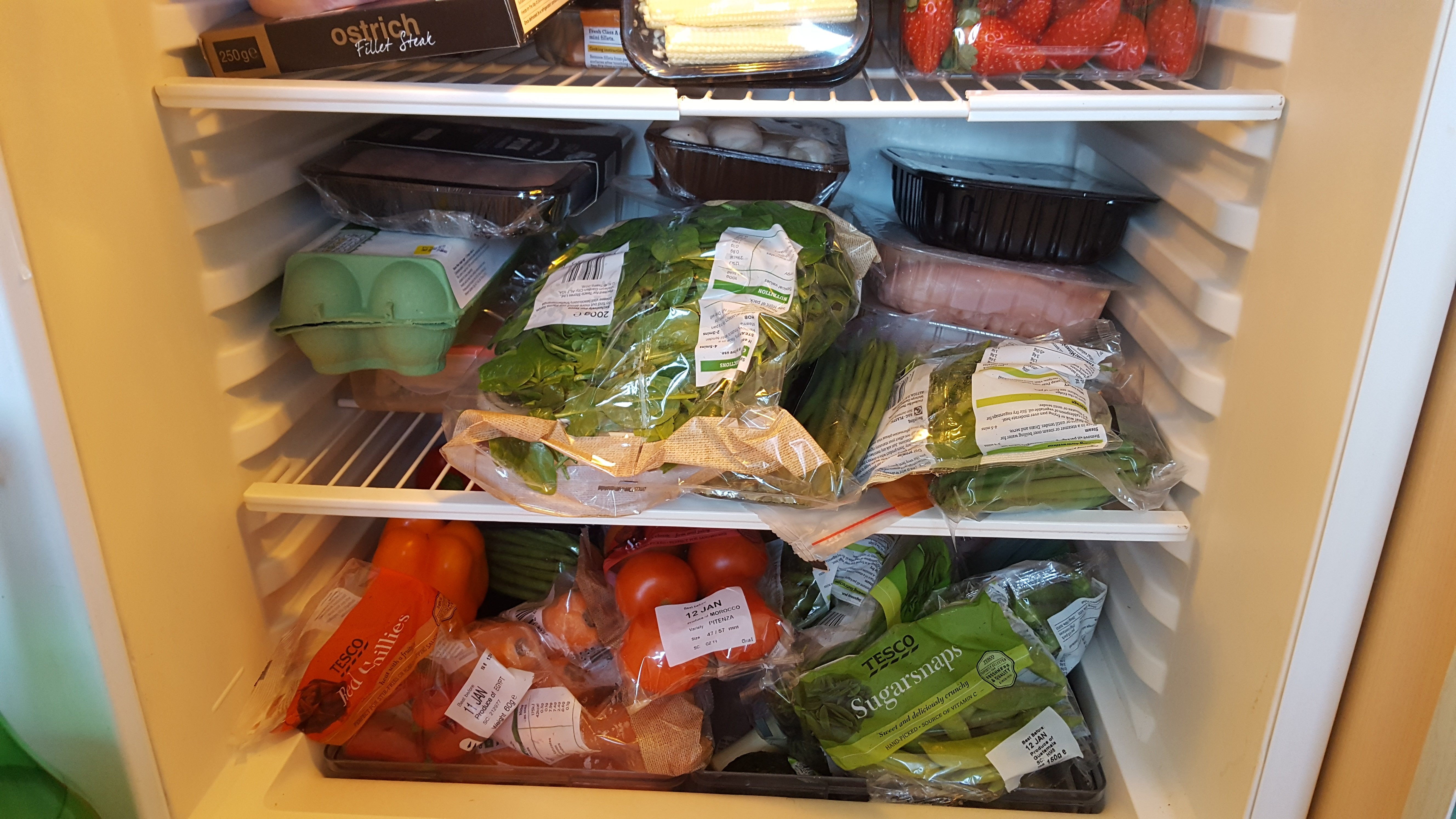 Meal prepping for lunches
---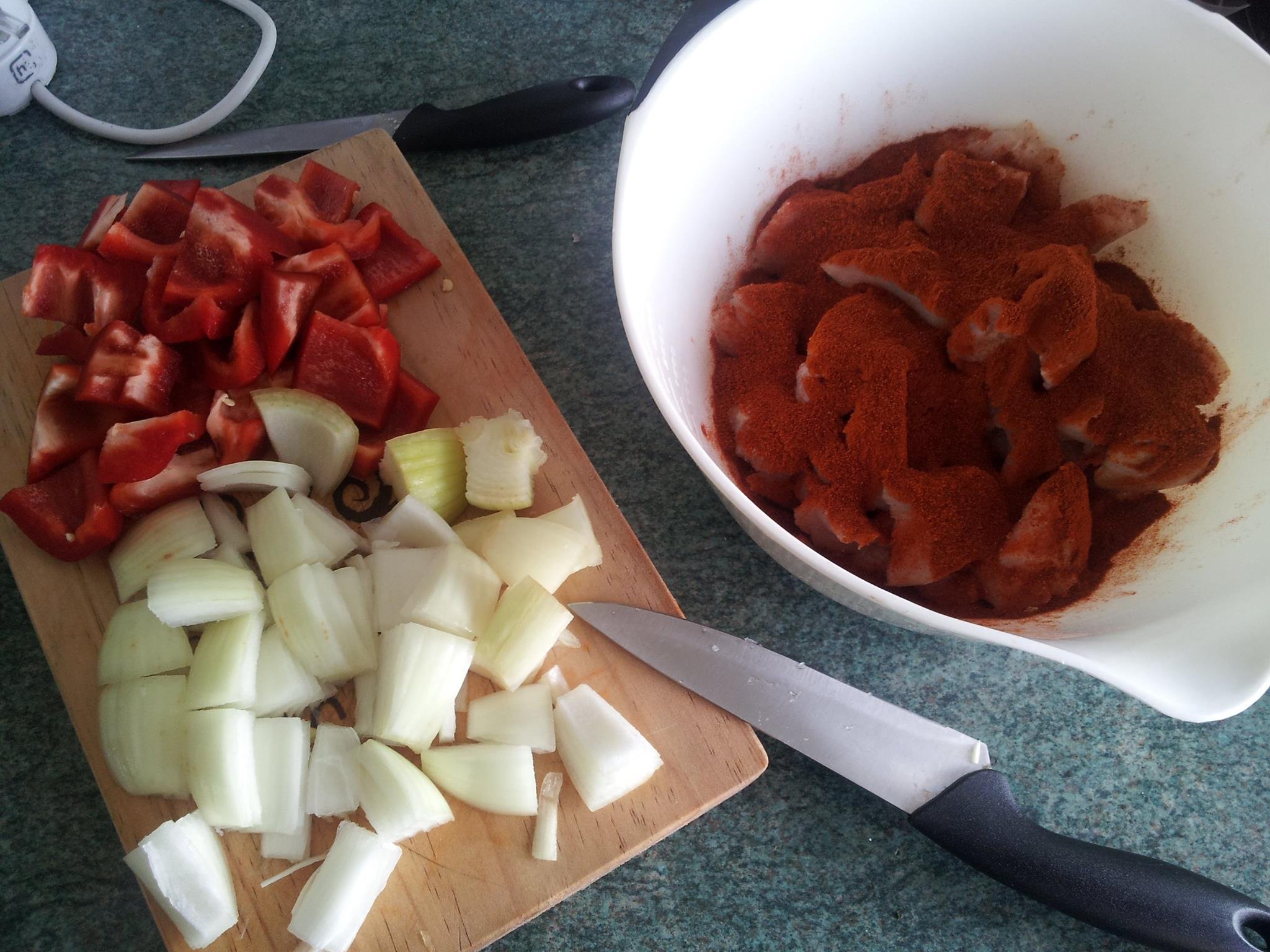 The only meals I usually prep in advance are lunches. For this week's lunch I prepared chicken kebabs!
Recipe:
1tbsp smoked paprika
1/2 tbsp chilli powder
1/2 tbsp garlic salt
bunch of coriander, chopped
Lemon Juice
500g Chicken Breast
2 Red Peppers
2 Onions
Method:
Chop the chicken into chunks and place in a large bowl. Mix in the spices, the chopped coriander and the lemon juice and coat the chicken well. Next cut chunks from the peppers and onions. Now slide the chicken, the pepper and the onions onto skewers and grill for around 8 minutes on each side or until cooked through. Always check that your chicken is white in the middle and not pink.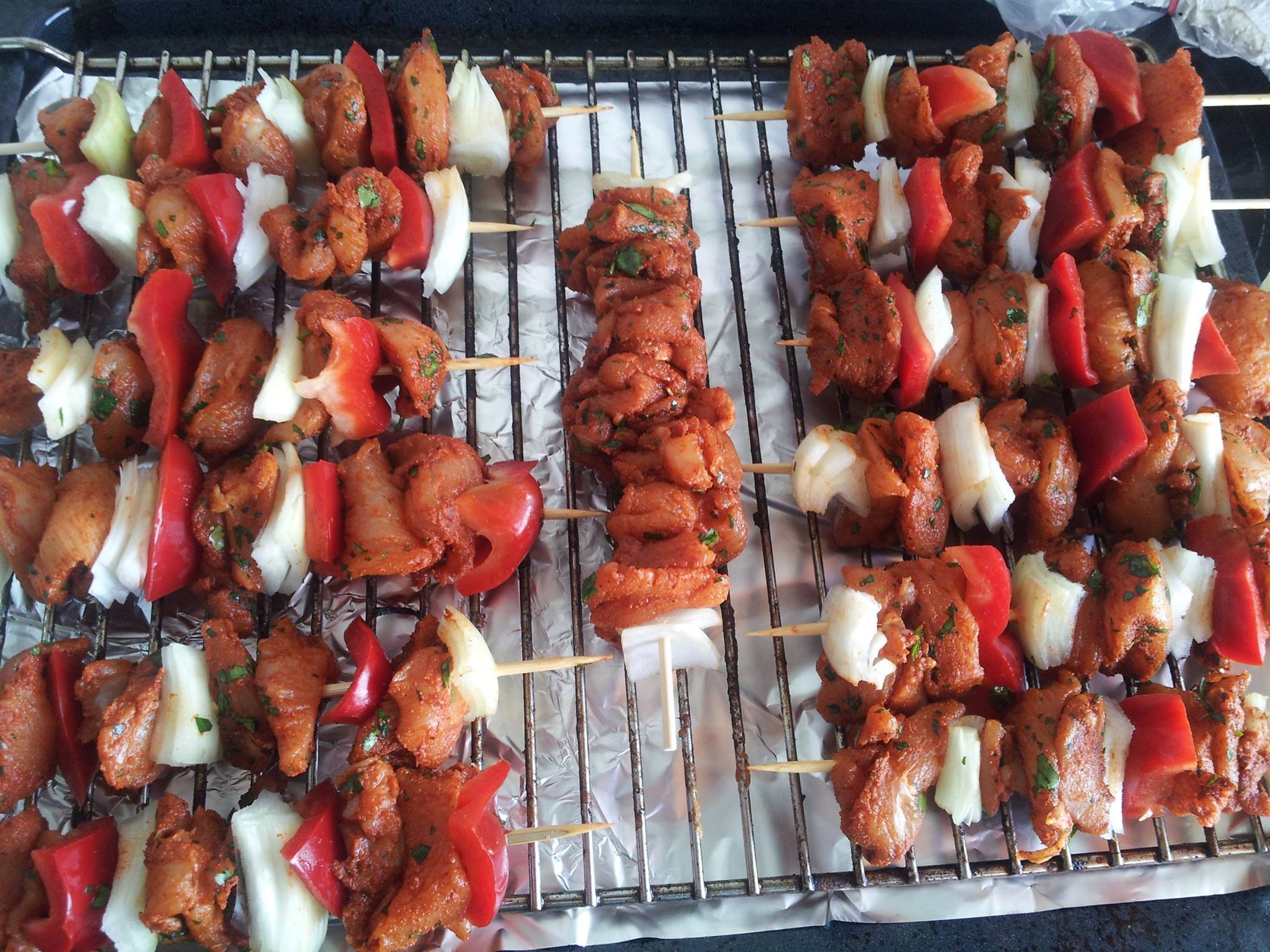 I prepared enough for about four lunches for myself and had them with some green beans that I also cooked before hand. Before eating, drizzle a bit more lemon juice on top! This makes a really easy, quick lunch that you can eat almost anywhere. Give it a go!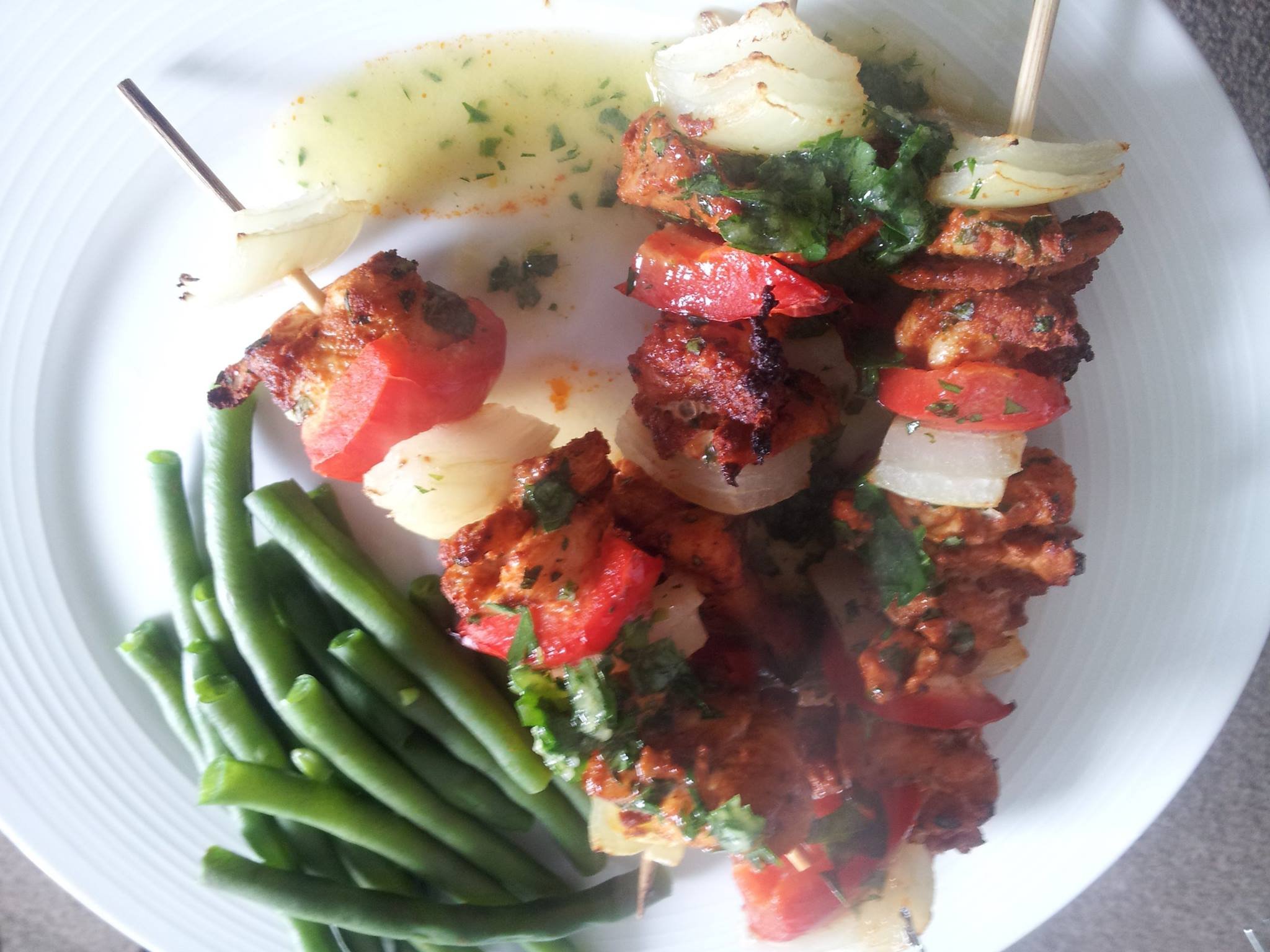 Just a short one for my Fit for Life series today because meal prepping is quite a boring subject - but it is very important. In our busy lives, we can't always make time to cook and that can lead to eating junk food because it's easy and convenient. Because of this, I always try to make some food in advance or prep as much of my food for storage as possible so it can stay fresh longer.
Do you have any good meal prep tips? Do you prepare any food before hand to take to work with you or school? Let me know in the comments below, I'd love to know your top tips!
Yours in health,
Coach Ben