Hey Steemians! How about a warm bowl of hearty soup on this crisp Autumn day?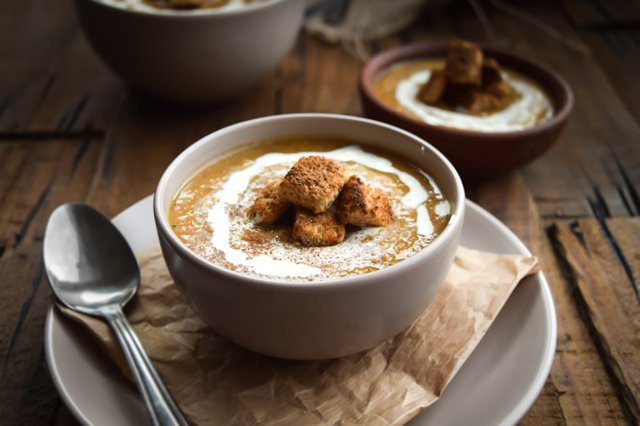 I don't normally do posts about soup, but this turned out so amazing, I had to turn into a post. I think you'll be happy that I did.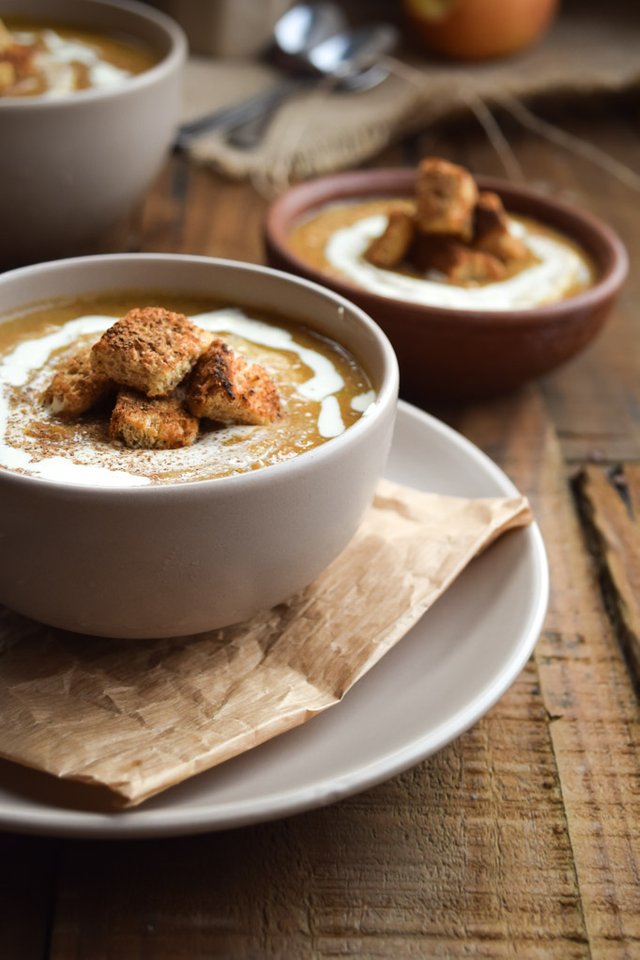 For most of you it is Autumn, for me here in Southern Chile it is Spring. But, you wouldn't know it today because it is cold and rainy. That's what I get for living in a rain forest.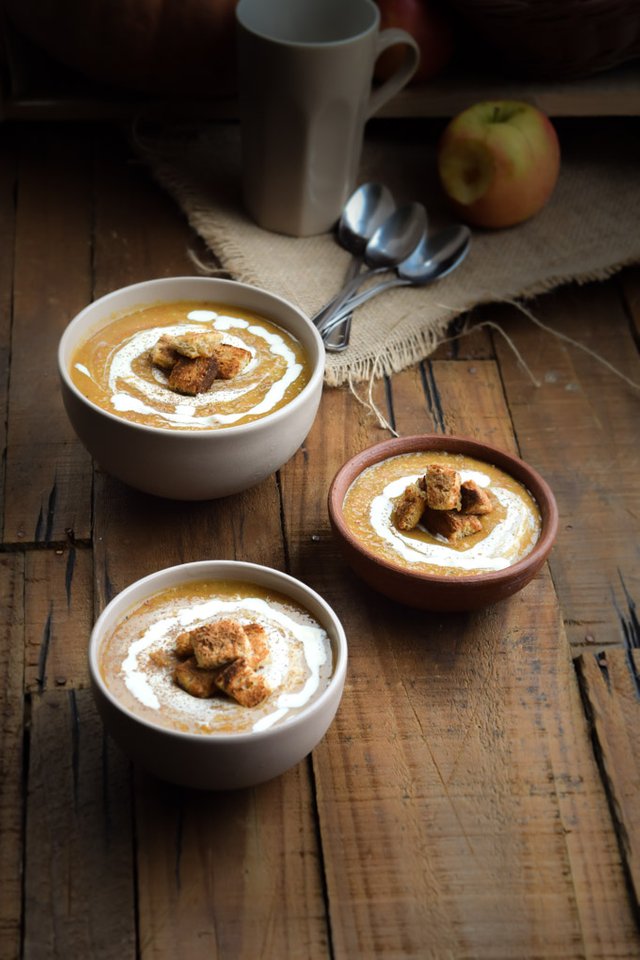 I had a hard time deciding on a name for this soup. What I ended up with was probably a tad bit too long.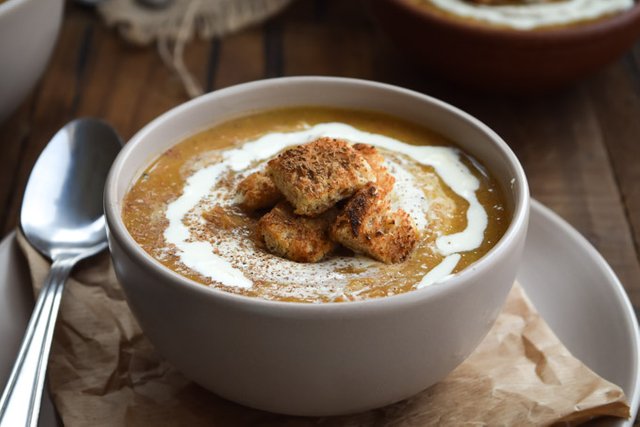 ALL CONTENT IS MINE AND ORIGINAL! All of these food photos were taken with my Nikon D5300 and my favorite Lens, the Nikon AF-S FX NIKKOR 50mm f/1.8G. Most every time, I cross post on my personal blog which you can find in my INTRO POST.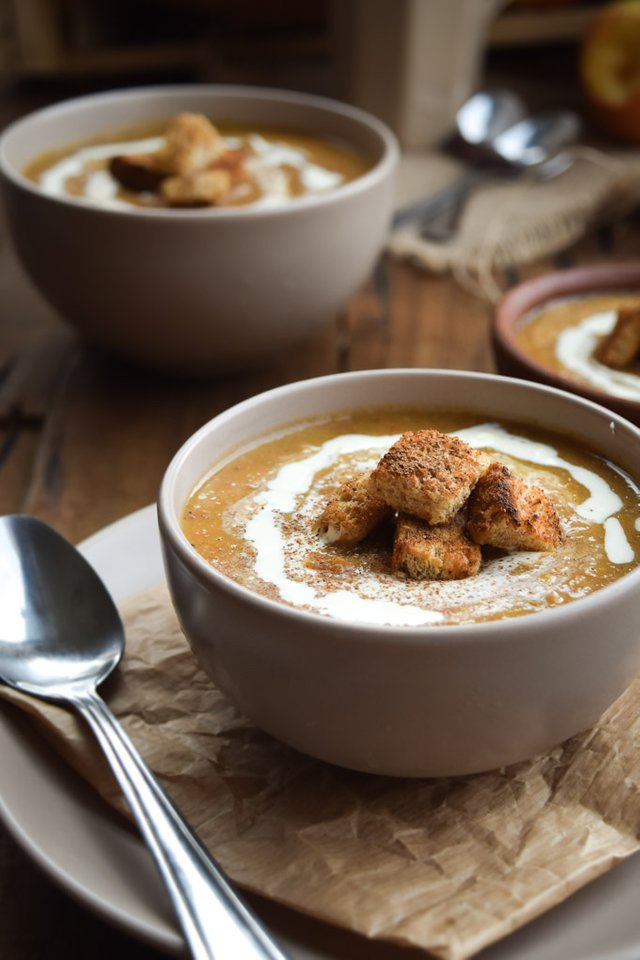 So this soup is perfect for a crisp Autumn day, or in my case, a cold Spring day. It is full a flavor bomb!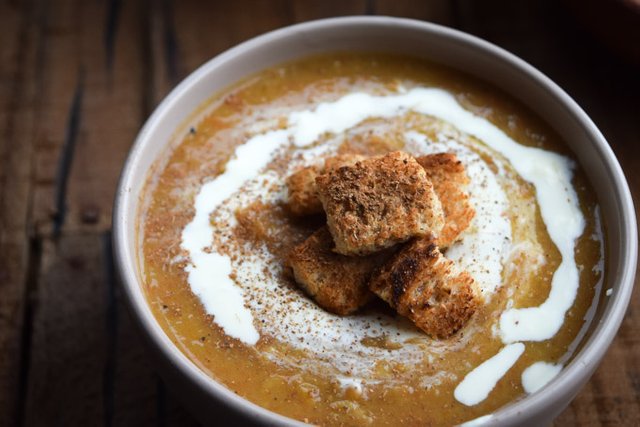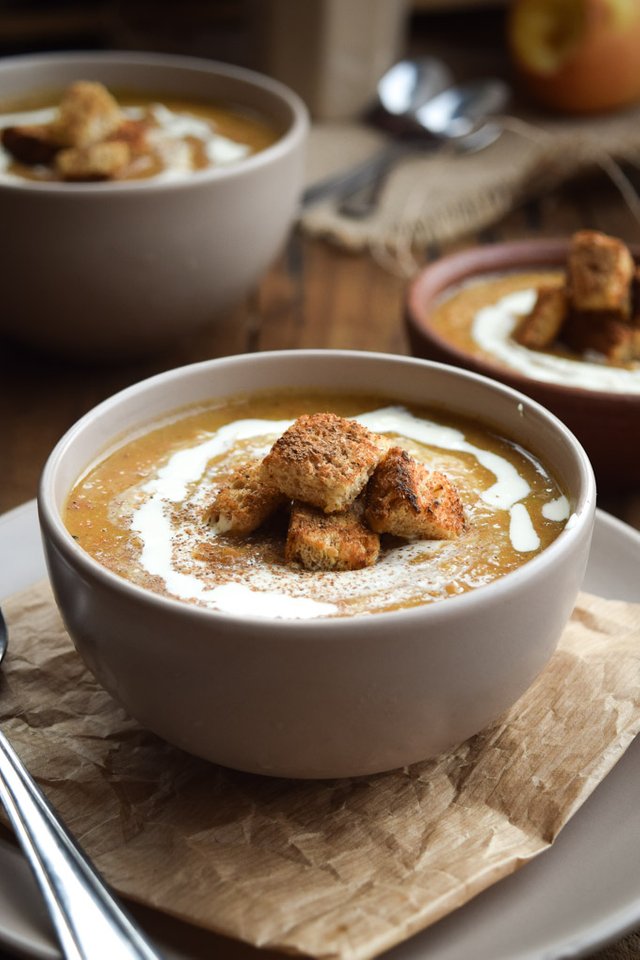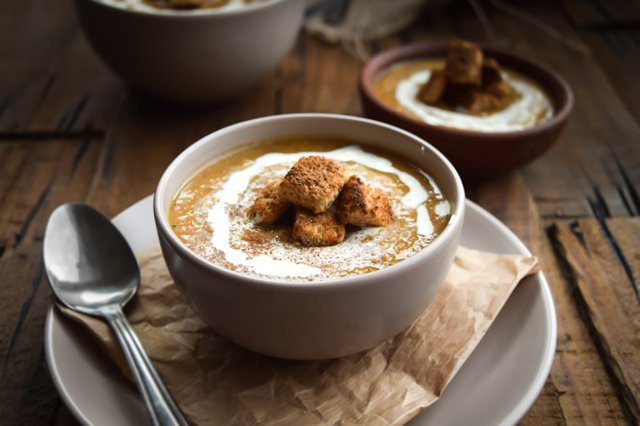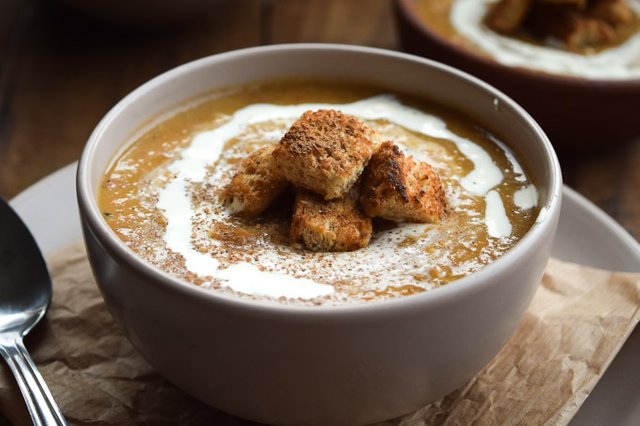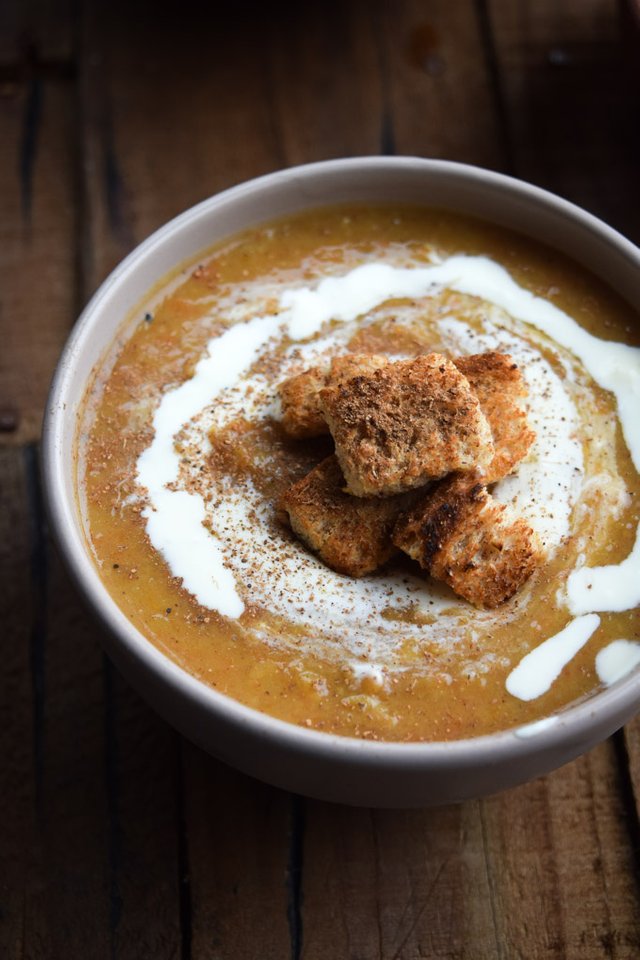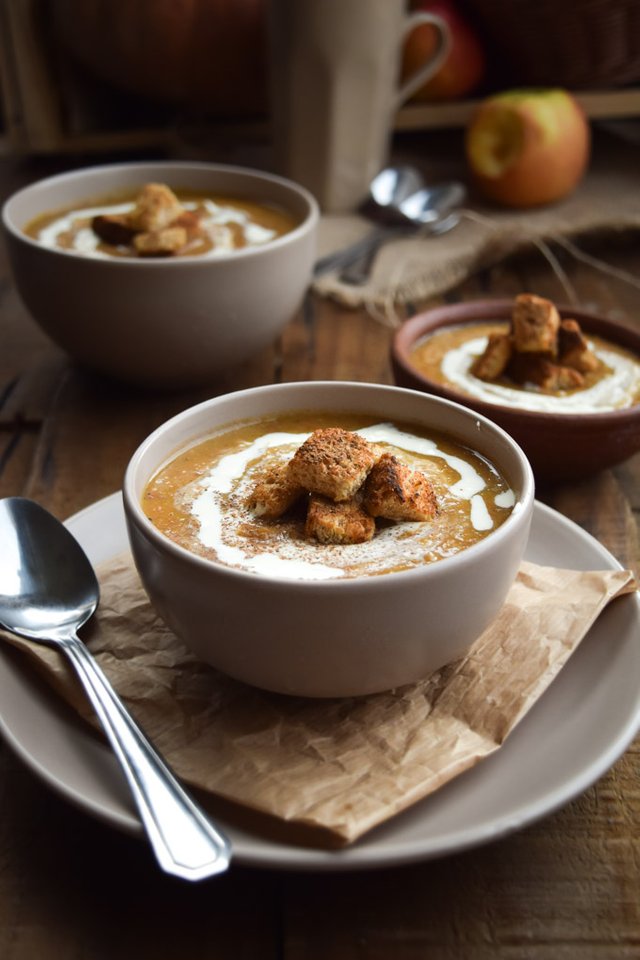 RECIPE
Ingredients
Soup:
2 medium apples, peeled and diced into cubes
3 large sweet potatoes, peeled and diced into cubes
5 medium carrots, diced into cubes
1 medium onion, finely chopped
1 tablespoon freshly grated ginger
5 cloves garlic, minced
2 tablespoons coconut oil
4 1/2 cups vegetable broth or chicken stock if not vegan
4 1/2 cups water
1 (14oz or 400ml) can coconut milk (about 1 2/3 cup)
2 teaspoons salt, plus more to taste
1 teaspoon cracked black pepper
1 teaspoon paprika
1 teaspoon cloves
2 teaspoons cinnamon
Toasties:
10 - 12 pieces of dry sandwich bread (gluten free if necessary)
2 tablespoons coconut oil
3 tablespoons sugar
1 teaspoon cinnamon
1/2 teaspoon salt
1/4 teaspoon black pepper
Instructions
Soup:
Pour oil into a large pot and add the first 6 ingredients. Place pot over medium high heat and cover, stirring very often to prevent sticking, for about 15 minutes or until carrots are tender. Turn off heat and cool for at least 10 minutes then scoop the veggies into a blender or food processor and add the water. (You will probably need to do this in batches unless you have a mega sized blender.) Blend until completely pureed and if necessary add some of the broth as well to help it blend.
Now pour mixture back into pot. Place pot over medium high heat and add remaining broth, coconut milk, salt, and spices. Bring to a low boil then reduce to a simmer and cover for about 20 minutes to let the flavors meld, stirring occasionally.
Cinnamon Toasties:
While the soup simmers, make your toasties. Cut bread into small squares and add coconut oil to a medium skillet. Add squares and remaining ingredients to skillet and place over medium heat. Stir gently until all the squares are crisp and toasted.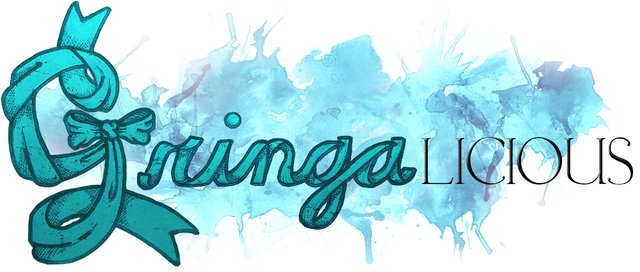 AND A HUGE MASSIVE SHOUT OUT TO
@rigaronib
for designing my logo!!!!
I am always open to feedback, and would love to know how you feel I could do better and please do not forget to
UPVOTE AND FOLLOW ME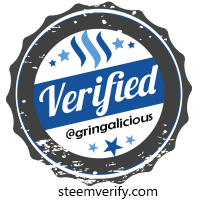 PAY ME 100% STEEM POWER