How about a cinnamon roll in cookie form?!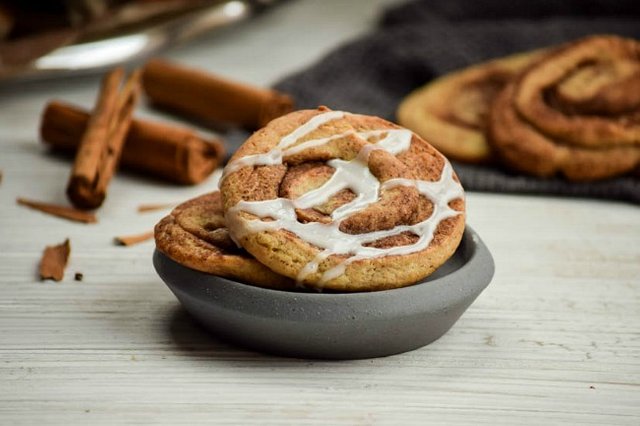 Before I talk about the cookies, this weekend I surpassed 800 followers, I surpassed 20,000 steem power, I surpassed 5,500 posts and achieved the reputation level of 71. Not a bad weekend.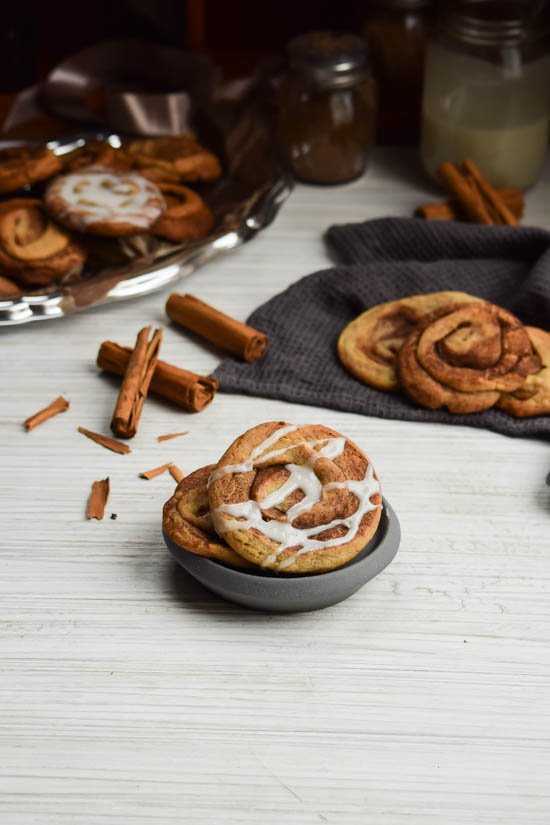 One thing I have learned about steemit so far is that it is predictably unpredictable. No two days are alike and not two posts are alike.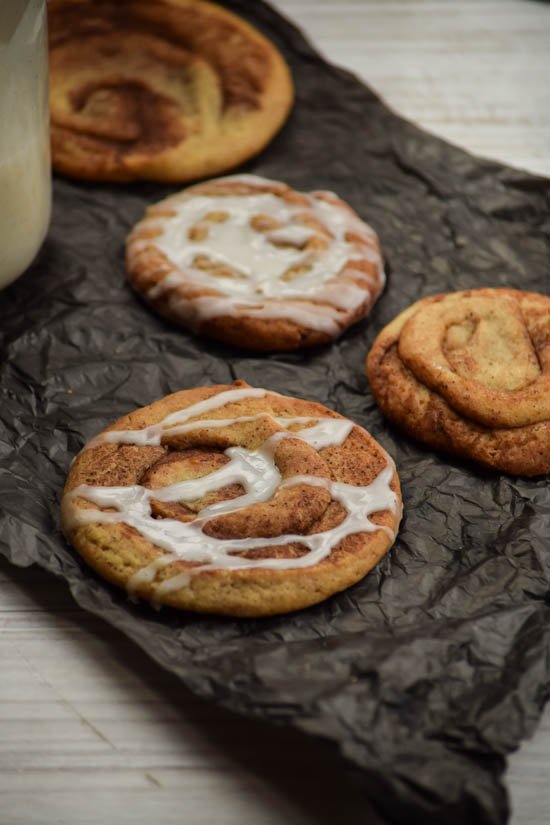 I continue to see that the less words I use in my posts, the better they do.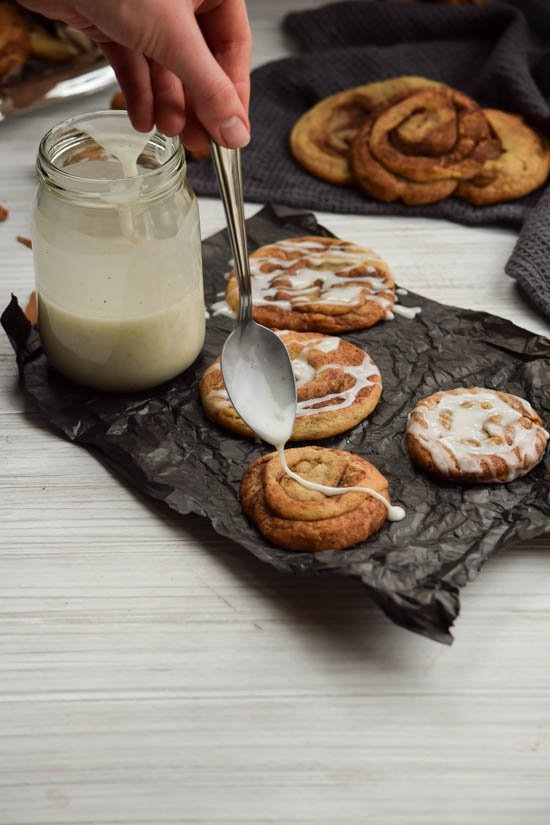 So who here on steemit likes cinnamon rolls? If so, you'll love these cookies.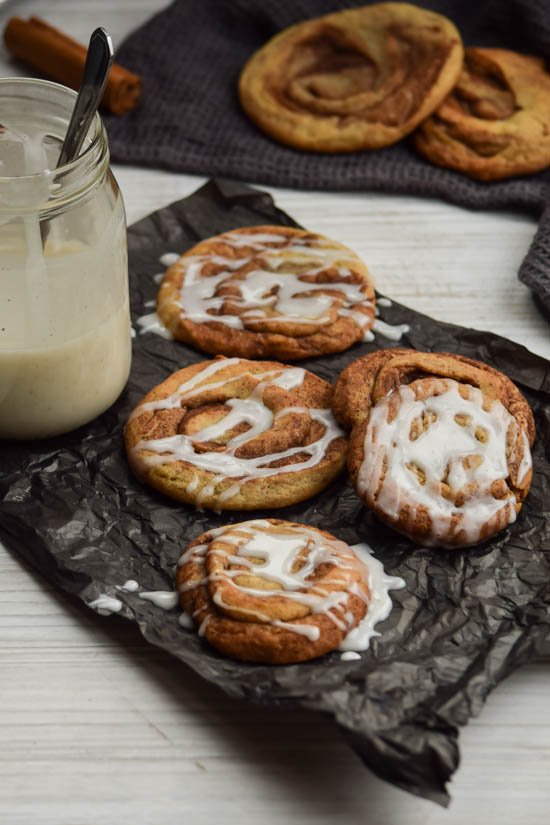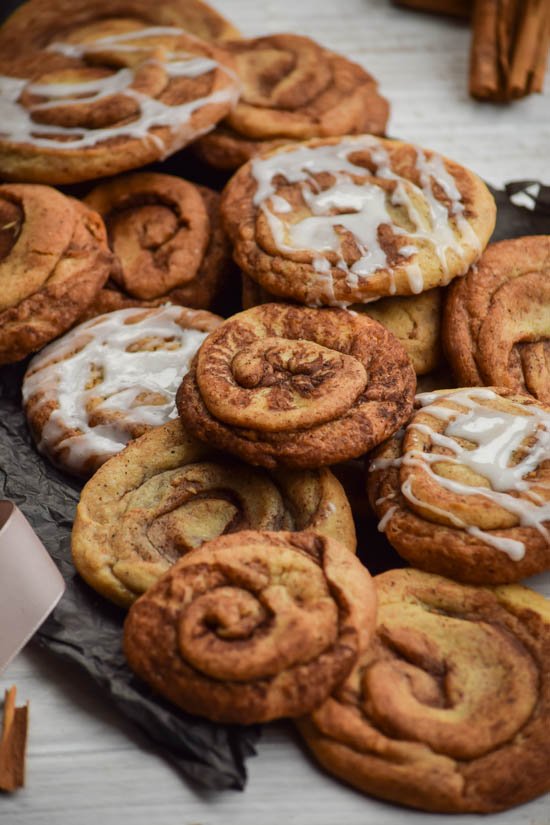 RECIPE available upon request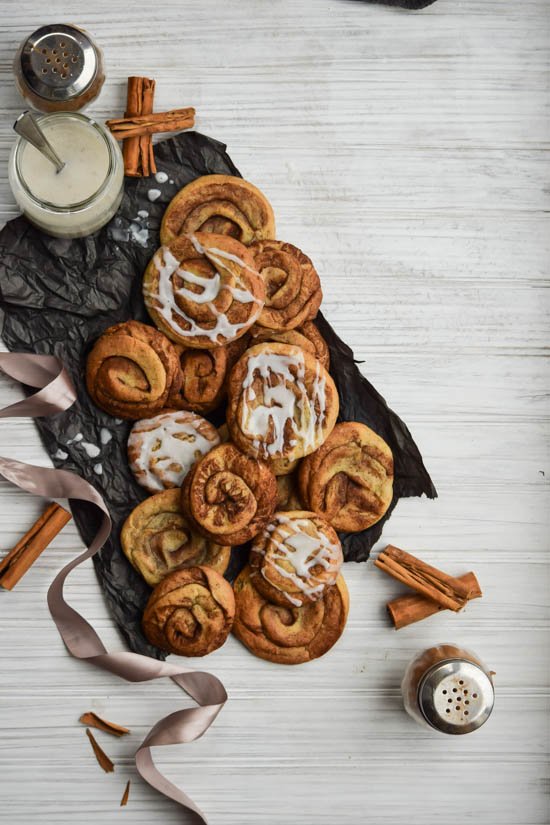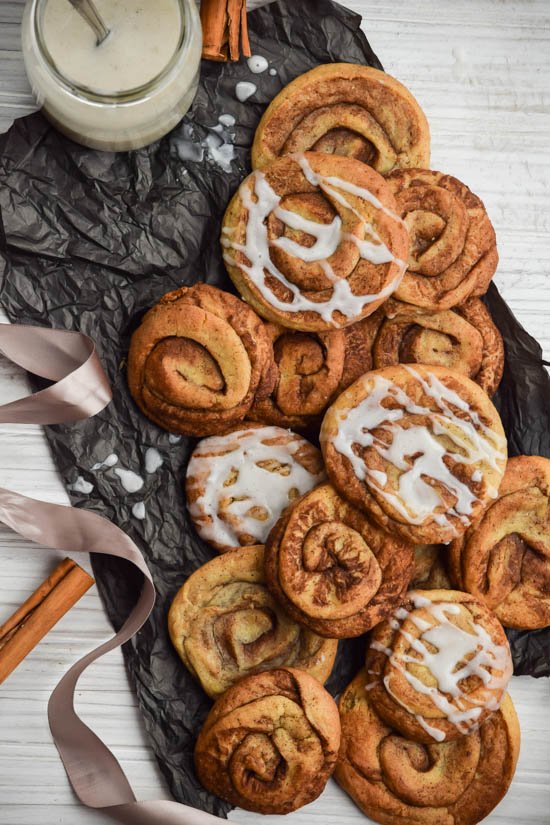 ALL CONTENT IS MINE AND ORIGINAL! All of these food photos were taken with my Nikon D5300 and my favorite Lens, the Nikon AF-S FX NIKKOR 50mm f/1.8G. You can find out more in my INTRO POST.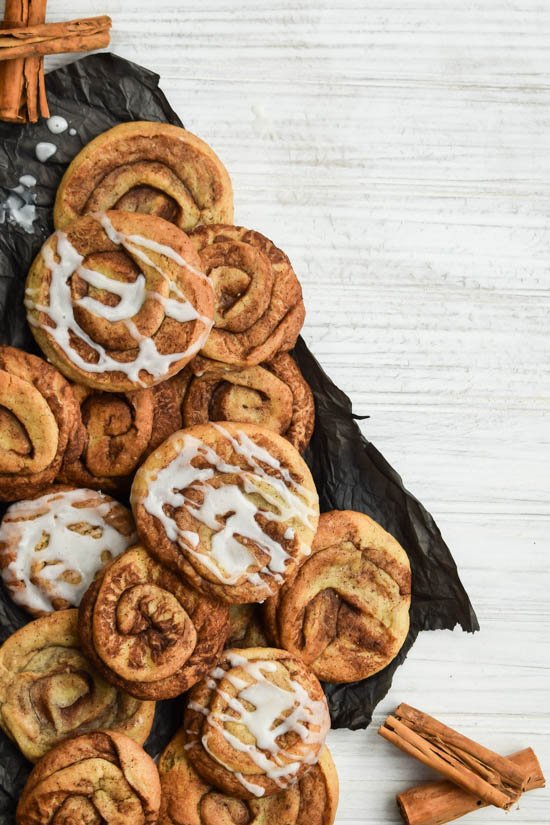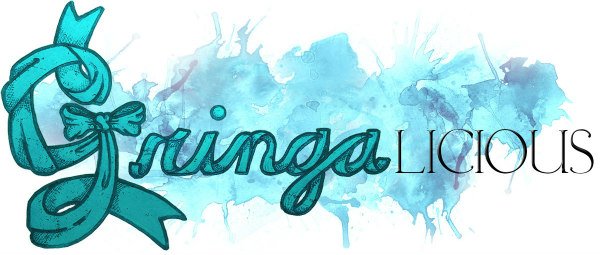 AND A HUGE MASSIVE SHOUT OUT TO
@rigaronib
for designing my logo!!!!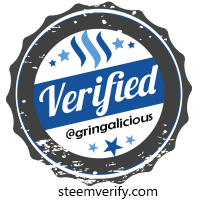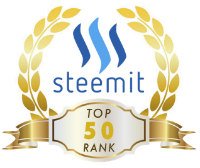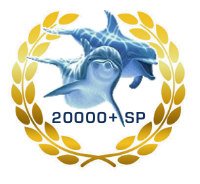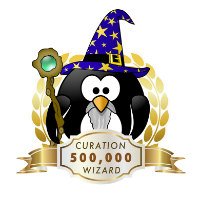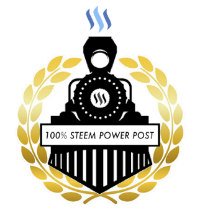 I am always open to feedback, and would love to know how you feel I could do better and please do not forget to
UPVOTE AND FOLLOW ME
PAY ME 100% STEEM POWER - BADGES Courtesy of @elyaque