😇 PLUS THE INTRODUCTION OF KARENS ANGEL WINGS !!! Yes , I am very happy to have recieved the Judges Gavel from @kus-knee !! And chosen by @fibra59 to Judge his 4th and VERY AWESOME MEME CHALLENGE !! Even though I love entering these contests and getting involved in the community as its alot of fun for me , I never expect to win , but when I do its always a nice surprise !! Round #3 had 50 Entries And really put the pressure on former judge @kus-knee , Great job !! And thanks for all that you do ! I was lucky enough to win 2nd place and 2 consilation prizes in Challenge #3 !! Woot ! Thats the most 3 prizes in one I have won so far on steemit !! Thanks a bunch Old Dog @kus-knee ! 🐕🐶
😇 HERES A LINK TO THE AWESOME MEME CHALLENGE # 4 :
https://steemit.com/memechallenge/@fibra59/meme-challenge-4-winners-of-3

😇 I AM DEBUTING KARENS ANGEL WINGS IN THE MEME CHALLENGE #4 !!
😇 Which along with Prizes For 1st 15.00 SD / 2nd 8.00 SD / 3rd 4.00 Steem Dollars !! Awesome check the contest post for more information !! I will also be awarding a 4th and 5th prize of 1.00 SD each !! As an Angel Wing ! Its not much , but an little conselation prize is always nice anyways !
Not only that but from now on , I will be giving away 1.00 SD and steem from 5 to 10 In the form of an Angel wing ! So watch for an Angel Wing at times given out to my fellow steemians for awesome comments on my blogs !! And occasionally for various other reasons ! Similar to @kus-knee The Old Dogs " Throw a Bone" initiative at times for great replys to his posts ! And @papa-pepper s " Wild Card "Initiative ! Its a great way for me to give back to the community a little at a time as votes are only worth pennies !! THANKS FOR ALL THE SUPPORT !!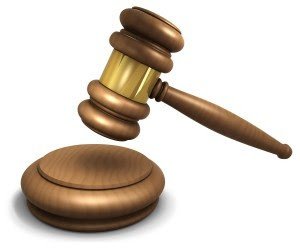 govigyan.org
😇 HERES WHAT I WILL BE LOOKING FOR :
#1 ) Must be funny ! And Please keep it clean , G rated 😆😂
#2) Originality
#3) This isnt all about upvotes and how much your meme makes ! As some have many followers and bot votes , just have fun and UPVOTE your fellow Steemians Memes !! Karens Angels will be checking all of them !!
#4) I will choose the best of 3 you enter and take it from there !
😇 All other original rules apply from @fibra59 Meme Challenge ! So just have fun and good luck everyone !
HERES THE PHOTO YOU WILL FIND ON THE ABOVE LINK TO THE MEME CHALLENGE :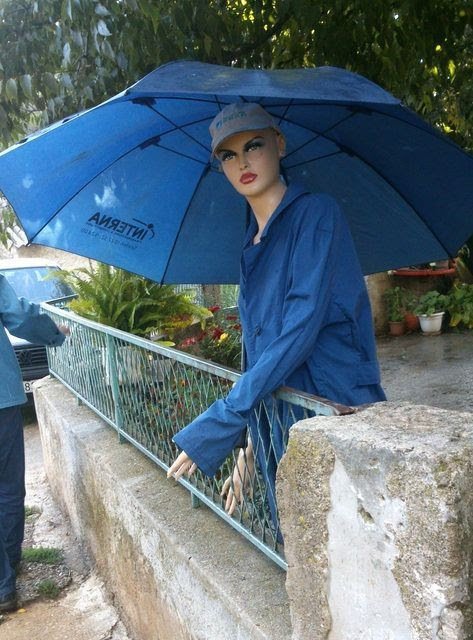 😂😇 Once again good luck everyone , And just have fun , never stop steeming on !
⤴🆙⤴This post is 100% Steem Powered Up into My Retirement Fund Wallet ! ⤴🆙⤴
😇 Thanks for Banner @son-of-satire ! My Badges @elyaque ! My Signature @merej99 ! 💙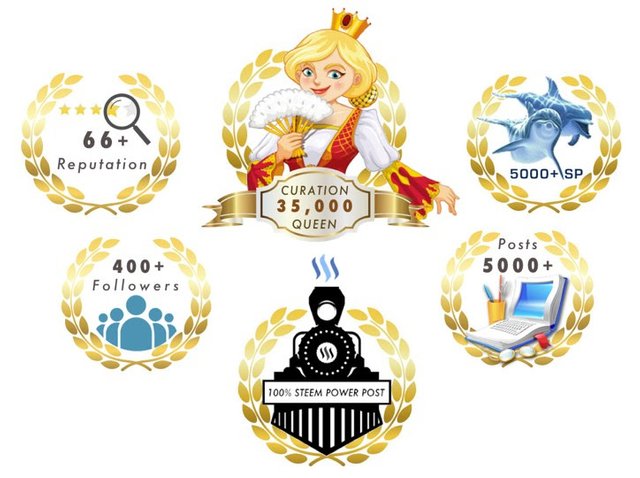 ---
Thank you for following my blog
All comments are greatly appreciated!
Thank you in advance for your upvotes.