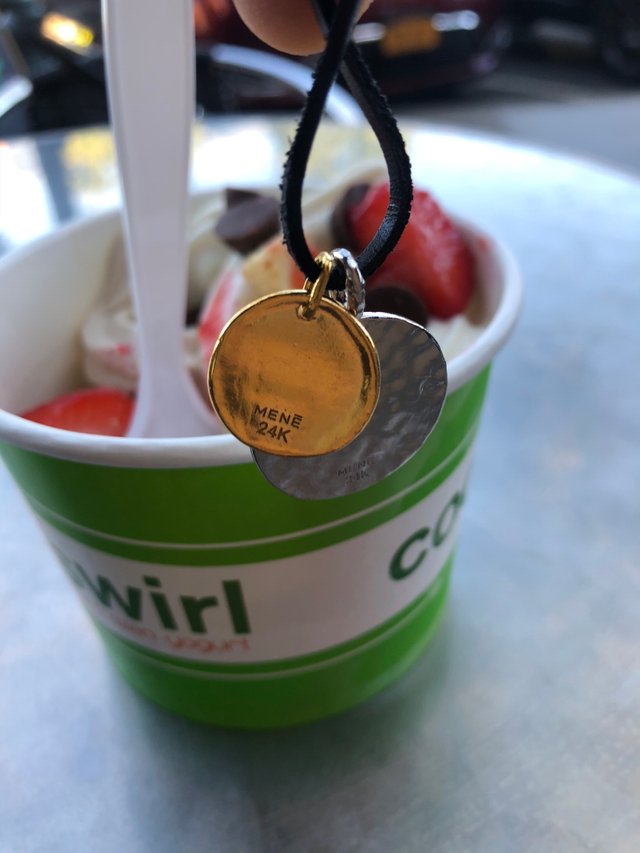 I take my Mene on dates all the time.
See Mene and me go to the park here: https://steemit.com/mene/@goldmatters/mene-platinum-medallion-in-the-park
Today I took my Mene to get some frozen yogurt!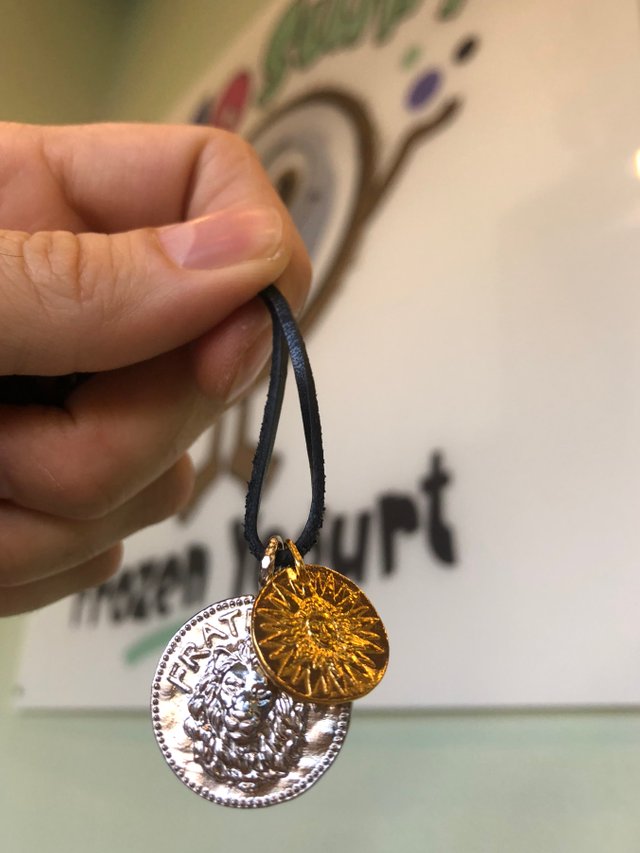 The FRATERNITÉ platinum medallion, 21.5 grams of platinum and the Sun Medallion at 5.7 grams of pure gold: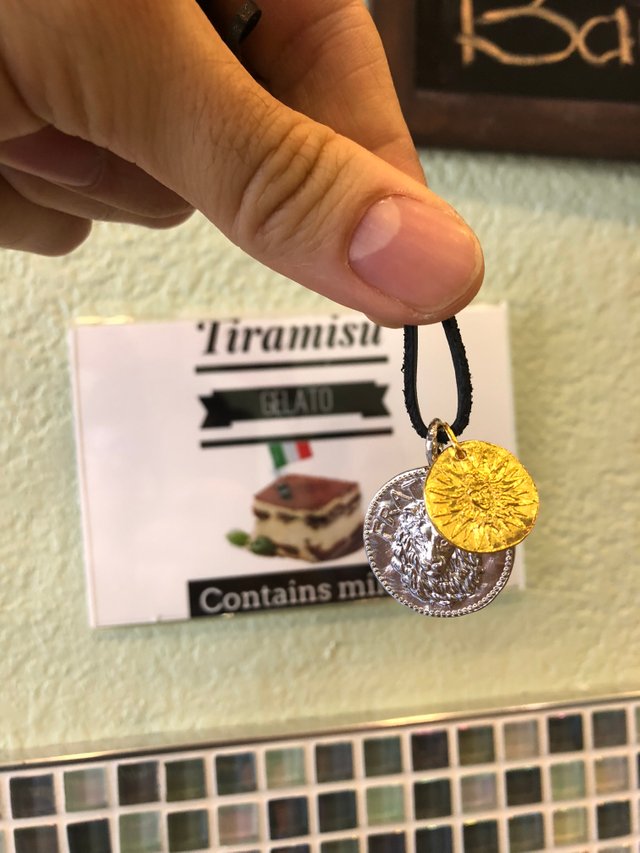 Helping me decide which direction to go: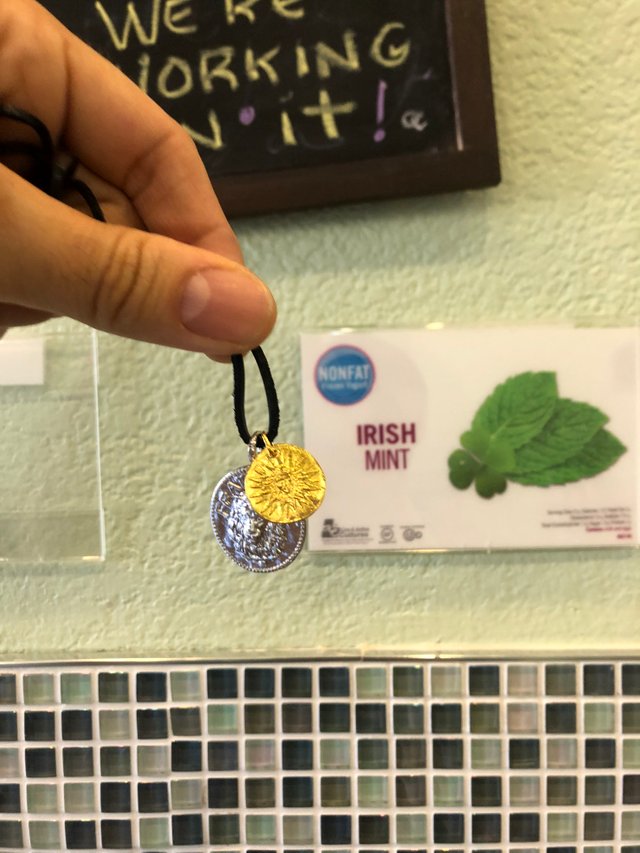 Like any good partner: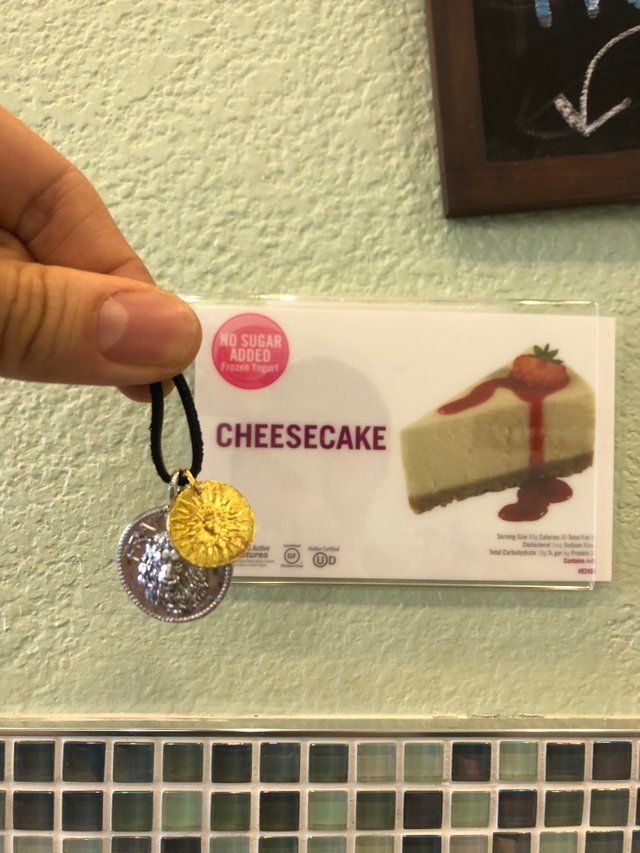 And the real reason we get froyo.....
TOPPINGS!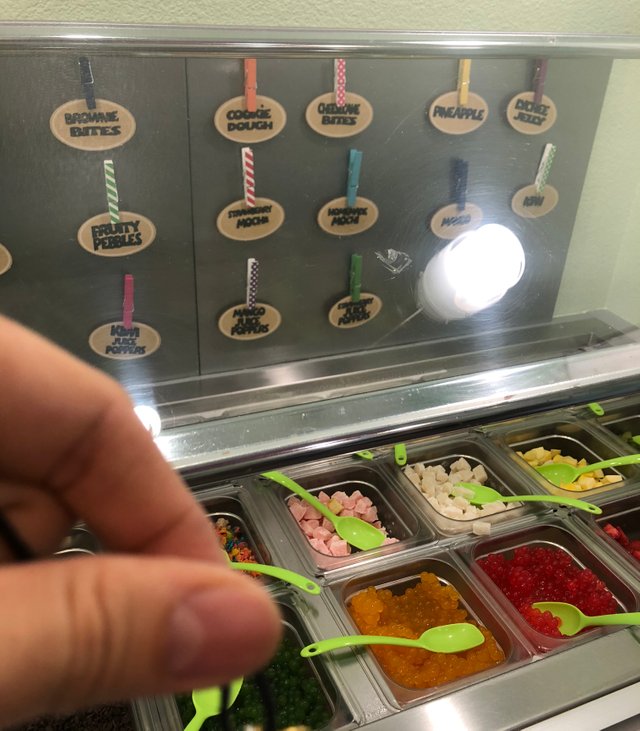 But maybe these two beauties don't need any extra frills?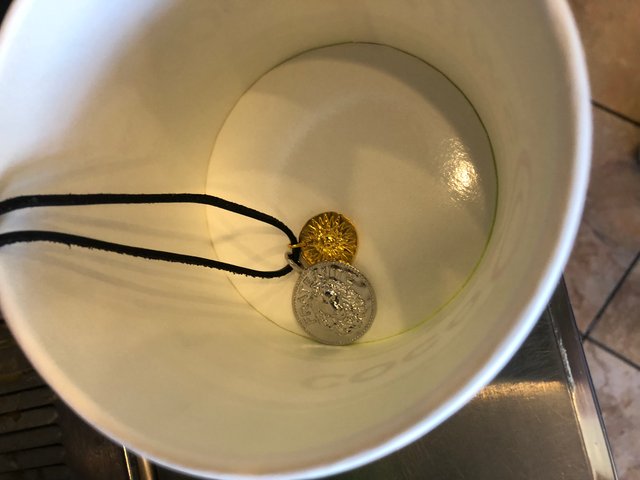 Lets wildy mix everything together!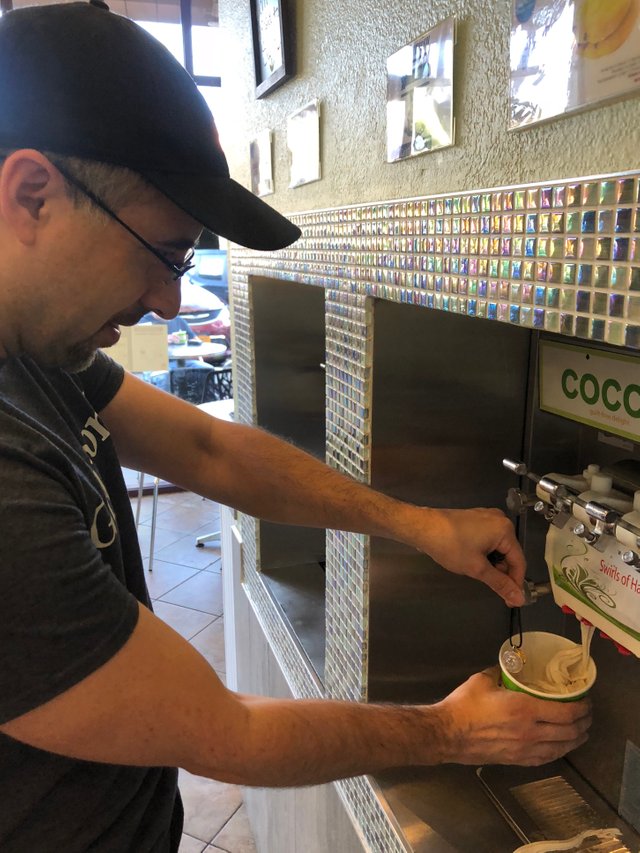 Whats this?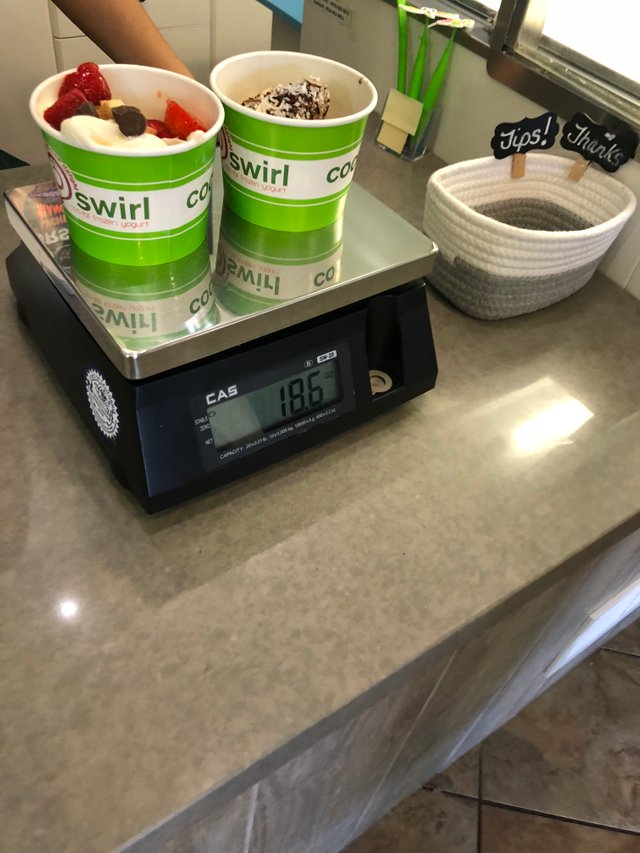 I knew I liked this place!
This shop priced their frozen yogurt by weight, just like...
MENE!
When the cashier turned away I threw my Mene on the scale: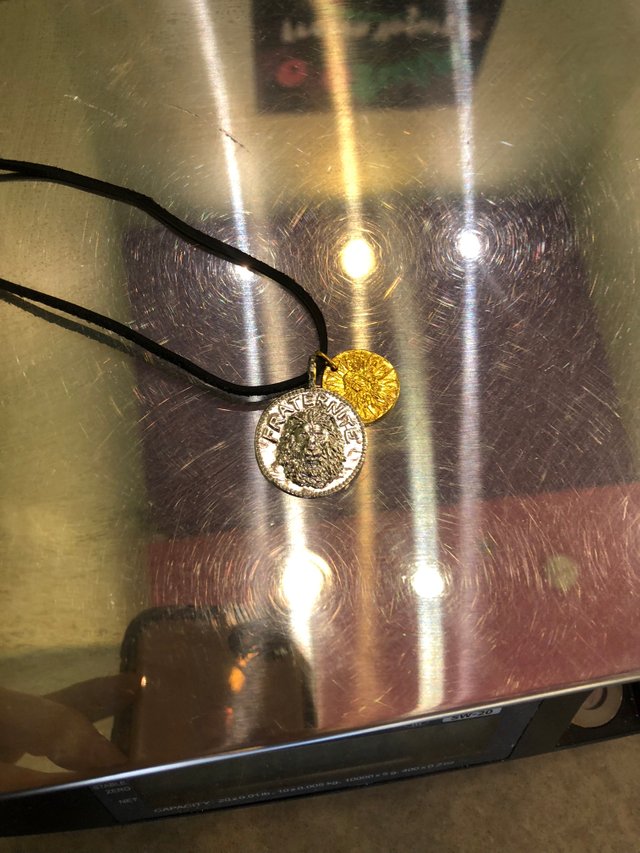 Looking pretty sweet!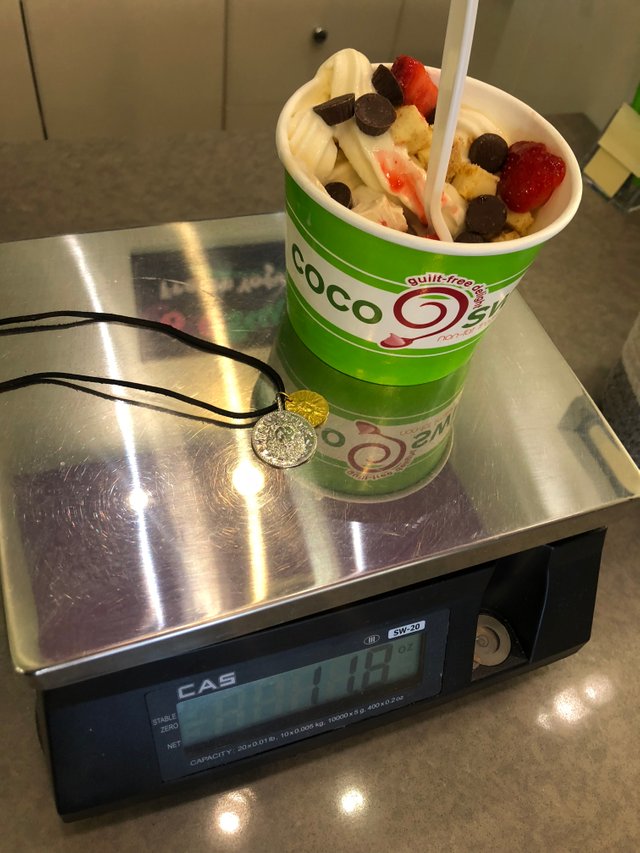 Pricing by weight is genius. I love stacking froyo and I love stacking Mene.
Do you want to be this happy? Take your Mene on a date too!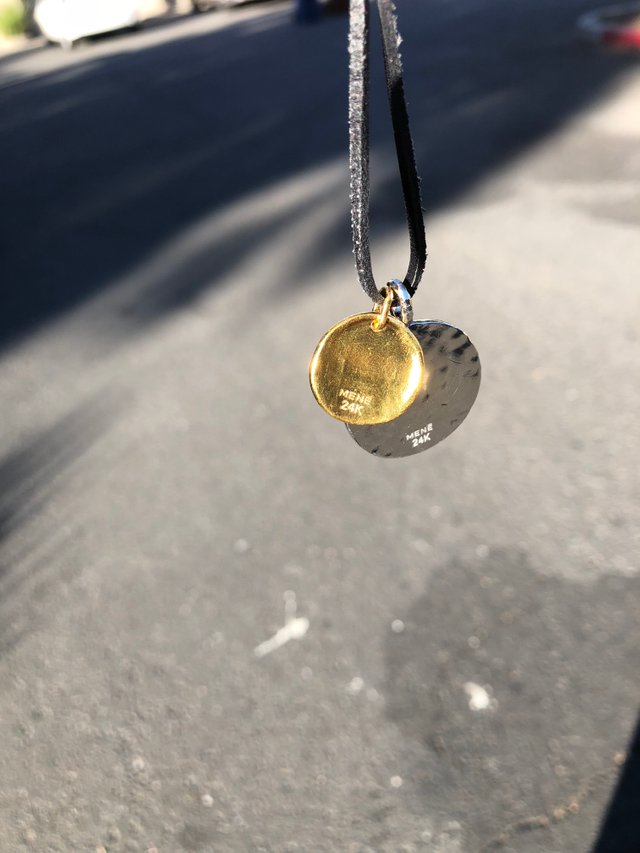 Guarenteed to get: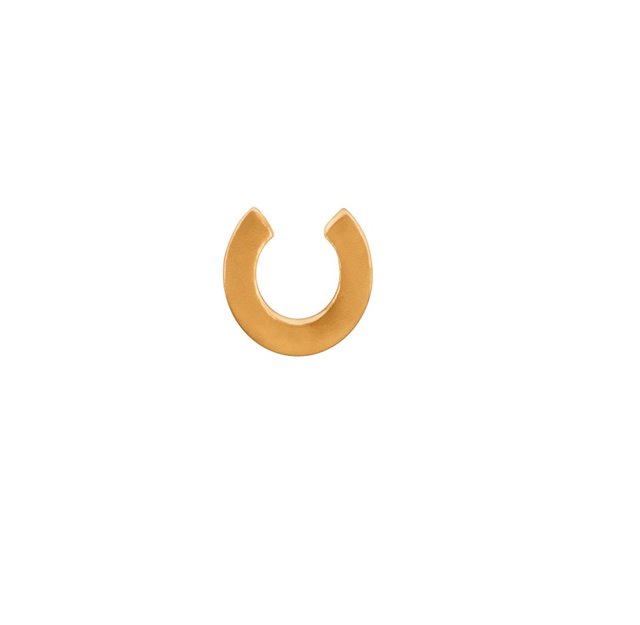 Earn $5 in Mene credit for signing up for Mene with this invite link:
Menē crafts 24 karat gold and platinum investment jewelry™ that is transparently sold by gram weight. By combining innovative technology with timeless design, Menē restores the ancient tradition of jewelry as a store of enduring value.