FlaminGirl's recipes! #70 - Vegan Swiss Cocoa Pudding
My dear foodies,
I don't know about you, but I have a weakness for cocoa and if it's made in Switzerland even more, as in the previous post, the aroma of cocoa is simply incredible, and although the original chocolate recipes use animal milk, today we have the facility to get soy milk and prepare rich chocolates in our vegan version, that's why today I bring you a rich recipe for dark chocolate pudding, it's important to emphasize that pudding does not have egg, and the word was invented by the Swiss to differentiate this dish from flan or custard that if they do carry eggs, the word was invented by the Swiss to differentiate this dish from flan or custard that if they do carry eggs, the word was invented by the Swiss.
Vegan Swiss Cocoa Pudding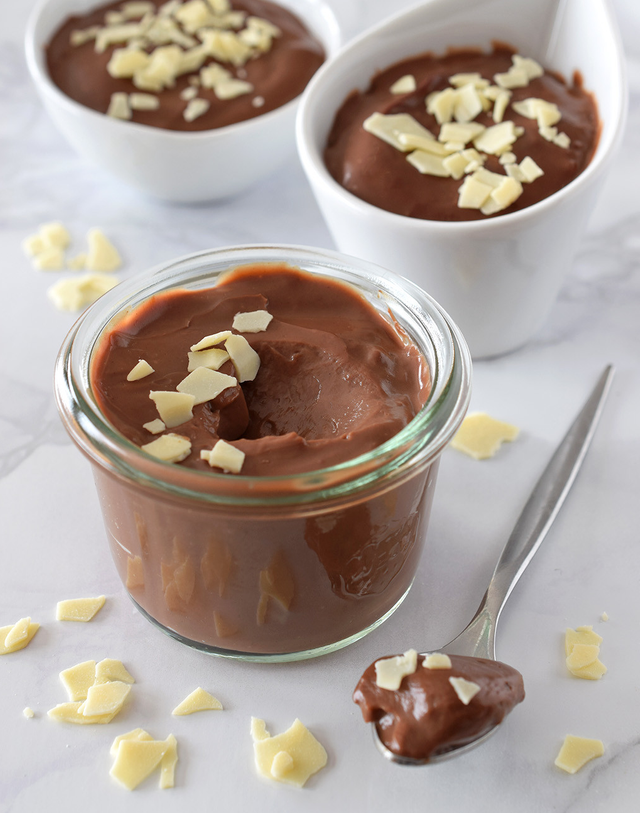 source

My secrets INGREDIENTS
(for 6 portions):
♡ 50 g Good quality dark cocoa (Swiss, preferably)
♡ 500 ml Soy milk
♡ Salt a pinch
♡ 5 g Vanilla sugar
♡ Pinch of ground cinnamon
♡ 35 g Sugar
♡ 12 g Pure cocoa powder, unsweetened
♡ 30 g Cornstarch

PREPARATION
Preparation time: 15

Cooking time: 5min

Total: 20min

The first thing we will do is to cut our black cocoa in small pieces to facilitate that they melt faster and efficiently, we will reserve 150 ml of milk and what we will put on it in our refrigerator, a pot we will put to heat our chocolate, also we will incorporate the vanilla sugar and the salt, immediately afterward, to stir in repeated occasions until obtaining that the cocoa in its totality. It is important that the milk we leave in the refrigerator does not freeze just must be cold, then add the cornstarch, sugar, cocoa, and cinnamon.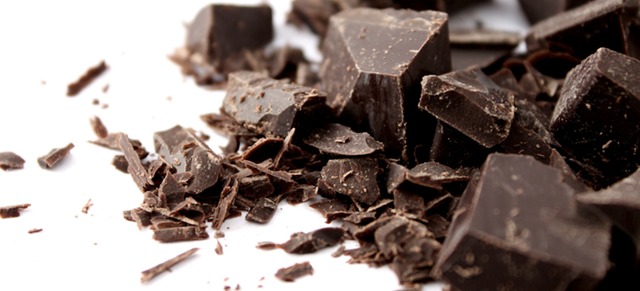 source
Then stir with a few chopsticks our mixture until the starch begins to take effect by cooking, the fundamental idea is that we get to thicken as much as possible, for this we have to stir constantly so that they do not form lumps and taking good care not to burn the bottom, then that our mixture this thick good is necessary to leave it cool a little.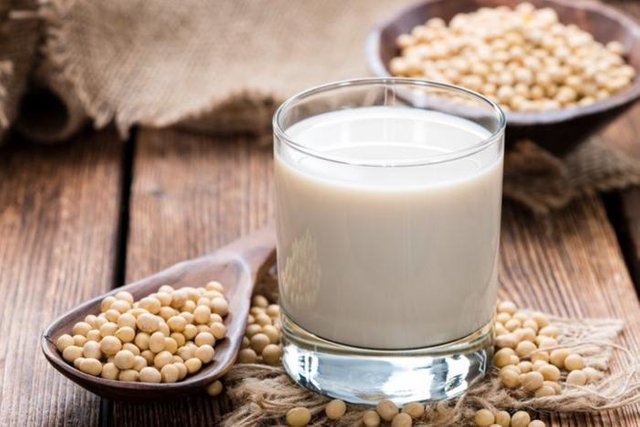 source
As we made a quantity for 6 portions, the next step will be to stir for the last time before distributing in the containers that we have selected to place our delicious pudding, finally, we must cover each container with plastic paper to preserve its characteristic softness, and put in our refrigerator for cooling.
As we can notice is a recipe very easy to prepare and which you will not regret having prepared, is very rich and its texture is very creamy. But how do we serve it?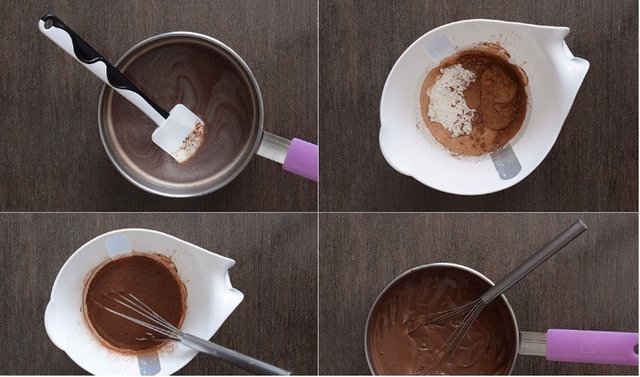 source
You can choose between nuts or some white chocolate to serve, maybe some hazelnuts or grated coconut, or I can think of some crackers in real pieces with this you can play quite, and taste gently this delicious pudding.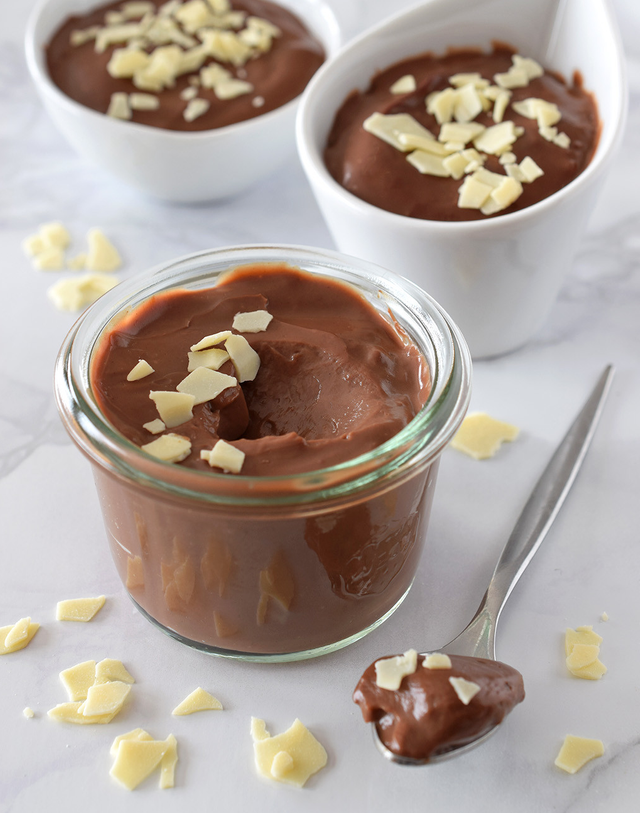 source
I let you try this recipe and tell me what you think! ;)

Benefits of cinnamon
One of the most outstanding historical facts about cinnamon was the intense trade and traffic from Asia to Europe, this aromatic shrub became a preferred ingredient to make desserts of different types providing a truly exquisite aroma.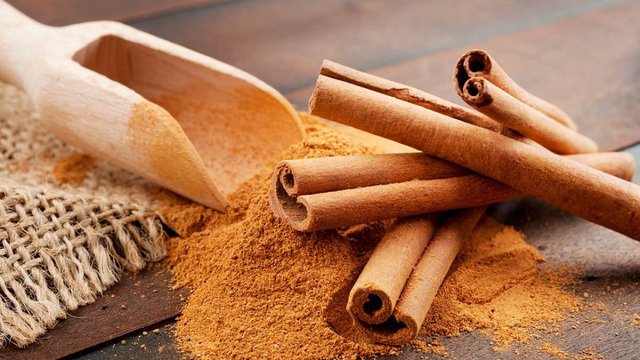 source
Originally from Sri Lanka, today is produced by countries such as Brazil, India, China, Antilles to name a few.
It has been used for thousands of years as a remedy for various ailments, such as flu remedies, combined with ginger and lemon are made a kind of tea which is fabulous to combat the strong cold, has antibiotic and anti-inflammatory properties.
It has a high content of vitamin C, Vitamin B1, Potassium, Calcium and Phosphorus.
It also has effective properties against colic and problems with an irritable colon, this due to its dietary fiber content, in some cultures use cinnamon to combat diarrhea.
source
Thank you for reading 😊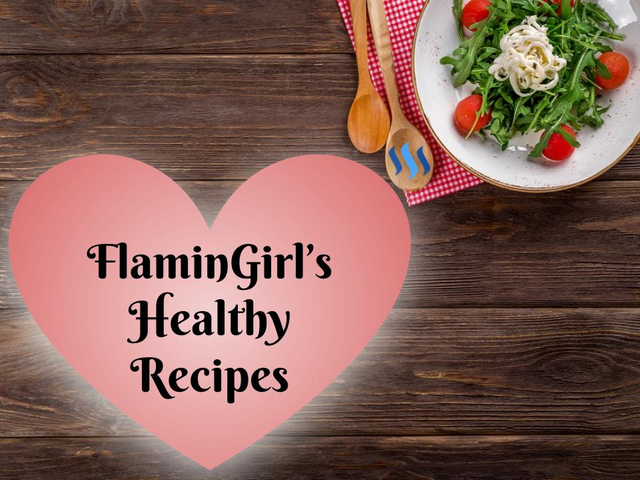 Don't miss the FLAMINGIRL'S LASTEST RECIPES!
. Vegan mango and orange sorbet
. Delicious banana and peanut ice cream vegan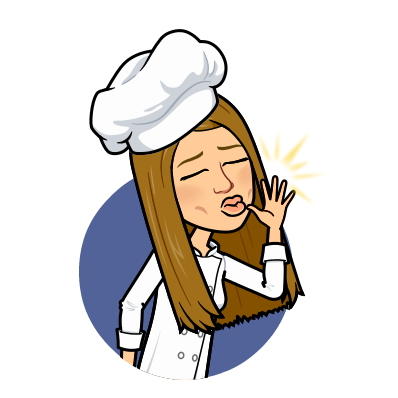 I hope you enjoyed reading this post. If you liked this recipe, don't hesitate to FOLLOW ME, to UPVOTE and RESTEEM.
Thank you for your support, thanks to you I am more and more motivated to write! See you soon for a new recipe!