FlaminGirl's recipes! #36 - Vegan Sausage
Hi Steemit family!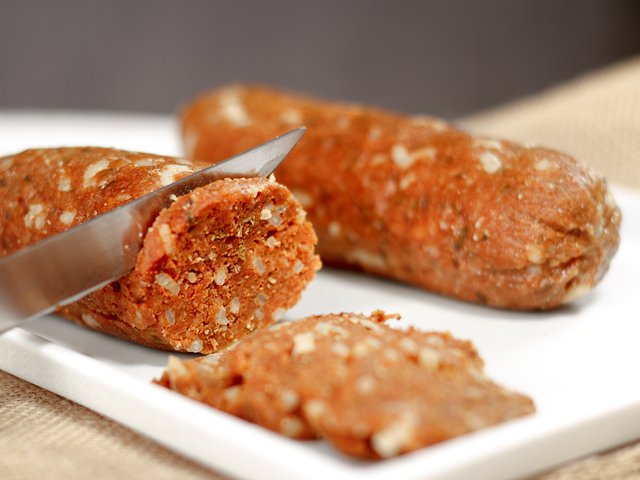 source
I take this opportunity to begin this publication by talking about the fact that sausage is giving a lot to talk about these days (due to the WHO warning about the carcinogenic effects of processed meats), in order to present you with a vegetable alternative to these products. This is vegetarian sausage, which is prepared with gluten and spices.
The thing is that a few weeks ago, I was seeing recipes on the Internet and this fascinated me, could not be impossible a recipe for vegan sausage. As far as the ingredients are concerned I must accept that ultimately their texture is not the same, but I believe that the people who consumed (or consumed) this sausage.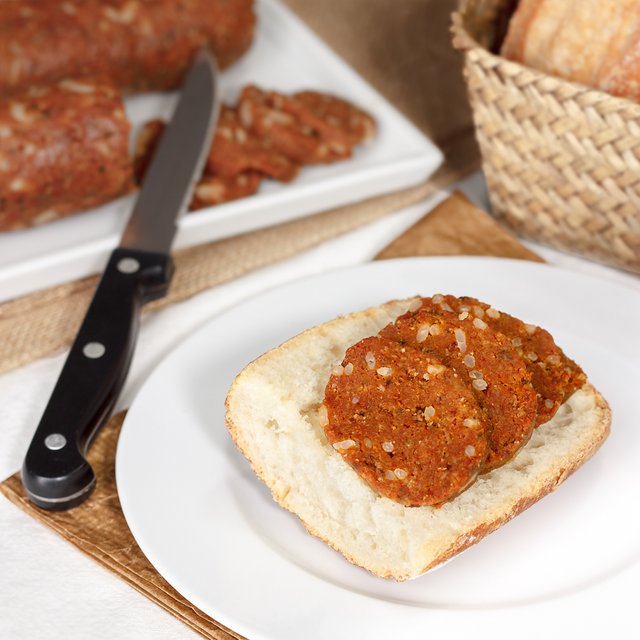 source
For the vegetarian sausage recipe, I recommend that, if you don't have some of the species mentioned in this recipe, encourage yourself to experiment a little. Playing with the amounts and proportions, you get a sausage a little more spicy, a little sweeter and aromatic.... I think it is a recipe that allows enough flexibility and can vary according to the tastes of each. Rice, for example, may have a more aesthetic reason (to simulate chunks of sausage fat) than flavor, so you can skip it if you want.
Well, I won't spoil you anymore and leave you with the recipe - enjoy the vegetarian chorizo!
VEGAN SAUSAGE
INGREDIENTS for 3 medium chorizos
♡ 20 gr. white rice pump
♡ 150 ml. vegetable stock
♡ 125 gr. of gluten
♡ 75 ml. port wine (or red wine)
♡ 1 tbsp. soy sauce
♡ 2 tablespoons of breadcrumbs
♡ 1 teaspoon dried oregano
♡ 1 tbsp. ground chili (ground cayenne)
♡ 1 small spoonful. sweet paprika
♡ 1 small spoonful. spicy paprika
♡ 1 small spoonful of paprika de la vera
♡ 1 tablespoon garlic powder
♡ 1 tbsp. salt
♡ ½ Small spoonful. pepper
PREPARATION
1- We boil the rice, strain it and set it aside. It is advisable to wash it after draining it to eliminate the starch.
2- Put the gluten in a bowl with the rest of the dry ingredients (except the boiled rice). When it is well mixed, then add the rice and mix again.
3- Now we mix the liquids in another bowl: the vegetable broth, the wine and soy sauce. Once they are well integrated we add them to the mix of dry ingredients.
4- Mix by hand until a uniform dough is obtained. If you notice the dough very dry, you can add a little water or broth.
5- Arrange film paper on a clean, smooth surface and place the dough in the shape of a churro, roll it up and tie it on one side with a string. We press towards that side, giving form to the sausage and to give it necessary consistency. It is important that the sausages are well pressed so that they do not break when they are cut. Close on the other side with the string.
6- Put water to boil. Carefully prick the vegan chorizos with a thin round wooden stick. Boil them for 45 minutes.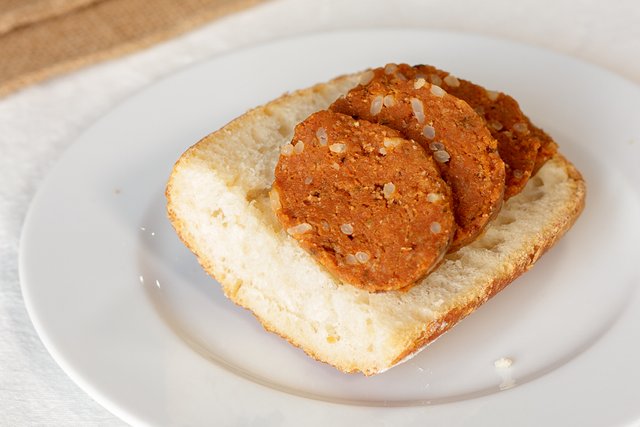 source
NOTES
Before consuming them, let the vegan chorizos cool in the fridge for a few hours.

Several small vegan sausages can be prepared, or fewer but larger chorizos. Everything will depend on your preference and the size of the pot you are going to use. We prefer to make them big, so we can cut wider slices for sandwiches.

We can keep the sausage up to 5 days in the fridge, well covered so that it does not dry out.
Benefits of rice for your health that you should know
Since rice is rich in carbohydrates, it acts as a fuel for your body and contributes to the proper functioning of the brain. Vitamins, minerals and organic components in rice increase the functioning and metabolic activity of all organ systems, further increasing energy levels.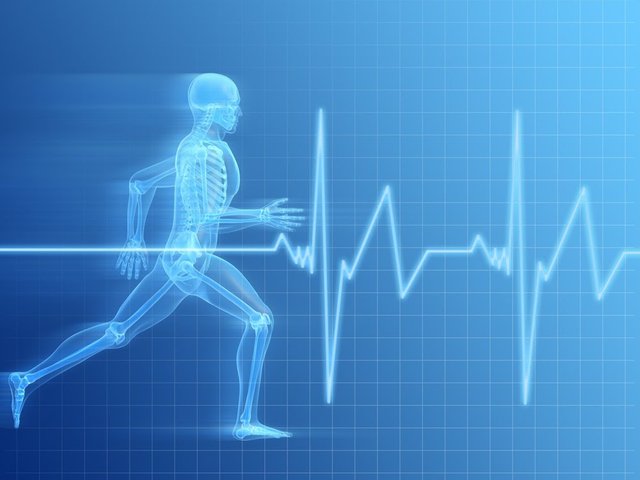 source
Prevents obesity: Rice contains no harmful fats, cholesterol or sodium and should be an integral part of a balanced diet.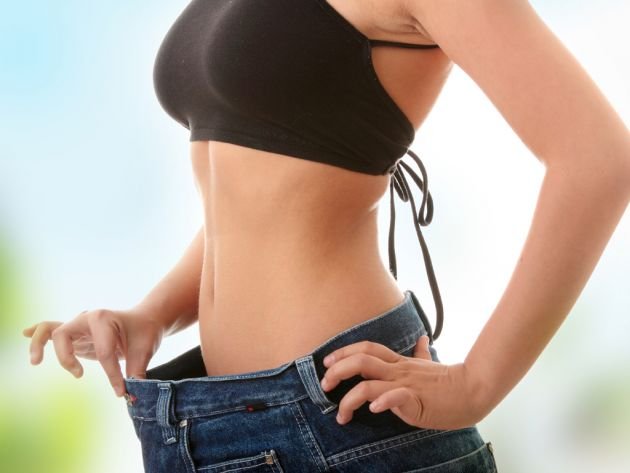 source
Rice is low in sodium, so it is considered one of the best foods for people with high blood pressure. Excess sodium can cause veins and arteries to contract, increasing stress and tension in the cardiovascular system as blood pressure increases. This is also associated with heart conditions such as atherosclerosis, heart attacks and strokes, so avoiding their excess is essential.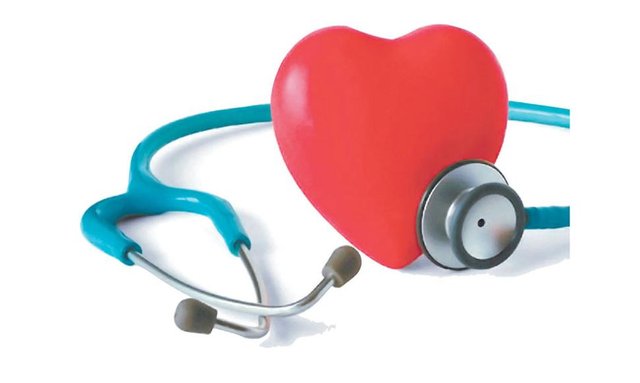 source
Especially brown rice is rich in fiber, essential to prevent some types of cancer such as colorectal and intestinal. It also contains natural antioxidants such as vitamin C, vitamin A and various phenolic compounds and flavonoids, which act to eliminate free radicals from the body, delaying aging.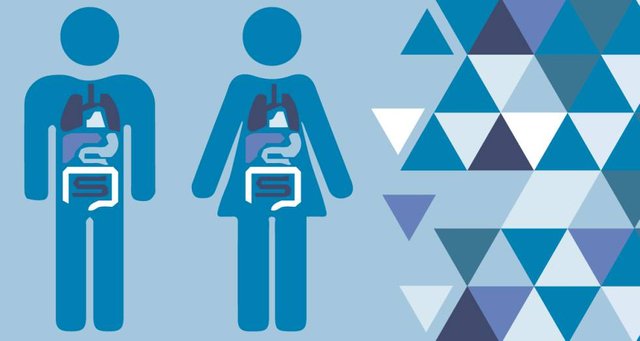 source
Thank you for reading 😊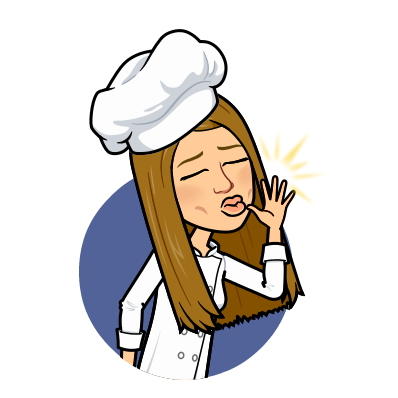 FLAMINGIRL'S LASTEST RECIPES
. Carrot and Zucchini Pancakes
. Almond & Coconut Cake (gluten&dairy-free)
. My Healthy Breakfast Smoothie!
. Creamy Carrot and Sweet Potato Soup

I hope you enjoyed reading this post. If you liked this recipe, don't hesitate to FOLLOW ME, to UPVOTE and RESTEEM.
Thank you for your support, thanks to you I am more and more motivated to write! See you soon for a new recipe!


"Dream Big"!
Flamingirl, with love ❤️