My dear foodies,
Today I come back with my special Mexican food, rich in a variety of ingredients and for having an explosion of flavors really amazing, in addition many traditional foods in Mexico do not take meat, returning to our vegan origins, needless to say, that this more than proven that the human is vegan only that at some point broke the balance eating meat and since then people become ill as a result of these food practices. Returning to today's dish is a bowl of Mexican spicy rice, is a dish extremely easy to prepare as well as economical. Come with me to prepare this culinary delicacy.
Mexican spicy rice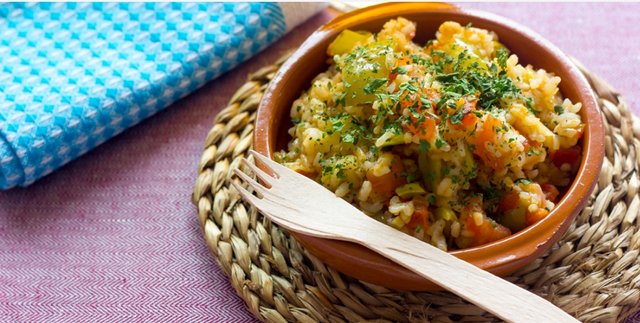 source

My secrets INGREDIENTS
(for 3 portions):
♡ Round rice, 1 small glass
♡ Vegan broth, 2 ¼ glasses like rice
♡ Large tomato, 1
♡ Onion, ½
♡ Garlic, 2 cloves
♡ Green pepper, 2 small
♡ Ground cumin, 1 tablespoon
♡ Chopped cilantro, 1 tablespoon and a little more to serve
♡ Tabasco green jalapeño, 1 tablespoon
♡ Extra virgin olive oil, 2 tablespoons
♡ Salt

PREPARATION
Preparation time: 10 min
Cooking time: 30min
Total: 40min
Rice is one of the simplest and most difficult dishes to prepare because if you put more than the bill in water or less can vary the consistency, there is also a cultural issue in it so if you follow the letter my indication you can get the rice dish with a good consistency in my opinion and also has to do with the dish in question.

source
After our rice is cooked we turn off the kitchen and reserve. Next we will begin to peel the onion and the garlic, it is necessary that we pique of a very fine way, the following will be to heat our better frying pan with a generous jet of olive oil when this hot we incorporate the onion with the garlic, we put a little salt and we will stir well by about 5 minutes or until the onion becomes transparent.

source
Then wash and dry the peppers very well, cut out all its seeds and then on our chopping board not so fine and add it to the frying pan with onion and garlic.

source
The next step will be to cut our tomato in small pieces and we reserve, while the paprika begins to cook in the sauted of onion and garlic, when we observe that the paprika is softening it is the moment to incorporate the tomato, we take advantage of adding the chopped cilantro, the sauce of tabasco of jalapeño and the ground cumin, we leave about 5 minutes more and we extinguish.

source
Add our vegetable sauted to the rice and stir well until all the ingredients are well mixed.
To finish you only have to serve and as an optional step, I will put a little fresh cilantro well chopped.
My recommendations on how to accompany it are with delicious juice and you can prepare a green salad, the one that you prefer.

source
I let you try this recipe and tell me what you think! ;)

Benefits of garlic
This is one of the best products that nature can give us, its antibiotic properties have been used for centuries by different cultures. If you include it regularly in your diet it can benefit you to strengthen the immune system, to fight mild infections, to heal wounds, to be an ally to fight the common cold, in addition to being excellent for detoxifying the liver.
source
It has a high content of vitamins A, B, and C is a powerful actor to combat inflammation effectively removes fat from our liver. Therefore goodbye toxins and parasites of our body, as well as effective removal of heavy metals.
I let you try this recipe and tell me what you think! ;)

Thank you for reading 😊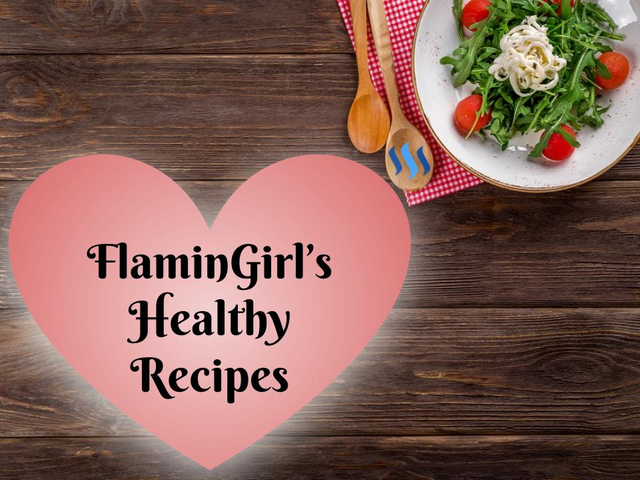 Don't miss the FLAMINGIRL'S LASTEST RECIPES!
. Vegan custard with cocoa and tofu
. Delicious cauliflower with turmeric
. Delicious banana and cocoa truffles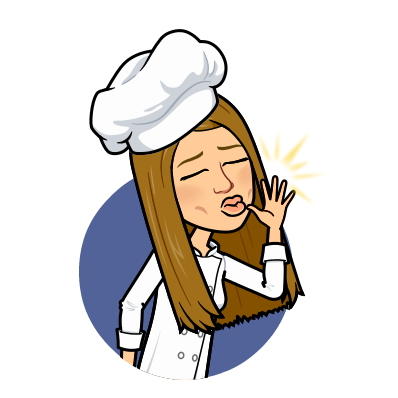 I hope you enjoyed reading this post. If you liked this recipe, don't hesitate to FOLLOW ME, to UPVOTE and RESTEEM.
Thank you for your support, thanks to you I am more and more motivated to write! See you soon for a new recipe!