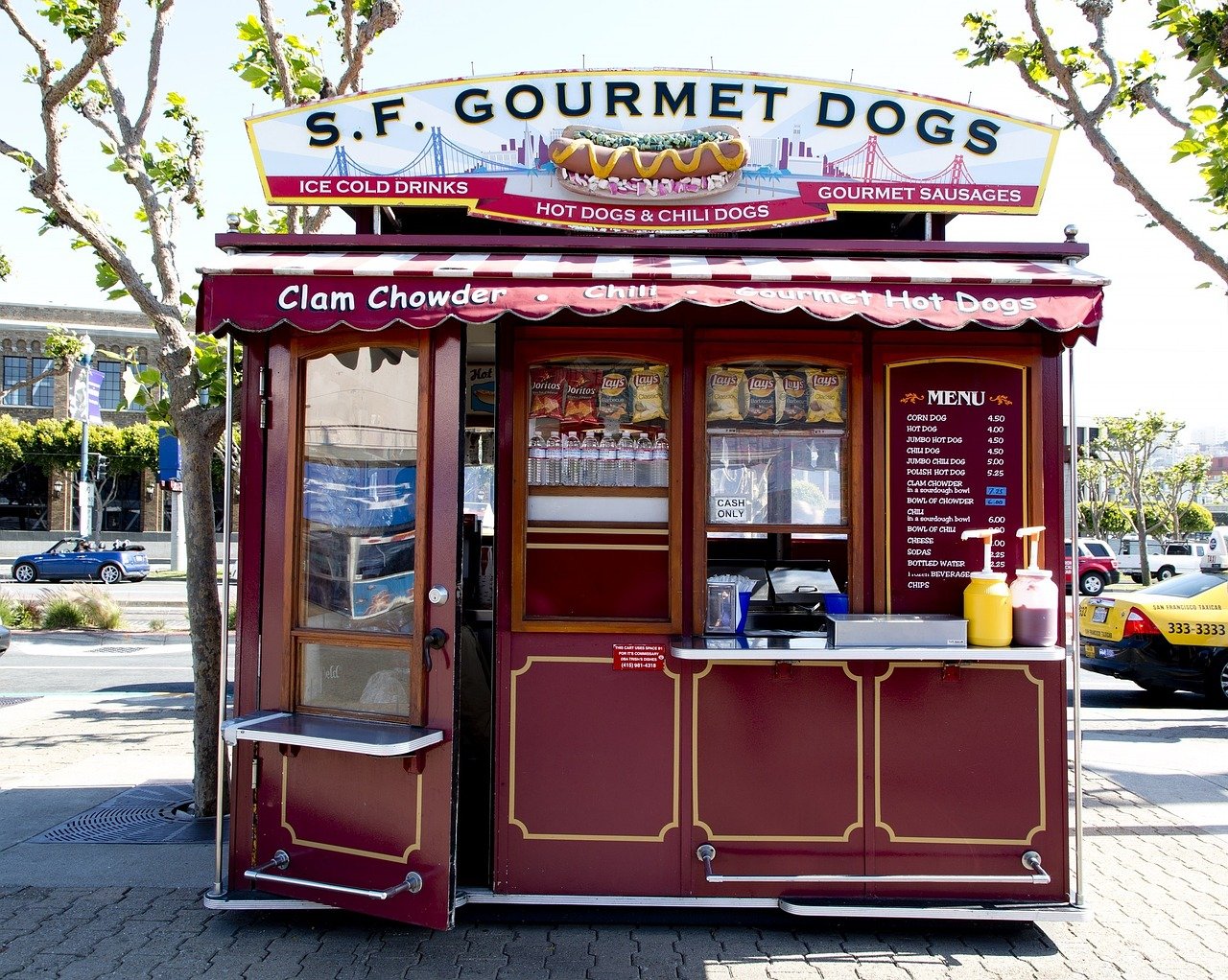 After bureaucrats in North Carolina had made it illegal for many food truck operators to continue doing business there, they responded by suing to stand up for their freedom, and they quickly won. Authorities eventually reversed their restrictions and allowed the food truck operators to continue doing business shortly after the lawsuit was launched.
Now, food truck owners in Wisconsin might be looking to do the same.
In the town of Gibraltar specifically, authorities there allegedly outlawed food trucks several months ago. The changes restricted anyone from selling goods or merchandise
from a receptacle on wheels
, essentially banning restaurants on wheels.
Does it pose any conflict if one of the board's chairman allegedly owns their own brick-and-mortar restaurant in town?. Might this restriction on food trucks be an attempt to squash competition? According to one chairman of the board, Mr. Skare, the rules are allegedly supposed to help them protect the town's character.
Food truck owners in the region argue that the restrictions are preventing them from being able to use their own private property to try and earn additional income to survive.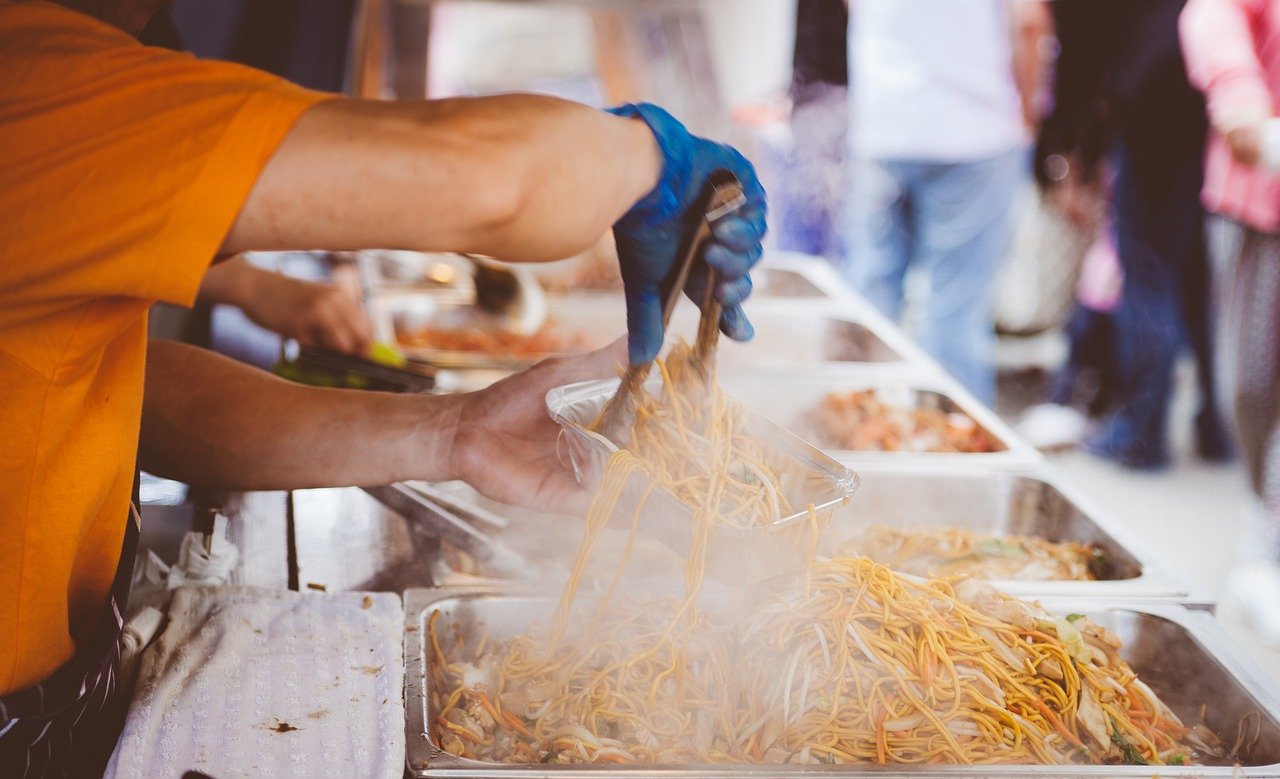 Anyone caught violating the rules will be fined $500.
A lawsuit is now allegedly underway against the town. Attorneys working for the food truck owners have asserted that the state's constitution is supposed to protect their right to sell food out of a truck and they hope that at the end of the day the courts will stand up for
the right of consumers to decide for themselves where they
are going to grab a bite to eat.
Back in may, the town had been asked to repeal the ordinance given that it was seemingly unconstitutional but they refused that claim in August and so now they're moving forward with the lawsuit. We'll have to wait and see if they have similar success to the food truck operators in North Carolina that just had to fight for their own right to serve others in their community, which thankfully ended-up being a successful battle for them.
Pics:
pixabay

Related Posts: