Japanese culture in each Wagashi
Wagashi is a word used to refer to the type of sweet, which is highly aesthetic and beautifully presented. Japanese people have a very aesthetic conception, so beauty becomes the first standard in every field of Japanese life.
Wagash is usually made from Azuki (beans), Kanten (seaweed), Wasambon (sugar cane). Japanese people often use Wagashi as a gift for wedding, birthday ... so it also express the hospitality of the Japanese.
With deep eastern philosophy in each little dish, Wagashi becomes a unique and proud Japanese culinary art.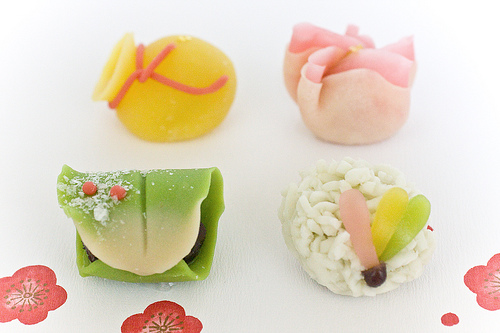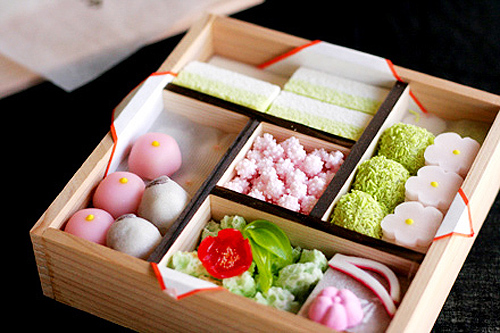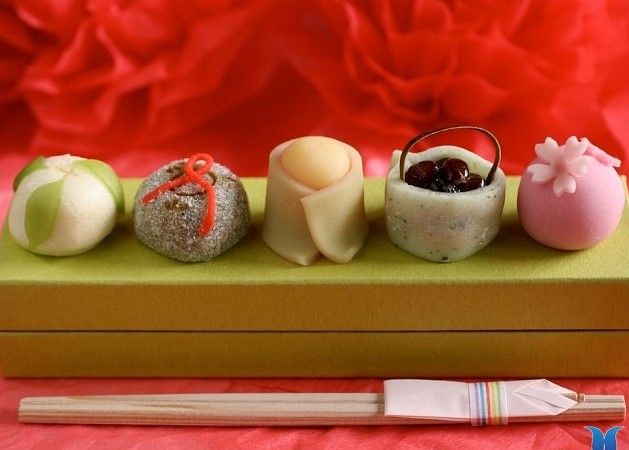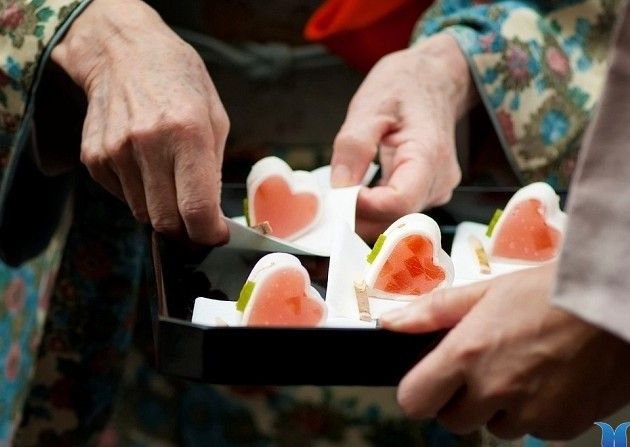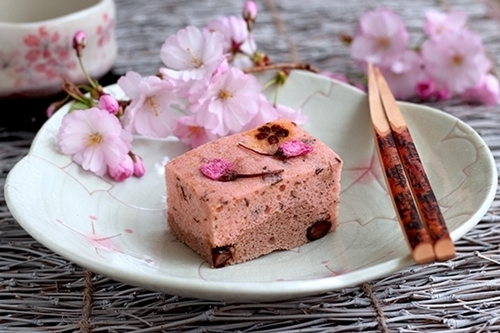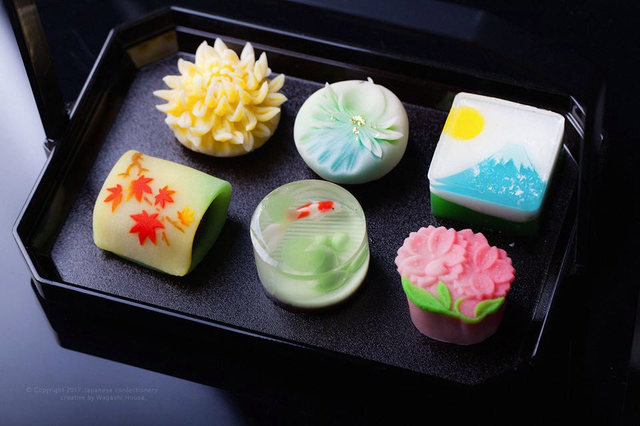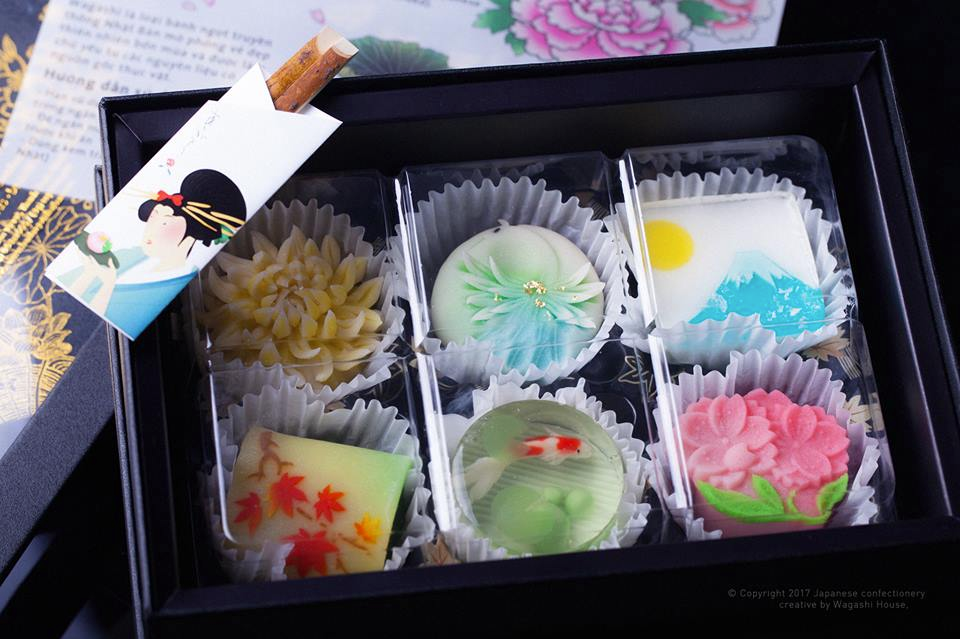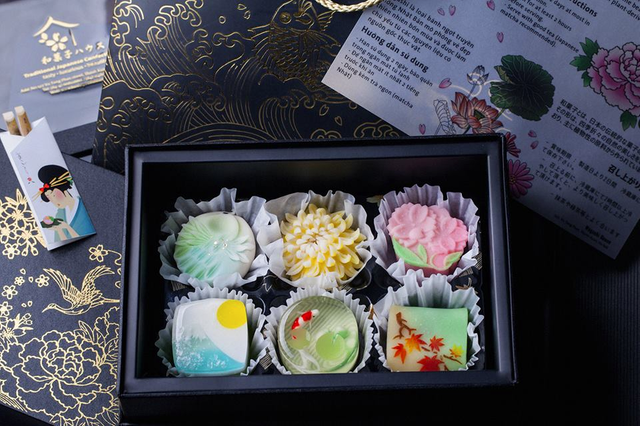 Source image: https://www.facebook.com/banhngotnhatban/photos/a.640115789510927.1073741874.139604059562105/640115899510916/?type=3&theater
http://tourdulichnhatban.info/dam-me-am-thuc-nhat-ban-khong-chi-tu-sushi-pn.html
http://kenh14.vn/made-by-me/nghe-thuat-am-thuc-nhat-trong-banh-wagashi-20130222110326549.chn