Food and Health Awareness | Java Plum with Taste and Health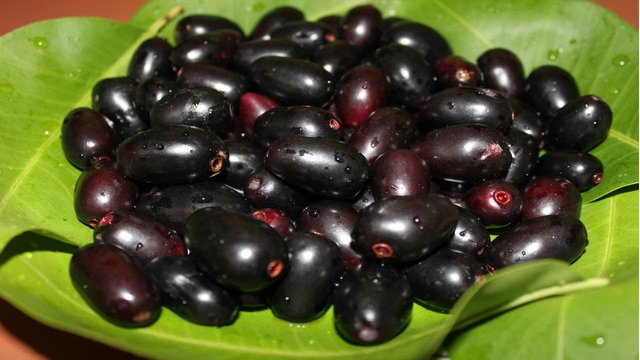 Java Plum or Jamun (its scientific name Syzygium Cumini) found in Asia is a seasonal fruit (June or July or August). Jamun is a delicious tropical fruit similar to the plum, rich in vitamins and minerals, with so many medicinal properties. It has a unique color (purple black) and a taste (sweetness and smell). Compared to other fruits, it contains nutrients essential for health and very low in calories, making it a perfect choice for a healthy diet.
Health Benefits of Java Plum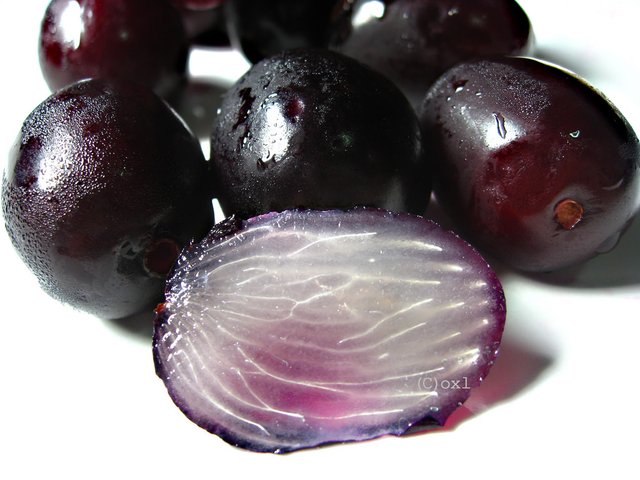 Regulates Blood Sugar Level
Jamun fruit is a very good medicine for due to its anti-diabetic properties and can control blood sugar levels by converting starch and sugar into energy. Another study showed that jamun seeds can reduce blood sugar levels by 30%.
Good for Heart Health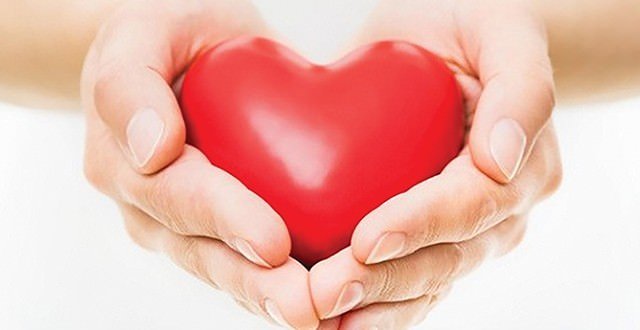 Jamun contains ellagic acid, anthocyanins, and other nutrients, has anti-inflammatory properties, these compounds are also powerful antioxidants, can prevent cholesterol oxidation and plaque formation, resulting in heart disease.
Improves Bone Strength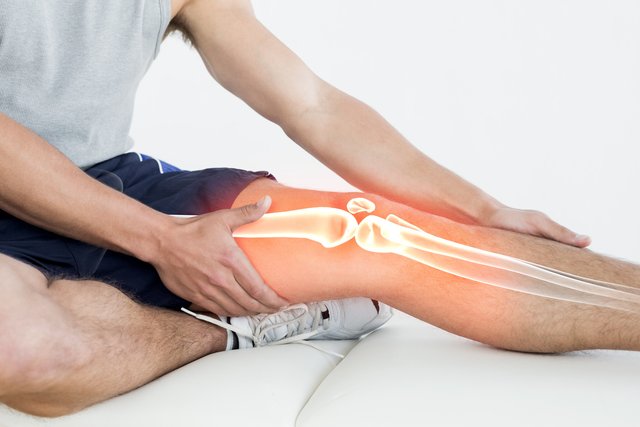 This fruit also contains healthy nutrients such as calcium, iron, potassium and vitamin C, which are useful for improving the immunity and strength of bones.
Treats Infections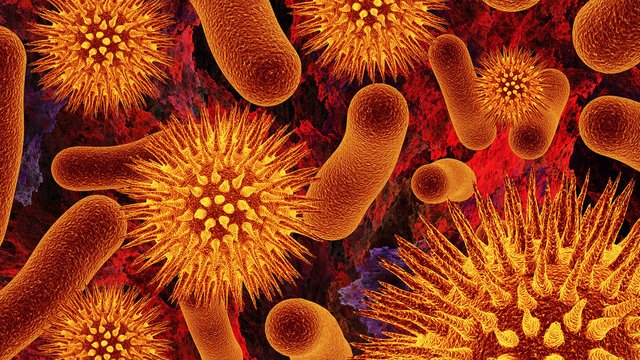 The fruits and other parts of the plant contain many organic acids like malic acid, tannic acid, gallic acid, oxalic acid so that the fruit has antimalarial, antibacterial, anti-infectious and gastrointestinal.
Fights Anemia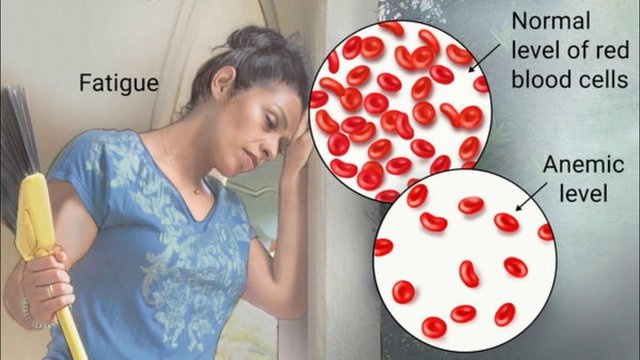 This type of fruit is rich in iron, it eats this fruit every day, it can treat anemia and jaundice, it also applies to women suffering from menstrual problems.
May Help Prevent Cancer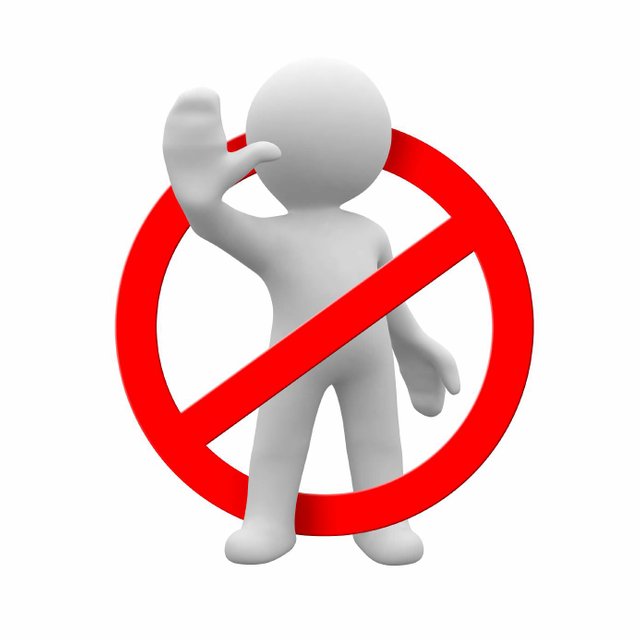 Several studies have studied the chemical protection properties of jamun. According to a recent study, fruit extracts have radioprotective characteristics, proving that fruit extracts may prevent radiation-induced free radicals that can cause cancer.
---
Reference:
---
Image Source: