405 LBS TO 285 LBS... NOW THE JOURNEY TO 225
I can't believe that I'm still losing weight, while eating ribs, bacon, burgers (no bun), grilled chicken, full flavored whole fat dressings in my salads and cheese. It sounds so counterintuitive, but eating fat and cutting sugar WORKS!!! KETOGENIC DIET +INTERMITTENT FASTINGS = FAT BURNING!!!!!!!!
MAY 24TH 292 POUNDS
AUGUST 8TH 263 POUNDS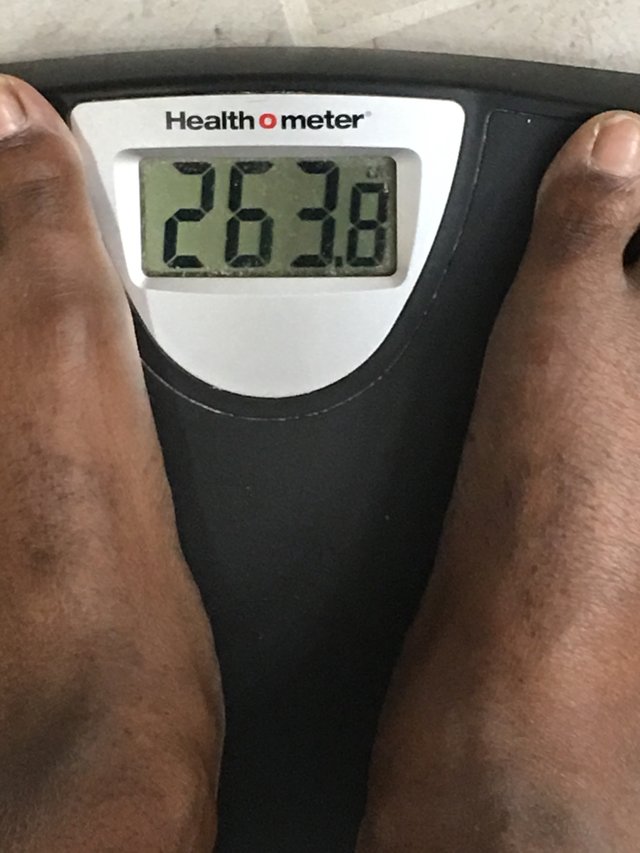 I'll post again at 260 pounds. I haven't been 260 since college!