Today I explore a medieval recipe for Tarta de Santiago. It is made only of Almond Flour and is surprisingly light and moist.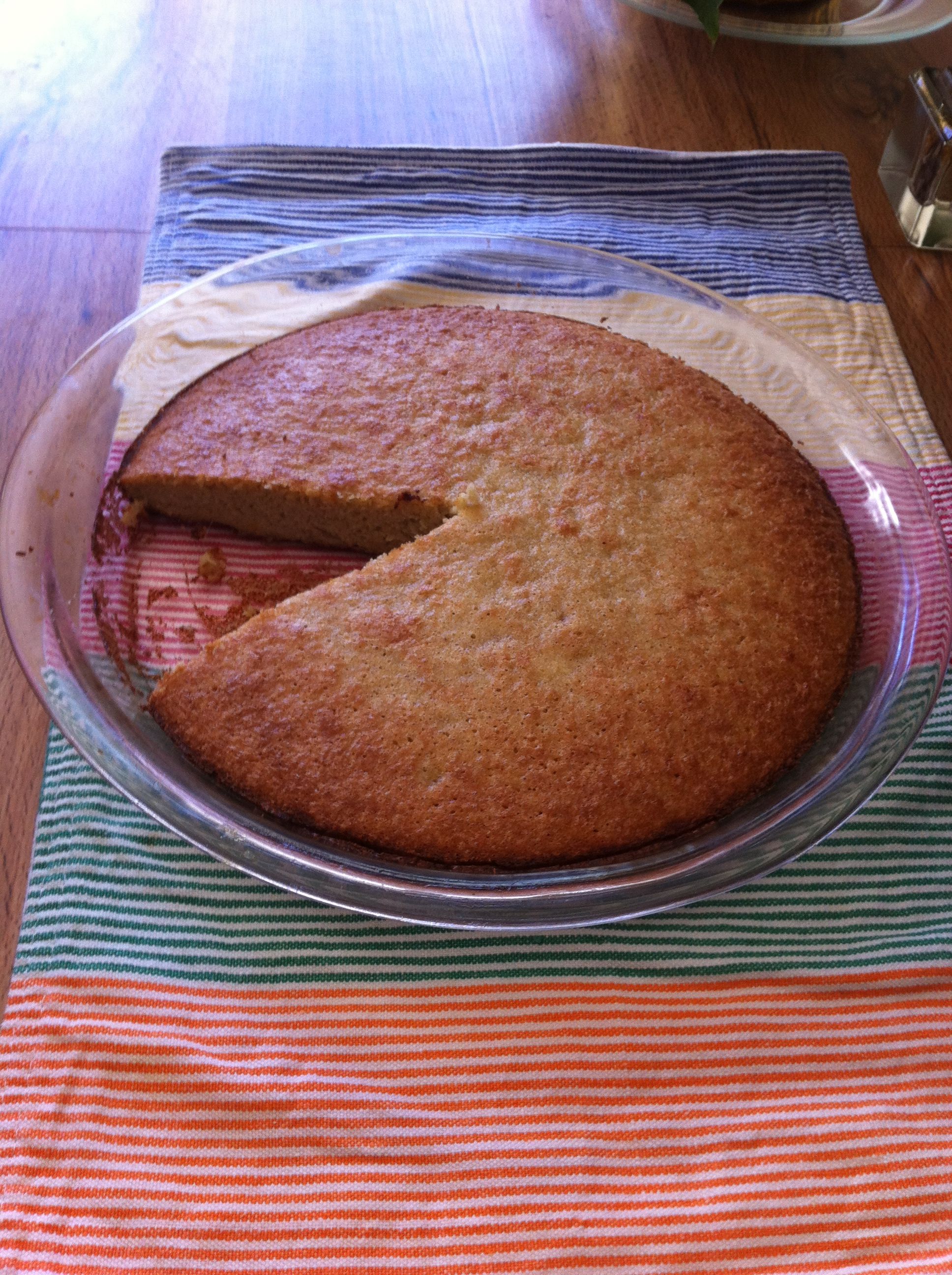 Ingredients
5 eggs
1 1/2 cups of Almond Flour
3/4 cups of light brown sugar or Jaggery
Juice and of one organic lemon
Juice and rind of one small organic orange
1tsp cinnamon
Method
Mix all ingredients together and beat vigorously. Pour into a greased tin or dish and bake at 400 F for 25 minutes.
The addition of apricots in something I will explore next time as well as a few flaked almonds.
This was absolutely delicious.