I love the science behind ingredients because if you understand why something works in a particular way, then when it doesn't,  you can put the recipe right next time.  
Luckily, most recipes you use are balanced; but it is good to be aware of how ingredients interact with each other, and what their purpose in the recipe is.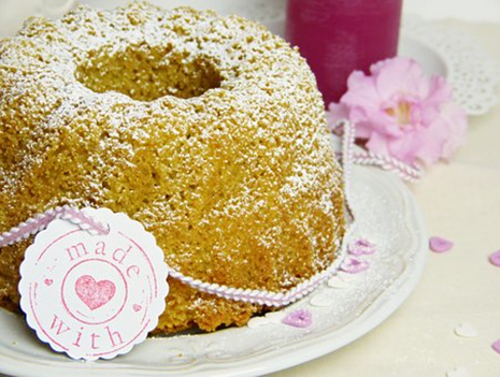 In general, baking ingredients fall into two categories - those whose job it is to strengthen the structure of baked goods and those who are there to weaken it.  Let me explain further. 
Bread requires a strong structure to keep the bread from collapsing down during the long proving and baking process. It can't just be a strong structure though, it also needs a soft crumb or it would be inedible. 
If you have eaten Sourdough bread which has no fat – just starter, flour, salt and water, the bread is quite tough and chewy with a strong crust.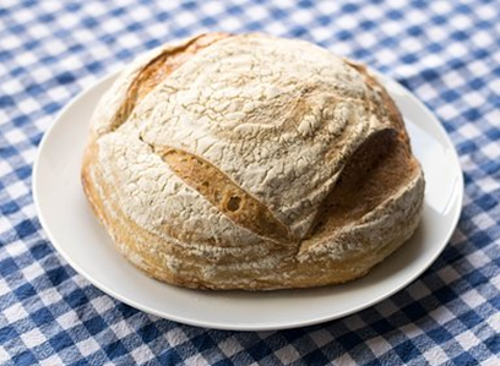 Brioche which has a very soft crumb and crust is enriched with lots of butter, giving the characteristics which are loved by all; and is mostly made the same way!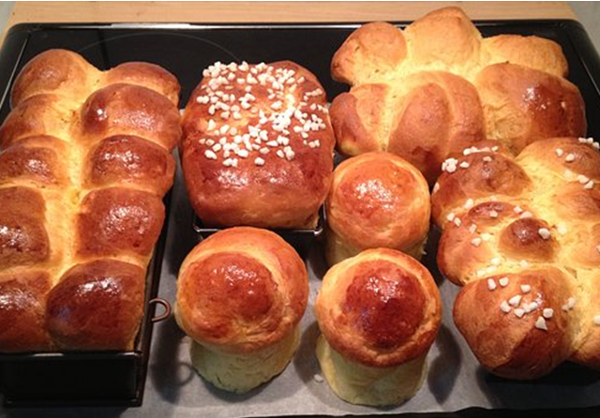 Two completely different breads, one with strength and substance, one soft and very buttery. The addition of a weakener, the butter, changes the characteristics of the bread.  
Colour, flavour, shape, texture and volume in baking are brought about by the balance and relationship between ingredients. 
To give you another example:  If your cake bakes with a 'dome' in the middle there is too much raising agent (a weakener), being used and this must be reduced.  Correspondingly, If your cake bakes with a dip, there is too little raising agent used, so must be increased (unless of course, you have under-baked, giving you a 'soggy' middle!).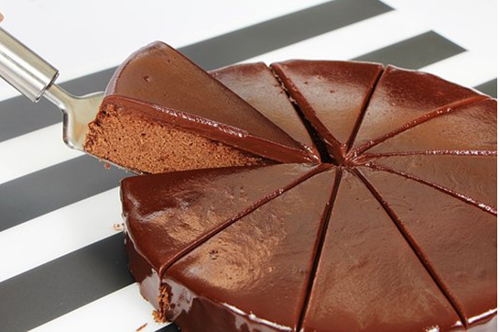 Balanced Ingredients = Faultless Baking! 
Flour, whole egg, egg whites, water and milk are there to strengthen and give structure to your baking. 
Fats, sugar, egg yolks and leaveners (raising agents ), weaken the structure making your baking short, crumbly, rich and moist.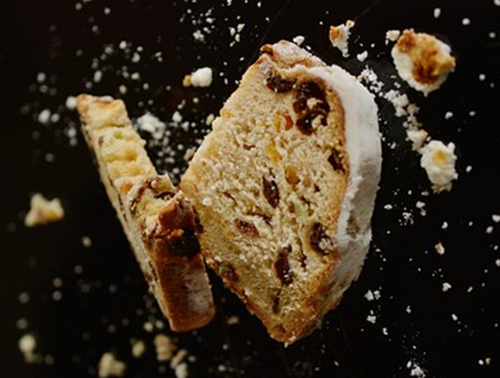 Let's go into a little bit more detail by considering bread again. The protein within wheat flour (the gluten): in bread flour, has up to 12% protein. This is needed to hold up the bread during proving and baking. If pastry flour with approximately 9% protein is used instead, bread cannot rise as high. There is insufficient length in the protein chains to hold up the structure which will result in hard and stumpy bread.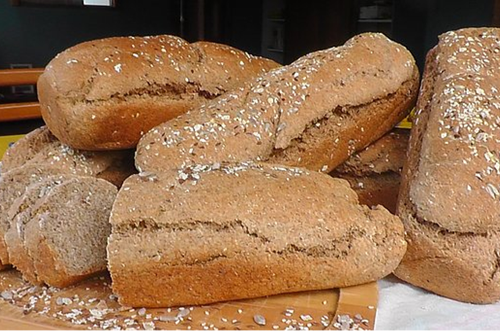 Wholemeal flour has less protein due to the milling of the whole grain. This is why wholemeal bread made at home is always 'dumpy'.  In part due to the reduced protein levels; but also due to the bran particles in the flour, which cuts into the protein chains making them shorter and irregular. 
Professional bakers put chemical conditioners into the recipe to ensure protein chain formation, and well risen loaves.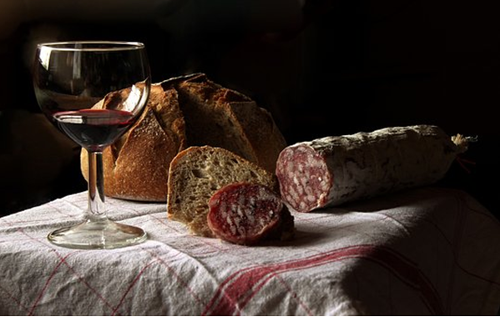 Water, when added to flour allows the protein chains to develop. The starch part of flour absorbs the water and act as the filler giving volume and helping with the structure.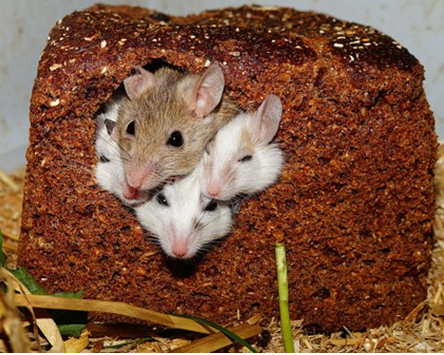 Hey, you now understand the science behind bread! 
When fat is added to a bread recipe (as in brioche), it 'cotes' the flour molecules reducing protein chain development; as all of the water cannot get through the fat to develop the protein in the flour.  This is very advantageous when making pastry.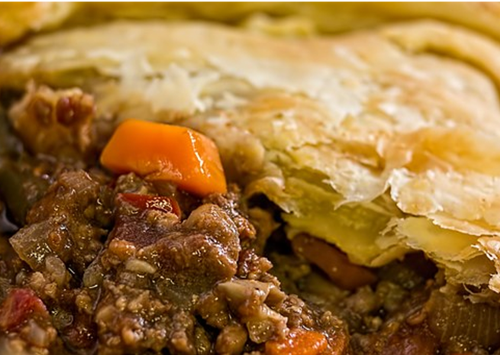 The broken protein chains mean pastry is 'flaky' and 'short'.  This is why bread recipes generally include only a small amount of fat, while pastry has much more. The higher the fat content in pastry the shorter the pastry, as the length of chains are shortened by the fat.  
Everyday short crust pastry contains a flour to fat ratio of: 2:1 (i.e. twice flour to fat).  The finest sable pastry has a flour to fat ratio of 1:1 (i.e. equal flour to fat), it is very short and very rich; and very difficult to handle.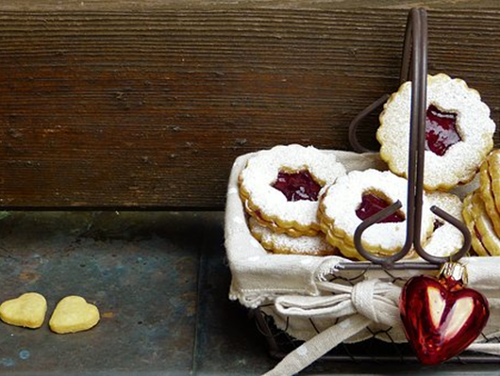 Fat also adds flavour depending upon which fat is used.  Butter imparts its flavour to the pastry, while vegetable shortening has no flavour; it just gives its 'shortening' properties to pastry. Unlike butter, vegetable shortening and lard contain no water; you are less likely to make tough pastry when using these. 
Never use the 'whipped' margarine/butter sold today, they are 'whipped' with water - as much as 25%.  Remember, the gluten chains begin to develop as soon as water is introduced, so using a fat which includes water, can result in 'tough' pastry if you are not careful.      
Enough for now I think; so let's look at more of the ingredients next time, in particular, eggs!
For Now.... More Interesting Posts:
@jaynie gives us a lovely chicken recipe with an interesting variation on potato hash - love potato hash!
@food-creator throws together ingredients and produces a really yummy cheese pasta dish....mmmmm!
@inkatieskitchen uses leftovers in a really interesting way; the wraps look so good!
and finally for now.....
@siriusden 's recipe for panacotta with cherry sauce just makes your mouth water!
Please dear Steemit friends, carry on posting great food ideas and recipes, because all I want to do is......

and......

and .......
as often as I can!