Pasta with Gorgonzola, parmigiano, smoked cheese and cream spread from sour cream yogurt. This recipe is very simple to do and with a deep taste of cheese I hope this recipe is to your liking. Thank you for attention!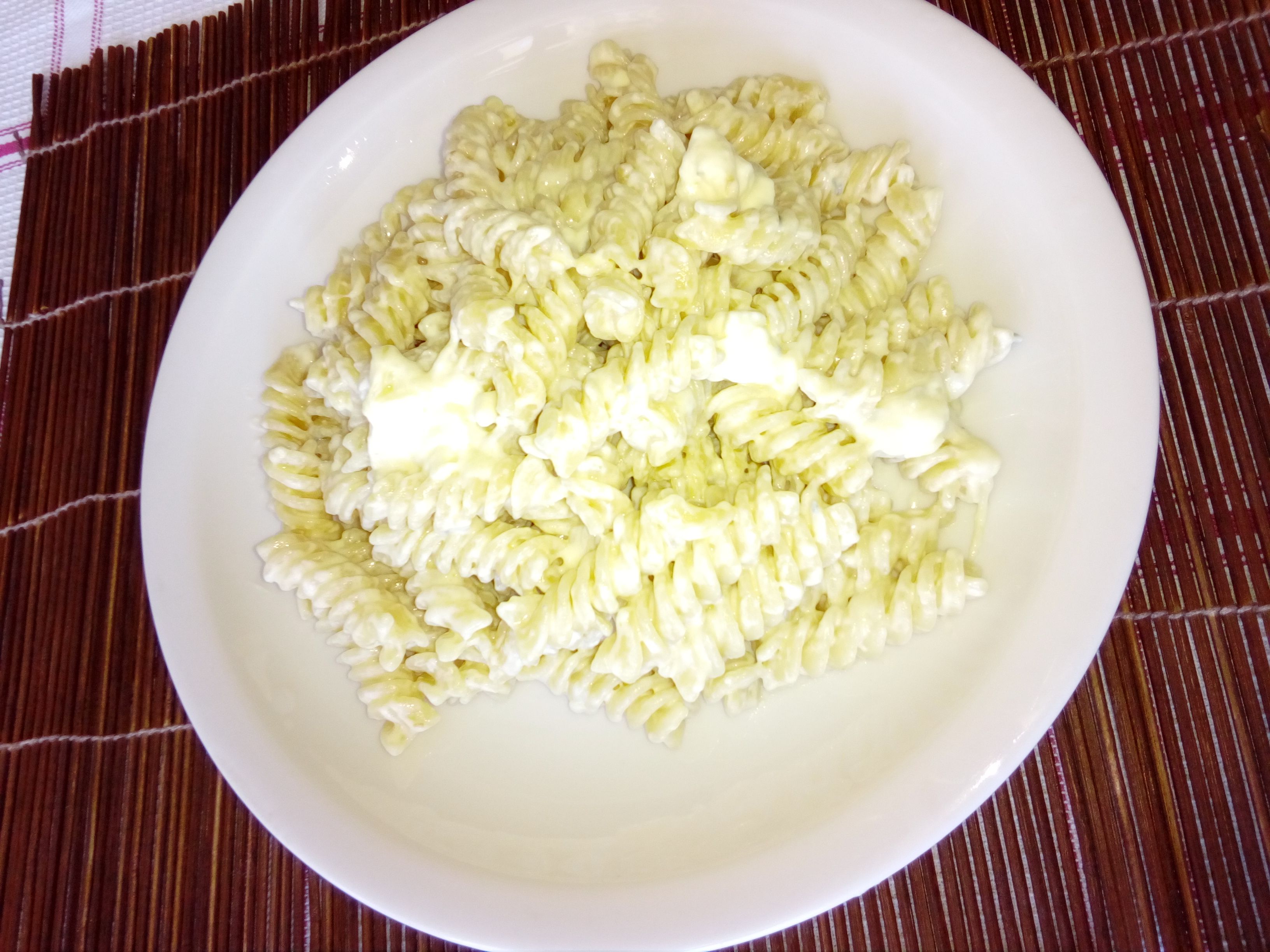 The ingredients:
-Pasta
-Gorgozola
-Parmiagino
-Smoked cheese
-Cream spread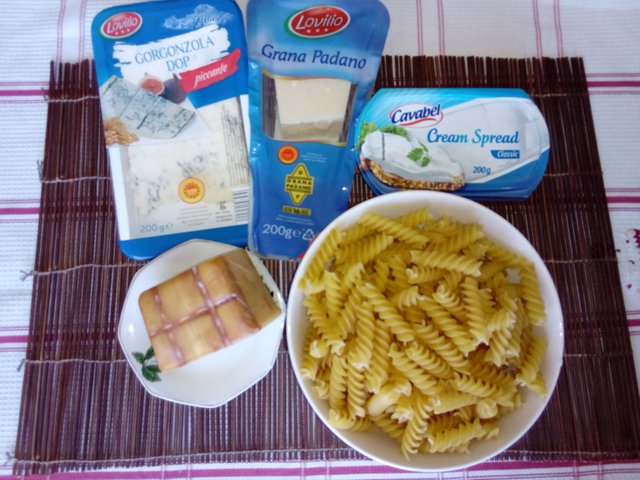 To begin with, put the water to boil. After you boiled the pasta pour the cheese on top.Don't forget to put the salt in the water we have to pay attention, because the cheeses are a little salty .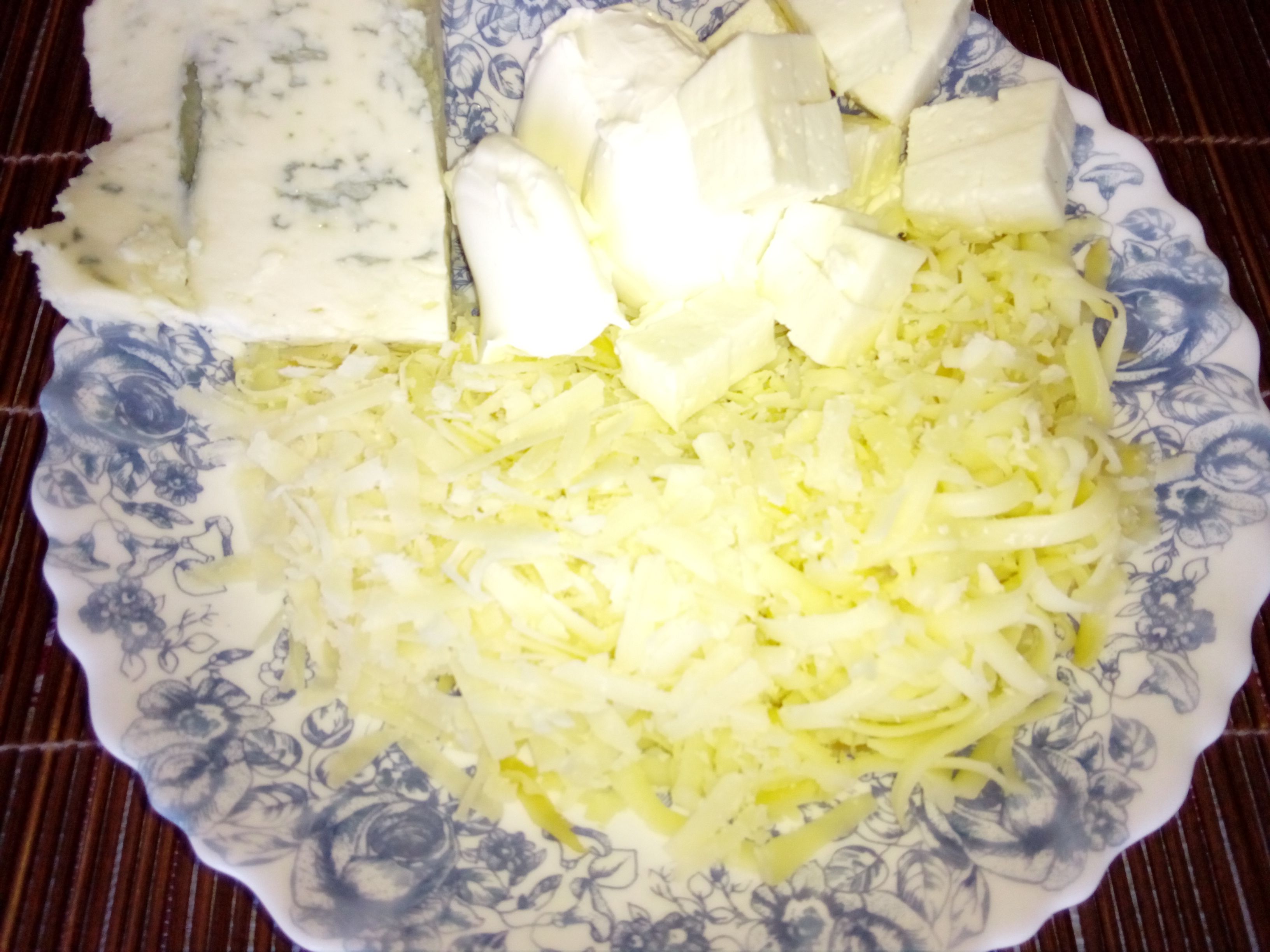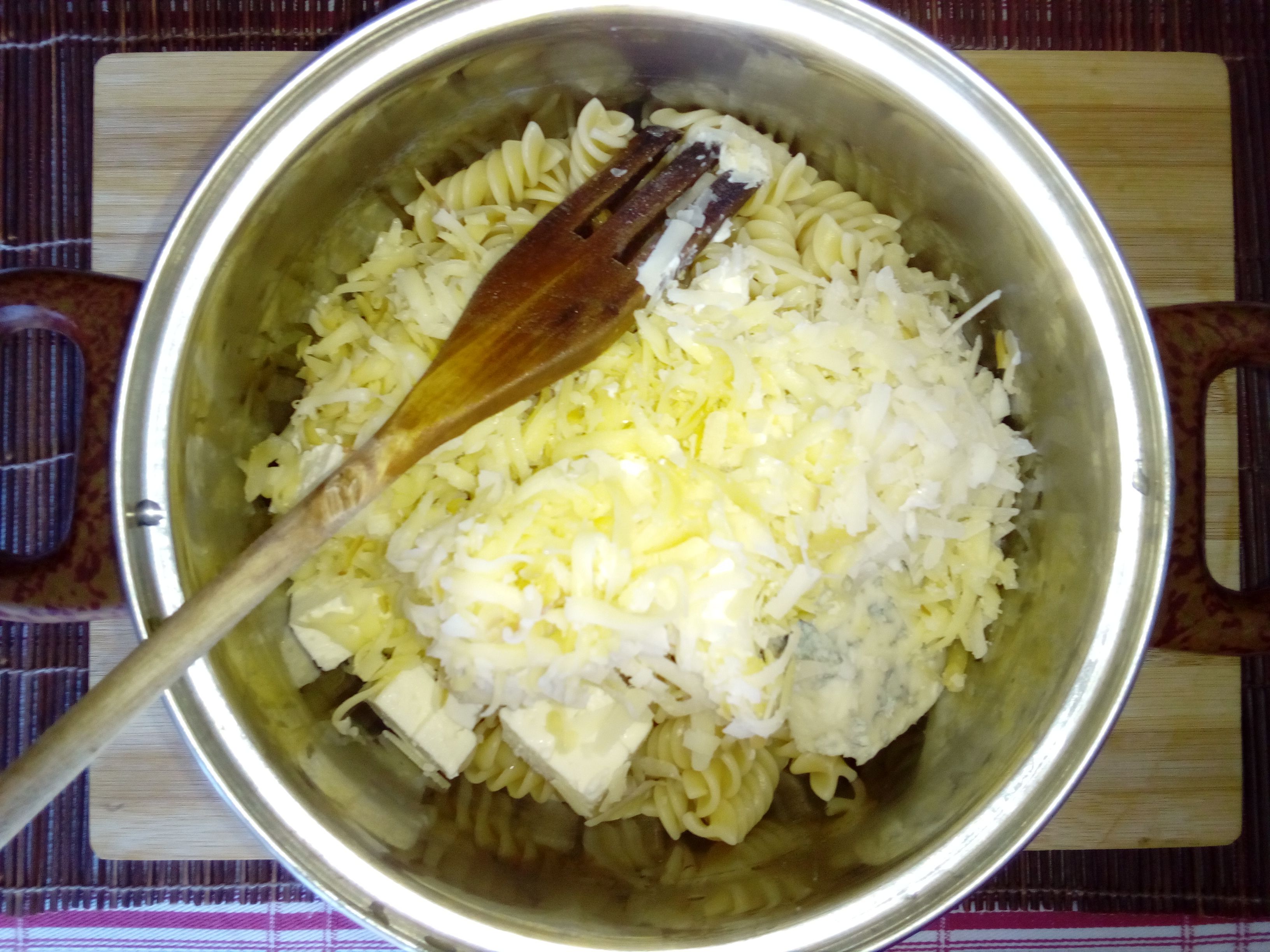 This recipe is very simple as I told you I hope you like if you cook it, it can be served with a glass of red wine .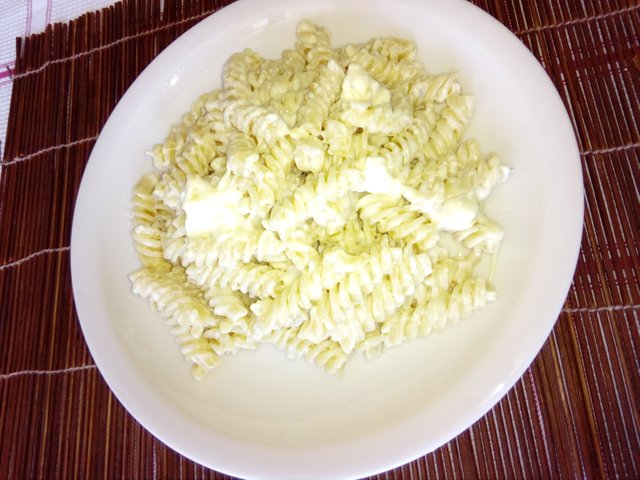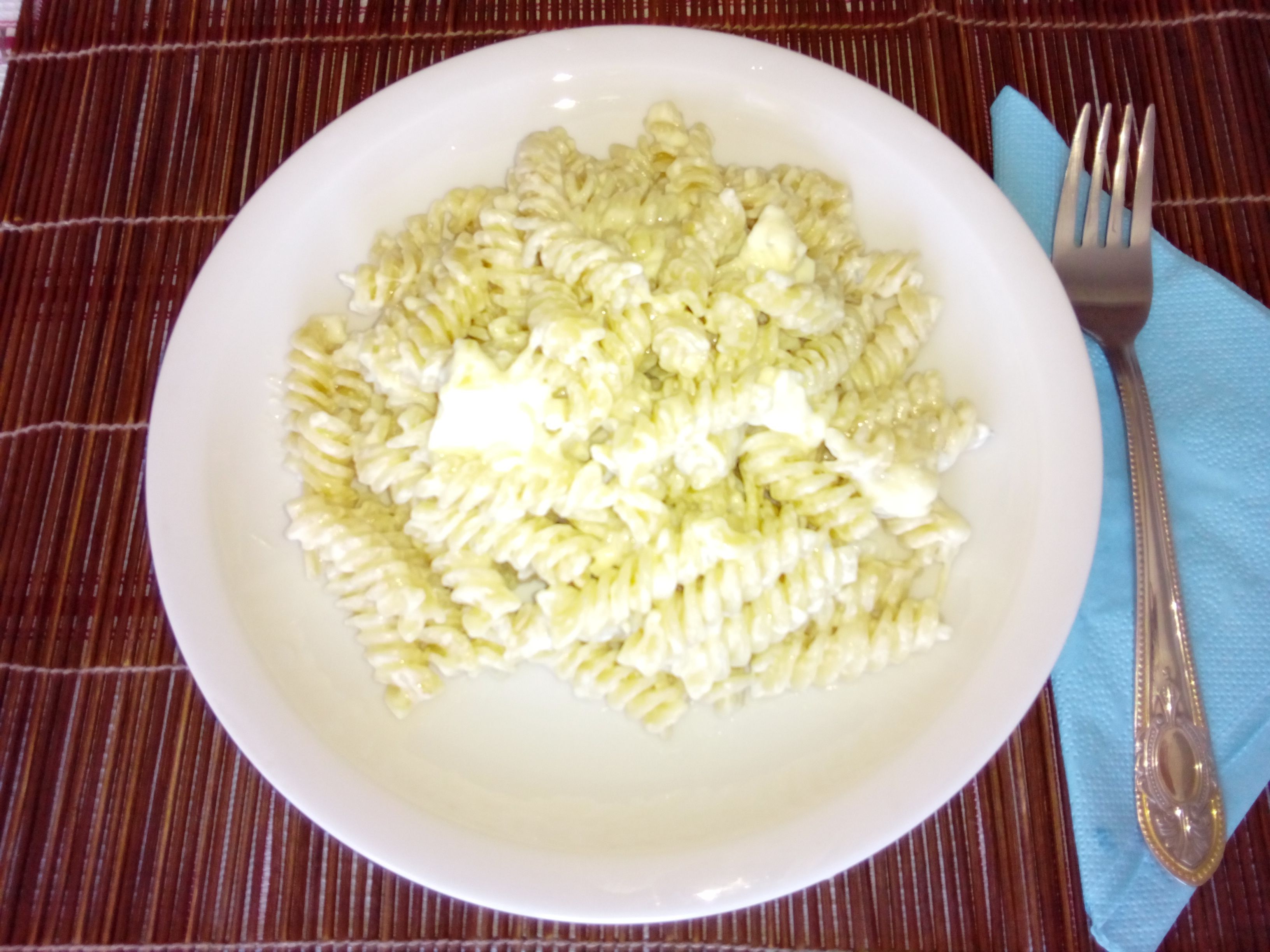 Buon apettito !