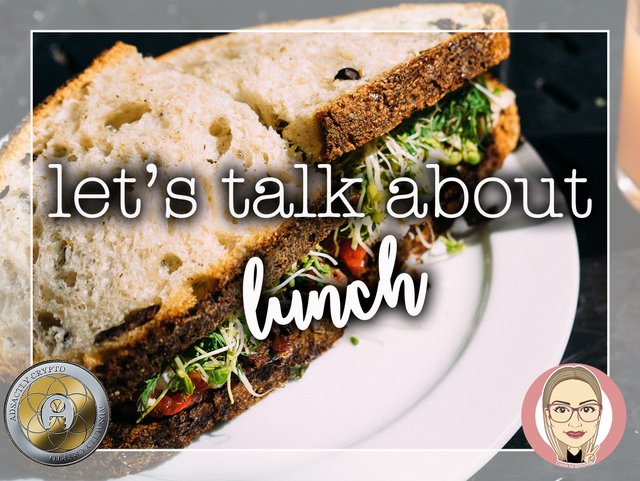 Lunch. Sitting down for a leisurely lunch hour for an hour or so seems almost archaic these days. The University of Westminster says that the average person nowadays, takes a short fifteen minute lunch, usually in front of a computer. This is true for me, as someone in retail, lunch is something you gobble down while hiding in your office. It was not always like this though, and today we will explore the history of lunch, and have a look at what people are eating all over the world for lunch.
---
Most people would think that the origin of the word lunch is luncheon, but this is only partly true. In the 1500's nuncheon was a commonly used Anglo-Saxon term for a quick bite, that could be held in your hands. Nuch also meant bread, the most commonly eaten lunch time food.
We can't talk about lunch without speaking of the humble sandwich. I'm sure you are all familiar with the story of the Earl of Sandwich, who, in the midst of an intense card game, asked for some cold meats between two slices of bread. And, thus, the most common lunch food was born.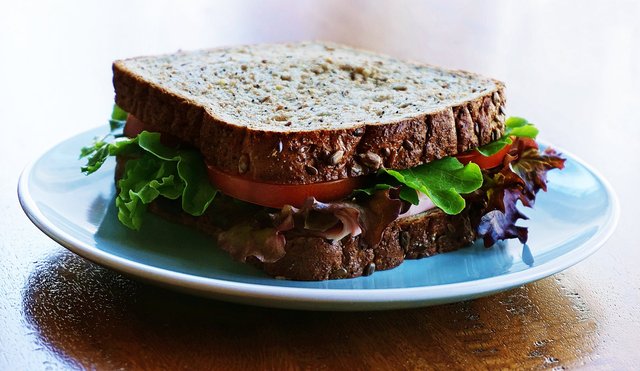 With the dawning of the Industrial Revolution, the working classes meal times were determined by working hours, and hundreds of country folk had moved to the cities and towns. With no garden or place to grow their food, food stalls in the cities became commonplace, with items such as pies, sandwiches and soups sold on most corners.
Post War time saw most people taking an hour's lunch, with it being made law in most industries.
Fast forward to 2018, when lunch is usually a quick bite.
---
Let's take a look at what people around the world are eating for lunch!
ASIA
In Korea, like Japan, many small dishes are served, sort of like a snack platter. Short grain rice and kimchi are served at most meals, and Bibimbap is a common lunch dish, consisting of rice, sauteed veggies, beef strips, chilli paste and a fried egg. I have wanted to make this for ever, and definitely will try soon.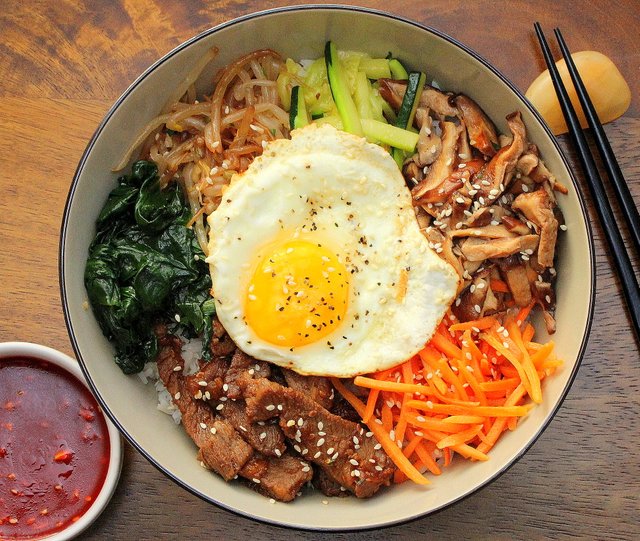 Source
Indonesia is renowned for its street food, and a commonly eaten lunch is Soto. A spicy chicken noodle dish with vermicelli noodles and an egg, it is known to be filling and inexpensive.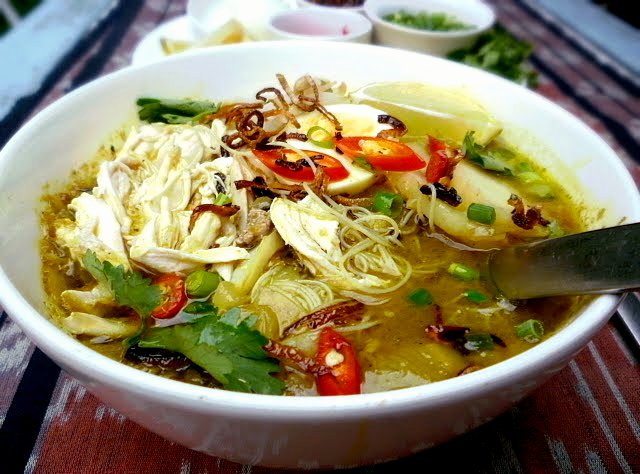 Source
---
AFRICA
In Ghana a popular lunch is Red Red, also eaten in the Ivory Coast and Nigeria. It looks delicious! Basically, it is stewed beans, served with fried plantains and rice, and sometimes with some sort of fish. I love beans so much, and think this looks incredible!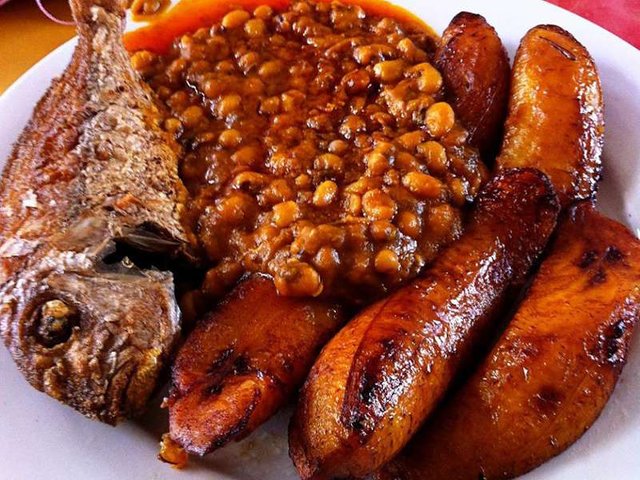 Source
While not only eaten in Israel, the Falafel is a very popular choice for lunch for Israelis. So much so, that when the film Cloudy with a Chance of Meatballs was released, it's translated name was It's Raining Falafel Balls. LOL!!!!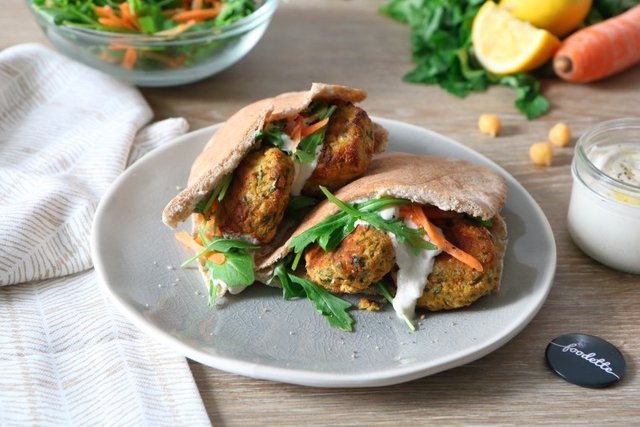 oh my, doesn't this look good?! - Source
---
EUROPE
When I was in the UK, all I ever wanted to eat was pub food. Brits are known for their hearty gastro pub meals, and in my time there I had many a Shepherd's Pie, Fish and Chips, and, my favourite, pork pie. The food is homely and filling, exactly what your tummy is looking for on a snowy winter's day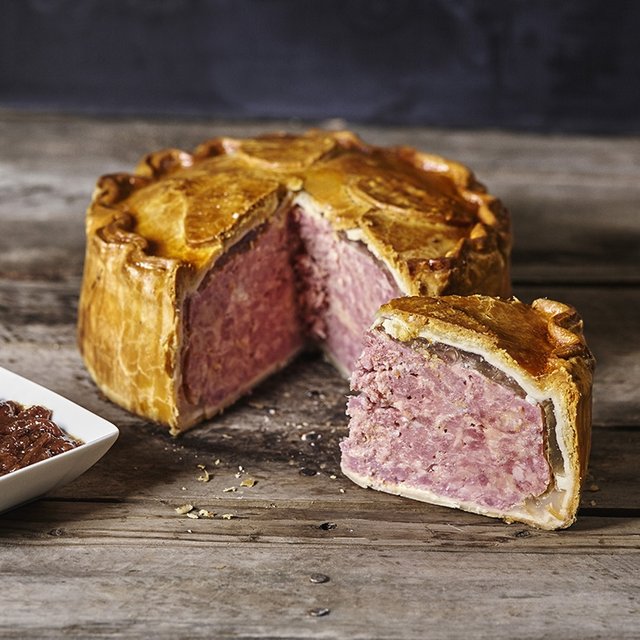 Source
I chose Poland for our second European country, so I hope all our friends at Steem Fest will taste these dishes and tell me all about them! In Poland, a larger meal is eaten at lunch time, and at dinner, a sandwich or salad is eaten. So, lunch is often two courses; a soup, and a warm main course.
I thought that the Chlodnik Litewski, a yoghurt and beet soup, served cold, looked stunning. I love beetroot too, so if you have this at Steem Fest, tell me about it!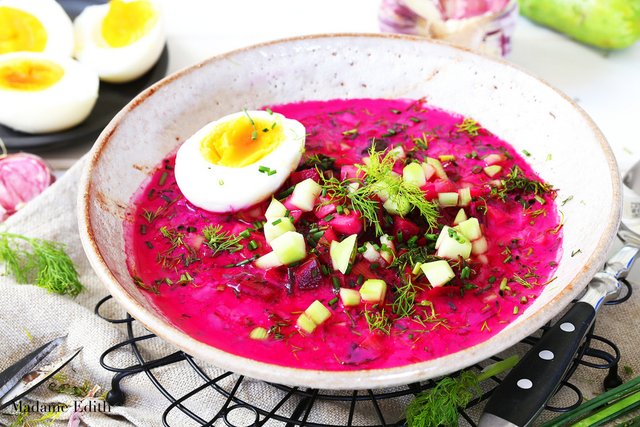 Source
The array of main courses I found that are popular in Poland for lunch look incredible, and I chose Golabki which are cabbage leaves stuffed with rice and meat. Looks tasty!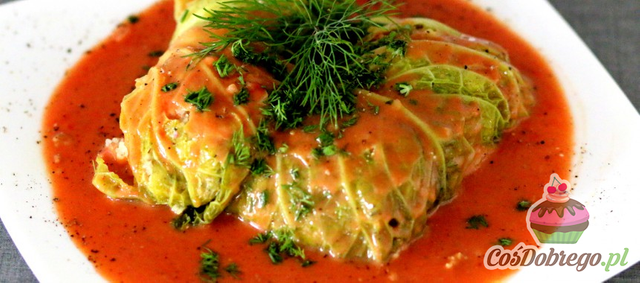 Source
---
AMERICA
Since America is such a huge and diverse country, I chose to focus on two states rather than countries today.
New York is so diverse that I had to mention it. Some of the most common cultures in New York are the Italians and the Jewish people, who brought many delicious foods with them when immigrating from Europe
You can't go to NY without eating a proper NY Slice, or a Reuben Sandwich. Mmmm PIZZA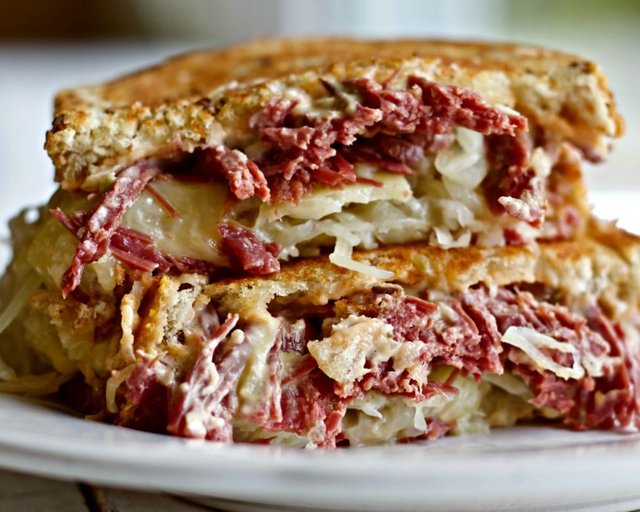 Source
In Hawaii, there are many diverse influences on their cuisine, including Japanese and Polynesian island palates. A popular lunch dish in Hawaii is Laulau, which is pork wrapped in taro leaves, and cooked over a fire, making for a smokey flavour.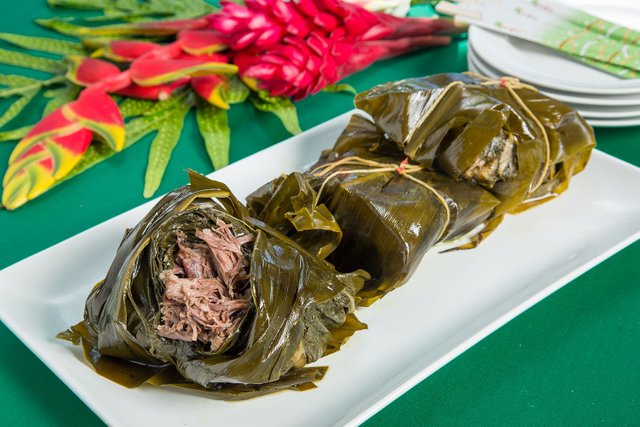 Source
---
I hope you loved learning about all these dishes as much as I did. I'd love to hear what you eat for lunch in your country! Look out for the next instalment of this series, on DINNER.

Click on the coin to join our Discord Chat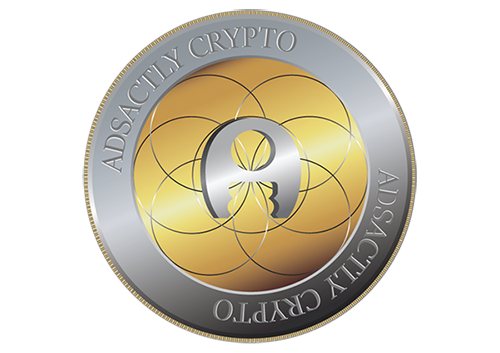 ---
Vote @adsactly-witness for Steem witness!
Witness proposal is here:



Go To Steem Witness Page
In the bottom of the page type: adsactly-witness and press vote.



Use small letters and no "@" sign. Or, click here to vote directly!
Thank you!

---