ADSactly Food - 🎂GLUTEN AND SUGAR FREE MINI CHOCOLATE BUNDT CAKES 🎂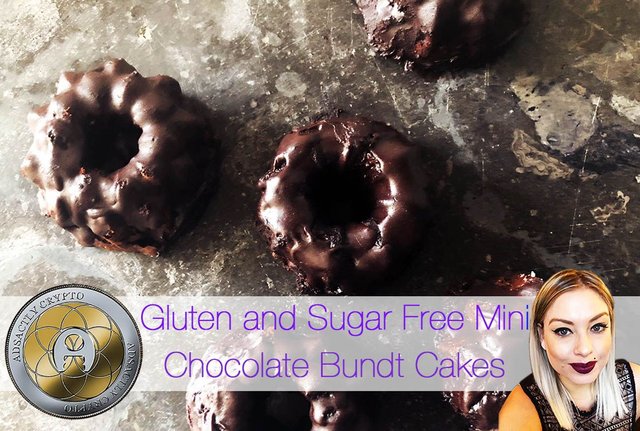 Happy Sunday, Steemians. Welcome to your weekly foodie/history pow wow. Today we are talking cake. Not any cake, but luxuriously moist, light, fluffy chocolate cake. Mini Bundt cakes to be exact. These little cakes are kinda special though. They have a extraordinary, unexpected ingredient, which I will reveal a little later in this post. They are also semi healthy! Today we are going to make gluten and sugar free, flourless mini Bundt cakes.
I am proud to say that this recipe is completely original. It took me a couple of efforts and much calculation to get it right. I felt like those memes going around the internet... Oh wait, here's a pic!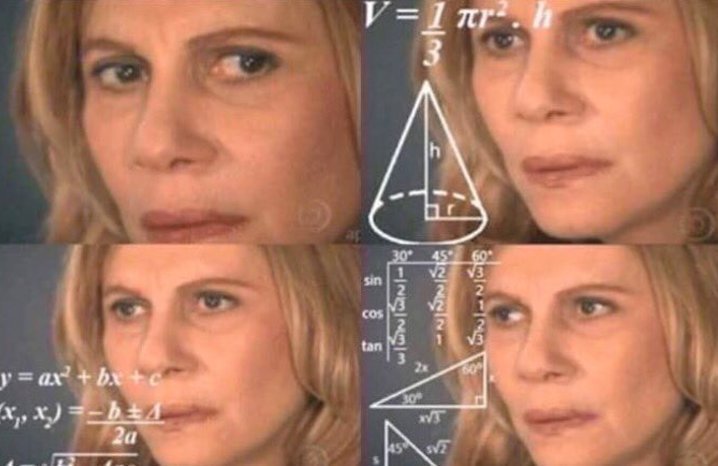 ---
Before we get into the recipe, I'd like to tell you a little bit about the history of CAKE:
ETYMOLOGY:
Let's first look at the etymology of the actual word cake:
cake
keɪk
an item of soft sweet food made from a mixture of flour, fat, eggs, sugar, and other ingredients, baked and sometimes iced or decorated.
"a fruit cake"
synonyms: gateau, kuchen
HISTORY
As we can see above, the word cake stems from Swedish and Danish, signifying roots in Old Norse culture, ie the Vikings!
In old Roman culture, the Greeks used the word πλακοῦς (plakous), which originates from the Greek word for "flat", πλακόεις (plakoeis). This tells us that most cakes back then were quite round and flat, and probably quite dense. Their cakes were heavy breads, mixed with nuts, fruits and honey. In the process of finding a leavener (something to make the cakes lighter and not so dense) the Greeks invented beer! 😋🍻🍻
In 19th century France, a separate course for sweets was added to the typical dinner service, and gateau was often served, with a glass of sweet wine of course.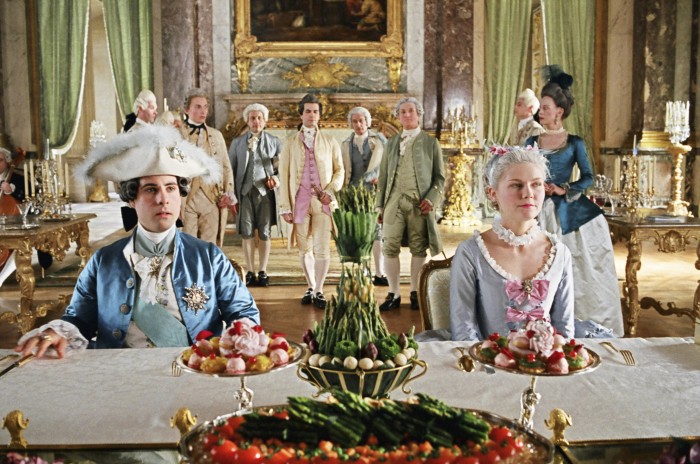 source
In the 1840's a revolutionary technology was introduced to baking, bicarbonate of soda. This replaced yeast as a leavening agent, making baking easier to control, especially with the invention of temperature controlled ovens.
In 1950's America, the era of the domestically proficient housewife, very decorated and elaborate cakes made their way into the limelight, with housewives often taking part in cake decorating competitions.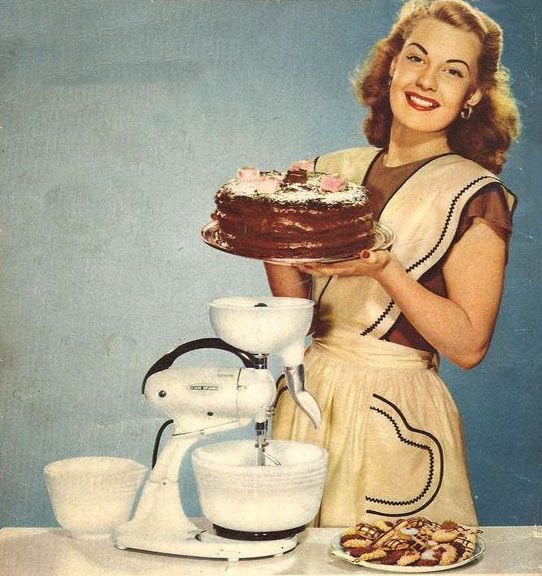 source
Nowadays, the variety of cake available is astounding. The new millenium has explored much more health central versions of cakes, with vegan, gluten, sugar and dairy free cakes being popular. This is where I have drawn inspiration for my recipe today.
So without further ado, let's get into making these very special gluten free, flourless cakes.
---
🎂GLUTEN AND SUGAR FREE FLOURLESS CHOCOLATE CAKE RECIPE 🎂
Makes 12 large or 18 Regular Cupcakes
Prep Time: 30 mins
Baking Time 35 mins
INGREDIENTS:
400g can kidney beans (Secret ingredient!!)
5 Eggs
1 t almond essence
1/2 t salt
6 T cocoa powder
2 t baking powder
6 T softened butter
1/2 cup + 4 T honey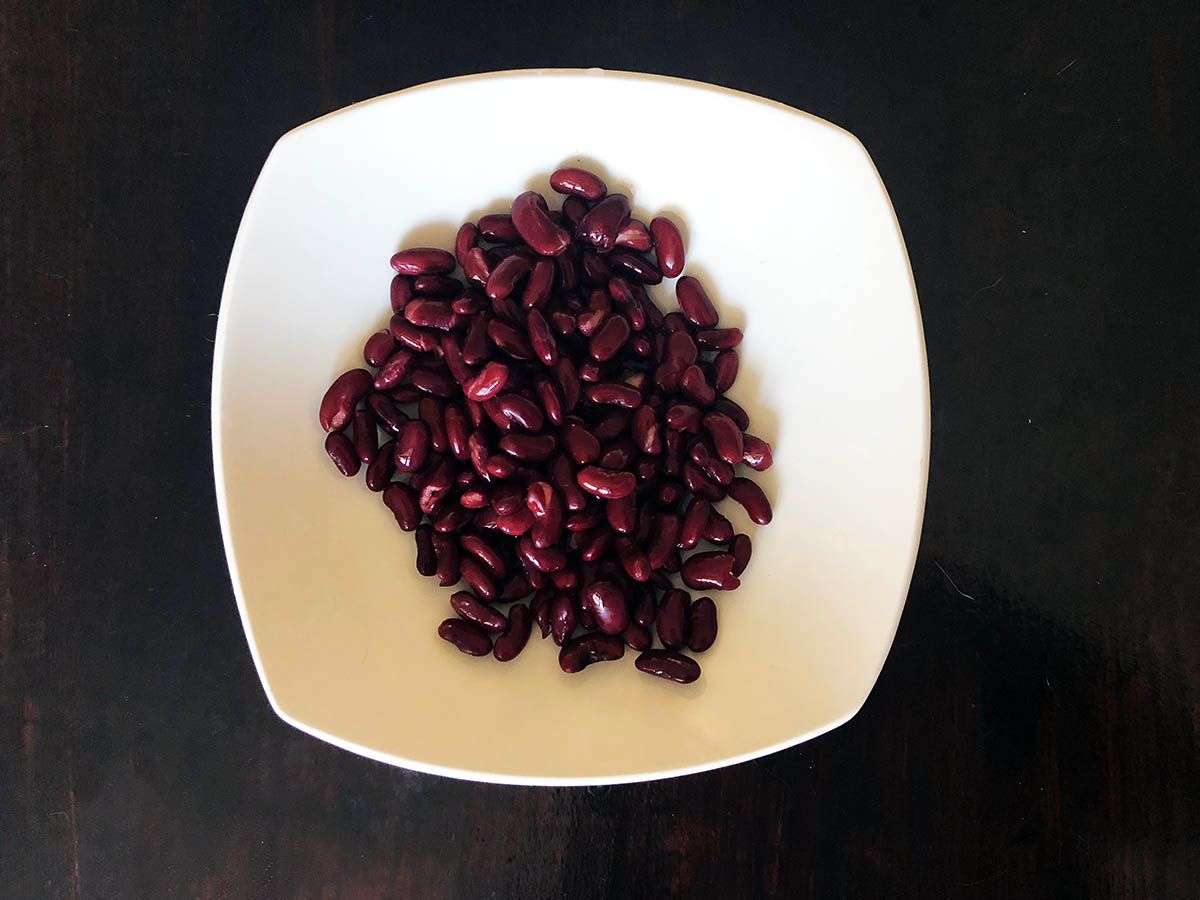 METHOD
Preheat the oven to 165'. Grease your muffin/cake tin, and dust with cocoa powder if not using muffin cases. I used this super cool silicone mini Bundt cake mould. Set aside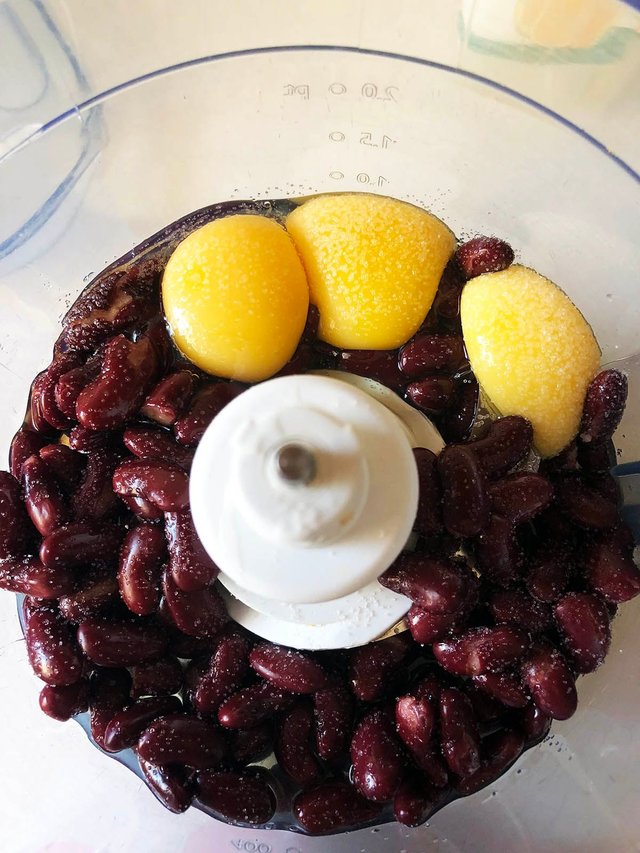 Drain and rinse the can of beans. Add the beans, 3 eggs, almond essence and salt to the blender. Blitz until absolutely no lumps remain - this is really important in order to obtain a smooth cake. Transfer to a mixing bowl.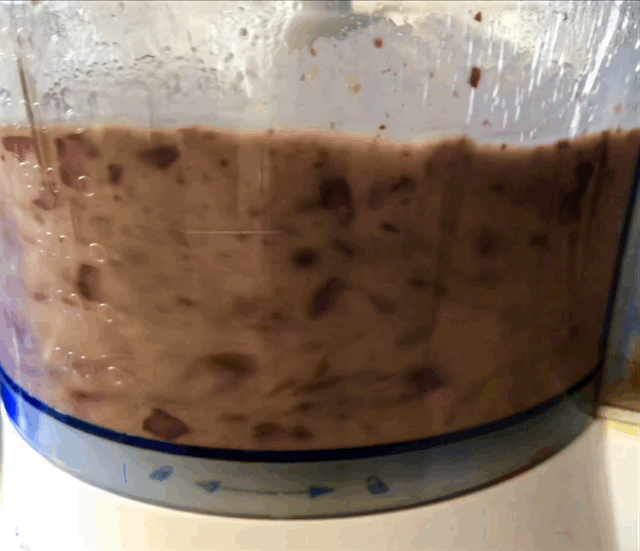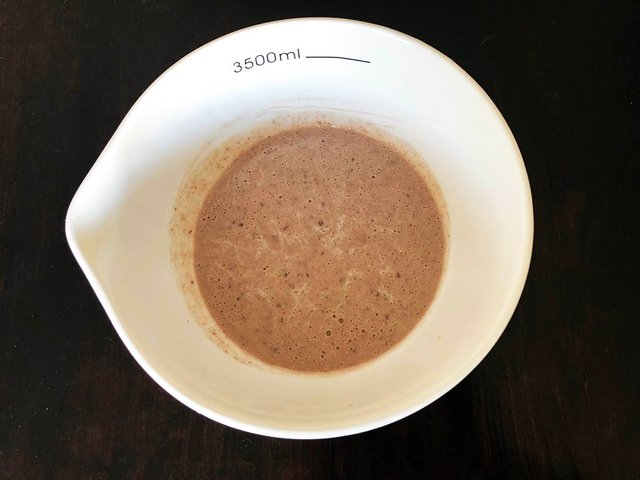 The mixture will look like this, once blended properly.
In a separate bowl sift the cocoa powder and the baking powder together.
In the blender, cream the butter and honey until fluffy. Add the two remaining eggs, one by one, beating in between additions. Pour in the bean mix and blend until fully integrated. Next, add the cocoa powder and baking powder and beat for one minute.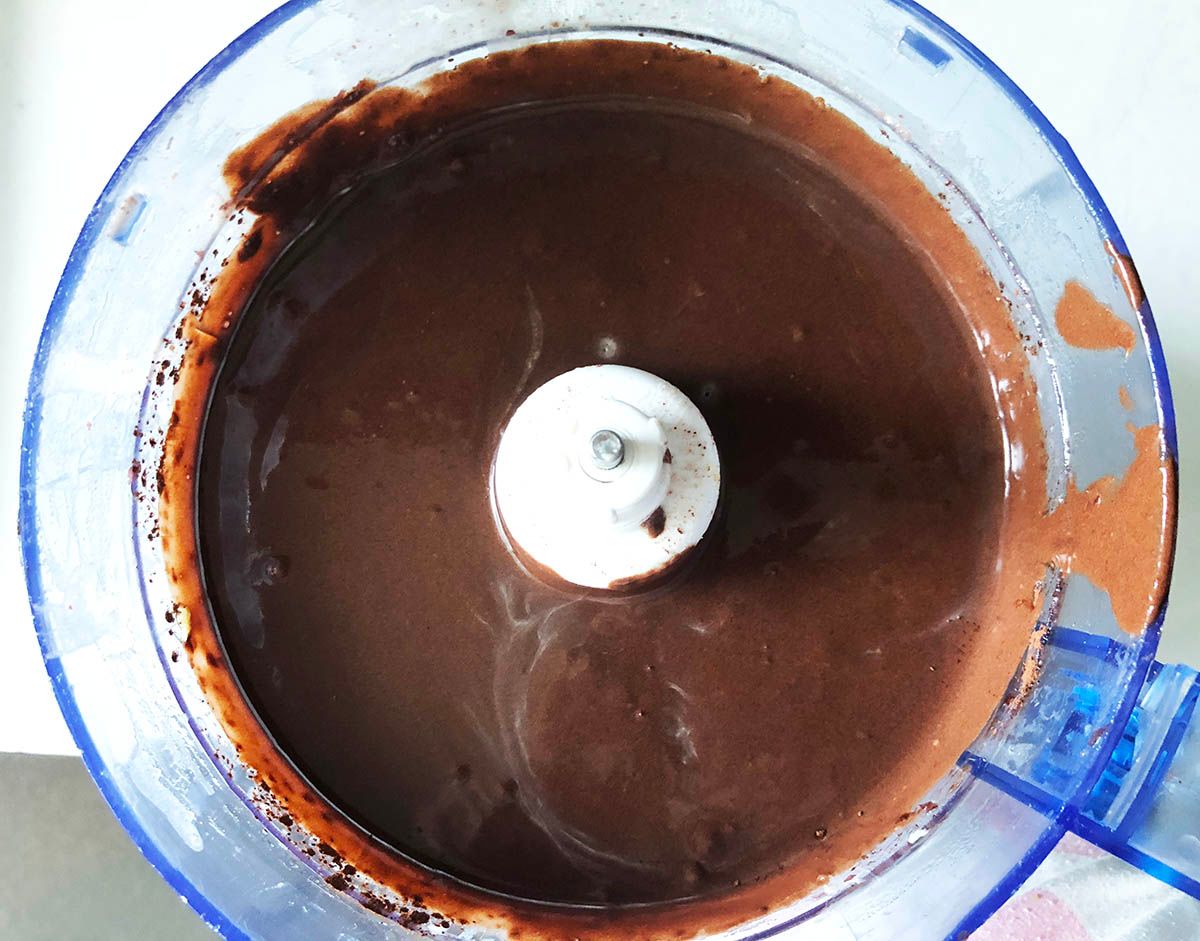 Fill the tin to the top of each muffin case. The batter will rise, but only slightly. Tap the tin to get rid of air bubbles.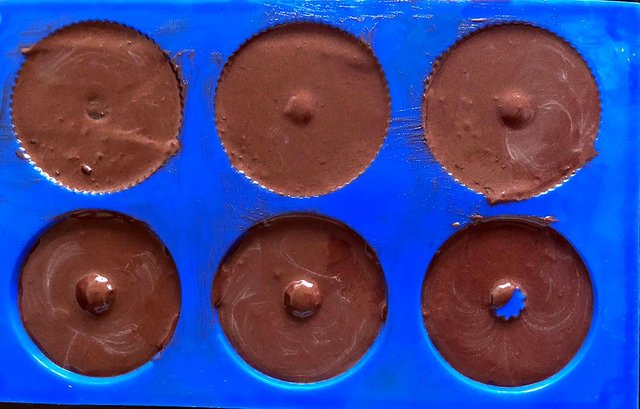 Bake for 35 minutes, 45 if you are making a cake.
The cakes are ready when the tops are springy and a skewer comes out clean.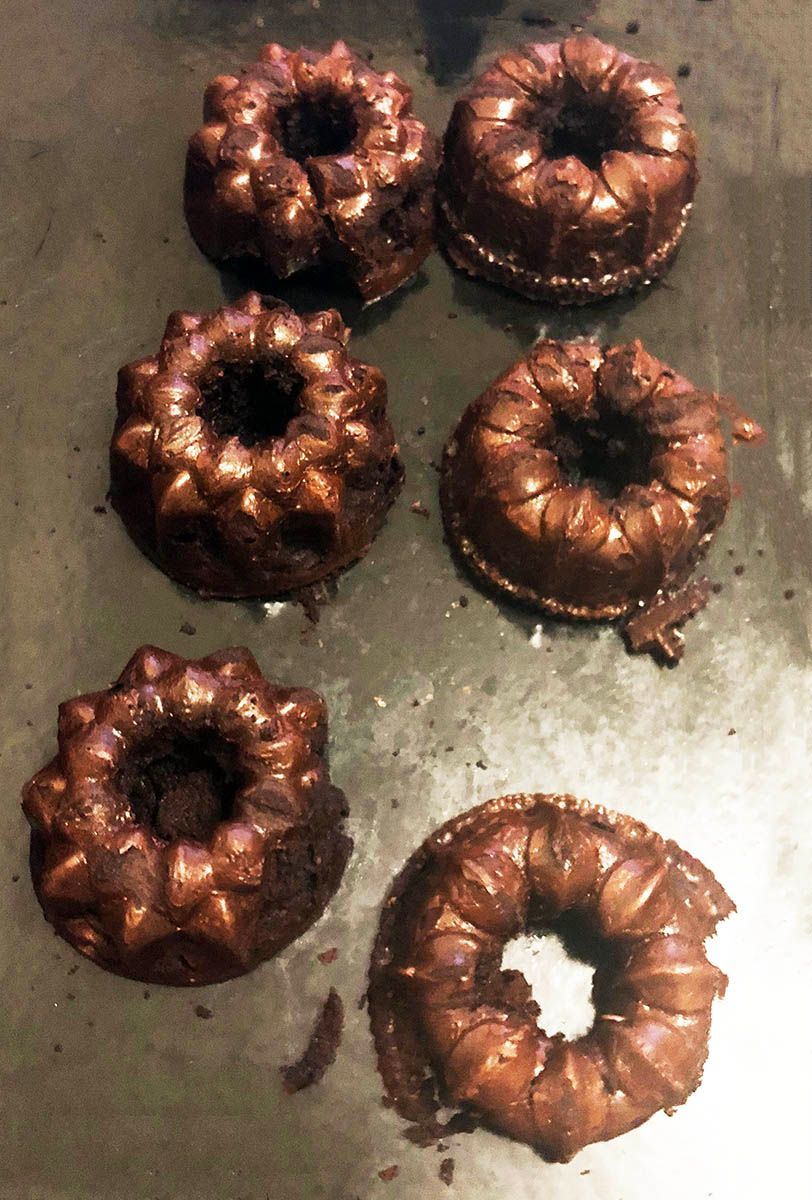 Eat as is for a dark, deep chocolatey coffee accompaniment, or coat with my sugar free chocolate ganache (below)
🍩 Luxurious Chocolate Ganache (Sugar Free) 🍩
INGREDIENTS:
1/2 Cup Butter
1/2 Cup Cream
2 T Cocoa Powder
2 Tablespoons and 2 teaspoons Honey
METHOD:
Melt butter, with cream, whisk, add honey and cocoa powder. Whisk again and leave in the fridge to thicken slightly.
Ensure the cakes are cool before coating them with the slightly runny ganache. The ganache will set to an almost mousse-like consistency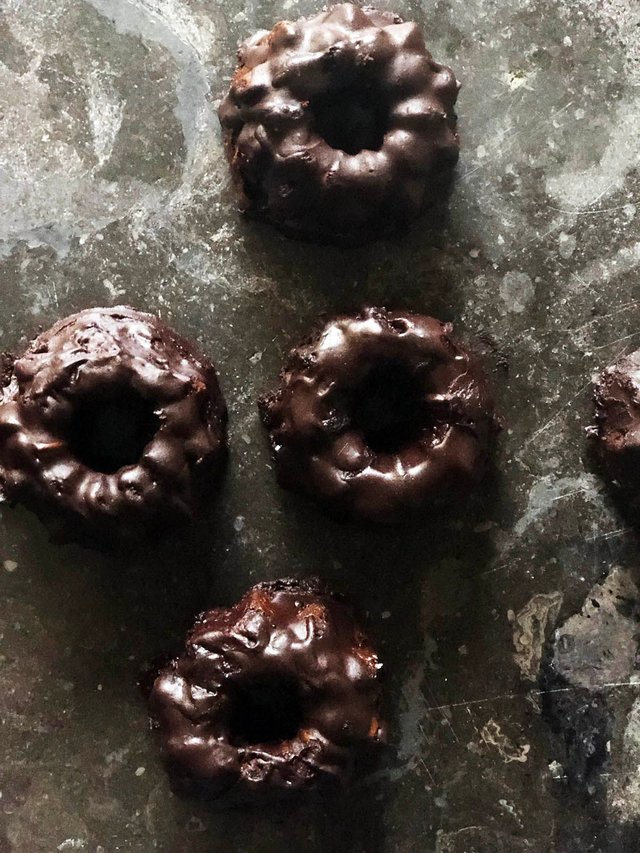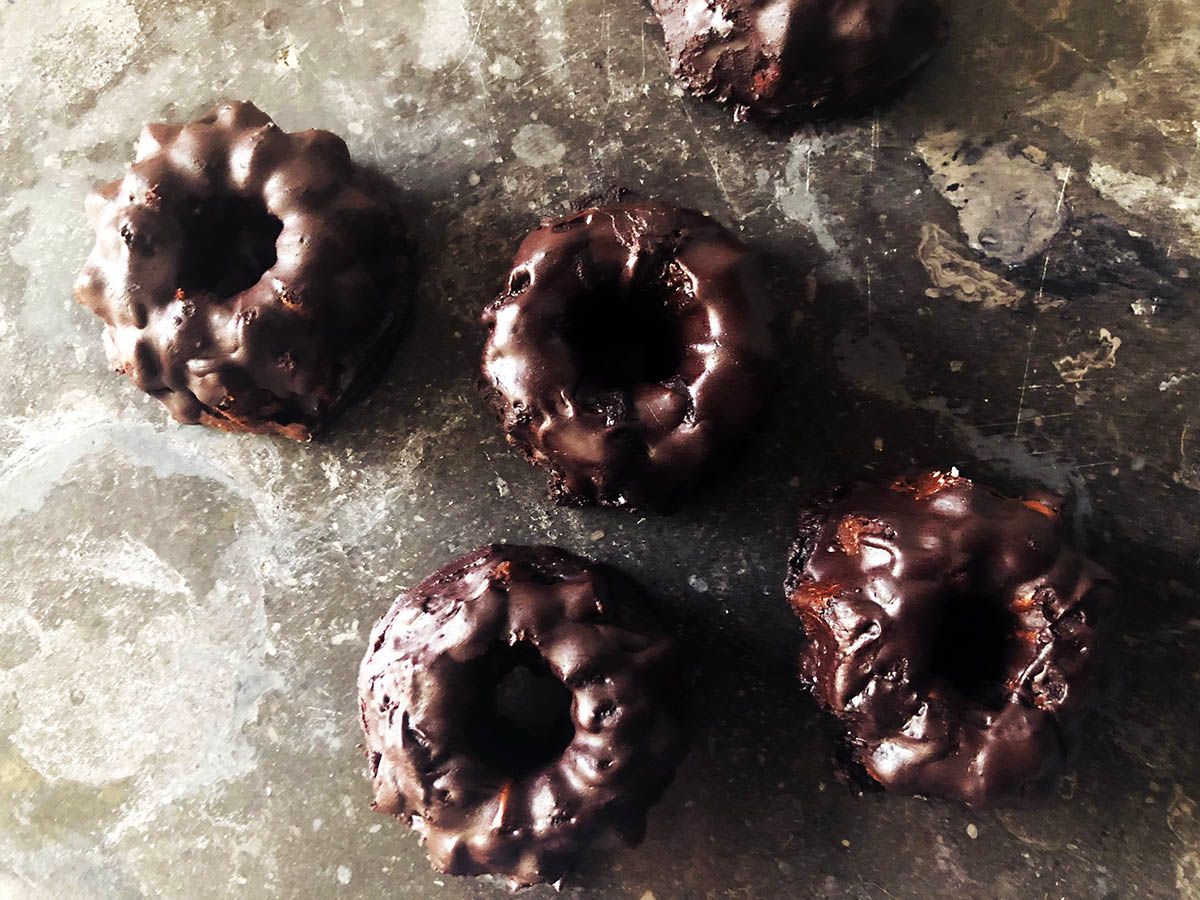 So, while not completely health conscious (all that cream and butter!), these are great for people who are leading a gluten free life. Who woulda thought that good ol' beans could make such a light and tasty cake?
This recipe is one of my absolute favourites for birthday cakes. The ganache is too sublime for words, and really creates a stunning visual effect.
Let me know if you try this, and how it goes for you?

Click on the coin to join our Discord Chat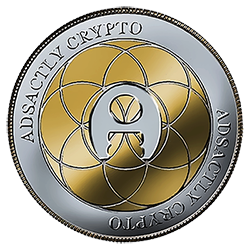 Please consider voting for @adsactly-witness as a witness. To read what we are all about - click here