Do you people who are not Bangladeshi have any idea about international mother language day.
Do you have any idea there is a nation in this world who shed blood for their mother language.They sacrificed their life to achieve their mother language. The name of the country is Bangladesh.Some people tried to snatch their right to talk or write through their mother language.Once Bangladesh was part of pakistan called(east pakistan).When the pakistany government declared that urdu will be the national language also for the bengali people,they burst into anger,pakistany government declared curfew in dhaka,but Bangladeshi people broke curfew and started march towards Dhaka university.Millions of people came into the road.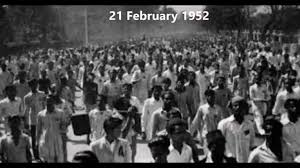 Then pakistany government ordered their law and enforcement agencys to fire at the march,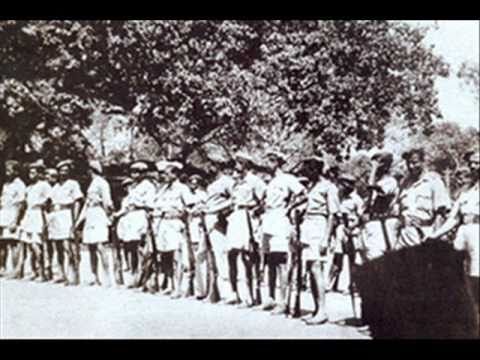 they shot to death.A lot of people were killed at that time,Salam,Rafiq,Barkat,Jobbar this are the few name of the martyrs.This was happened 21st march 1952.This episode ignite the fire of independence in the people of Bangladesh.Later 1971 Bangladeshi people declared their independence and a war begun.The war was between unarmed people vs well equiped army.At that time India helped Bangladeshi people.People of Bangladesh won the war and Bangladesh got independence in 16th december 1971.Later In the year 1999 17th november UNESCO proclaims 21 February (Ekushey February) as International Mother Language Day.Every year on 21st february people comes to the nearby martyr monument(shohid minar) very early in the morning and place flower to show their respect which is called in bangla provat fery.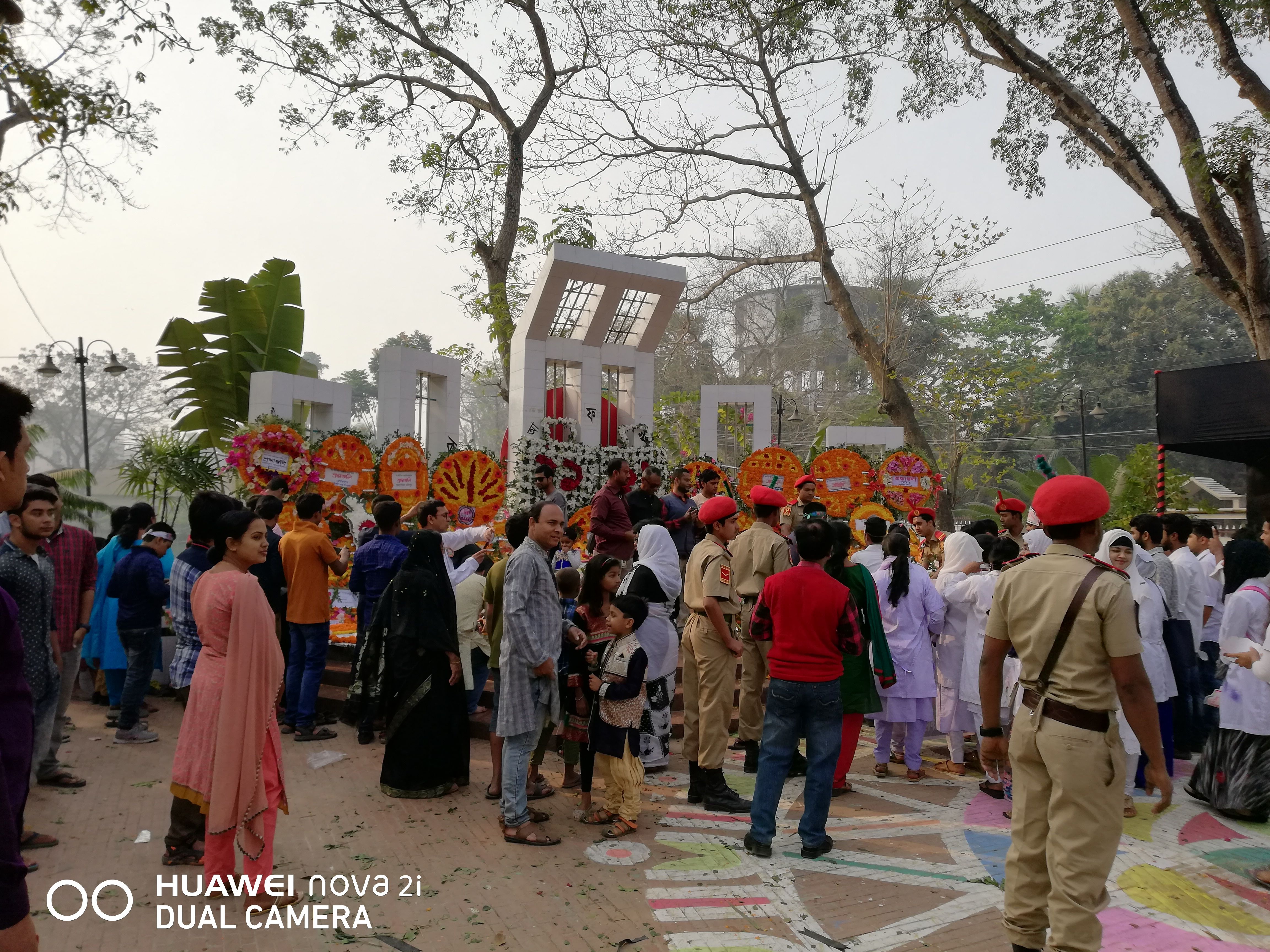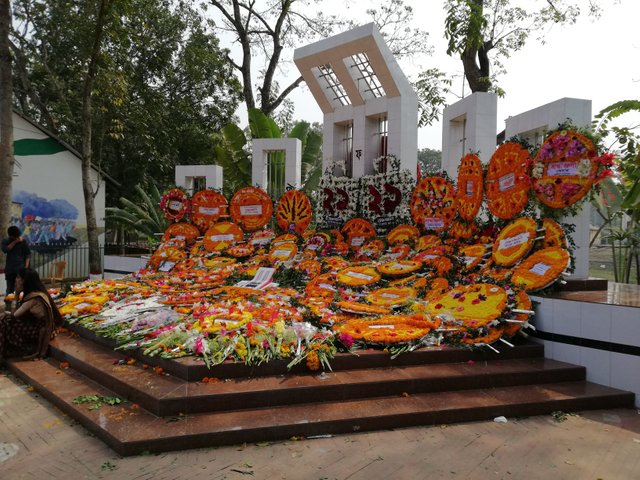 People from different parts of the country try to make martyr monument(shohid minar) in their locality.Even the children make martyr monument(shohid minar) of their own size.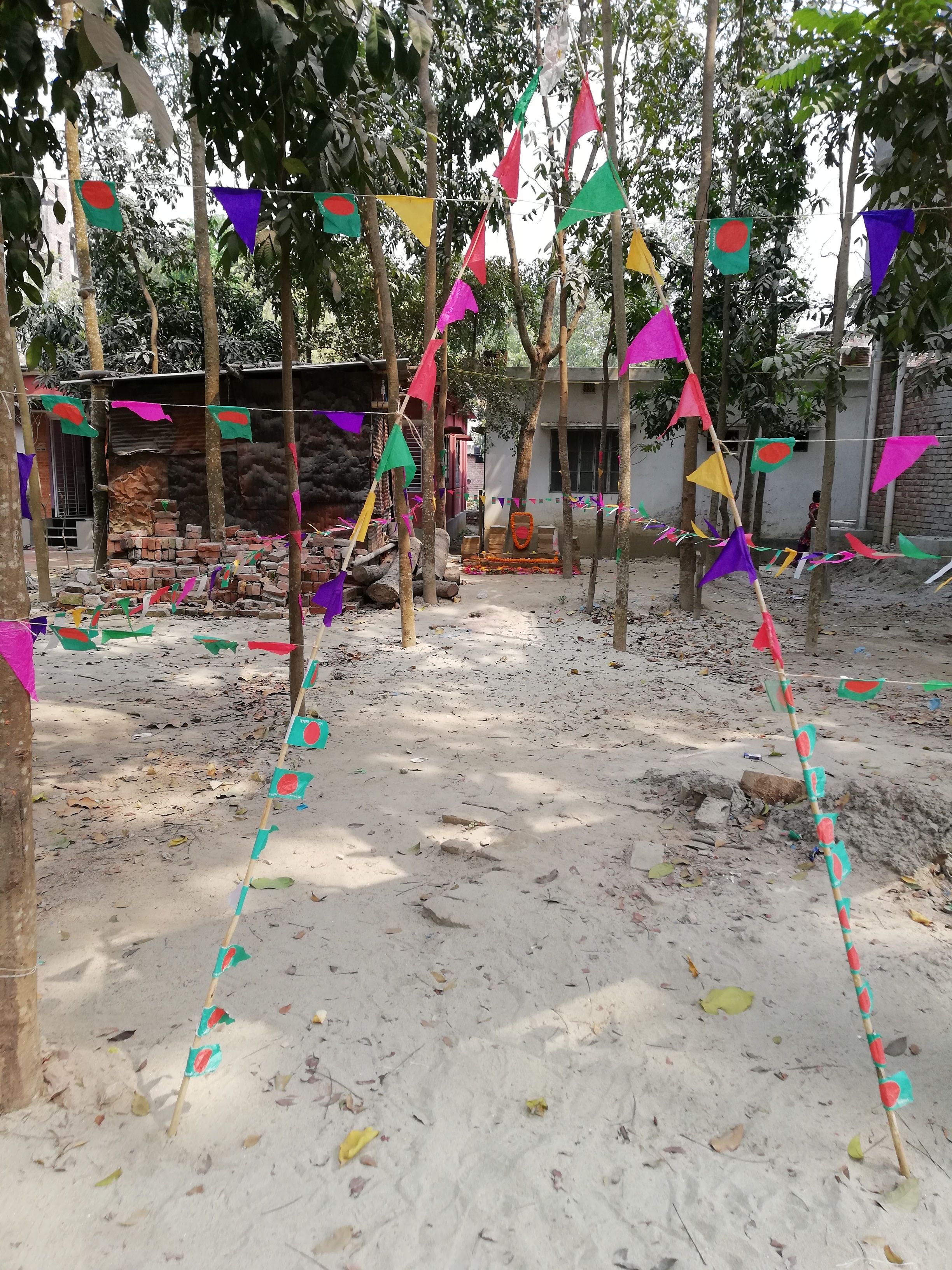 21st february has got a very special place in all Bangladeshis mind.If you like this then upvote and plz resteem this as much as possible.Every one needs to know this.
Photo source old photos are collected from internet and new photos are my original photos.