Amazing trip to home country. 1 hour delay
Time fly, but not now. However I hope you all have a great time.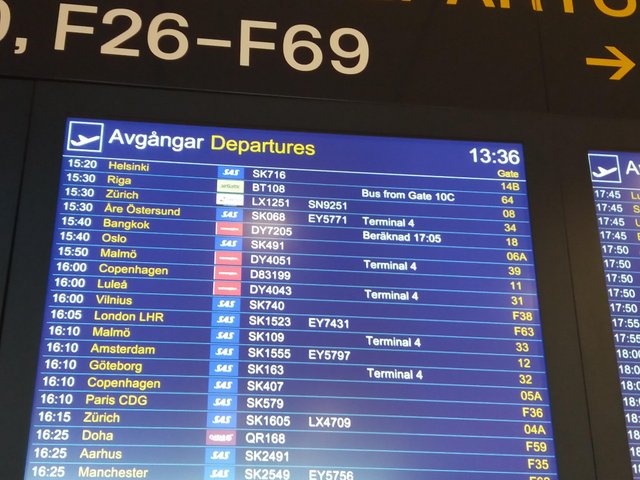 I am waiting for my next flight from Stockholm, Sweden to Bangkok, Thailand. I am so excited to see my parents and friends. As you see the news with a little war (May be not). I wish peacefull is coming soon.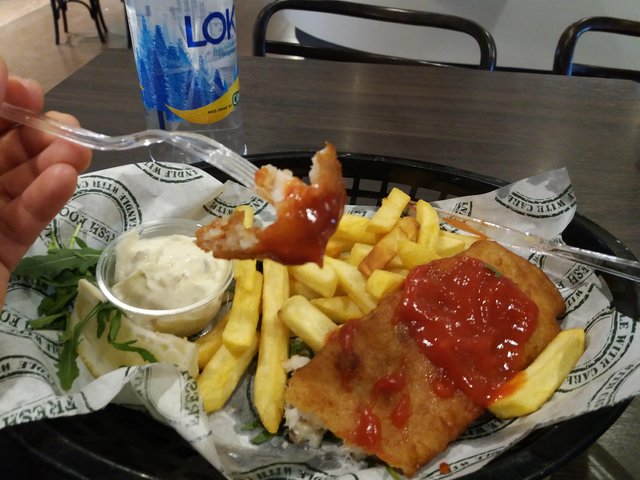 #Stockholm Arlanda, Sweden