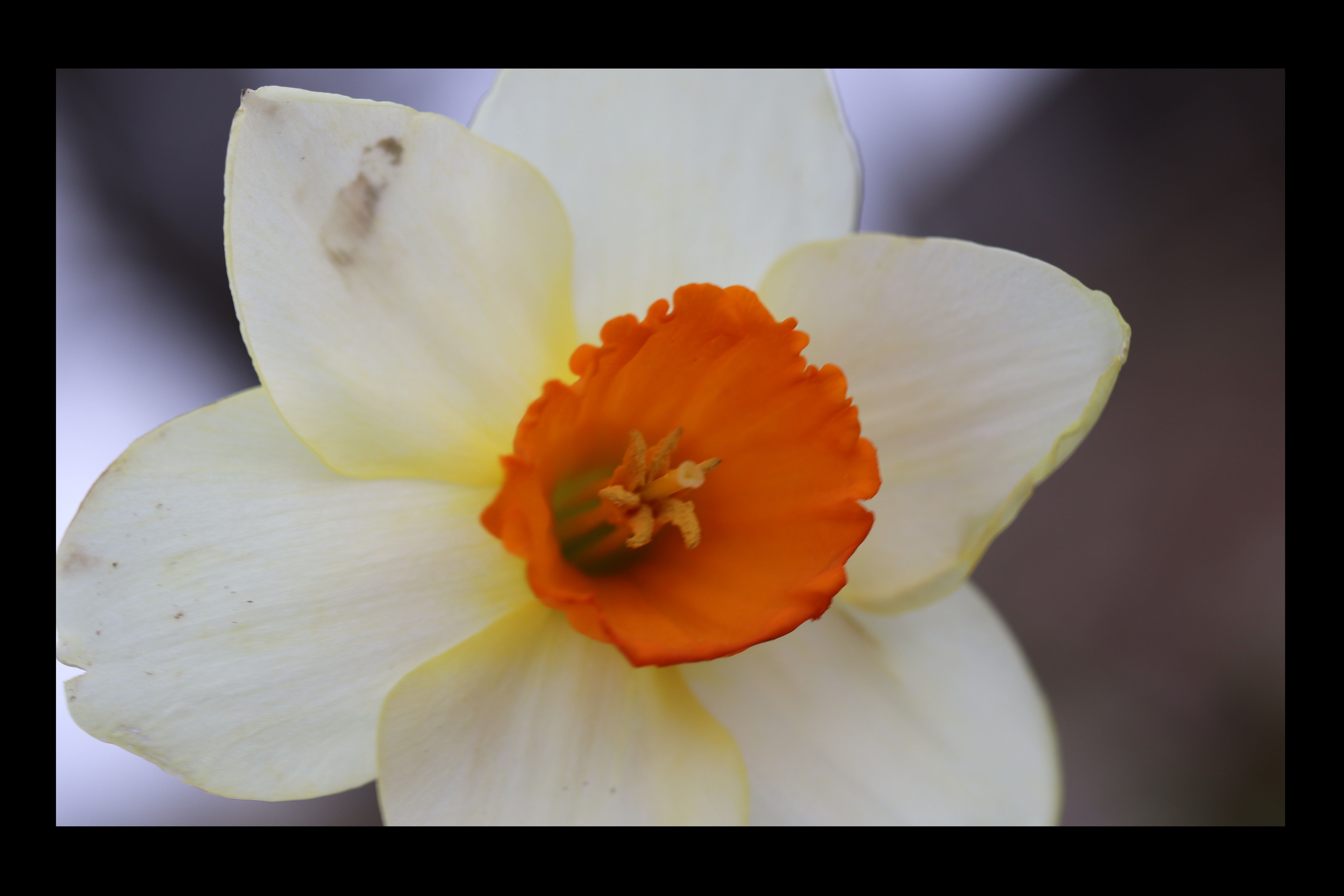 This is an interesting variety of daffodil.
---
Along with the many other spring flowers blooming to greet us this season are these wonderful daffodils. Many people are most familiar with the completely yellow variety, but, if you've ever browsed a flower bulb catalog, then you know that many other varieties exist. Since it is supposed to possibly get down to freezing temps in some areas around here tonight, I did not want to miss my opportunity to photograph these. Enjoy the shots.

"DAFFODILS OVER EASY!"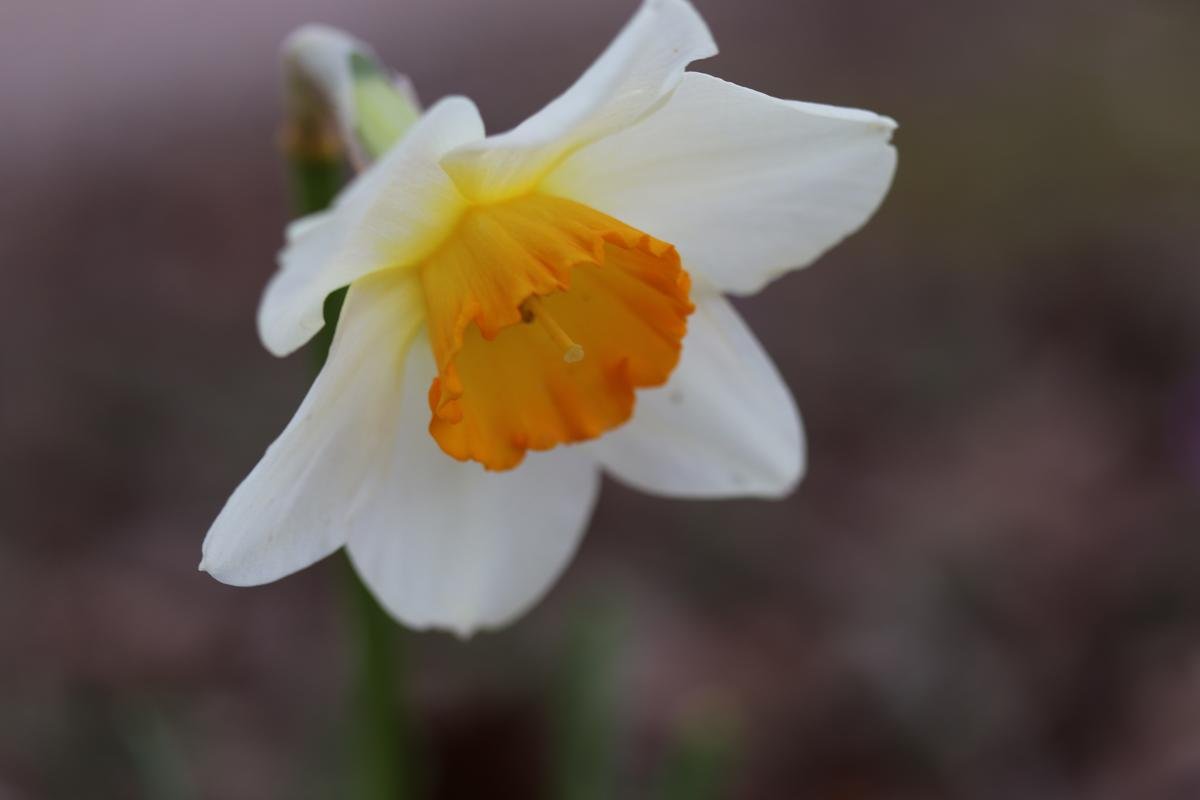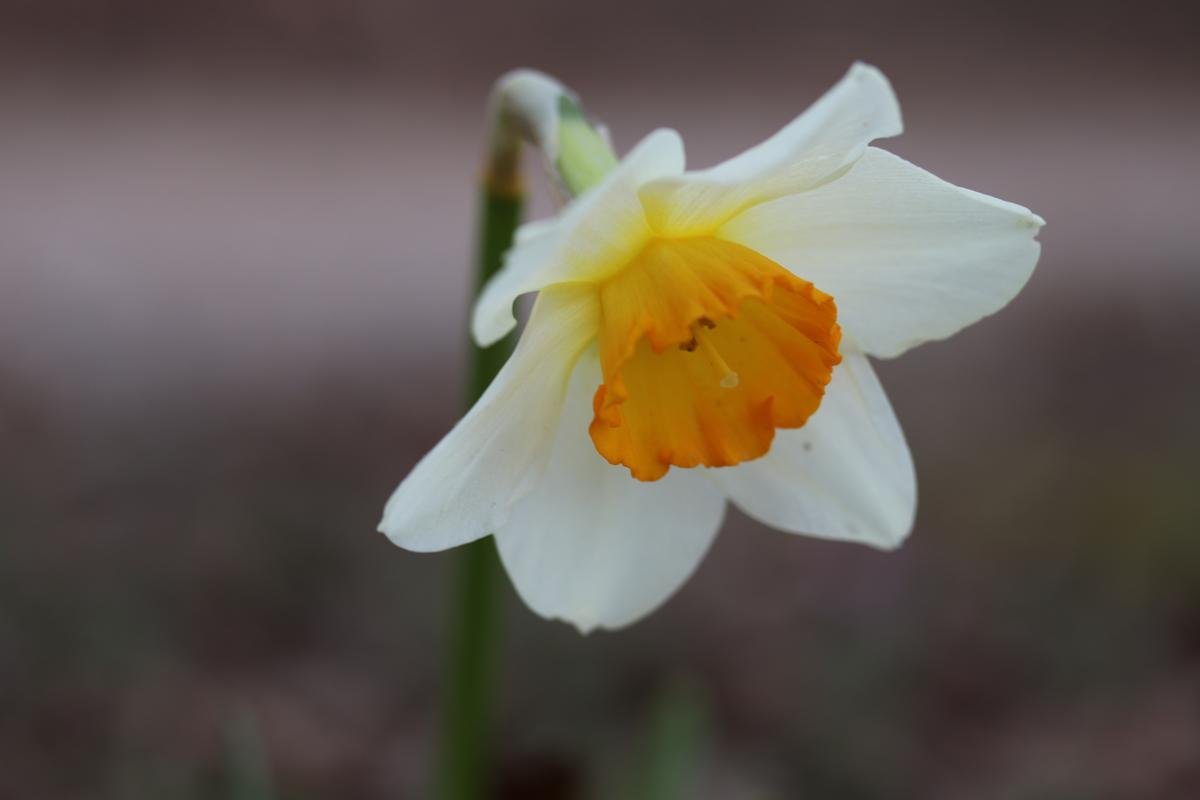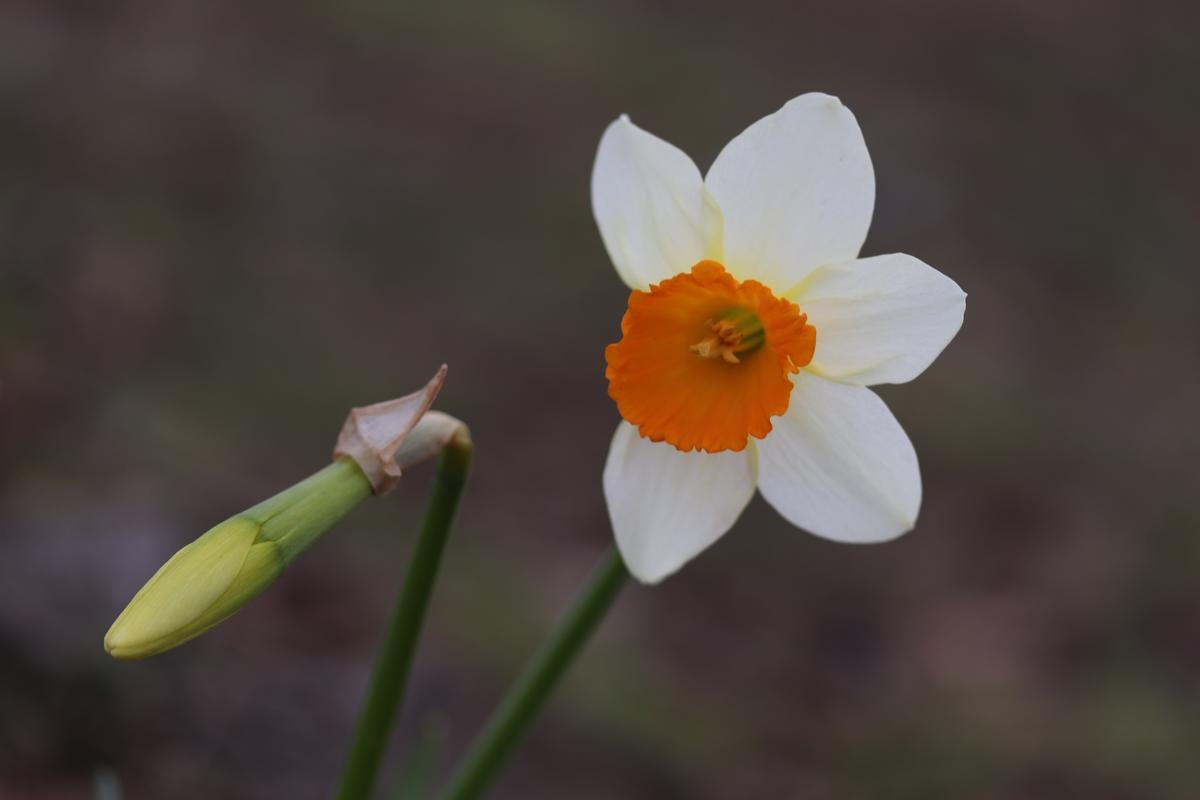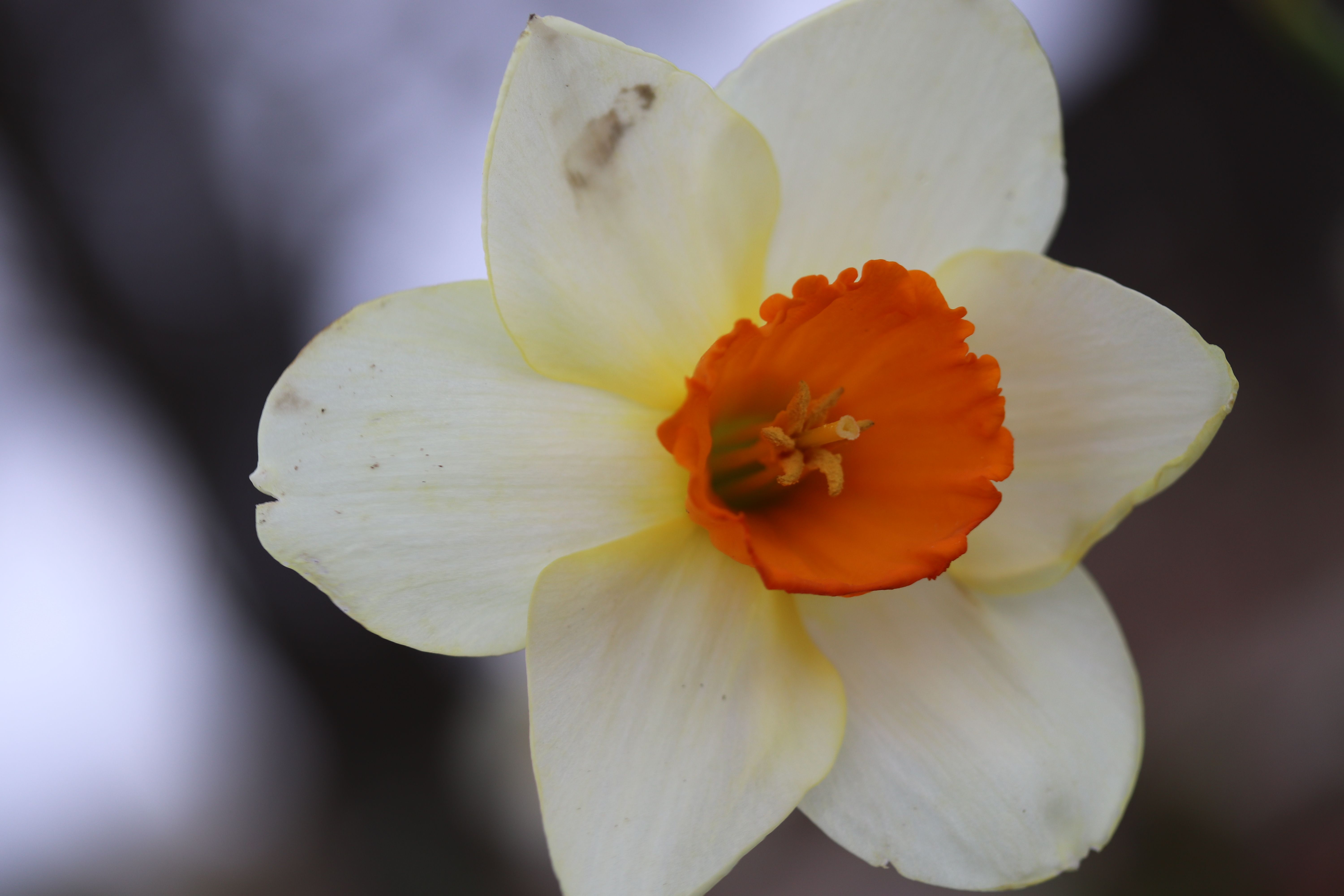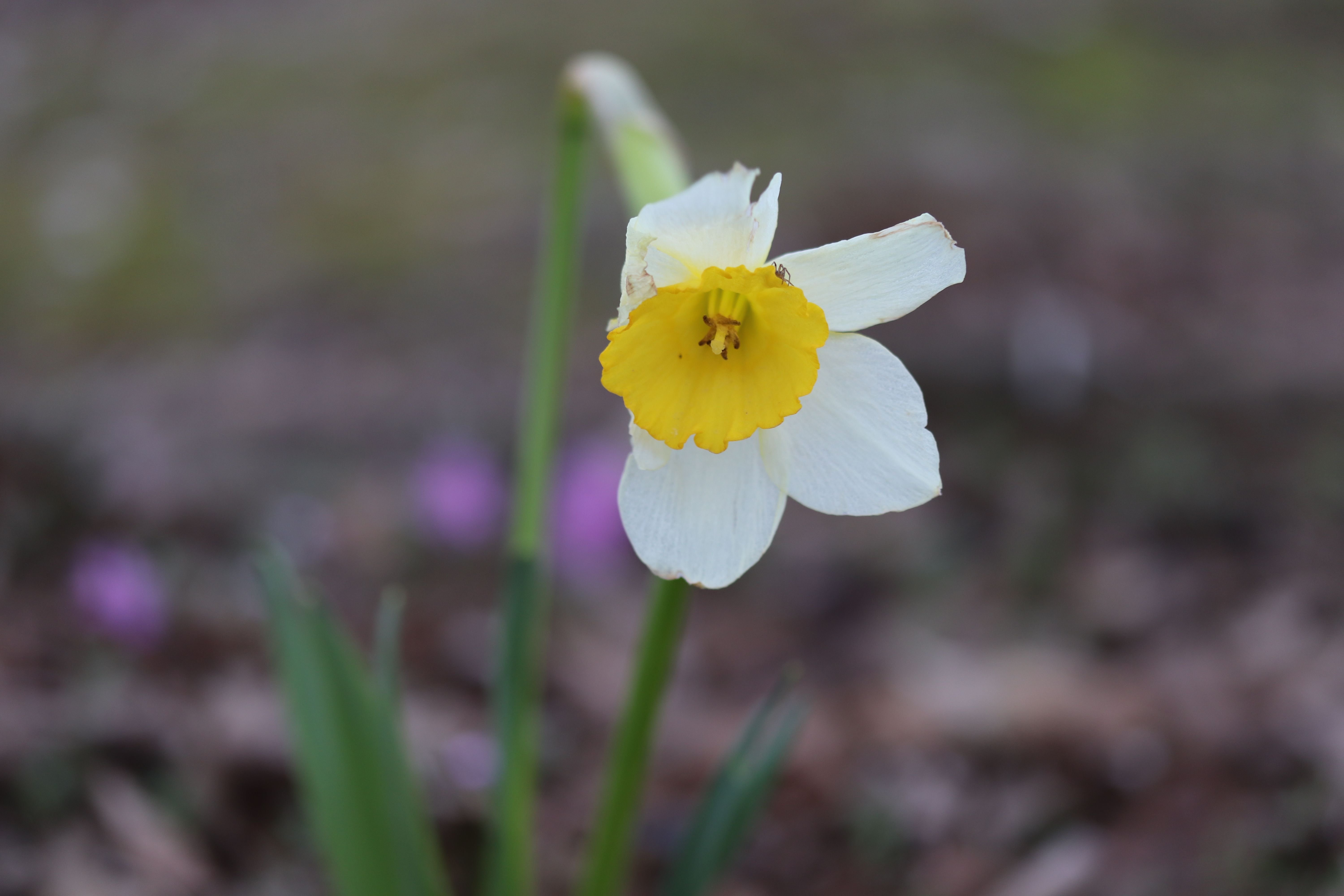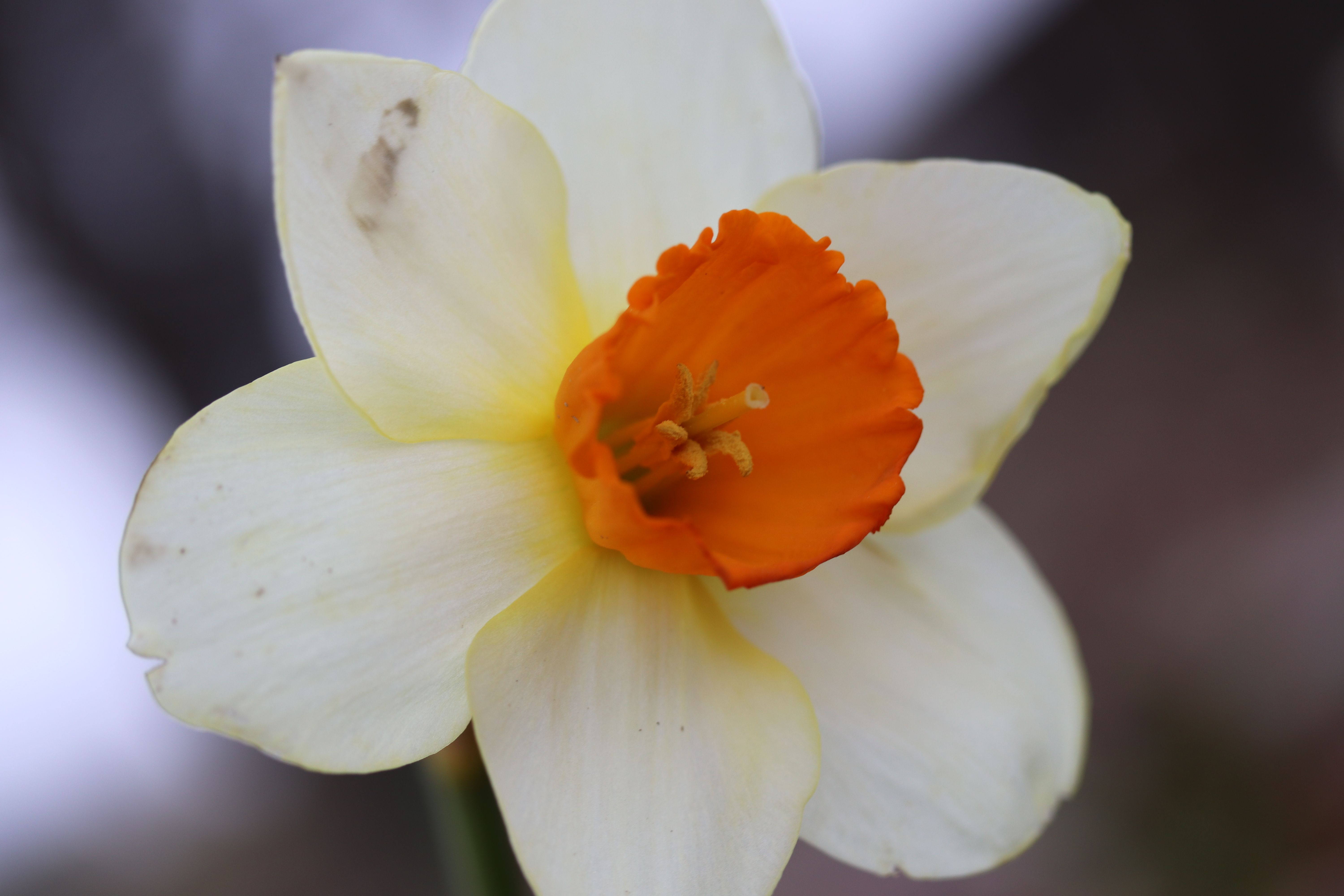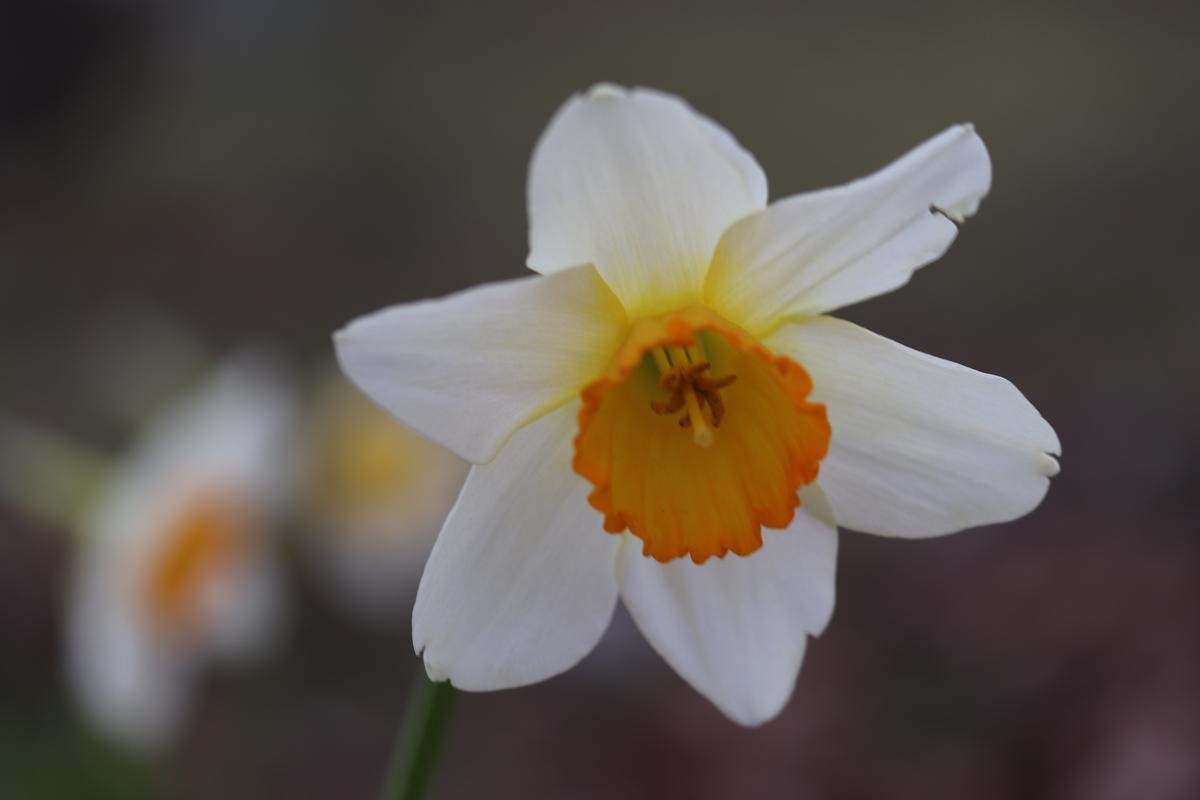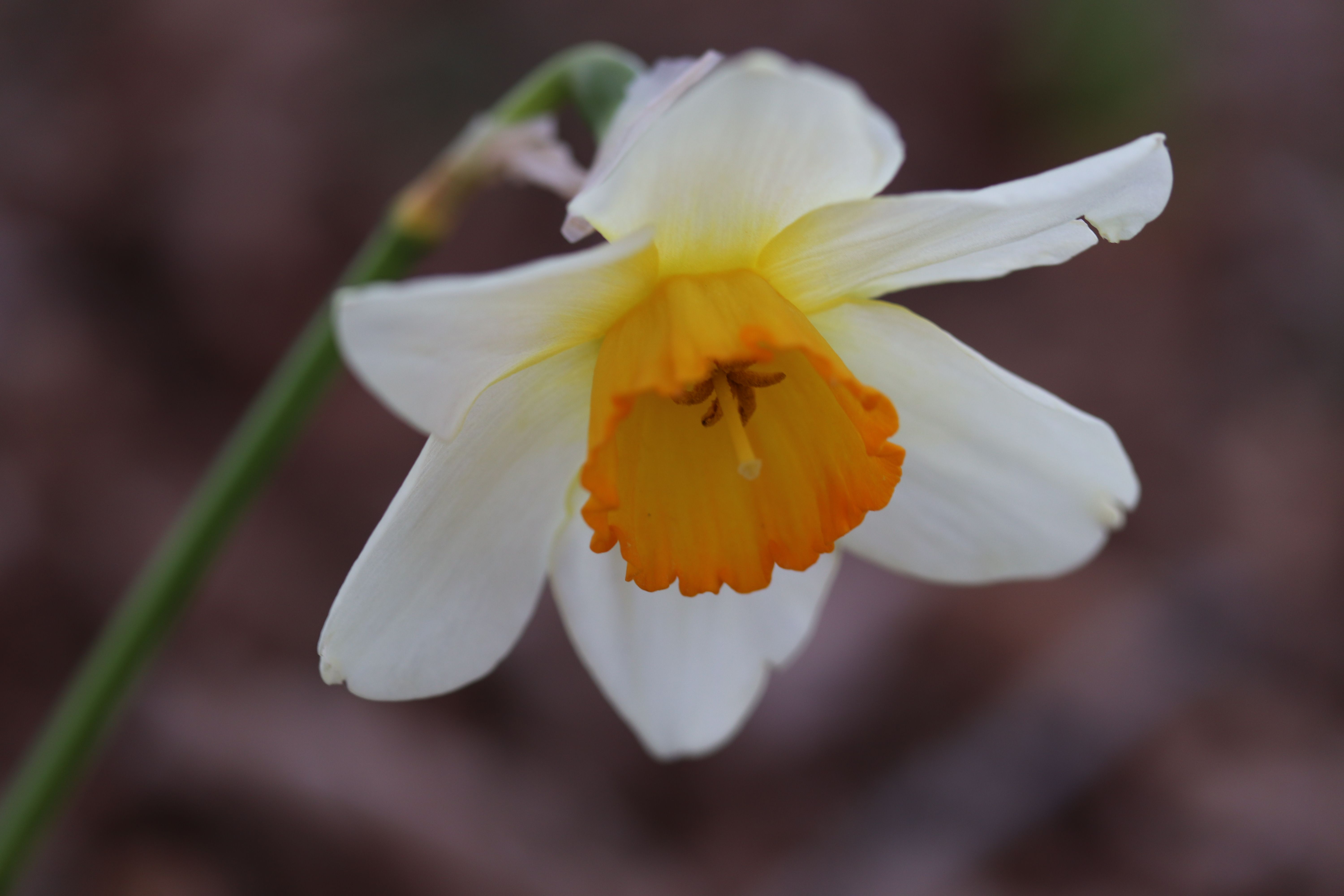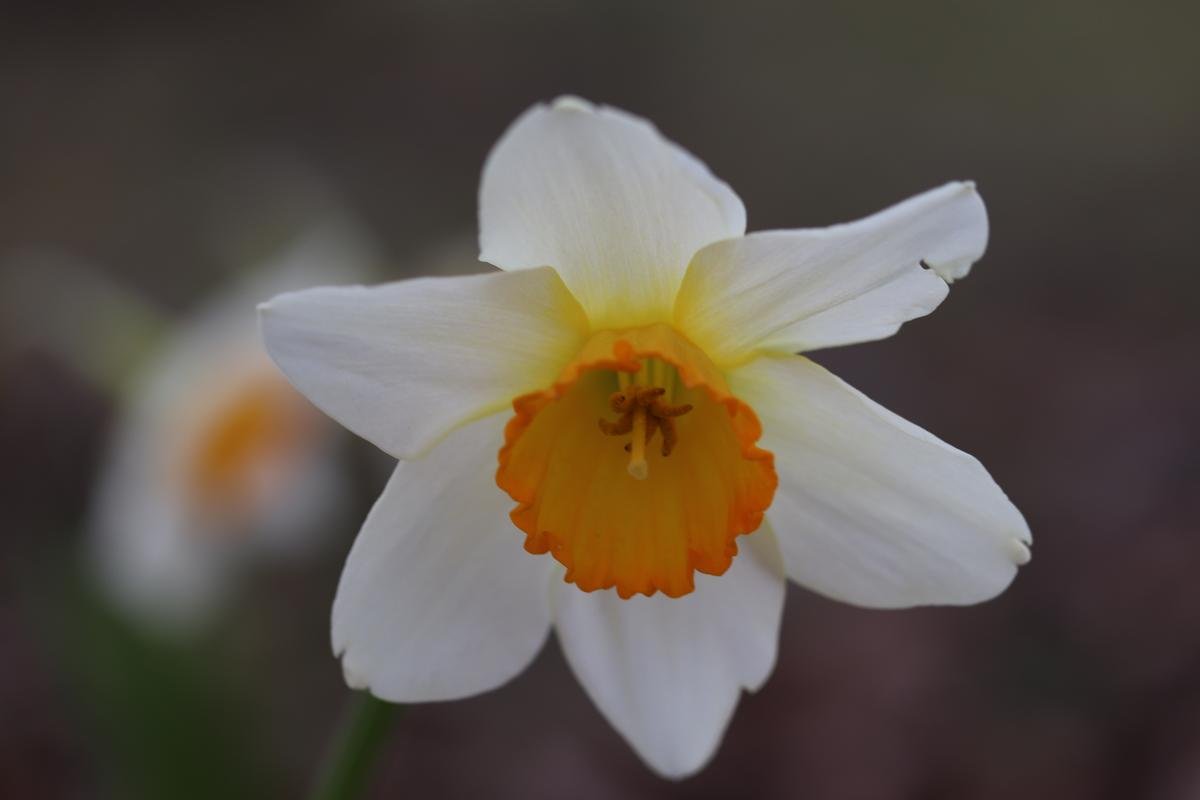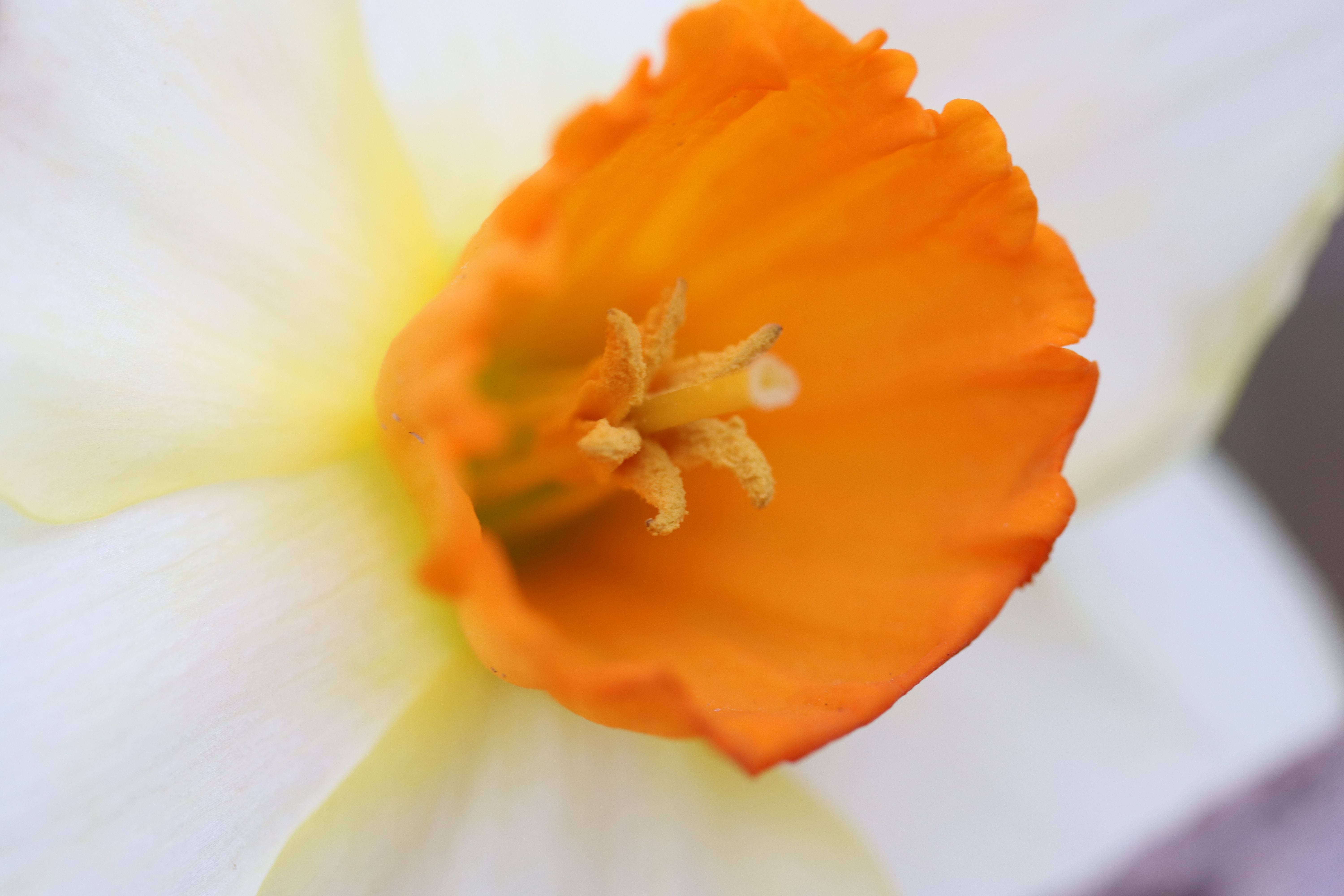 As always, I'm @papa-pepper and here's the proof: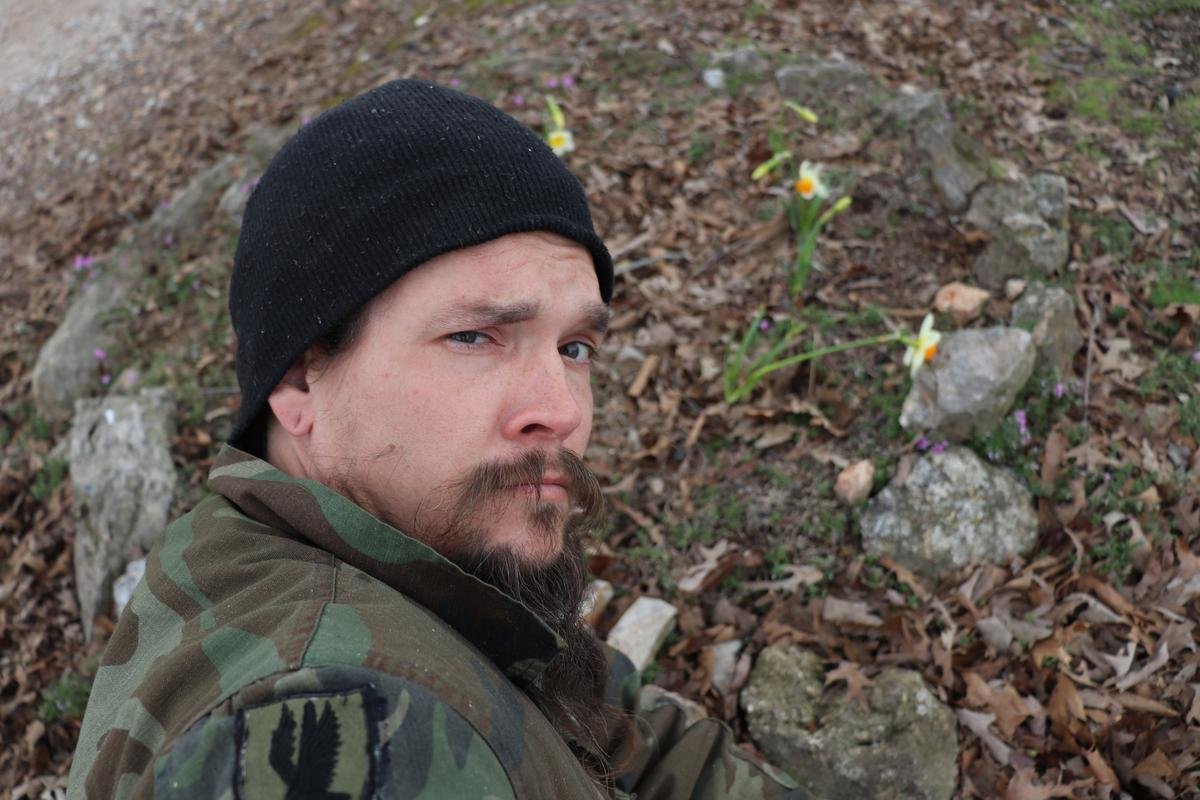 proof-of-little-flowers-that-look-like breakfast

Until next time…

GIF provided by @anzirpasai
---
---