Flower Power Photo Contest hosted by @flamingirl is a wonderful opportunity for steemians to express their feelings towards flowers.
Wild geranium is a very cute tiny flower. Also known as spotted cranesbill, it grows in woods. Grown as a garden plant, the wild geranium is also considered a herbal medicine.
In my area, this tiny plant is regarded as an invasive weed and gardners often try to get rid of it. But I couldn't rip it off so... I'm hoping I will not regret this decision. It grows next to my raspberry bushes.
This photo was taken with a Samsung J6 smartphone and Photoshop Express edited.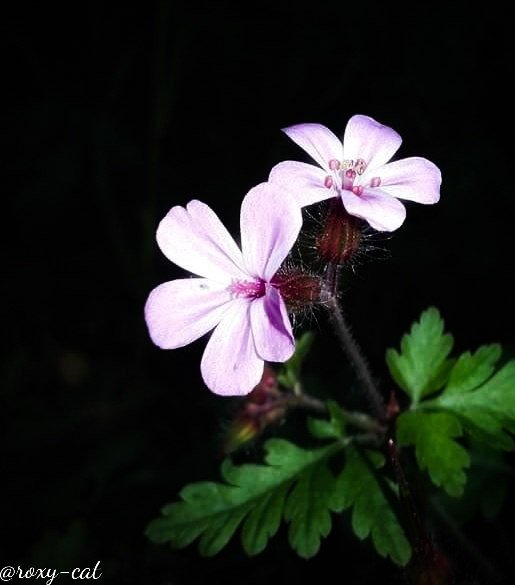 ---
Check out the challenge started by me and @erikah, SeasonChallenge. We would love to learn about your impressions towards the Spring (these being the theme until 3rd of June).



Member of The Steemian Directory