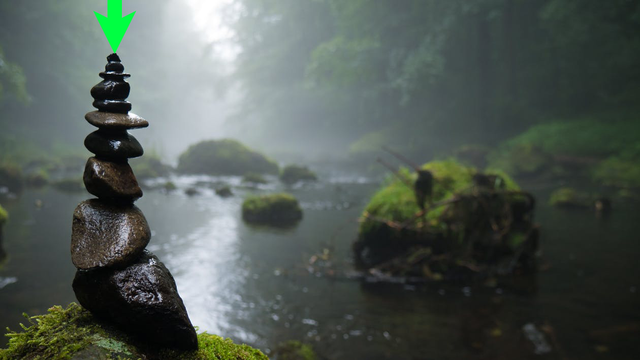 Are you bored, uncertain about the future, and reading this? If so, consider the Steem rabbithole. You'll have the best time of your life. Guaranteed. Come and join us in this nightmare-mode of a game. Disclaimer: this post should not be taken as financial advice. It's entertainment, engineered for dramatic effect.
Now with the recent conflict that's happening, it would seem like Steem has unveiled part of its value proposition. Check this quote out:-
Humans seem to love drama. When there's not enough around, we create it. If you're looking for some good drama, follow Bitcoin and Cryptocurrencies. That's the good stuff.
by @lukestokes
It's really the good stuff. Cryptos gave birth to a new age of drama. It's the new oil of the 21st century. A clash of personalities, if you will. So what better way to facilitate drama at the speed of light than a fast social network like Steem that enables downvotes?
Built on real economics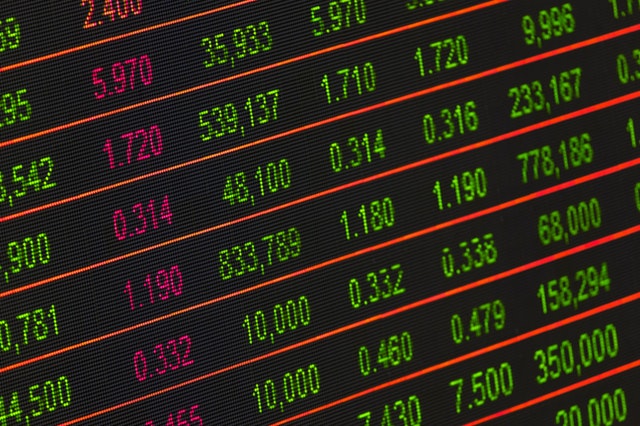 Think about Facebook, Twitter, and Instagram. You can virtually dish out an unlimited number of likes on those platforms. How is this ever based on real economics? Most of the experiences on thise platforms are fake! Okay, not really. But I just read an article on Medium and it allows me to like (or in this case, clap) more than once just by holding down the button. What a joke, I clapped 50 times. See how easy it is to manipulate any platforms that runs on unlimited amounts of non stake-weighted likes for engagement? Now, what happens when unlimited likes become limited investments? People become a little bit more serious with their votes. Expect the real kind of drama that fires up great discussions that we can all learn from. It's a feature, one that builds relationships. People become investors as they become more invested in high-quality drama.
But okay, quite frankly, I'm biased. I've come to terms that I'm hopelessly invested in the community. It would've been *cough* easy for me to cash it all out and sail the into the sunset with my imaginary waifu. But there's just something about Steem that's so precious, at least to me. So I became a lurker on the platform, getting to know people inside out by reading their stuff. I know it sounds creepy. But don't worry, I only know where you kept your favourite polkadot underwear.
The drama of downvotes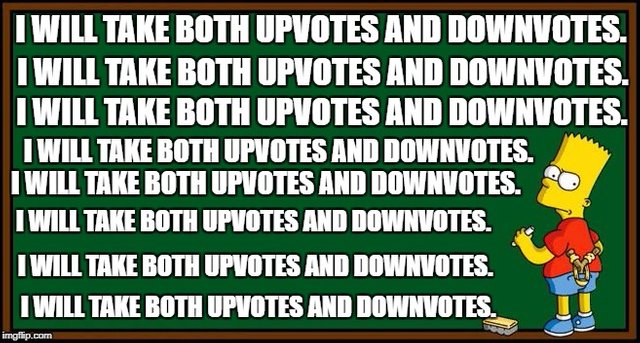 Steem is a platform that works with both upvotes and downvotes. That's why Steem has value. It doesn't run on unlimited likes. With that, comes downvotes as a way to regulate supply. Real economics is impossible without it. In a true social platform just like in real life, expect that not everything will go your way all the time even if you're busting your ass.
Resources are simply limited. Maybe the registration screen should have a quiz for new users to answer successfully to manage expectations before they get an account. But maybe the drama is essential.
Sidenote: The myth of one identity per vote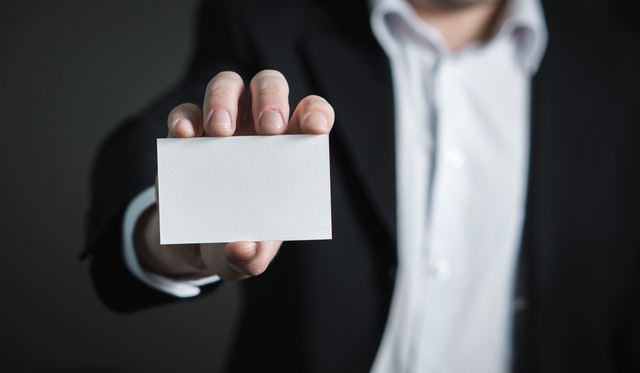 Also, I've seen the same comments emerge again that Steem shouldn't be based on stake-weight voting, but one vote per identity. Bad news, I think it's an impossibility. People with enough tricks up their sleeves will be able to fake identities anyway, generating disproportionate amounts votes for themselves.
Now imagine the shitshow when it comes to online platforms where anyone can create gazillions of free accounts. At least with stakes, there is capital involved. Remember that your free Steem account actually costs something. Not only that, buying into stakes effectively makes it an investment which makes investors invested like Warren Buffet, and that could benefit the network as a whole.
Somewhat relevant shameless plug!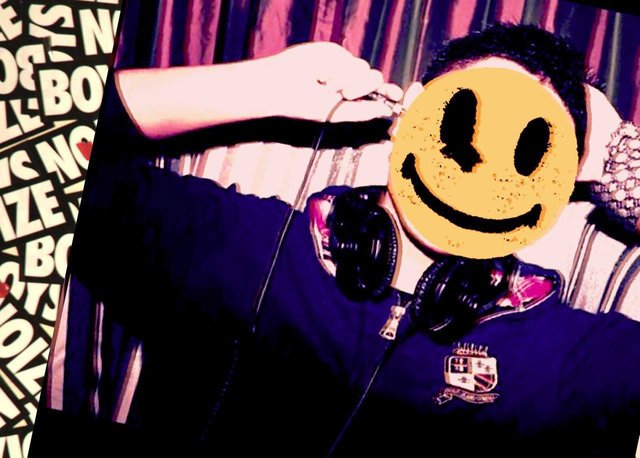 To be honest, I've managed to stay out of any drama myself as an early-adopter by informing some of my auto-voting supporters to lower their voting weight on my posts. Regardless, I'm still having a lot of fun goofing around with my posts, enjoying decent views and interactions even without the luxury of top-stream trending. That said, I do spend good amounts of time engaging with new members and connecting people from different disciplines on the platform. I'm also a dummy when it comes to diversifying my votes without aiming for maximum returns. Thanks for the experience. Your continued support and engagement is always appreciated now that I'm posting less these days to avoid unnecessary scrutiny.
And okay, I avoid drama on myself, but nevertheless, it seems that I love lurking around it. Funny that I've never cared for drama before Steemit. It's interesting and a good way to observe human behaviour, despite the unnecessary insults that happen from time to time. All said, there are things I'd like to flag but I don't think I'll enjoy the retaliation since people tend to take it personally. But feel free to flag my stuff, anytime you don't agree with payout or whatever. /end_shameless_dramatic_plug
Conclusion
Drama is the spice of life and could be the main driving factor of value for cryptocurrencies and.. Steem. So let's exploit this. Terrible idea, perhaps! Straight to the point, downvoting is the reality of a new social network like this one. I don't think it would be possible without such a function. So ultimately, the understanding of downvotes need to be learned and mastered. Top authors will always get scrutinised, no two ways about it.
Oh, by the way, I wrote about downvote selling about two weeks ago and not surprisingly, it seems to be emerging now. Anyway, I'll leave you guys with an old post of mine (disregard the bit about dollarvigilante in the linked post): The Art of Maintaining Reputation: Plan Your Battles and Don't Milk It!
Sorry, did I really make the point about the value of downvotes?