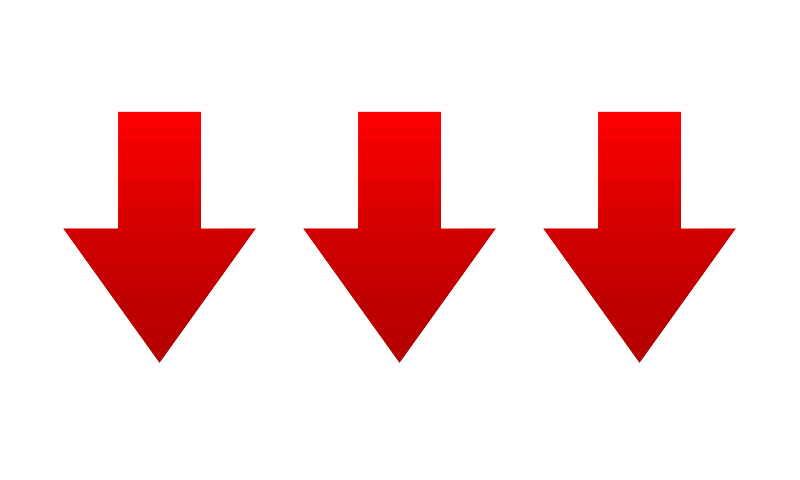 Some of us were joking around with the idea of selling downvotes during Steemfest in light of the emerging power or influence markets on the network. Imagine that people are willing to pay to downvote something instead of upvoting. Destructive or is it strongly tending more for noble causes of saving the network? It's the free market and I think such a service could be in demand if it anonymises or isolates downvote requesters from the possibility of retaliation. It may also render the activities of value-flippers unprofitable, leaving more for the value-creators. Or maybe end up being another shitshow..
So will we see downvote mercenaries popping up soon?
---
This is @kevinwong's alt-account for microblogging. A follow would be great!