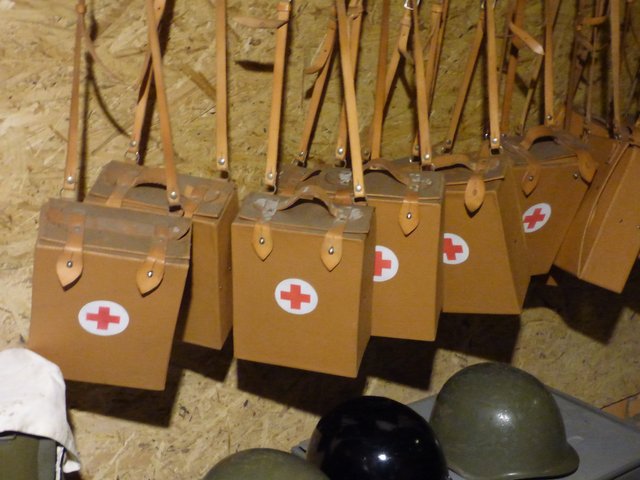 It's War time
A few minutes ago a came across this post from @spiritualmax, and even though is an interesting post about what not to do on Steemit, the second part of it got is what got me thinking.
The war is real, and while some take the frontlines and throw punches around, most of the people here on the Steemit Community decided to stay on the side lines, waiting to see what happens.
Between these people, there is minnows (who are afraid to say anything and get a heavy flag from any of the sides), there is dolphins (who don't want to risk all the hard earned money/work/popularity by getting involved), and there is orcas/whales (some who dont think that flags are the solution, but also don't do anything to help the end of the war).
There is all sizes and shapes.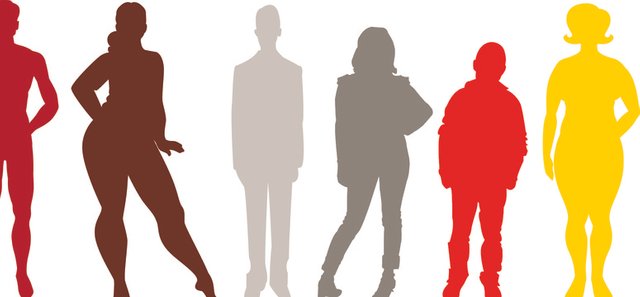 (image source: https://www.ucalgary.ca/utoday/issue/2016-01-12/werklund-researcher-gives-public-talk-weight-bias)
In war, there is casualties
But as in every war, those who suffer more are the one that don't have much power (minnows and dolphins).
@spiritualmax himself was a victim of the collateral damage, when he made this fun post that got lot of attention (was around $200 value at the time i read), and then got a huge flag because he just metioned people involved on the ongoing war.
No attack to any side from him, only a fun project to create Magic the Gathering cards based on "famous" Stemmit Users.
The good part of this history is that he got lots of big votes from big whales on his next post, recovering some of the damage that he suffered.
The war will end eventually, with one side triumphant over the other, and the people with power will still keep their power, while the small guys will either be dead (left steemit for good), or crippled (low reputation, and low motivation to keep going)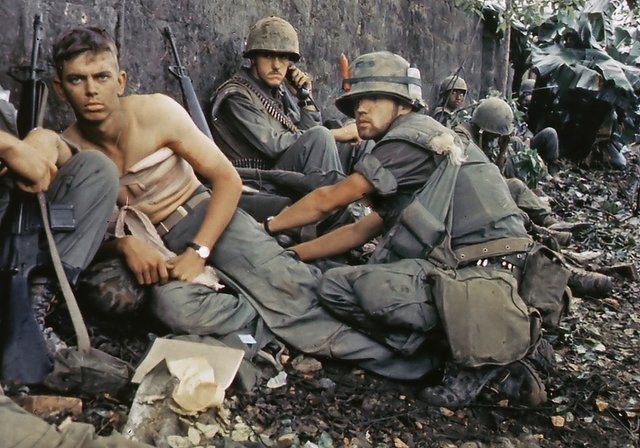 You don't need to shoot a gun to help those who suffer the most in a war
Lots of whales don't want to get involved into the war (No matter wich side they think is right, and that is not the point here), and i understand the reasoning of not using aggression to fight aggression.
So here is my shoutout to all the whales that don't want to be part of it:
Help the little guys. They are the one suffering.
Everyone on this platform should be allowed to say whatever they want about one side or another, be it a serious position or just an stupid joke.
If the big community with very low power don't stick around, guess what will happen? Only a very small amount of people will use the Steem blockchain, and no one outside of it will care enough to invest in Steem.
All those accumulated tokens you have will be worth nothing, if people start to leave. No one will want to buy your Steem when you try to sell it on the future.
So, here is ma call to @aggroed, @themarkymark, @acidyo, @elear, @transisto, @ned, @dan, @sweetsssj, @nanzo-scoop, @exyle, @adsactly, @davidpakman, @good-karma, @velimir, @kingscrown, @flauwy, @howo, @papa-pepper, @stellabelle, @teamsteem, @jerrybanfield, @paulag, @taskmaster4450, @mammasitta, @therealwolf, @yabapmatt, @cryptoctopus, @anomadsoul, and any other whale out there, that don't want to use the right to flag.
Be the Red Cross, Be a Medicine Sans Frontier, Be a healing factor on this equation.
Give upvotes to the small people that suffered collateral damage from the war.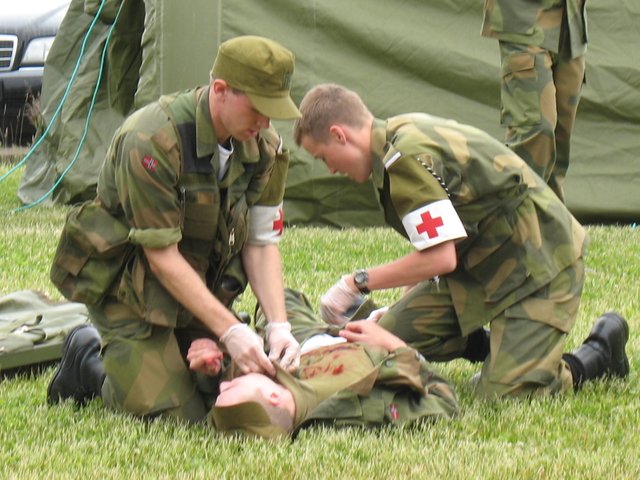 (image source: https://en.wikipedia.org/wiki/Combat_medic)
At least help heal the damage, and allow that people caught on the crossfire to have a chance to stick around, and show that they can learn more about the community, and do good things around here.
Let the Peace reign in the end...