Once you get into a habit, motivation is normally not needed, this is where you want to get with any regiment. I am well on the way to getting there but the workouts are hard I just have to push through. I am getting there slowly but surely.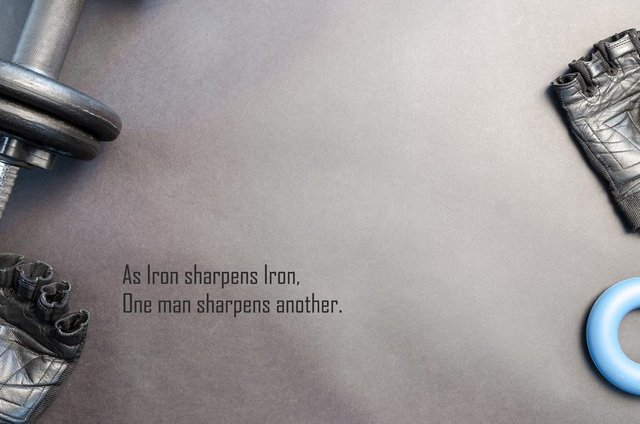 Shoulder press 12 x 3 kb 12kg each side repeated .
KB row 12 x 3 24 kg
KB Deadlift 12 x 3 24 kg
1 min Jump Rope
Mobility:
Arm circles
Alternating Arm swings
Shoulder rotations
Post workout stretch: Foam roll the back. Or arms above head stretch.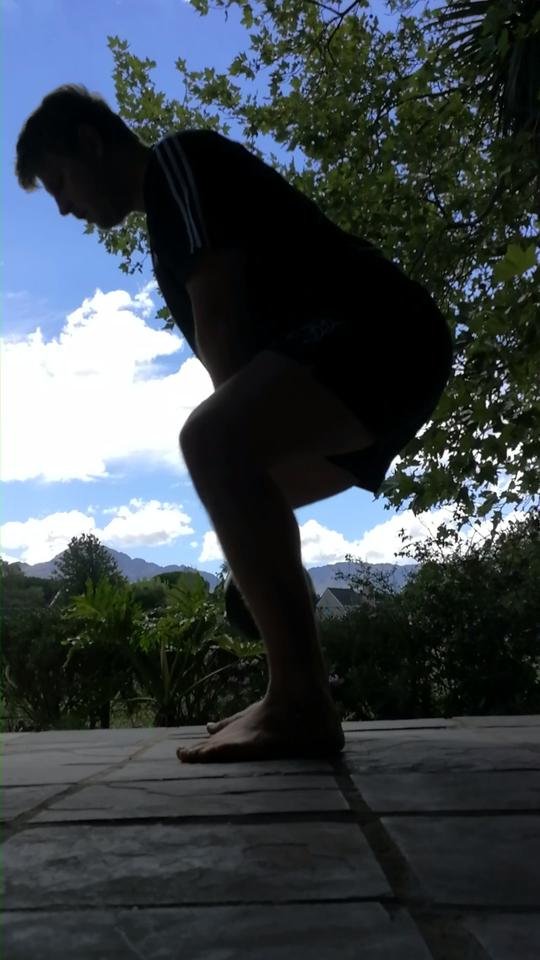 Previous Posts:
Day 3: Challenge Completed
Day 2: Challenge Completed
Day 1: Challenge Competed
Challenge Accepted!
Referals: https://old.steemfollower.com/?r=15530 Earn more upvotes with steem follower.
I always curate my comment section and so should you! Earn a upvote by writing something interesting and not stupid spam.
A comment without a vote is like:
A kiss without closing eyes.
A hug without a smile.