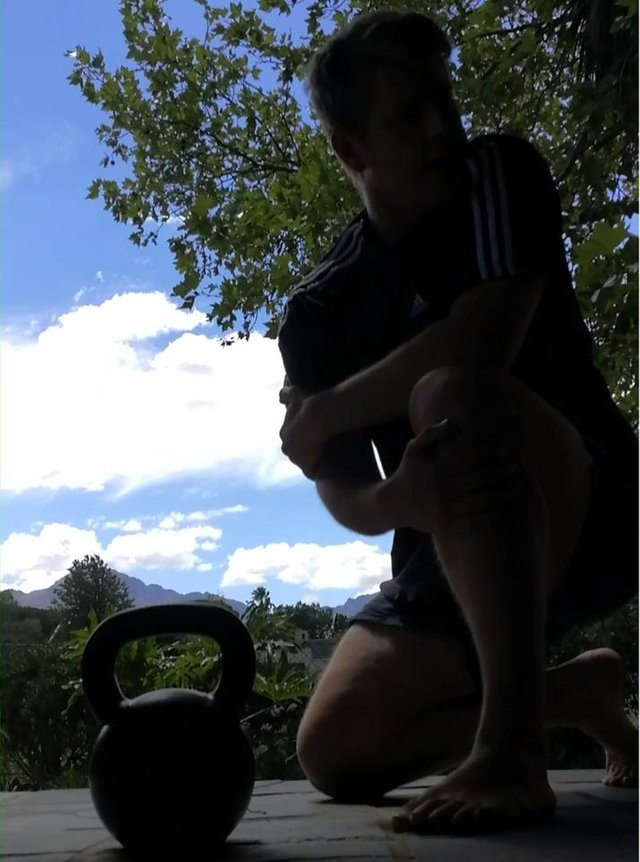 When I started this journey 2 months ago I was expecting it to be much harder than I am experiencing it now. I thought reducing carbs will be a disaster for me, because I felt like I had motivational issues. But I have not once cheated this entire time, which I am super proud of. It will be easy from here as I am pretty much in routine now and it has become a habit.
I have been plateauing these past 2 weeks and between 101-104 kg. All this time without much exercise. that 10kg loss since 114kg when I started.
I finally am able to run again on my food after a injury and also play rugby again. I was very sick with the flu this weekend and will be starting something new now, here are some of the actions I will be taking to take it next level. I will be starting a epic new challenge here on steemit called the 100+ rep challenge where you must use the tag fitnesschallenge you can find the original Here by @steemmatt .
The challenge is pretty simple, do 100+ reps of any movement daily and start the reply with: Challenge completed.
I will be hopefully starting tomorrow. I need to post progress pictures and a starting point for this new challenge.
Join me in the fitness journey and I will try to post the challenge daily. And lets get fit together!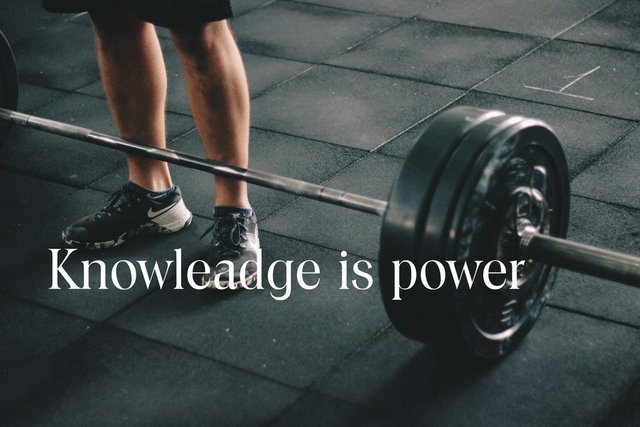 Previous Posts:
The Scarietst Story Ever pt. 3
The Scariest Story Ever pt. 1
Vegan Myths
Fat acceptance
Referals: https://old.steemfollower.com/?r=15530 Earn more upvotes with steem follower.
I always curate my comment section and so should you! Earn a upvote by writing something interesting and not stupid spam.
A comment without a vote is like:
A kiss without closing eyes.
A hug without a smile.