Happy Friday everyone!
So today I weighed myself and I seem to be stuck at 249lbs for a little bit now. It makes me feel like the hard work I'm putting in isn't working and makes me feel discouraged. But then I look in the mirror and really want to change. So I'm my own motivation.
You have to remember, and I tell myself this everyday day, you don't get "fit" or lose weight over night.
You and I definitely didn't get fat in one night so don't except change over night. Change happens with time and work.
So please, if you think your effort is for naught, I beg you to reconsider. Keep putting in the hard work, I promise there is light at the end of the tunnel.
So for today's workout it was back day. I work a lot on my lower back aka deadlifts, good mornings, etc. But today I still did deadlifts but put more of an emphasis on my upper and middle back.
Today's routine:
Deadlifts-40 reps.
With dealifts today, I started with 45lb plates on each side. Did 2 sets of 10. Upped the weight with 25lb plates and did 10 reps on my 3rd set. And finishes with 10 reps of 45lb plates again. This gave me a great lower back workout.
Barbell rows upper and lower-60 reps.
So with these. Ya you alternate your hand position. First 10 reps are aimed at your upper back and next 10 are for your middle back. Alternate between 20 reps for 3 sets.
Then we moved on to lower cable rows-30 reps.
With this one you get the T extension and just row hitting your lower back.
Upper cable rows-40 reps.
You'll use the rope extension for this one. And you'll row higher and squeeze your back to get that upper.
Cable cross-40
So like the name says, you'll get two cables, grap the tip (haha just the tip) and you'll cross and squeeze your back.
Assisted pull ups-20
I've never been able to do a pull-up my whole life. So one of my goals is to do a pull up by the end of the year. These help me so much improve my back strength and grip strength to hang on.
I would have loved to have taken pictures or a video to show you how all is done, but my gym buddy, aka my fiancé, is sick. So I will work on pics/video!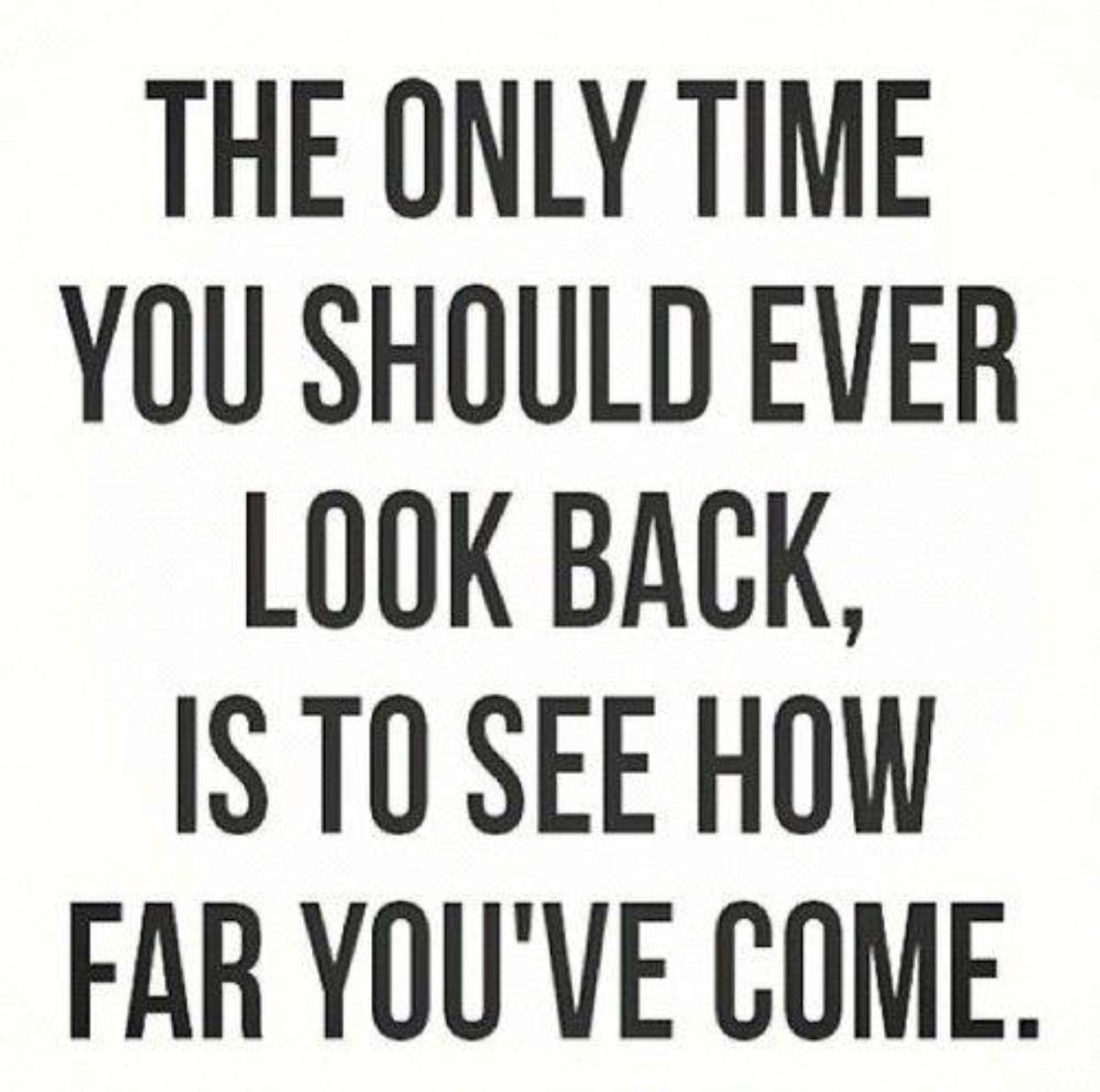 (Picture from google)
I'm currently at 249. Not bad because when I started I was at 260. But still not where I want to be. But I will keep working hard.
No Excuses.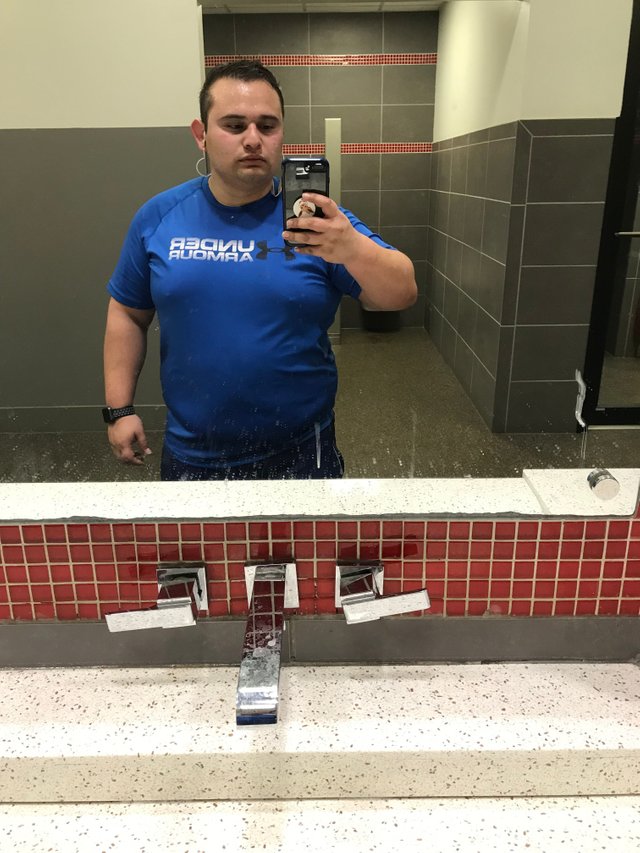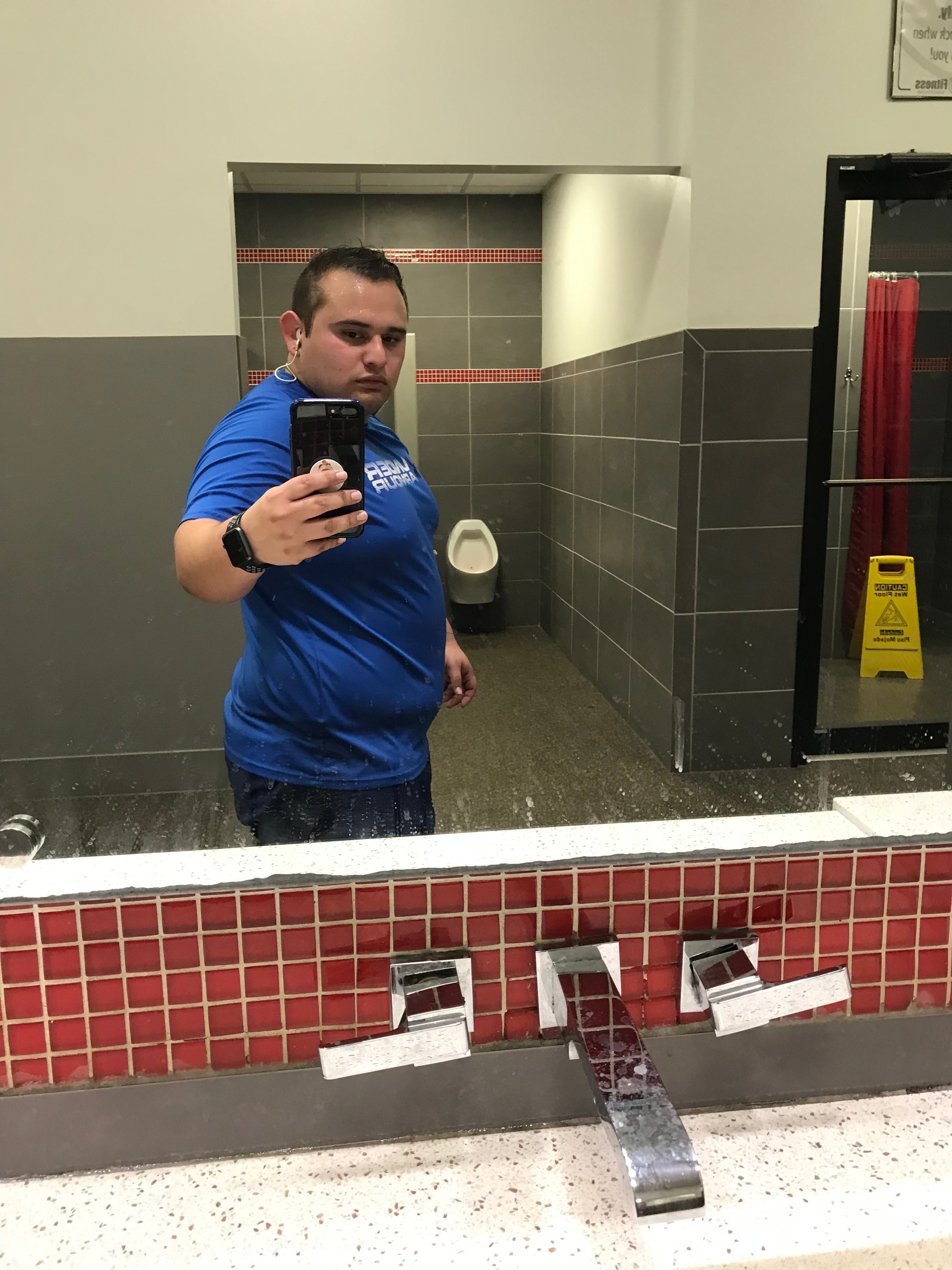 Come join our group 100 reps! for motivation and help!!